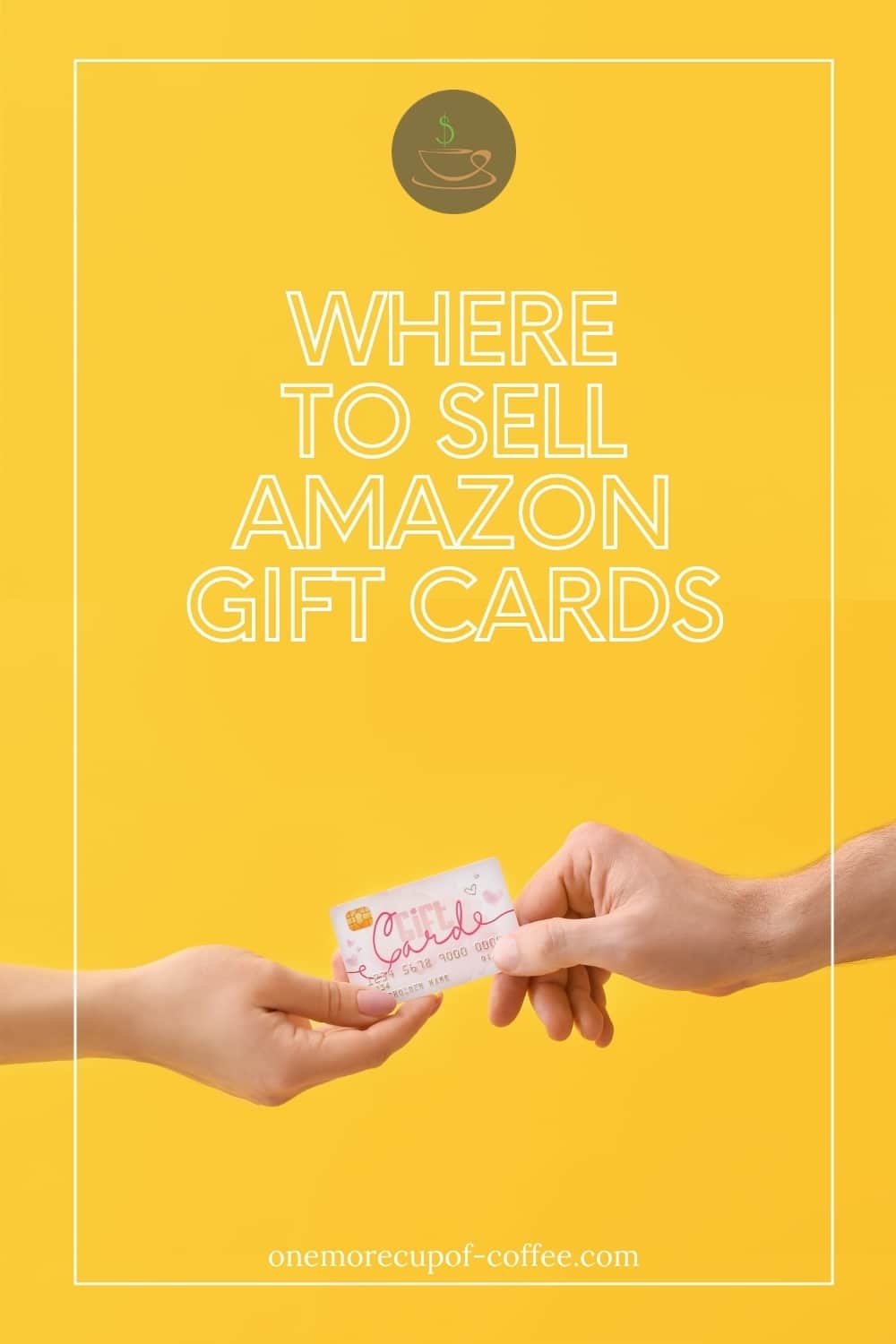 Whether you've amassed too many or want to turn them into cash, you might be wondering where to sell Amazon gift cards.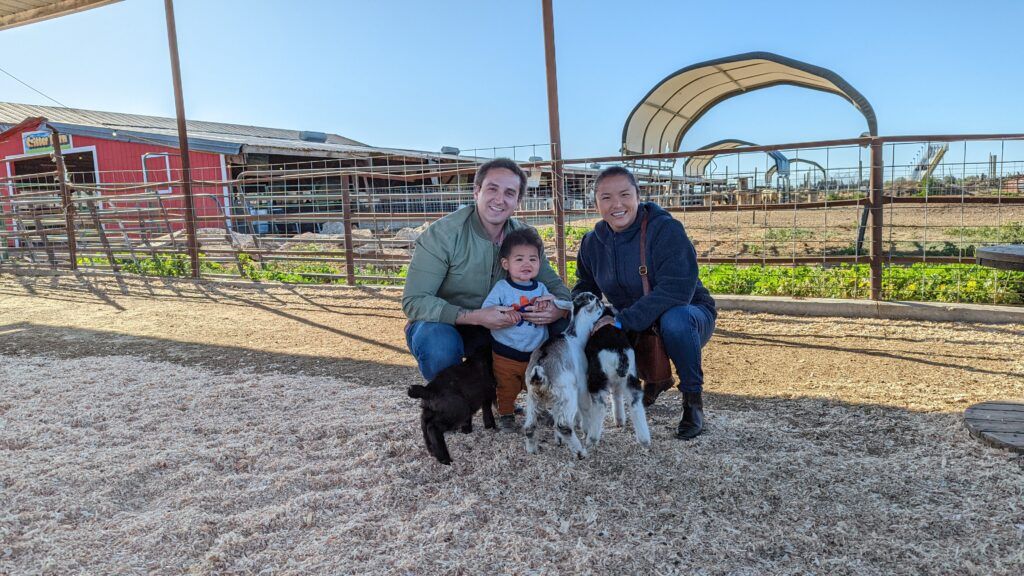 Are You Ready To Work Your Ass Off to Earn Your Lifestyle?
Are you tired of the daily grind? With a laptop and an internet connection I built a small website to generate income, and my life completely changed. Let me show you exactly how I've been doing it for more than 13 years.
By selling unwanted Amazon gift cards, you are making use of money that would otherwise be spoiled – aka forgotten over time. Before that happens, make sure to collect all your gift cards together to either trade or sell them.
There are several ways to make money with your existing gift cards, whether they are electronic or physical plastic cards.
You can turn Amazon gift cards into liquid cash and make use of it for other purposes. Flipping gift cards is another way to make money from unused, or partially used, cards. You can also trade or raft away Amazon gift cards for charity purposes or for swapping the card for other merchandise.
Luckily, there are quite a few online websites and companies that have made it their business to deal in the buying/selling of Amazon gift cards.
Read more below to find out where to sell Amazon gift cards for cash!
Where To Sell Amazon Gift Cards
1. Gameflip
Gameflip is one of the easiest ways to sell Amazon gift cards, whether they are prepaid, unused, partially-used, or non-reloadable.
How it works is essentially like selling on any other online marketplace. List your Amazon gift card on the site and wait for the right buyer. To sell quickly, price your gift card at a slightly discounted rate from the face value.
For example, if you have a $20 fully-loaded gift card, you can list it for $18 (a 10% discount). Typically, aim for a 2-15% reduced price. If you have many gift cards to sell, you could make bulk offers.
Note that Gameflip takes an 8% commission off the final sale price, so you need to factor that into your original offer in order to maximize profits.
When you snag a buyer, the sale amount will be deposited into your electronic wallet on Gameflip which you can withdraw at any time.
With Gameflip, you can sell your Amazon gift cards using both the desktop website or the free phone app.
2. Raise
Raise is perhaps the most popular place to sell Amazon gift cards online – new or partially used. It has been featured in publications such as Time Magazine, USA Today, and ABC News.
Buyers seeking unwanted gift cards can search the marketplace and find your listing. Similar to Gameflip, you set the selling price. And if you have hundreds of gift cards to sell, you can join Raise's Bulk Seller Program.
The only downside to selling Amazon gift cards on Raise is its steep commission fee. They take a fixed 15% fee whenever a card sells. However, listing gift cards is free.
You can also sell physical Amazon gift cards, Raise charges either $2.75 or 1% – whichever is greater.
Despite its hefty fees, Raise comes highly recommended and is thus considered one of the top places online for where to sell Amazon gift cards.
Note: Cardpool, a once-popular site to sell Amazon gift cards and alternative to Raise, is no longer in business due to the pandemic.
3. Craigslist
Selling Amazon gift cards online works most of the time, but when it doesn't you should try to sell locally via Craigslist or other websites and apps like LetGo.
Selling gift cards on Craigslist does come with a bit extra risk. However, since selling in person would mean profiting from not having to dish out 8-15% on commission fees, it might be worth it.
When selling on Craigslist, you should always be aware of common scams. Never send out the gift card number beforehand and if necessary, verify the amount with the buyer on-site using your phone or tablet and checking funds online.
Craigslist obviously isn't the best place to sell Amazon gift cards, but you most certainly can rely on it to gain experience in the field of flipping online.
4. Reddit
If you're an apt Reddit user, then you might have a bit of luck when promoting and selling Amazon gift cards in Reddit communities (subreddits).
There are over 430 million active monthly "Redditors." Meaning, you have great chances at finding an interested buyer and can proceed with the transaction off of Reddit through PayPal or Direct Deposit.
Selling gift cards on Reddit is so popular that they even have their own Gift Card Subreddit where you can buy/sell. Even if you don't end up finding a buyer for your Amazon gift card, it could potentially lead to a cool trade or exchange.
Since there are no commission fees involved, it doesn't do any harm to post a question in a thread and determine the interest of its users!
5. Facebook Marketplace
If none of the platforms above work for you, your next best bet to sell your unwanted Amazon gift cards is via the Facebook Marketplace.
It terms of size, it is at least double the audience on Reddit with over 800 million active monthly users.
A quick search on Facebook Marketplace's gift card category and you will find hundreds of listings of various gift cards for sale – from Amazon to Hobby Lobby and Best Buy to Victoria's Secret (and more).
Since Amazon cards are some of the most popular to buy online, it's worth listing yours on the marketplace. To attract a quick sale, make sure to list your card slightly under face value.
The added benefit of using Facebook Marketplace to sell your gift cards is that there are no transaction or seller fees.
6. eBay
If it should come to it, another place to sell your Amazon gift cards is on eBay.
People have been buying, selling, trading, and flipping gift cards on eBay for years and it's worked so far.
There are a lot of scams and online theft to watch out for, but otherwise, you can make a decent profit off unused or unwanted gift cards by auctioning them off on eBay.
eBay typically takes 10% off the top of the final sale value in addition to a small $0.35 fee for listing the item – even if it's digital. Note that as well, electronically-delivered items can only be sold through eBay by approved sellers.
If you are a new seller on eBay, it might not be worth the hassle to try to build a reputable seller profile just to sell a couple of Amazon gift cards. If you already have a seller account, however, then you will already have your foot in the door and are more likely to make a sale.
7. Purse
Last but not least, if you are into Bitcoin or cryptos in general then you could potentially "sell" your Amazon gift cards in exchange for Bitcoin using a service called Purse.
How this works is very safe and simple. Essentially, you can liquidate any unused Amazon gift cards or store credits into cryptocurrency. The entire process uses escrow so the transaction is always safe.
This is a relatively new way to sell gift cards online, but I bet it's only going to become more popular in the future as huge cryptocurrency news continues to drop (i.e. like Tesla buying out $1.5 billion worth of Bitcoin in February 2021).
Other Ways To Make Money Selling Gift Cards
You don't always have to sell gift cards online to make a profit. Sometimes getting value out of unused gift cards could simply mean trading for something you do deem valuable.
Using the gift card for something is better than just letting it go to waste.
Other ways to make money from Amazon gift cards would be to sell to family/friends or to use "X-for-cash" services like CoinStar.
CoinStar has kiosks all across the United States and can be used to cash-in unwanted gift cards (note: they must be physical gift cards in order for them to work).
Regifting unused cards is another way to "save" money by using the resources/funds you already have. Also, there's no shame in regifting a gift card because everyone loves to receive a gift card (aka money) as a present. And it's unlikely they will know the difference, anyway!
Where To Sell Non-Amazon Gift Cards
Not every gift-card reseller allows the buying/reselling of Amazon gift cards.
That said, if you ever amass a decent amount of gift cards that aren't Amazon-specific, you should consider reselling them for cash through one of these popular websites:
These websites function just like Raise or Gameflip. List your card just under face value, attract a buyer, get paid in cash.
Of course, you can still use the other sites that accept Amazon. It's just these three that specifically don't accept/offer Amazon gift cards.
Final Thoughts
Can you really make money selling gift cards online? The answer is yes. Luckily for the gift card hoarders among us, it's possible to trade in or sell unused gift cards for cash.
Amazon gift cards are some of the most sought-out cards online because they can be used to buy hundreds of thousands of digital or physical products.
Plus, people are always ready to save some money and buy gift cards at a slight discount. You will have a high chance of selling on one of the above-mentioned websites and apps.
If you want extra security, go with the gift-card-specific websites that have fool-proof transactions involved.
Otherwise, if you are confident selling products online, then it might be worth your while to skip the commission fees by selling on public marketplaces such as Facebook, eBay, or Craigslist.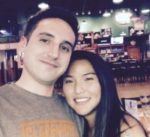 Nathaniell
What's up ladies and dudes! Great to finally meet you, and I hope you enjoyed this post. My name is Nathaniell and I'm the owner of One More Cup of Coffee. I started my first online business in 2010 promoting computer software and now I help newbies start their own businesses. Sign up for my #1 recommended training course and learn how to start your business for FREE!