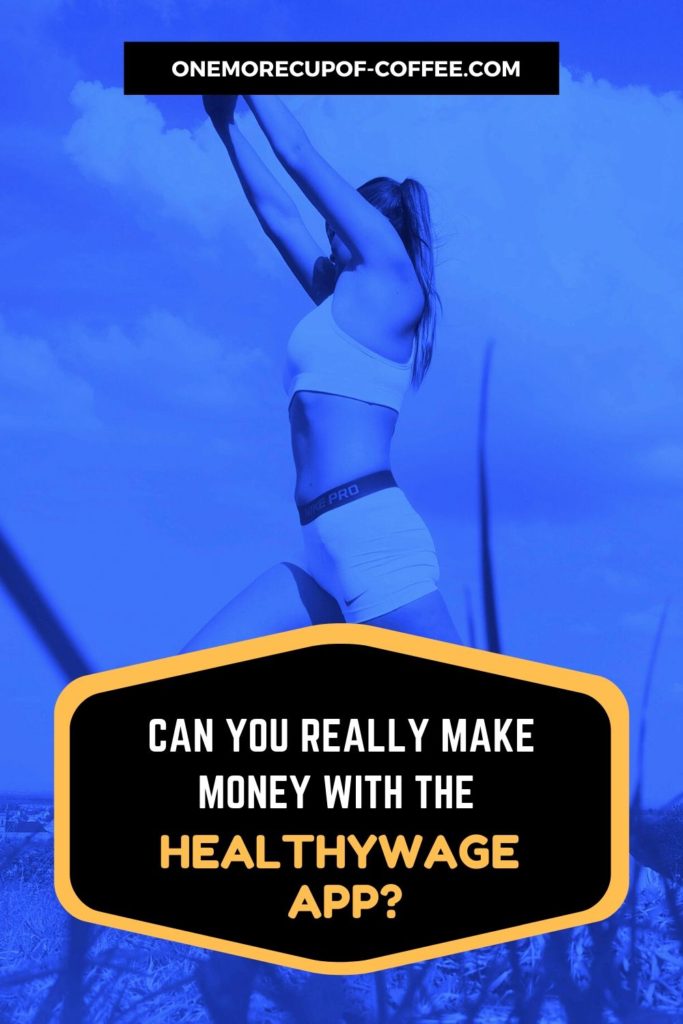 I found this app as I was searching for ways to earn some extra cash while also losing weight and getting into better shape. I am, admittedly, almost as passionate about fitness as I am about making extra spending money—but can you really make money with the HealthyWage App?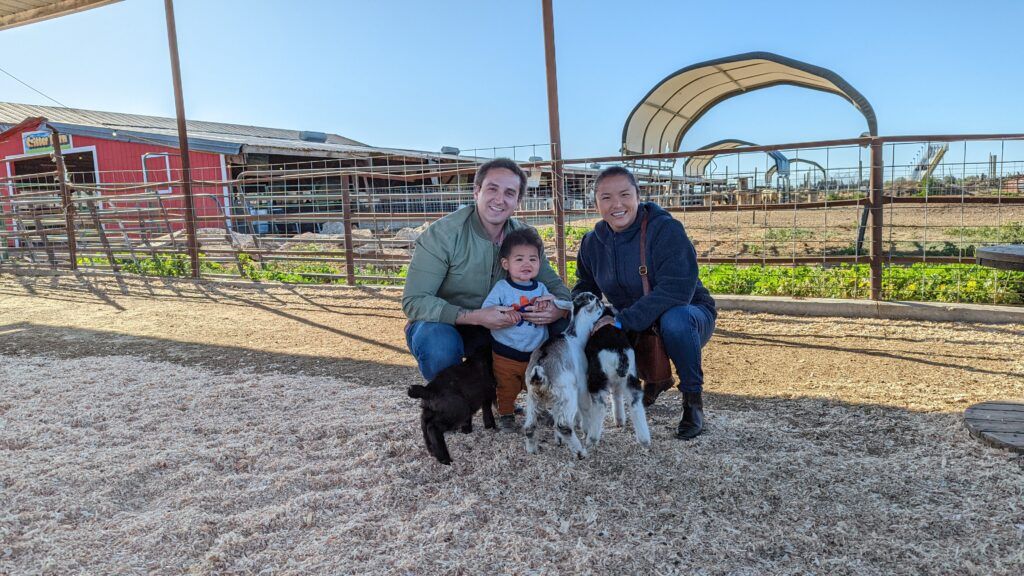 Are You Ready To Work Your Ass Off to Earn Your Lifestyle?
Are you tired of the daily grind? With a laptop and an internet connection I built a small website to generate income, and my life completely changed. Let me show you exactly how I've been doing it for more than 13 years.
The app itself has some pretty good stats. It has been downloaded over 10,000 times, and has a Google Play rating of 4.3 stars, which is certainly a decent rating.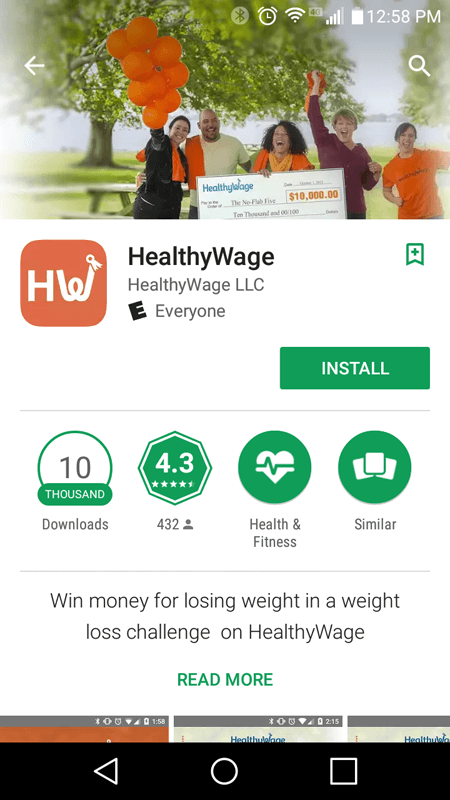 Upon downloading it and opening it up, I was taken to this screen first, which seemed to be an intro/sign up screen.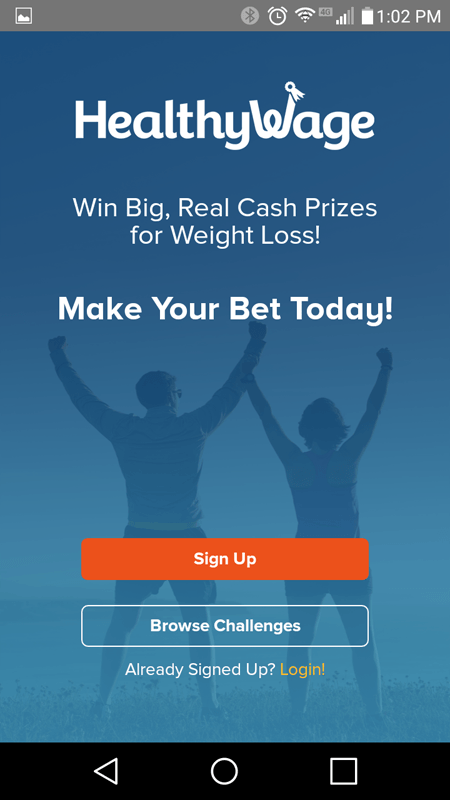 So far, so good. But I definitely wanted to experience the app for myself, so I decided to create an account and get started. I always like to actually try out apps that I'm reviewing, because I get really tired of seeing reviews for apps that the reviewers have obviously never tried. To me, this seems like the lazy way out.
Making Money With The HealthyWage App
But perhaps even more importantly, I wanted to see if HealthyWage could help me leverage my passion for fitness and make some extra cash at the same time.
So, without further delay, here is what I found.
Signing Up With The HealthyWage App
Signing up for HealthyWage was as simple as filling in my name and email address. I also had to create a password. But once I did that, I found myself at what seemed to be the 'main hub' of the app.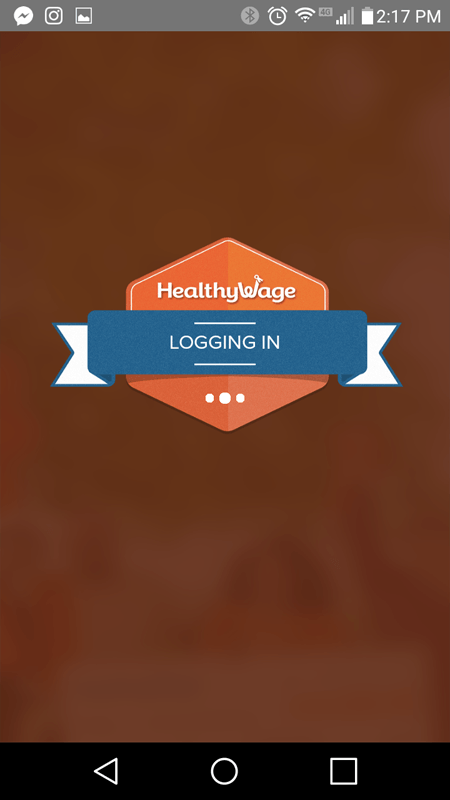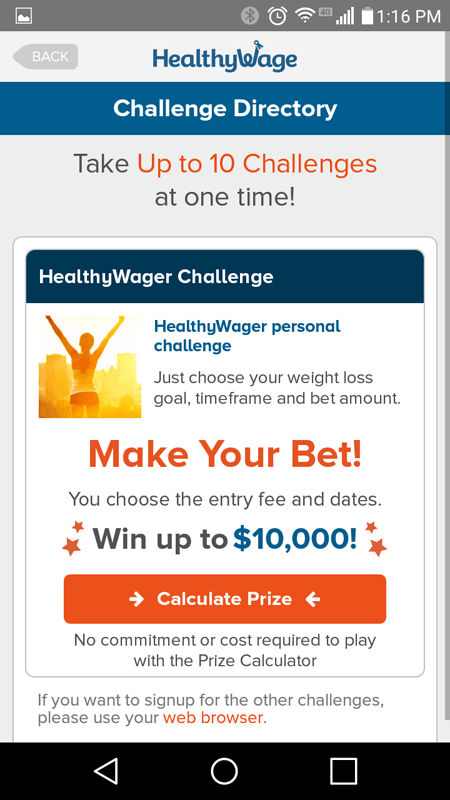 Right away, I saw a banner that said 'Make Your Bet!' I also saw that you could win up to $10,000! But, this was obviously some sort of prize that not everyone had the option to win. What I was interested in figuring out was this… was there a way to make consistent money with the HealthyWage App?
That's what I decided to look into next. I like to know how much money I can make, and I like knowing what I have to do to make that money… so that is something that I was definitely on the lookout for.
Taking A Closer Look At The HealthyWage App
I clicked on the bet calculator that was hosted on the main page of the app, and quickly found a very useful tool for helping me to understand exactly what was going on with HealthyWage.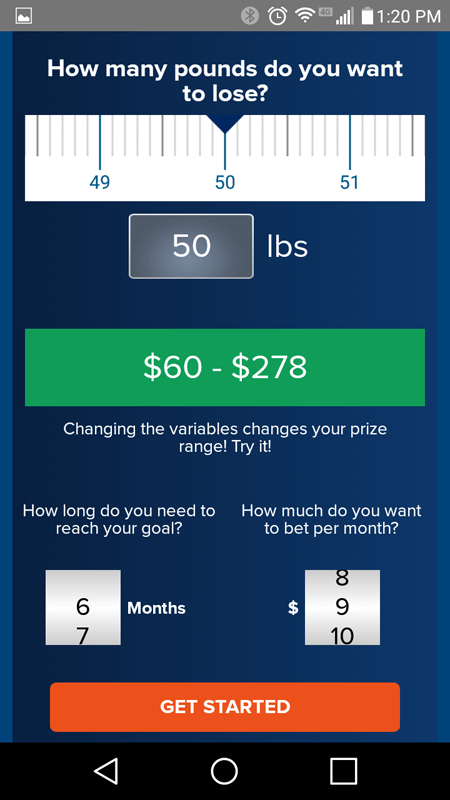 Here, I could do a number of things. First, I needed to figure out how much weight I wanted to lose, in total pounds. Secondly, I needed to figure out how many months I was going to need to reach my goal. And thirdly, I needed to decide how much I wanted to bet per-month.
As I changed these variables, my prize range changed. There was always a range, so it was obvious that I was going to win an amount somewhere between these two numbers as I participated… (if I was successful, that is!)
It seemed like the minimum was constantly staying a bit higher than my monthly bet—so as long as I lost the weight, I would end up making money, even if it was only $1 a month. But… there was the potential to earn far more than that.
I assume that this has to do with how well the other participants do. If a lot of people fail to make their goal weight, then I would assume that there would be more money available in the prize pool.
I am looking to lose about 20 pounds or so, so that's what I put into the calculator. The minimum amount of time that you can input is 6 months, so that's what I put in. I also pledged to spend $10 per month on my bet. This gave me a prize range of $66-$176.
To be super honest, that isn't too bad. I mean, the worst that can happen (if I lose the weight) is that I only end up making about $6 profit. But… I have still lost the weight! The best case scenario? I win $176! And that is certainly nothing to scoff at!
My Personal Thoughts About Weight Loss Apps Like This In General
I have always liked apps like this, mostly because they give you direct control over the outcome. Essentially, these apps help you to accomplish two very important feats at once. They help motivate you to lose weight, and they help you to make some extra money at the same time.
They are completely based on performance… and I love that! I love knowing what I can make, and knowing what I have to do to make it. Also, these apps let me workout on my own time, whenever is convenient for me… which is an upside.
One downside to these types of apps, that I have seen, is that they are not often usable long-term. Once I lose 20 pounds, I'm hopefully going to be done losing weight for a long, long time… so this app won't be able to make me any more money after that, unless I gain a bunch of weight back.
But… for a quick little cash infusion, coupled with some awesome weight loss, apps like this are dynamite!
How Do You Get Your Money From The HealthyWage App?
One thing that I always like to look into with apps like this is how to withdraw your money. Making the money is one thing… but it is also super important that you are going to be able to withdraw it in a manner that works for you.
As I searched the app for this information, I realized that, outside of what I had already looked at, there wasn't a ton of information available. But… when I decided to look at the challenge list, I was actually forwarded to the app website, and I found quite a bit of information there.
I signed in to the website, and went to the 'Account' section. Here, you could see how much money you had in your account, and you could also request a payout.
So, as it turns out, getting your money, or using it to re-enter different challenges, is quite easy.
Upsides To The HealthyWage App
Besides the obvious upsides that I have already mentioned, I also liked how many different types of challenges were available on this app.
I also liked that the app had a lot of positive reviews.
The app also has an accompanying website that has a lot more on it than the app actually has. In fact, many of the reviews referenced the website… and how good it was.
Technically, the app functioned quite well. I also like how the app is put together. It is not unlike other similar apps that I've reviewed in the past (such as Pact)—but it is a good one, and could even be used in conjunction with other similar apps as well, to make the most of your weight loss/money making efforts.
Downsides To The HealthyWage App
The biggest downsides to this app, that I can see, are as follows. First of all, the app is a bit limited.
You will probably need to access the website at least a few times now and then, from time to time, especially for recording weigh-in information… as sometimes the app fails at this process (at least, that is what I read in the reviews).
But that seems to be the biggest, and only real downside to the app.
Beyond that, I have been pretty pleased with it. Still, I like Swagbucks for earning better.
Will I Be Keeping The HealthyWage App Installed On My Phone?
I actually may end up using this app. I do have some weight that I would like to lose… and I can always use a bit of motivation! I also love the idea of earning some extra money at the same time!
Granted, this app is not a long-term money maker, so that's kind of a negative in the sense that what I am actually on the lookout for is an app that I can use to help me earn more long-term cash.
But, with that being said, this app seems to be great at doing what it was designed to do, and I will likely be using it at some point here in the near future.
There are other apps that are similar to this one out there, and I feel that they could all be used in combination to maximize the benefits. Examples include Pact, DietBet, Achievement and Bitwalking.
I am not sure if this is something that anyone has ever done, but I feel that it could be worth a shot.
At any rate, I am a pretty big fan of the HealthyWage App. It isn't a long-term business solution, but it is good at what it was designed to do.
Our Final Thoughts About The HealthyWage App
Should you download it and use it on your phone?
The HealthyWage App Review
Honestly, there are tons of various apps that claim to help you "make money", but really there are two facts to consider. 1) Most of them don't actually work. 2) If you can make money, it's not going be very much. If I'm going to spend any amount of time working online, I want to be working for myself by building my own profitable website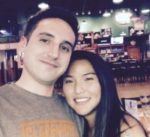 Nathaniell
What's up ladies and dudes! Great to finally meet you, and I hope you enjoyed this post. My name is Nathaniell and I'm the owner of One More Cup of Coffee. I started my first online business in 2010 promoting computer software and now I help newbies start their own businesses. Sign up for my #1 recommended training course and learn how to start your business for FREE!