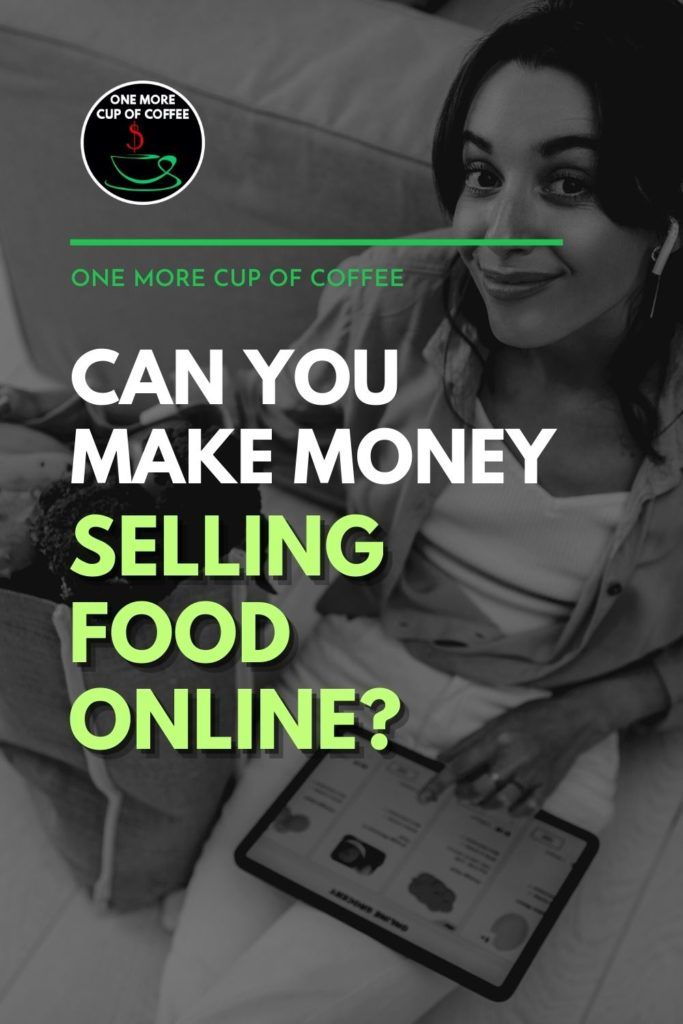 For people who love cooking or baking, what could be better than making money selling food? The online environment gives you a surprising amount of flexibility in doing just that and turning your love of food into an effective business.
Even though it might sound counterintuitive, you actually can make money selling food online. In some cases, people have even managed to make entire businesses out of selling food this way.
So, there certainly is potential. How you do it depends on your passion and personal choice of business model.
Making Money Selling Food Online
So this begs the question, is this the right direction to go for you? Selling food is certainly achievable but it does come with its own complexities.
In this post, we're taking a look at the art of selling food online and this will help you figure out whether it an approach that could work for you.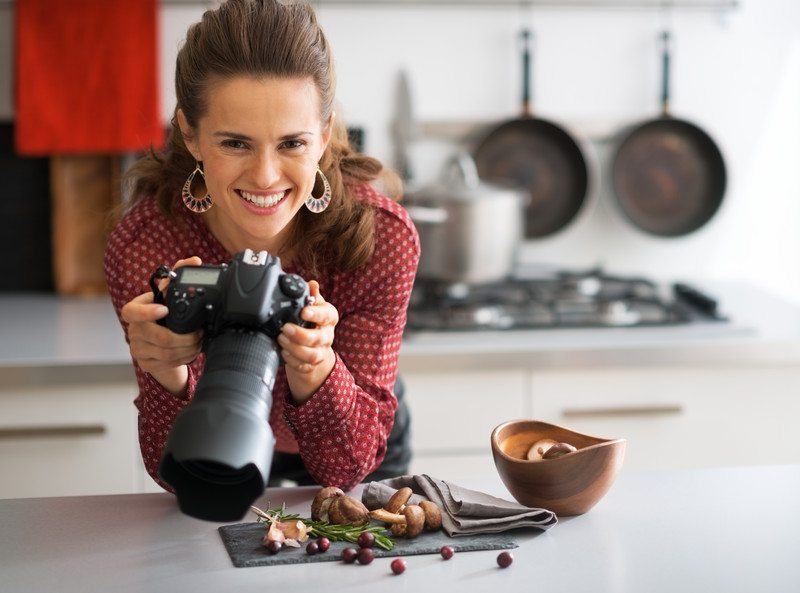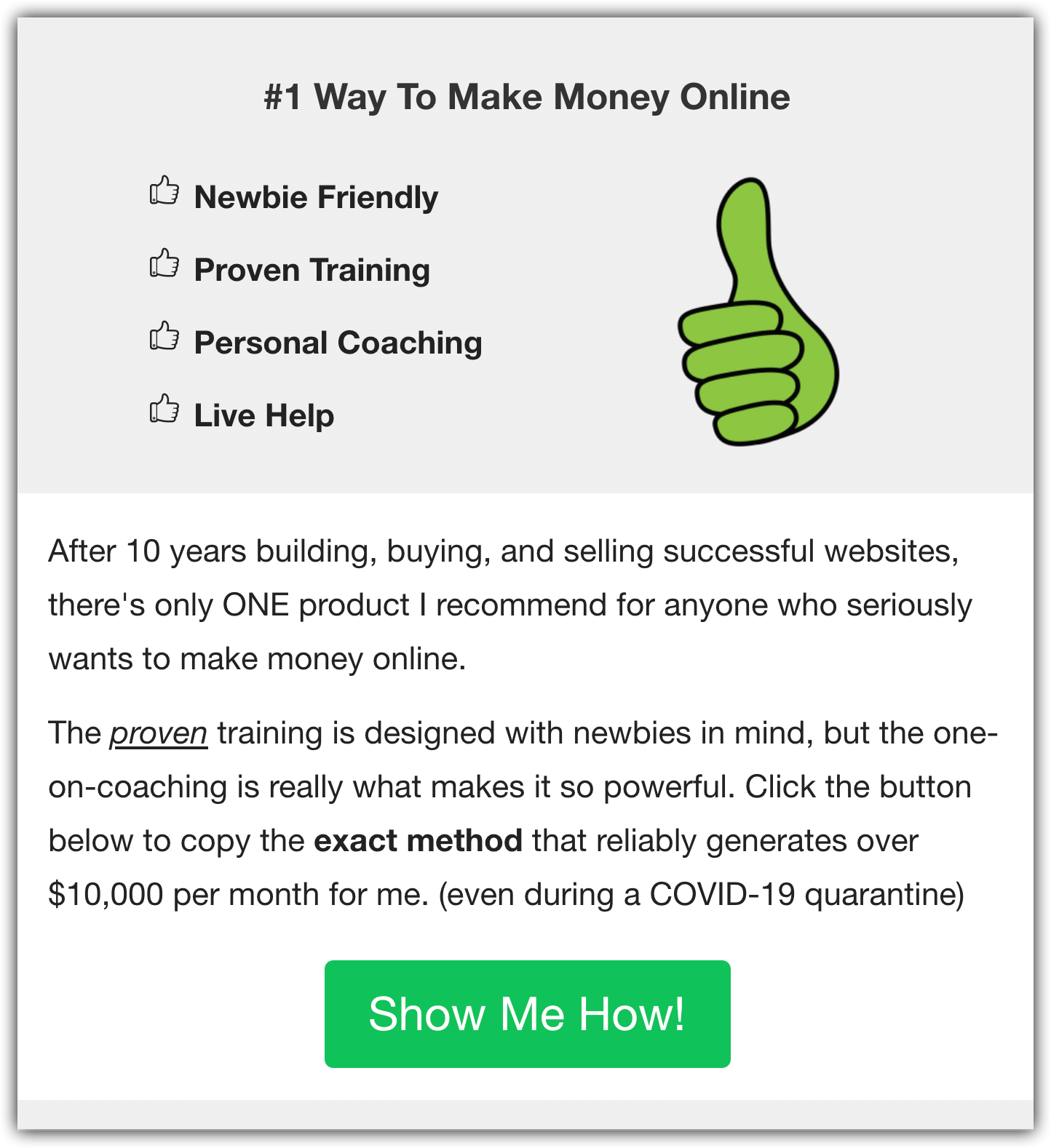 Things to Consider
Selling products online can work well. You don't have the same overhead that you would with a physical store and the entire process can be much less stressful than running a store. But, to be successful, you have to be able to make your food look good and you have to ship it well.
Because this is food, you also have to make sure you are in compliance with any local laws about food preparation and sales. Information on doing so can be found on the FDA Website.
One of the first things to consider selling food is the precise products that you are going to offer. For the most part, you need to be selling food that is easy to ship and that people are familiar with. That's why you see so many sites that sell fudge, chocolate, and hard candy.
Selling other types of food is possible but it is going to be more difficult. I certainly wouldn't order seafood alfredo online!
Even in a store, the way food looks plays a huge role in making sales. This is even more significant online, as customers have no other way of knowing if your food tastes good or not. This means that all of your food photographs have to be amazing and you should focus on getting the right shots, no matter what you're selling. Even selling homemade dried herbs or spices could benefit from good product photography.
Shipping is also an important factor. You want your food to arrive at your customer safely and still looking good. Doing so may mean paying close attention to packaging and to the shipping service that you use.
Even then, some products may get damaged during transit and customers don't tend to be pleased when this happens. This also means you need to account for shipping materials when pricing your goods.
The challenges of shipping are another reason why candy and baking tend to be so popular among sites that sell food online. With these types of products, you don't have any issues with needing to keep them cool.
Realistically, it would be too challenging to try and sell anything that did need to be kept cool, and doing so may violate FDA rules anyway. It's possible, and I have ordered cold stuff from Blue Apron (meal delivery) as well as yeast delivery services for my beer making.
However, unless there's a local warehouse and it comes packed with several pieces of ice, it's going to melt…at least in California. I work from home so can catch these items as soon as they arrive, but if someone works a full day they might not have the same convenience.
Actually Selling The Food
When it comes to making sales, you have the option of doing it on your own site or using a central marketplace. In terms of these marketplaces, selling food on Etsy is probably the most common and trusted. Etsy is used to sell handmade products and this includes food that people make.

The site is a good place to sell food, provided you are making something that is relatively unusual. As you can probably imagine, the competition on the site is pretty fierce, so it can be hard to get people to buy your products. Uniqueness, good photographs, good tags, and promotion become vital!
Unfortunately, you don't have many ways to promote your products within Etsy. The best way is to buy ads on the site but that costs money you might not have factored into startup costs. I would recommend doing offline promotions, creating a personal foodie blog, and promoting your Etsy store within the content.
As such, selling on your own site is a good alternative. Doing this involves more work, as you have to build a site and set up the ability for people to buy products through your site.
Using a site builder like WordPress though, it's pretty easy. It will take some reading to get yourself set up properly but it's not nearly as hard as it was years ago when you had to code everything by hand.
Although it is more work, having your own site gives you advantages. For one thing, you don't have to pay fees on your sales, while you do with places like Etsy.
With your own site, you also have the ability to drive traffic using SEO techniques. Doing so gives you much more control over your success. More organic traffic = more sales.
If you want to, you can also use your site to talk about other things as well. This could let you blog about the process of making your food or even just about health and nutrition in general.
There is no limit to the options you have and the site is entirely under your control. Educating your readers and buyers is a great way to earn trust, and therefore more sales.
That control is one of the most powerful things about having your own website. It means that you have something that you can continue to expand and grow over time and nobody can suddenly cancel your account or kill your site. To me, that benefit alone is worth the extra hassle involved in creating and running a website.
Making Money As A Food Blogger
Selling food online may be profitable but it also involves a lot of management. You have to deal with listing your items, making them sound appealing, creating them, and shipping them. At the same time, you're fairly limited in the actual food that you can sell.
You also have to deal with the various laws that surround selling food products and this adds an additional layer of complexity that you may not want. To get around these issues, you could try another way of making money online entirely – food blogging.
Creating a food blog is the perfect way to combine a love of cooking with the desire to make money online. With this type of blog, you're not actually selling food at all.
Instead, the site tends to be more about informational topics like recipes, diets, styling, health, and reviews. You may already follow foodies on Instagram, and you can use your Instagram account to boost traffic and brand awareness.
This means that you don't have to worry about the sales process or shipping. Instead, you can just focus on making, writing about, and maybe photographing food that appeals to you.
There are many examples of these sites online and they are especially popular among people who want to eat healthy food and who love being in the kitchen.

As with any site, there are a few different ways to make money with a food blog. The first of these is advertising with display ads like Adsense. That's Google Ads. This can work, although it tends to only be profitable when you have a large enough audience.
A second method is to sell your own products. On food blogs, this typically involves selling recipe books and authors normally use Amazon as a platform to do so.
For a food blog, creating a cookbook is the natural next step. Often, the authors already have a collection of recipes to pull from, along with an audience that enjoys their recipes.
While selling a cookbook can be a good way to make money on a food site, it isn't the best place to get started. Realistically, you're not going to have the reputation or the knowledge to create a book right from the beginning.
Instead, when you're just getting started with a food blog, the best way to make money is with affiliate marketing.
Actually you can use affiliate marketing to monetize a site on any topic that you can imagine but it also works very well for food sites because of all the products you can recommend. Special spices, cookware, gadgets, or even online cooking courses can be reviewed and promoted on your site, all of which can earn you money.
Making Money With Affiliate Marketing
Affiliate marketing is actually pretty simple. Basically, you're promoting other products by linking to them. The link you use is coded to you, so when people actually make a purchase through it, you get a commission. That commission is a percentage of the product price, and the percentages range from 4% up to about 75% for some digital products.
One of the great things about affiliate marketing is that you don't have to deal with the actual sales process or with shipping the products yourself. Instead, the company that you're promoting does all of that. This makes it an extremely easy technique to scale up.
For example, if you're selling food online, the difference between 10 and 100 orders is huge. In contrast, if you're doing affiliate marketing, that difference is not noticeable in terms of your workload.
Now, affiliate marketing might seem like an odd choice for a food blog, because you have to find products to promote. But, there are a lot of different affiliate programs out there.
One example would be promoting products that you personally use in the kitchen and reviewing them. Blenders, glass containers, pressure cookers, and everything else is available online. Amazon is a great place to start looking for potential items.
In other cases, food bloggers promote specific ingredients and there are some high-quality food companies out there that offer affiliate programs.
Vital Choice is one such company and there are others out there, and there are lots of fun consumable products out there like unique spice blends, coffee, home-dried fresh herbs, and more! You can also look at related options, like meal kit affiliate programs.
As such, affiliate marketing can be a great tool for food bloggers – and food blogging is the perfect way to combine a passion for food with a desire to make money.
Make Money Selling Food Online
There are thousands of different side hustles you could do to earn some extra money on the side, and which one "clicks" for you depends on your personality and goals. However, there's one side hustle that makes an insane amount of money and works for anyone.
Starting an affiliate website is an incredible way to earn extra money because you can do it from your home on a laptop, and work on your business in the evenings and on weekends. The income potential is huge, and it's easy to scale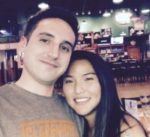 Nathaniell
What's up ladies and dudes! Great to finally meet you, and I hope you enjoyed this post. My name is Nathaniell and I'm the owner of One More Cup of Coffee. I started my first online business in 2010 promoting computer software and now I help newbies start their own businesses. Sign up for my #1 recommended training course and learn how to start your business for FREE!