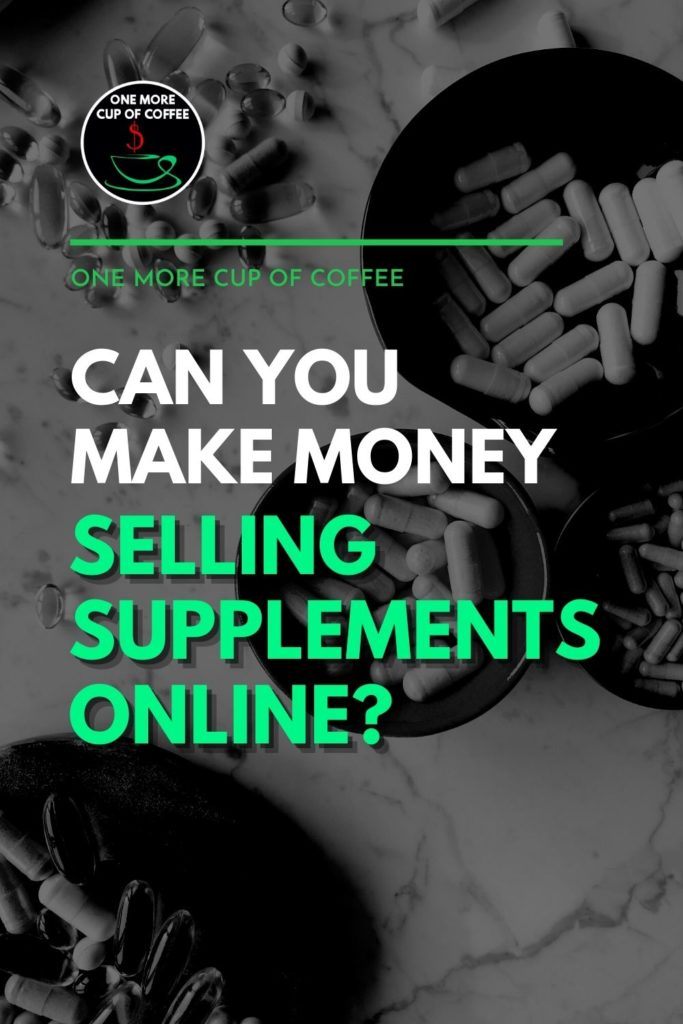 With so many people interested in improving their health and losing weight, the idea to make money selling supplements online just makes sense. Clearly, there is a demand for supplements and there is no shortage of different variations out there to promote.
I buy supplements online, so there are definitely people that will buy your stuff, no matter what the business model is.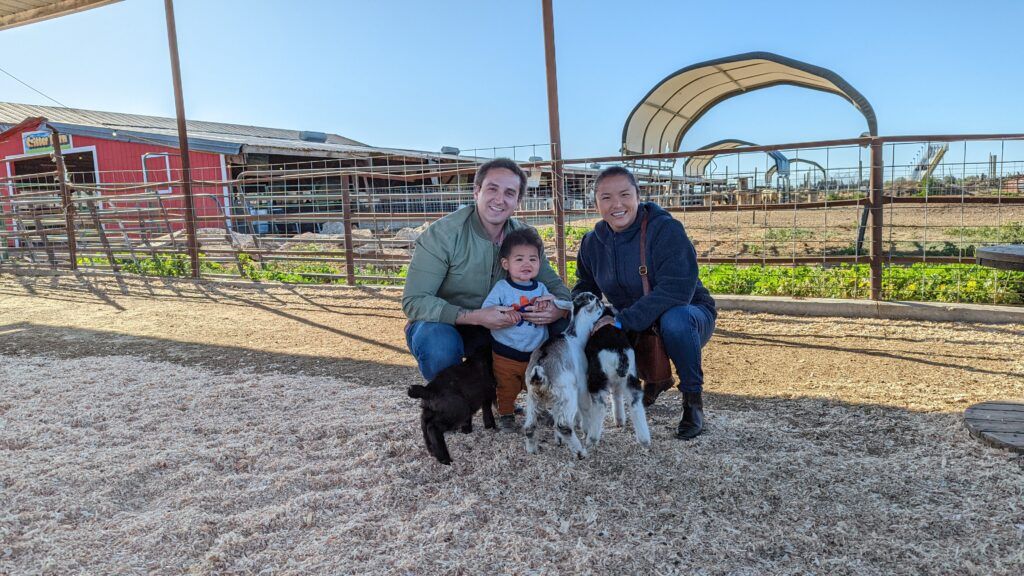 Are You Ready To Work Your Ass Off to Earn Your Lifestyle?
Are you tired of the daily grind? With a laptop and an internet connection I built a small website to generate income, and my life completely changed. Let me show you exactly how I've been doing it for more than 13 years.
Making Money Selling Supplements Online
So in this post, I want to look at a few methods of selling to find the best model for you.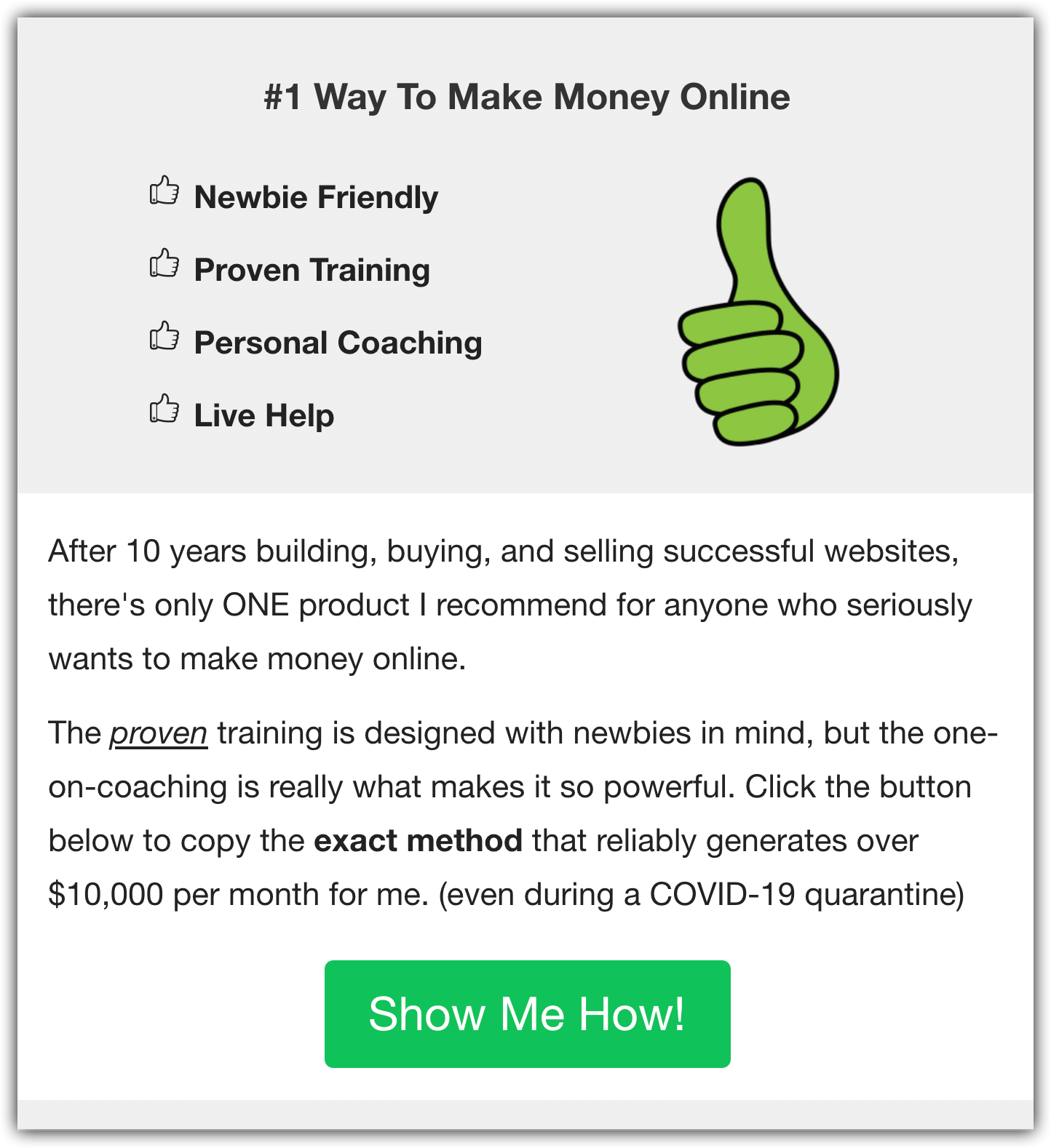 Because of the demand and ease of selling, it's easy to see how supplements could be a great product for many new online business owners to start with. But, appearances can be deceiving.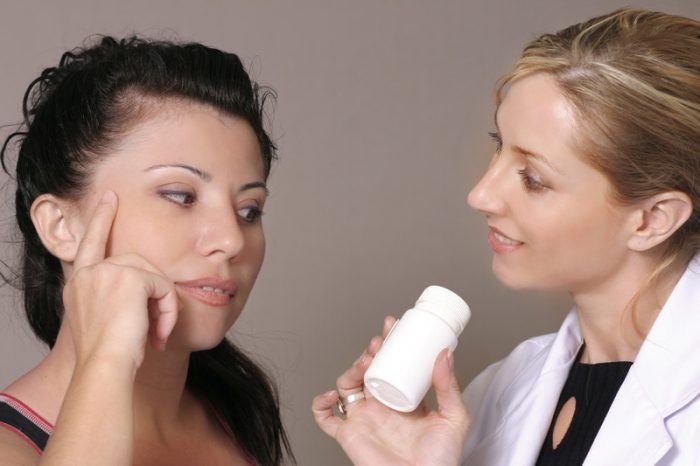 Often the products that seem to have the most potential are the ones with excessively high competition or some other issue that makes it hard to actually earn money. "Male Enhancers", testosterone boosters, alkalizers, and other products with dubious health claims may not always be the best choice long-term.
Directly Selling Supplements
Perhaps the most basic way to sell supplements online is to have the physical version of a supplement and then try to sell it. For example, you might buy them cheap from a wholesaler that will allow you to purchase "white label" and then attempt to make a profit selling them online under your own brand.
In terms of actually selling them, you might end up relying on sites like eBay or Amazon, or you may decide to create your own website instead. Either technique can work, although there is typically a lot more setup with your own site.
For example, I purchased a product called Brain X Energy. Though the ingredients were listed, this could easily be the same formula as 50 other energy supplements just with a different logo.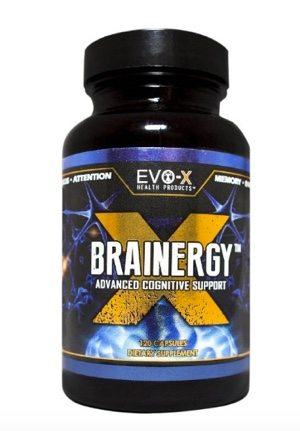 With your own site, you need to set up eCommerce properly. If you use a place like Shopify, it's done for you automatically like Plug-n-Play. If you use something like WordPress, you will need some simple customization with plugins (no code required).
You can go through Amazon as well, and that's where I usually buy my supplements, including nootropics from time to time. That's another VERY interesting area of selling online supplements that are getting big right now. Setting up an Amazon store is pretty simple, and inserts your product into a giant marketplace with millions of daily views.
One option is to build an Amazon store, then leverage a simple blog without e-commerce to drive traffic to your Amazon store.
Taking the MLM Option
MLMs offer an interesting choice for selling supplements, such as companies like Kyani or LifeVantage. Strictly speaking, selling through this type of company mostly involves direct sales. However, many companies do also offer an online component.
Most of the time, this means that you are provided with a cookie-cutter website and the ability to earn commissions from any sales you make on it. This can seem like a great option because you don't have to worry about stock or shipping.
However, the website is the same as what every other distributor gets, so you don't have much chance to drive traffic to it. Instead, your options include trying to convince friends to make purchases, getting visitors via social media, or creating a secondary site to drive traffic.
At the same time, you'll still be under pressure to sell products offline and to recruit others into the company. Many times the real money of direct sales (another word for MLM) is made by creating a team of salespeople, and recruiting others into the business.
The only real advantage of going through an MLM is their reputation. In some cases, the company or its products may be well-known, and being able to take advantage of brand reputation can work to your advantage.
In theory, the marketing and reputation of the company can help you make sales. However, that can backfire too, as negative press will tend to lower people's opinion of the products.
MLMs tend to create a snake oil salesman type effect where overenthusiastic sales reps give false claims about health benefits or behave in unprofessional ways when someone ultimately doesn't buy the product.
The Challenge of Supplements
It's easy to see the potential for income with supplements but, at the same time, supplements do tend to be somewhat controversial.
One issue is that there isn't much regulation in the industry, so there is no way of knowing whether the supplements that you buy actually contain what the label claims. In some cases, there is even the risk that a supplement may cause harm.
I suppose this element also works to your advantage, meaning that you can promote something as simple as Vitamin C as a "natural immune system booster" and sell it for 5x the normal cost of drugstore brand products.
There is also controversy about how much good supplements actually do.
For example, many people end up taking supplements daily, with little to no idea about whether they actually need the nutrients that they're supplementing at all. Some research has even suggested that people may smoke or engage in other unhealthy behaviors more often because they feel that they are helping their health with a supplement.
There are also many supplements out there that have very little scientific support, such as detox supplements or many that focus on weight loss. Not only may these supplements not do anything but there is a risk that they will interact with other supplements or medications.
If you're going to be telling people to consume something or create a blend of products, you may be risking someone else's health.
Of course, there are exceptions. Some supplements do seem to be effective, particularly for people who were deficient in that nutrient, such as calcium, folate or vitamin D.
At the same time, you can actually sell products that don't do much good – that's a personal choice more than anything.
There is one final issue and it's a major one.
The issue is that most supplements are incredibly common. You just have to visit a grocery store to see how many different brands and choices there are. This begs the question, why are people going to buy them from you?
You need to target a specific niche of people and have branding on your site. I recently purchased some New Mood supps from Instagram because I got sucked into the ad.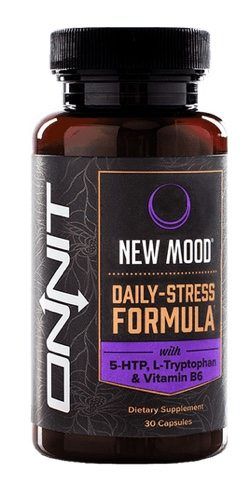 Ya, I got suckered into a free trial. They didn't work at all (of course). Then they billed me $60 for a recurring payment which I didn't realize I was signed up for! Anyway, Kudos to them for their branding and advertising technique!
I was looking for something to enhance productivity, but you can repeat this successful brand outreach with any subset of people. Bodybuilders, students, business people, vegans – they are all potential groups of people to target.
Be Careful with Marketing and Labeling
With supplements, you have to be particularly aware of how you label and market them. Often, people tend to over-emphasize the potential benefits of a given supplement – making it sound much better than it actually is.
The Federal Trade Commission has some pretty strong rules in place concerning health claims made about any product, so you have to make sure that anything you say can actually be backed up. Most of the time, it's best to err on the side of caution and avoid making any bold claims, regardless of what you personally believe.
When marketing this type of product, you'll also need to have a disclaimer on your site. According to the Food and Drug Administration, the precise phrasing of the disclaimer needs to be as follows and cannot be altered in any way.

These restrictions are true regardless of the specific supplements you're selling or how you are selling them.
Selling Supplements Through Affiliate Marketing
An alternative way to make money selling supplements online is to use affiliate marketing. Like in an MLM, this technique involves promoting products from other companies to earn a commission.
However, there is no recruitment to worry about and you don't even have to deal with a physical product. Everything is done online!
The online nature of affiliate marketing dramatically reduces the risk. It means that you don't have to invest any money in buying products and you don't have to store them or try to ship them.
Likewise, you can easily change from one product to another, if you find that supplements aren't selling or a newer, better one comes out.
With affiliate marketing, you use a website to promote products – and you're the one in control of that website. So, you don't just have to focus on supplement affiliate programs.
Instead, you might choose to do a website that talks about health and nutrition as a whole. That might include information about the best foods to eat and the best types of diets to lose weight, as well as information about particular supplements that people might need.
You could also potentially make your about brain supplements, reviewing the effects, and creating your own "stack".
Doing this still lets you be involved in the supplement industry it also means you don't have to exclusively rely on them. You can even compare & contrast competing brands, talking about which ones are cheaper, which ones work better, and the advantages/disadvantages of each.
Navigating this complicated world and helping people making smart buying decisions is extremely useful, and a great way to make money in the industry without creating your own product.
In addition, you could also promote products that are not specifically supplements but are related to the topic of your website. Sound fun? Here's how it all works, and you can drop me a comment below if you have any questions.
Make Money Selling Supplements Online
There are thousands of different side hustles you could do to earn some extra money on the side, and which one "clicks" for you depends on your personality and goals. However, there's one side hustle that makes an insane amount of money and works for anyone.
Starting an affiliate website is an incredible way to earn extra money because you can do it from your home on a laptop, and work on your business in the evenings and on weekends. The income potential is huge, and it's easy to scale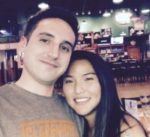 Nathaniell
What's up ladies and dudes! Great to finally meet you, and I hope you enjoyed this post. My name is Nathaniell and I'm the owner of One More Cup of Coffee. I started my first online business in 2010 promoting computer software and now I help newbies start their own businesses. Sign up for my #1 recommended training course and learn how to start your business for FREE!