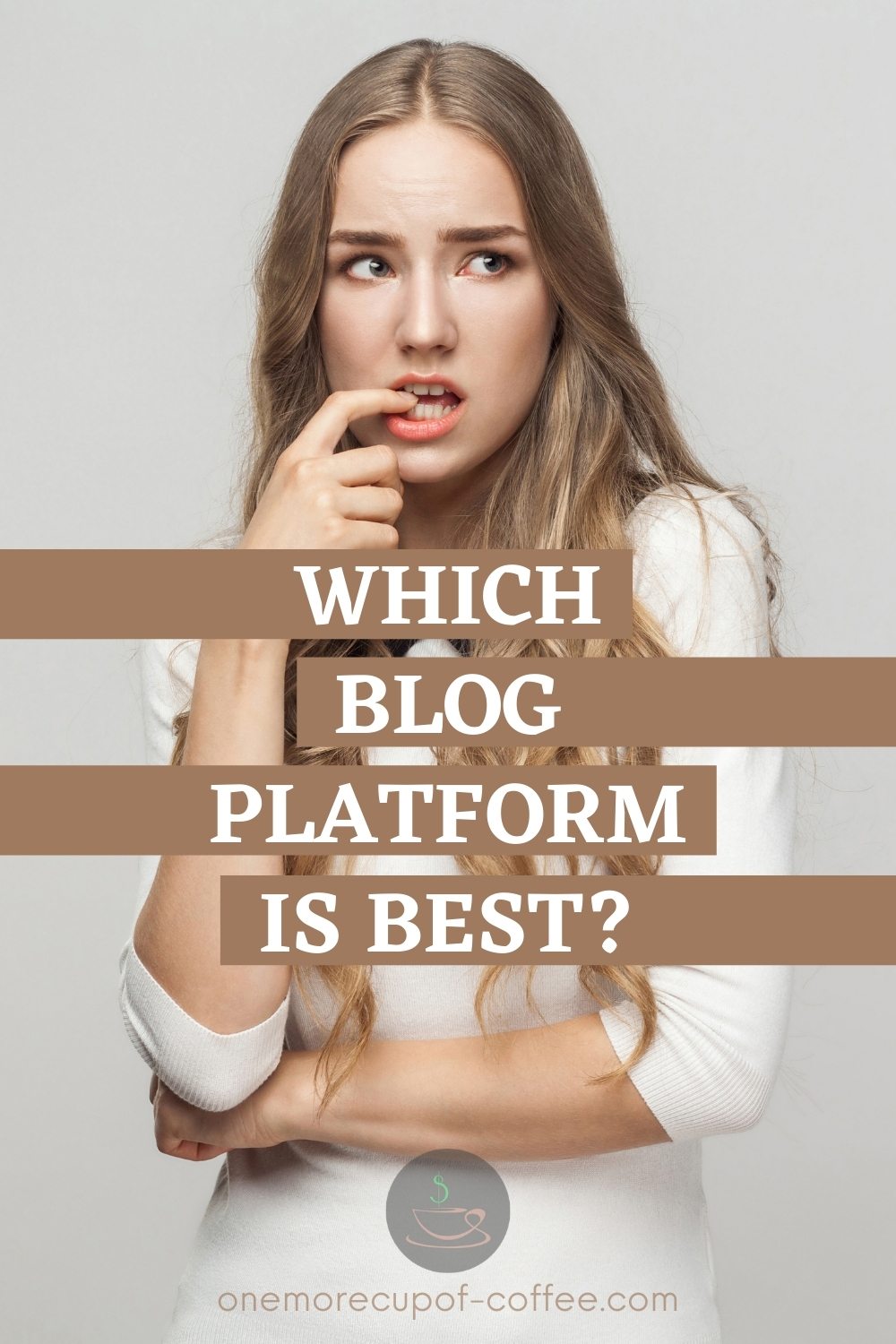 When you want to create a website or business online, it's normal to wonder which blog platform is best to use. There are dozens, if not hundreds, of blogging platforms and content management systems (CMS) to choose from.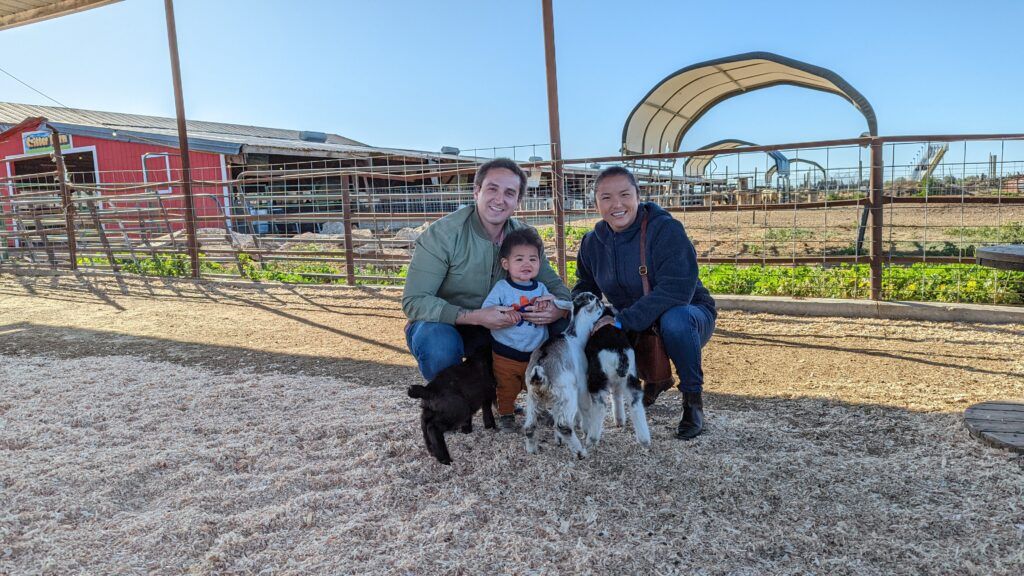 Are You Ready To Work Your Ass Off to Earn Your Lifestyle?
Are you tired of the daily grind? With a laptop and an internet connection I built a small website to generate income, and my life completely changed. Let me show you exactly how I've been doing it for more than 13 years.
What most bloggers want out of a blogging platform are two things: simplicity and effectiveness. The reality, however, that the existing blog platforms out there are both simple and effective to use is surprisingly disappointing.
Some of them are free, some are paying, some are open-source, some are drag-and-drop. You get the idea. There are lots of choices to rake through. And ultimately, the blog platform that you consider to be the best will depend on your various needs.
But in today's article, I'll be discussing which blog platform is BEST – as in, which one deserves to be called number one overall for blogging and why. Check it out below.
Which Blog Platform Is Best?
WordPress Is The Best Blogging Platform
I've said it before and I'll say it one more time for good measure: WordPress is the best blogging platform that currently exists on the market. The reasoning is multifold.
For one, there isn't another blogging platform as powerful as WordPress. While many would argue that assertion, I have found this to be true time and time again for building multiple successful six-figure businesses (all online and yes – all supported by WordPress).
WordPress powers over 33% of all websites on the internet. When you consider the sheer enormity of that number, then you can start to understand just how gigantic this beast really is (and reliable at that).
Now, to clarify a little what I mean by WordPress, here is a quick overview of the two types of WordPress platforms that there are. And trust me, it makes a difference in your business depending on which one you choose.
WordPress.com VS .org
WordPress.com is the free blogging platform hosted by WordPress. You get to use limited themes and you aren't able to use plugins, which are essential for professional bloggers. In addition, you cannot customize your own domain, and WordPress will display ads on your site.
You also cannot feature ads on your blog, which many bloggers use to monetize their site. Essentially, WordPress.com is useful if you are just wanting to blog without the intention of growing your personal brand or business.
However, if you want to choose the best blog platform for starting a business or professional blog, then you will want to use WordPress.org.
WordPress.org is a self-hosted blogging platform, meaning instead of being hosted by WordPress, you need to pay for a 3rd party hosting provider (i.e. Kinsta, Bluehost, Siteground, etc).
With this option, you have virtually infinite customization options, access to free and paid plugins, and features like in-depth analytics, branding, and SEO. Plus, you're 100% free to monetize your site how you please.
My Recommendation: If you are searching for the best blog platform to start a blog, brand, or business, then go ahead and sign up with WordPress.org. It will save you lots of time (and headache) because you won't need to switch from the .com version to the .org version later down the road.
Other Popular Blog Platforms To Consider
If you are still wanting to play the field a bit to find out which blog platform is best for you, then here are a few other popular options to consider testing out.
Wix
Wix.com is a well-known blogging platform, no doubt, but it lacks the conviction to be the best.
You can do virtually anything you want with Wix, thanks to its drag-and-drop builder that allows you to create a website from scratch and tailor it as you see fit (even right down to the individual color, font, position, and size of all your design elements).
There's no denying that Wix is powerful – over 100 million people use it worldwide to power their websites. However, with Wix, creating a professional-quality site that functions the way it should, loads quickly, and is optimized for SEO is much harder than the brand makes it seem.
They like to say it's for beginners, but that's its downfall. Most tools with "easy to use" features are easy precisely because they hide the more advanced features which you may grow to need as your business and conviction to continue blogging as a business grows.
Bottom line: Wix is definitely at the top of the list when it comes to the best blogging platforms, but I would only recommend it for advanced bloggers who have a strong vision of what they want out of their site. The options are simply too infinite for newbies.
Showit
Showit is another popular blog platform. In fact, like Wix, it's another drag-and-drop website builder. However, this time it is actually powered by WordPress.
Yep, that's right. Showit is a full website builder and host, but one that can use WordPress' CMS.
So while you will blog inside the WordPress dash, your site design can all take place in Showit. This allows you to build or download beautiful SEO-optimized templates for your website. Showit is essentially what it would look like if WordPress and Wix were to join forces.
Bottom line: Showit is a fantastic website builder that allows you to get creative with your website design without worrying about coding or developers and while bringing you the power of blogging in WordPress.
Squarespace
Squarespace is very similar to Showit, however, the two have opposite approaches. It's easy to get them confused.
Essentially, Showit affords you complete freedom to create the visuals you want – on both mobile and desktop versions while Squarespace allows you limited customization options within pre-built templates. Advanced customizations would require Photoshop or coding.
Also, unlike with Showit, you actually create blog posts using the Squarespace builder. Building e-Commerce websites also get a little complicated as you have to pay more for those features, whereas WordPress doesn't charge extra.
With Squarespace, the beginner plan starts at $12/month and includes the website builder and managed hosting. There is an additional 3% transaction fee for selling products on the site.
Bottom line: Squarespace is no doubt powerful and popular, but it's no match for WordPress which remains the best blogging platform of choice.
Medium
Medium is one of the best free blogging platforms for personal blogging purposes. I wouldn't recommend choosing Medium if you are wanting to create a professional website, although there are a dozen legitimate reasons to blog on Medium. That's because Medium is designed for writers and as such, its user interface is extremely simple and streamlined for writing.
While Medium is great, and highly recommended for writers and publicists, it is not the best blogging platform for growing a professional blog. Why? Because you don't actually "own" your blog profile on Medium, unlike with a WordPress site that you have 100% ownership and control over.
Bottom line: Medium is a great blogging platform for writing and catering to a large built-in audience. But don't use it dominantly if you want to start blogging professionally (you can still write on it on the side to grow awareness of your brand/biz, though).
Blogger
Blogger is far from the best blog platform out there, but I wanted to mention it here in case you want to start a personal blog. Blogger, owned by Google, doesn't nearly come close in terms of power, functionality, and features compared to WordPress, or even Wix or Showit.
However, Blogger is still widely used as a blogging platform for sharing whatever it is that you are passionate about. Many people use it for personal pleasure – starting a family travel diary, sharing family recipes, or just dabbling in the latest news and trends.
Bottom line: Blogger doesn't hardly compare to the likes of WordPress, which still remains the best blog platform so far!
Weebly
Last but not least is Weebly. Chances are you have heard of Weebly before, but just in case you haven't it is a free website builder that over 30 million people use to build a quick and easy blog, website, or online store.
If you are using Weebly for eCommerce purposes, then it could size up nicely as a cheaper alternative to Shopify. However, when side by side with WordPress, it still is a far cry from being the best blog platform.
That's because Weebly doesn't nearly have as many, or as powerful, SEO and marketing tools as WordPress which are essential for scaling a personal blog into a professional one.
Bottom line: Weebly is a great option if you are looking for a free blog platform. However, you will find that your potential growth will ultimately be limited due to a lack of core features (that WordPress offers).
Final Thoughts On Why WordPress Is The Best Blog Platform
No matter how you compare them, WordPress is the best blog platform for most people's blogging needs, especially if you're trying to build a business.
Sure, there will always be people who want creativity to shine through their website design and those that want the best option for hosting an eCommerce store. In those cases, Showit, Squarespace, Wix, or other WordPress alternatives could be a perfect match.
Everyone's blogging needs are different and that's why 100 million people use Wix, 80 million use Medium, and 30 million use Weebly. Yes, all of those websites are fantastic in their own ways.
But when you want the best of the best for starting an affiliate blog into a six-figure business, then there's no better (or more powerful) blog platform than WordPress.org.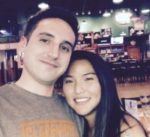 Nathaniell
What's up ladies and dudes! Great to finally meet you, and I hope you enjoyed this post. My name is Nathaniell and I'm the owner of One More Cup of Coffee. I started my first online business in 2010 promoting computer software and now I help newbies start their own businesses. Sign up for my #1 recommended training course and learn how to start your business for FREE!