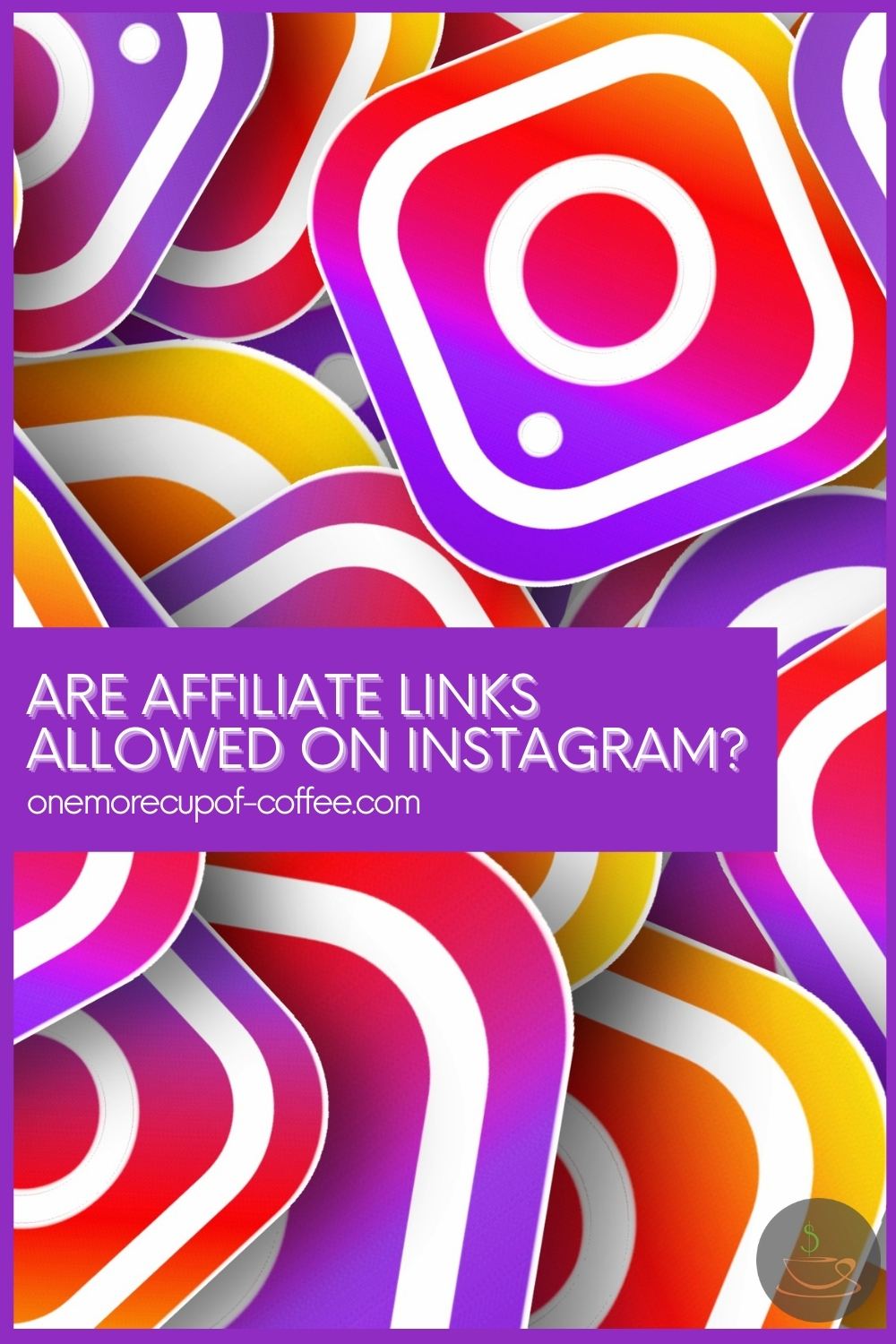 With over 1 billion active users, Instagram has grown to be one of the most-used social media tools in history. But is the photo app just good for showing off the curated parts of your life, or is it actually effective for affiliate marketing? And are affiliated links even allowed on Instagram?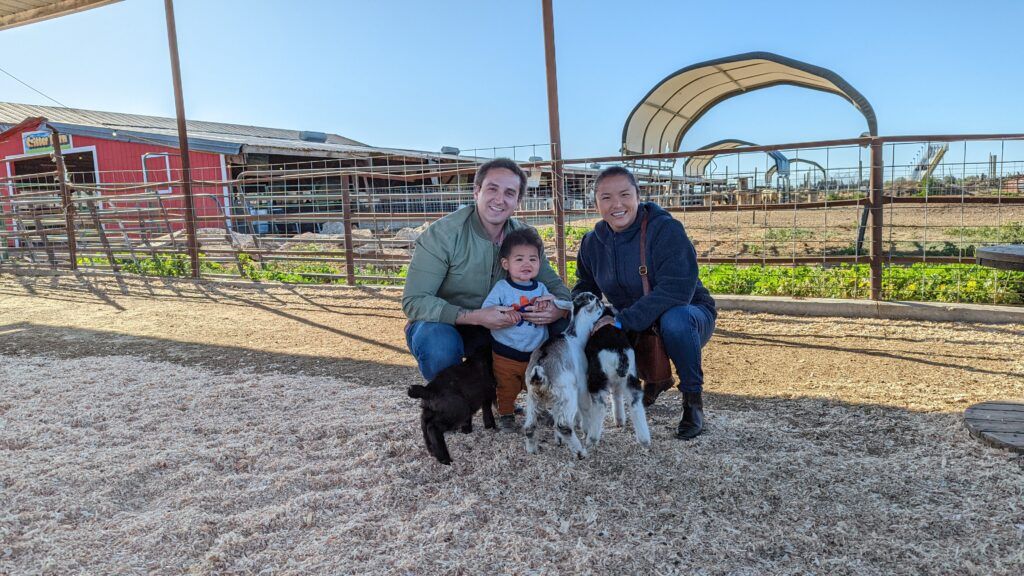 Are You Ready To Work Your Ass Off to Earn Your Lifestyle?
Are you tired of the daily grind? With a laptop and an internet connection I built a small website to generate income, and my life completely changed. Let me show you exactly how I've been doing it for more than 13 years.
If you're a content creator, influencer, or business owner, one of your best marketing tools will be none other than Instagram. Here's why.
Nowadays, with the power to share behind-the-scenes stories, grid posts ft. your killer photography, in-depth IGTV videos, and now Reels – essentially the TikTok-equivalent of entertainment – you have within your hands virtually unlimited power and opportunity for growing your brand.
Affiliate marketers will be happy to know that Instagram is also affiliate link-friendly and there are many ways to incorporate tracked links into your content strategy.
In this guide, we'll dive into the realm of Instagram to see if affiliate links are permissible on the app, and if so, how best to use them to drive followers into clicks and boost your affiliate income.
Are Affiliate Links Allowed On Instagram?
Yes, Affiliate Links Are Allowed On Instagram
Luckily, you are allowed to use affiliate links on Instagram across the board. Meaning, you can insert affiliate links in mostly all of the features that Instagram offers, including:
Instagram Stories – Accounts with over 10k followers can use the "Swipe Up" feature to put affiliate links.
IGTV – In IGTV descriptions you are allowed to post affiliate links.
Bio – The golden "Link in bio" option that permanently sits under your 150-word profile description. You can either post a single affiliate link or a link network (such as Beacon.io or Linkin.bio which allows you to insert multiple affiliate links).
But wait! There's even better news. According to Later – a popular Instagram scheduler – some of the top affiliate networks such as Commission Junction (CJ), AWIN, ShareASale, Rakuten, and even PepperJam are approved for use on Instagram.
That means you have literally thousands of popular affiliate program partners to choose from that you can promote to your followers and make money with!
So, no matter whether you're a fashion blogger posting your trendy #OOTD or a budding travel blogger sharing the best places to visit around the world, there's an affiliate program waiting for you that's approved for use with Instagram.
Note: Brands or business accounts that have an eCommerce store or website can add links to items you see in-photo, such as a bikini or bag. This is called Instagram's Shoppable Feed and is not really ideal for content creators wanting to use custom affiliate links as you need to connect Instagram to a Facebook Page.
How To Make Money With Affiliate Links On Instagram
Before you even start thinking about putting affiliate links all over your Instagram, you should first consider growing a tight-knit, highly-engaged community of followers. Why?
If you skip out on building a community and start promoting tons of affiliate products and discount coupons for your followers to buy, then you will be hurting your chances of succeeding with Instagram affiliate marketing.
To effectively use affiliate links on Instagram, you need to first build a community. Then, and only then, should you redirect your existing audience to your affiliate links in your stories, IGTV description, or bio.
To reach optimal engagement on Instagram, it's recommended that you post the following amount:
3-5 feed posts/week
8-10 stories/week (1-2/day)
4-7 reels/week
1-3 IGTV/week
You can adjust the frequency of your posts based on your lifestyle and needs, but whatever you do, make sure to show up consistently.
Consistency trumps even follower count when it comes to amassing good engagement that will appeal to affiliate programs and brands.
In fact, even if you are a nano-influencer (under 5k) or a micro-influencer (10-50k), you can still land brand partnerships (often paid) because smaller accounts often yield a much higher engagement rate than large mega influencers with over 100-500k followers.
And brands love content creators with high engagement rates. Not only does it bring them better visibility, but sometimes even better ROIs.
That said, don't overlook your community on Instagram. After all, they are key for affiliate link conversions. Basically, if no one feels connected to you or your brand on Instagram, why would they click and purchase a product or service you recommend? #FoodForThought
As long as you don't do overkill and consistently engage with your audience, you will begin to see lots of click-throughs to your link in bio and "swipe ups" in your Instagram Stories.
Remember to always provide your audience with value. If you do, you'll start to see (monetary) value return to you.
3 More Ways To Leverage Instagram To Drive Traffic To Your Affiliate Links
Lead Capture Page
Email marketing is grossly underused on Instagram, yet it's one of the best affiliate marketing strategies to implement.
With email, you can turn a viewer or follower into a subscriber. Then, with a decent email funnel strategy, you can manually (or via automation) fire off emails each week that tell your followers (now subscribers) a bit more about who you are and what you stand for, all while including affiliate links within your email content.
People who read your emails are going to be much more inclined to click through and purchase the said produce or service that you recommend.
Another reason to start using your link opportunities on Instagram to build your email list is because you actually own your subscriber list, whereas you have absolutely zero control over the Instagram algorithm which determines who does and doesn't see your content.
That said, if you're not using Instagram to capture your followers into loyal subscribers, make a plan to integrate into your content strategy TODAY!
Link To Your Affiliate Blog
If you don't want to promote affiliate links directly on Instagram, you can still use the platform to drive traffic to your blog in which affiliate links appear throughout your content.
For example, instead of putting a link in your Instagram bio with your Amazon affiliate link to your travel camera, you could instead write up a blog post that compiles all the gear that you use for travel (and that features affiliate links).
By doing this, not only do you redirect traffic to your blog (which counts toward that sweet unique monthly viewer (UMV) count helping you to reach Mediavine faster), but you also get to include engaging photos and delve a little bit more in-depth as to why you use this product or that product.
A quick word to the wise: Affiliate marketing on blogs tend to be much more powerful than when used on social media apps – Instagram included. So if you're not yet blogging or don't know how to start, here's my ultimate guide for starting a successful affiliate blog the easy way.
Paid Ads
Although there seem to be no limitations when it comes to using affiliate links for promotion on Instagram, the affiliate program in which you are enrolled might not allow paid promotion of its products.
And since Instagram is owned by Facebook, and they don't allow you to promote posts with affiliate links in them, it's safe to say you can't do this on Instagram either. But again, make sure to check with the affiliate program in question before proceeding.
One way around this is to link to the affiliate program normally, but include a unique "discount code" (i.e. COFFEE20) to incentivize users to click through and use your coupon, which would then attribute the sale to your unique affiliate ID (thus earning you a commission).
Other Ways To Make Money With Instagram
One of the most popular methods for monetizing Instagram is through influencer marketing (in addition to affiliate marketing). It is the best social media app to get people to take action with an engagement rate of over 3% versus the 1.5% of other social networks.
Sponsored content on the app is common to see. You have no doubt spotted "paid partnership with…" and then a tagged brand or business account. These types of posts are typically compensated. Not all paid collabs will have this, but instead my use a simple hashtag like #ad to indicate that it's sponsored.
You can make a serious amount of money on Instagram by working with brands to promote products and services, (or sometimes the brand itself).
Is Using Affiliate Links On Instagram Worth It?
With the right strategy, you can make good money from placing affiliate links on Instagram. So yes, using affiliate links on Instagram can totally be worth your while. Is Instagram the best place to work on affiliate marketing though?
In my opinion, not really. You only get one link in your bio, and the text portion of the posts are very small, with no linking allowed. Outside of discount codes, there's not much you control you have.
In terms of social media and affiliate links, my favorite places are Facebook (because you can engage with writing + pictures), YouTube (because you can do tutorials and reviews, and Pinterest (because it's visual and product-focused).
Thankfully, the app partners with huge networks like CJ and ShareASale, among others, that host thousands of affiliate programs that are easy to join in minutes.
However, if you're constantly trying to push a sale – or worse – promote a product that doesn't match your brand values or personality, then Instagram affiliate marketing probably won't work out for you.
And don't forget – even if you don't directly promote affiliate links on Instagram, you can still use its features to drive traffic to your blog or newsletter sign-up which are often more valuable "conversions" than a few bucks here and there from affiliate sales, anyway.
Seeing as Instagram continues to roll-out new features, there's never been a better time to start taking your content and affiliate marketing strategy to the next level! Who's ready to make some commission magic?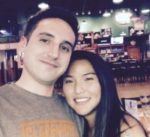 Nathaniell
What's up ladies and dudes! Great to finally meet you, and I hope you enjoyed this post. My name is Nathaniell and I'm the owner of One More Cup of Coffee. I started my first online business in 2010 promoting computer software and now I help newbies start their own businesses. Sign up for my #1 recommended training course and learn how to start your business for FREE!