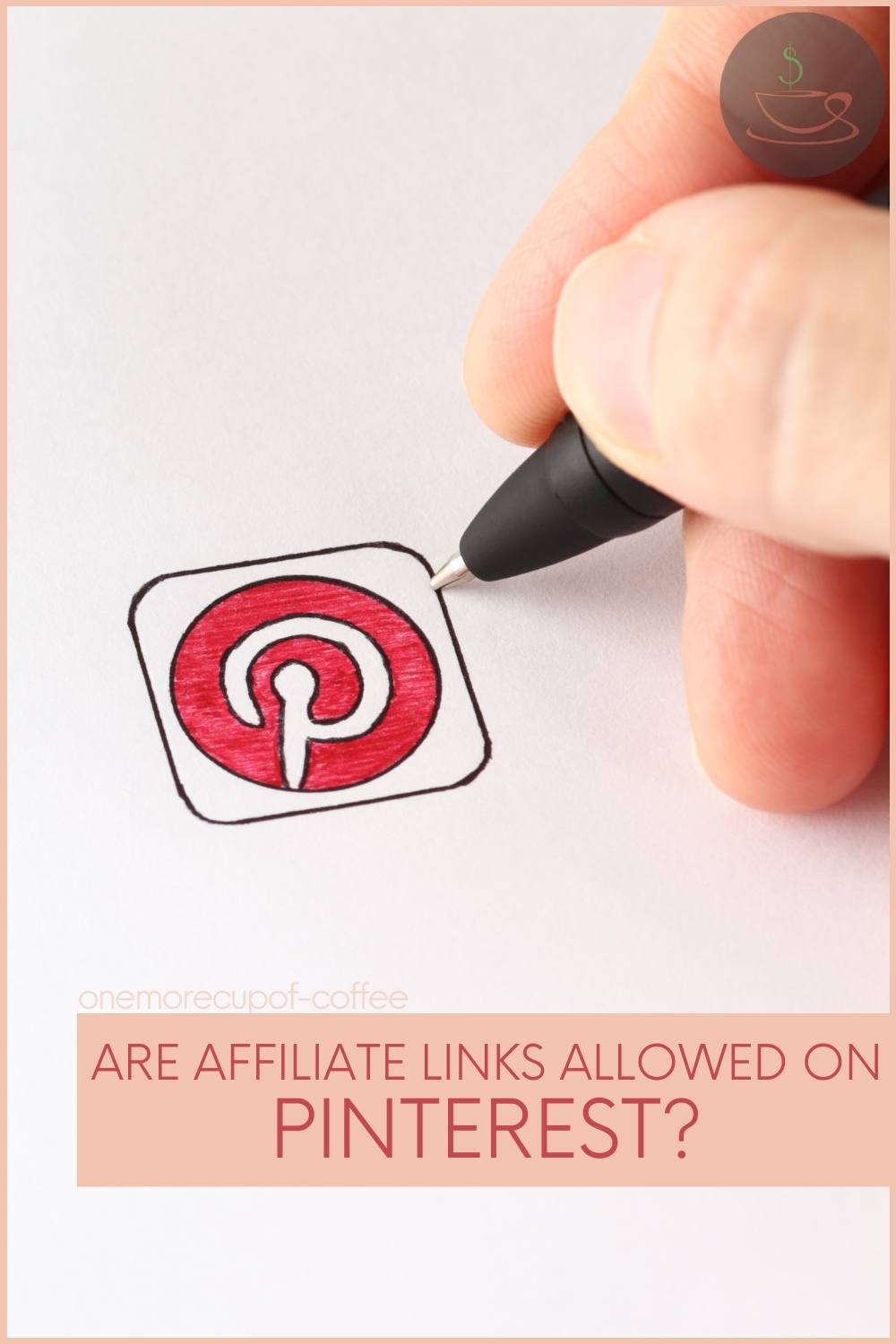 To most, Pinterest is just a website you scroll on to get inspiration – whether it's to swoon over travel destinations or drool over tantalizing food recipes. But to those who are in the blogger and eCommerce world, Pinterest can be one of the most powerful tools for growing a brand and business. But are affiliate links allowed on Pinterest?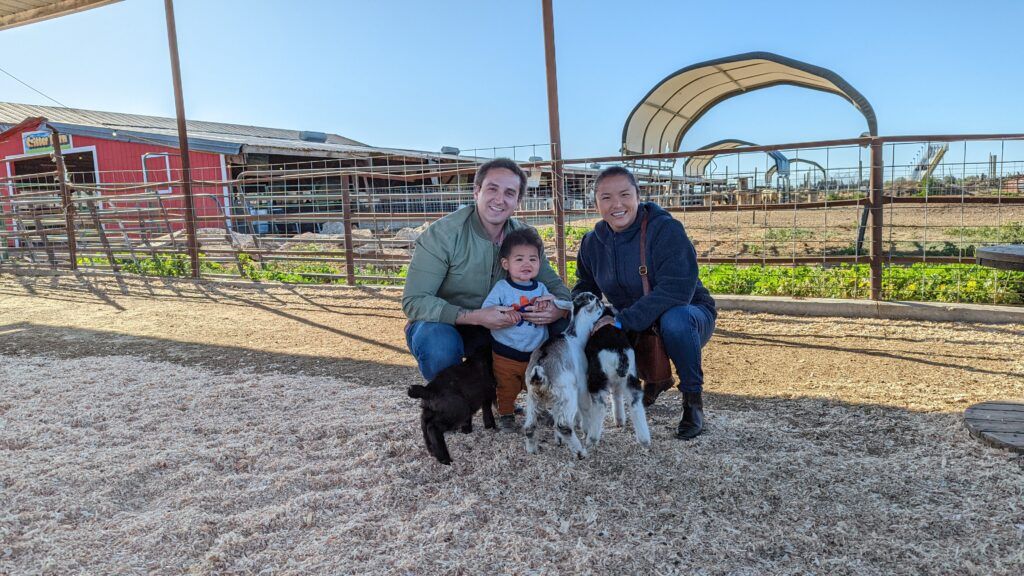 Are You Ready To Work Your Ass Off to Earn Your Lifestyle?
Are you tired of the daily grind? With a laptop and an internet connection I built a small website to generate income, and my life completely changed. Let me show you exactly how I've been doing it for more than 13 years.
Indeed, Pinterest can be one of the most effective social media tools for reaching an audience with over 335 million active users per month. That might not size up to Facebook's user standards of 2.5 billion, but still.
With that amount of people online, it's a no-brainer to wonder whether or not you can use affiliate marketing with Pinterest and capitalize on all the shoppers who use the platform for curating their ideas and finding inspiration.
A couple of years ago, Pinterest had banned the use of affiliate links on Pins. So today, we're doing a deep dive into Pinterest policies to find out whether or not the use of affiliate links is allowed, and if so, we'll discuss how best to use them to monetize your Pinterest following.
Are Affiliate Links Allowed On Pinterest?
Yes, Affiliate Links Are Allowed On Pinterest
After a few years of being banned, Pinterest finally announced to the world in 2017 that you could finally use affiliate links on Pinterest.
Bloggers, content creators, and influencers – rejoice! There's no denying the power of Pinterest for growing your brand or business. Pins can go viral in just a day for seemingly no reason and can often live on the platform for several months before they begin to dip down in the rankings.
So what happens when you add affiliate marketing to the mix? Well, a lot of magic. That's what.
But does Pinterest allow affiliate links literally anywhere and anyhow? According to Pinterest, you can directly add an affiliate link in the "website URL" slot when modifying a pin.
Are there any other linking opportunities on Pinterest? Other than your Pin URL section, you can also add a link to your Pinterest profile bio. However, this place is not ideal for affiliate links and is instead used for your blog or website URL which you have the option of "verifying" with a little checkmark to signal your site is trustworthy.
Pinterest also notes in its affiliate guide not to be spammy when using affiliate links. This seems like an obvious piece of advice, but you'd be surprised at how many marketers begin scheduling out Product Pins without mixing in a good ratio of inspirational, magazine-worthy content or photos.
Lastly, keep in mind that while Pinterest allows affiliate links in its Pins, some affiliate programs, for example, the Amazon Associates Program, does not allow you to post links on Pinterest. So make sure to check with the affiliate program with which you are joined.
How To Make Money With Affiliate Links On Pinterest
To begin monetizing your Pinterest, you first need to set up your profile for success. This means modifying and cleaning up your:
Board Descriptions
Pin Descriptions
Cover Graphics
Bio
Profile Photo
Writing brilliant board and pin descriptions with SEO in mind is key for getting your content to rank. Rank, you say? Yep! Pinterest is essentially one gigantic search engine for photos.
That means users will type keywords into the search bar and Pinterest will punch out the most relevant Pins. Depending on the popularity of your Pin and the quality of your descriptions, you could potentially show up in the first row of results! Don't forget that you can add #hashtags to your descriptions, too.
Once you pick your niche(s) that you will share content about on Pinterest, create 5-10 curated Boards, each with a word-rich Title and Description.
Then, when you upload a Pin you created, add it to the most relevant Board (or additionally a Section within your Board), fill in again the Title, Description, and this time add in your affiliate link in the URL slot. You may also insert the "Alt text" description to help screen readers know what your Pin is about.
Once that is done, all that's left to do is upload your Product Pin (with your affiliate link) to Pinterest and watch the commissions roll in!
3 More Ways To Leverage Pinterest To Drive Traffic To Your Affiliate Links
Lead Capture Page
A lead capture page is a great way to entice Pinterest users to sign up to your emails while also leading them down a strategic email funnel that is filled with affiliate linking opportunities.
You have the additional advantage of being able to visually entice Pinterest scrollers to your landing page because you can present it with an encaptivating, beautifully-designed graphic.
For example, you could create an easy freebie (i.e. downloadable packing list or recipe cookbook) and then market that on Pinterest using one of the free graphics you can create on Canva. In exchange for the freebie, users can click and land on your lead capture page where they can hand over their email.
By using Pinterest to promote your lead capture page, not only will you be able to convert new long-term subscribers, but you'll be able to cash in on a few affiliate commissions as you send them down your email automation.
Link To Your Affiliate Blog
Pinterest is, above all, a visual platform, so what you could do to drive traffic to your affiliate links is to actually send them to your blog posts pages that contain affiliate links in them.
Of course, every blogger's goal is to get users to read their content and Pinterest is one of the most powerful tools to help with that. What's amazing about Pinterest for blogging is that you don't have to wait until your articles rank organically in Google for you to get hundreds, or even thousands, of people, reading your article as soon as you hit publish.
When you throw in affiliate links in your articles, you'll be rewarded with both commissions AND blog views which are highly-needed for reaching the 50,000 Sessions/month requirement to apply for Mediavine ads.
Paid Ads
Did you know that you can also promote your Product Pin with Pinterest ads? Yep – even if it is an affiliate link, you can pay to promote your ad across Pinterest. However, be careful to not overdo it and it would be wise to first check if Pinterest accepts or rejects your affiliate link before you pay to advertise it.
In some cases, for reasons unknown, Pinterest may not accept your affiliate link due to either spammy content the fact that the affiliate program may not be eligible for promotion on Pinterest. That's why you should always check to see if your affiliate program is in fact suitable to be featured in Pins and ads.
To set up a paid ad on Pinterest, make sure your account is switched to a Business Account. From there, you'll be able to manage your ads and track in-depth your Pin performance and general analytics.
Other Ways To Make Money With Pinterest
Pinterest is by far one of the most powerful tools, seeing as it is not just a social media app but also a search engine.
In this case, you know that brands and businesses will pay big $$ to get either your/their pins shared to your audience – especially if you have a large following or a decent number of monthly visits to your pins.
For example, you could have only 1,000 followers but your Pins may be reaching over 1 million people on Pinterest. With that kind of visibility, you can market out your Pinterest services.
Here are a few other ways you can get paid using Pinterest:
Getting paid to promote pins on your account made by the business partner
Creating pins for a brand/business for their use
Managing someone else's Pinterest as a VA (Virtual Assistant)
Taking aesthetic photos and dropping an affiliate discount code for your viewers (i.e. a Fashion Board with Pins featuring various outfits could link out to each piece of clothing or accessory).
Generally speaking, there's no limit to what – and how – you can monetize your social media. With Pinterest specifically, there's tons of potential and it's only going to grow in popularity as internet users are consuming more visual content.
Is Using Affiliate Links On Pinterest Worth It?
With Pinterest being a search engine and popular website to go for inspiration, it's definitely worth using affiliate marketing to leverage your brand or business while generating an extra income each month.
Don't forget as well that Pinterest has amazing virality potential. Meaning, your work could really pay off if a Product Pin with an affiliate link or blog article were to go viral (even mini viral).
It's never wise to underestimate the power of affiliate marketing, but this is especially the case when it comes to Pinterest.
That said, if you were wondering whether you could use affiliate links on Pinterest – now you know! No more excuses for why you're not already implementing this brilliant strategy into your content plan.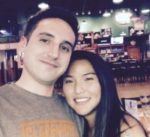 Nathaniell
What's up ladies and dudes! Great to finally meet you, and I hope you enjoyed this post. My name is Nathaniell and I'm the owner of One More Cup of Coffee. I started my first online business in 2010 promoting computer software and now I help newbies start their own businesses. Sign up for my #1 recommended training course and learn how to start your business for FREE!