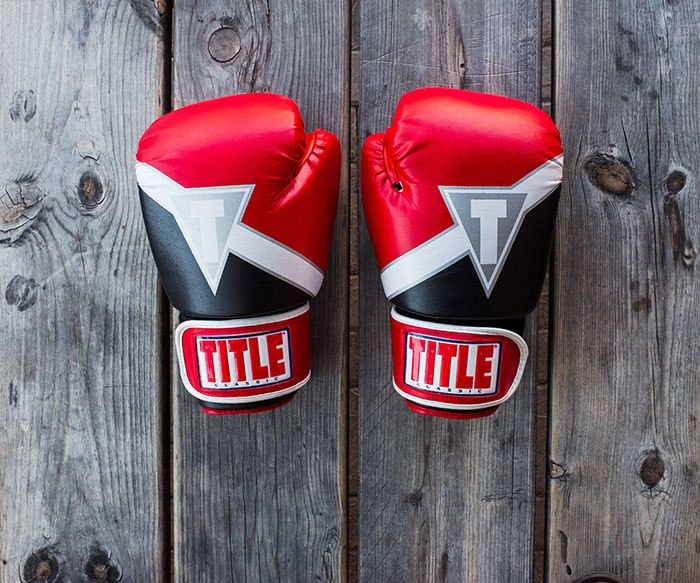 Millions of blog posts are published daily. In fact, it's over 4 million to be more precise, and most of these blogs are competing for the same keywords.
Only the best of the best get noticed in the SERPs and page two is where articles go to die! Having a great title that stands out can increase your rank as well as your CTR (click-through rate). So the real question becomes, how to write an SEO title for blog posts?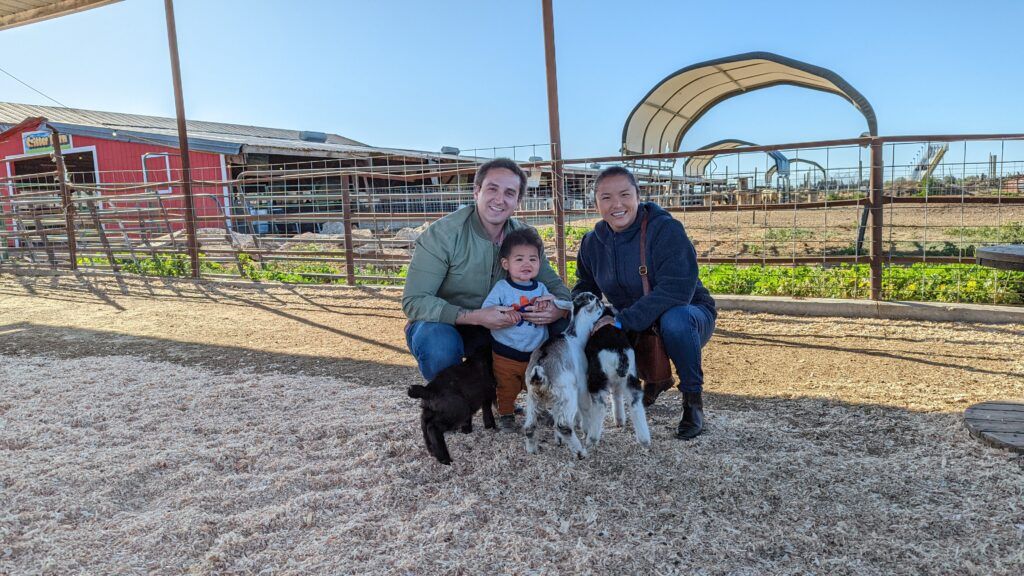 Are You Ready To Work Your Ass Off to Earn Your Lifestyle?
Are you tired of the daily grind? With a laptop and an internet connection I built a small website to generate income, and my life completely changed. Let me show you exactly how I've been doing it for more than 13 years.
Answer: Keyword in the title, near the beginning, stripped down to essential words
Getting noticed on page one of Google or Bing is more important than ever before. Generally, people make quick judgments. The first thing they do is to quickly scan the results and they're relying on titles to inform their decision.
That means your title has to be good enough to please the search engines, and then it has to be good enough to entice people. That's a lot of work!
How To Write Your SEO Title
They're a few things to keep in mind when crafting an optimized SEO title. Generally, your main title should be in two places, which are the h1 and Meta title.

There are two schools of thought here.
What I learned, is that your H1 title should match your blog post title as well as your meta description. While the h1 and blog post title is not disputed, some SEO analytics software like SEMRush recommend that your meta title is different.
Why? They claim that it offers more opportunities to get more keyword and LSI phrases in your content.
I'm skeptical of this, since they have made some other glaring mistakes in their recommendations, so I'll just stick with what I know. In other words, your blog post title should be h1 (normally done by default), and then your meta title should match (handled by your SEO plugin or theme)
About Your H1 Title and Permalink
When writing your title, remember that the most important stuff comes first. This is how both search engines and readers thing.
For example, let's say your keyword was "boxing gloves for kids".
12 Boxing Gloves For Kids That Won't Break The Bank is a better title than How To Find High Quality & Safe Boxing Gloves For Kids.
Notice the keyword position in both of those titles even though the meaning is similar? It's not always feasible to position your keyword like this, and there are plenty of examples of content that ranks without following this rule. I'm just talking about best practices.
Your permalink should be distilled to the essential words, and again, keywords should be near the front.
With the examples above, for both of them, I'd make my permalink mywebsite.com/boxing-gloves-kids. The only reason I might choose a different permalink for the second option would be if the keyword was different, e.g. "safe boxing gloves for kids", in which case the permalink would be mywebiste.com/safe-boxing-gloves-kids.
For more easy to follow SEO rules like this, here's my SEO checklist.
h1-h6 Titles
HTML heading tags come in 6 levels and each follows a hierarchy with one being the highest rank. Heading elements include h1, h2, h3, h4, h5, and h6.
Always wrap your main title in an h1 to guide search engine algorithms (or bots). Your main title is informative to AI and the starting point for ranking your web page.

Beyond that, there are no hard and fast rules, but generally you want your h2 and h3 titles to contain your keywords, or close variants. I generally work with h2-h4, and almost never use h5 or h6. If I want to use a lower hierarchy I use bold text.
The case could be made that I should stick with the heading hierarchy in order of 1-6, but I find that most WordPress themes don't do a good job of differentiating the difference between h4, h5, and h6, which can confuse the reader.
If you find yourself starting to sound repetitive, you may be keyword stuffing. Avoid over-optimization by using LSI keywords.
5 Tips For Writing Great Titles
Congrats! Now you know the three main elements that make up a great title and technical considerations for SEO. Let's take a look at some tips that'll help you perfect your SEO title.
1. Research Keywords
This is the beginning of putting together any content marketing campaign. You need to know what search terms you're targeting and the kind of audience you want to attract from search engines. There are plenty of keyword research tools that can help you uncover terms to target.
2. Place Keywords Close to The Beginning
Your target keyword should be close to the beginning of your title and naturally placed. This is because search engine bots will crawl those words first. Also, it's helpful in terms of understanding your blog post and will increase the accuracy of keywords your web page ranks for.
3. Title Length
Search engines have a limited amount of space on the SERPs to display your title. Ideally, you want to be in line with what's available. While bots will still read your title if it's longer, you'll be impacting your CTR with a heading that's too long.
The length may vary depending on the search engine. In general, your Meta title should be between 55 and 60 characters for safe measure. Every character counts so try eliminating as may stop words (e.g. to, is, a) as possible.
4. Mind Your Formatting
Your title can include your business name if it's too short. The SERPs provide an opportunity for brand awareness because you'll be ranking for hundreds of terms. And the more people are exposed to your company name, the better.
However, your keyword density is still affected by this so practice it sparingly. Only use hyphens (-) or the vertical bar (|) to separate your business name or other additional words.
5. Craft A Unique Title For Every Blog Post
Your internal pages should have different titles so that you're not wasting time cannibalizing keywords. Also, check to see what's ranking on Page 1 of Google so that you can writing something unique, that will differentiate you from the pack.
Ten listings that say "Top 10 WordPress Themes For 2019" are boring. One title that says, "Five 2019 WordPress Themes You Hate But I Love" is more engaging.
Elements of Great Headlines/Titles (For Humans)
A fantastic headline can grab a searchers attention. There are three elements that make up an effective title, and these are curiosity, promise or benefit, and instant gratification. Your title needs to have one or more of these elements to perform.
Curiosity – "What? No way, I have to find out". Curiosity is a powerful motivator because we're prone to filling information gaps that we identify and deem applicable to ourselves.
Promise – What's in it for the viewer or reader? Find out the key benefit that your target audience is looking for and craft your blog post title to include it.
Instant Gratification – Humans are wired to want things right away. A title that uses the instant gratification factor takes advantage of this flaw by implying that there's a "magic bullet".
Try not to make these clickbait-y or deceptive. Both can affect your reputation. Let's look at some examples before we dive into how you can ensure your titles are optimized for SEO.
Here's a title from Nautilus that has the curiosity and promise factor. "New Evidence for the Strange Idea that the Universe Is a Hologram"
The following is a title from Dollar Sprout with the instant gratification factor. "31 Creative Ways to Make Money Fast"
This One Trick Will Improve Your SEO Titles
No doubt, headlines are critical for any kind of marketing. The trick is to first write your title without thinking of SEO. Then weave your keywords into the headline you've just created. Do this and you'll almost always create winning SEO titles!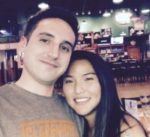 Nathaniell
What's up ladies and dudes! Great to finally meet you, and I hope you enjoyed this post. My name is Nathaniell and I'm the owner of One More Cup of Coffee. I started my first online business in 2010 promoting computer software and now I help newbies start their own businesses. Sign up for my #1 recommended training course and learn how to start your business for FREE!