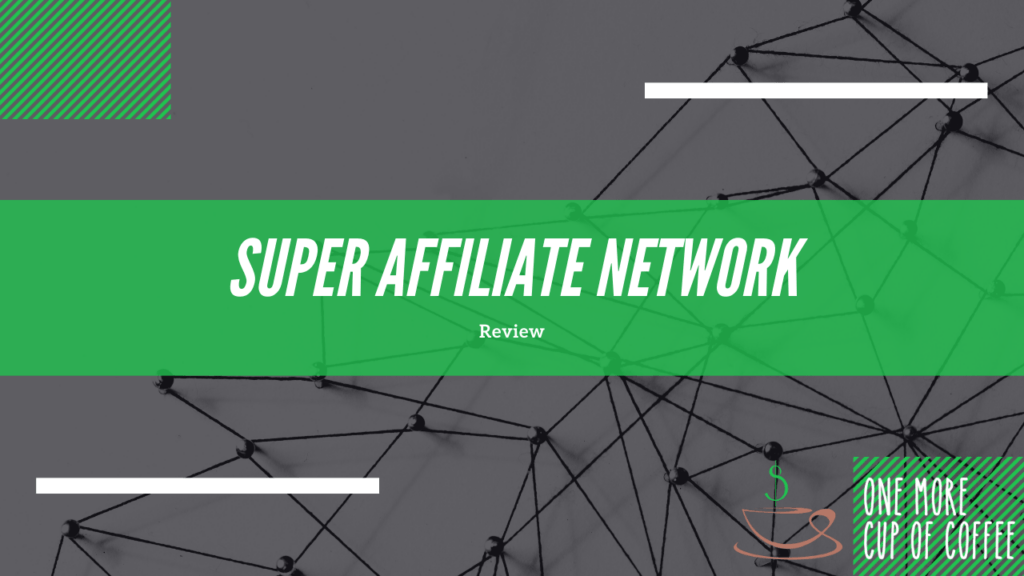 Programs like the Super Affiliate Network are frustrating as hell. They are frustrating to review because they take forever, and they are frustrating to use because there is no clear set of goals for the users. The product I bought was not the product I got, and at the end of the day I had to give up on this program.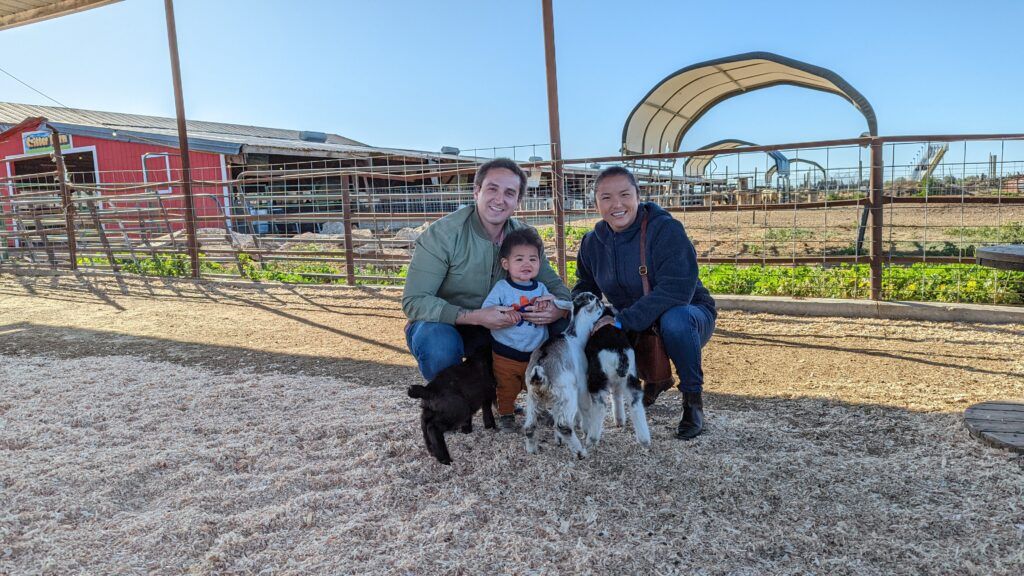 Are You Ready To Work Your Ass Off to Earn Your Lifestyle?
Are you tired of the daily grind? With a laptop and an internet connection I built a small website to generate income, and my life completely changed. Let me show you exactly how I've been doing it for more than 13 years.
Why? Details below.
This situations is not uncommon though, and it's why for 8 years I've recommend the same honest, straightforward training program that can teach you how to start a online business. No gimmicks or hype. Just step by step training that teaches you how to build a website and work with companies you want to promote.
Before we get started on my Super Affiliate Network review, here's my email receipt for proof of purchase, and receipt from bank statement (I couldn't find the actual receipt. Not sure if I got one).

The Super Affiliate network Review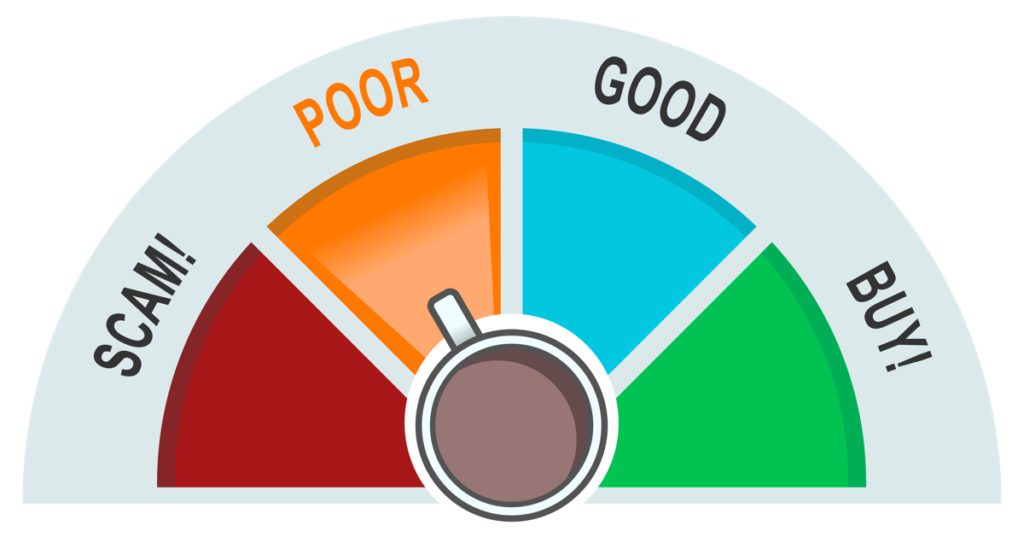 It's hard to remember, but I believe the actual name of the product I purchased was called IM Profit Multiplier. It's hard to remember, because there are at least six other identical products which all lead to the Super Affiliate Network. It doesn't matter which one you order, you'll end up in the SAN members area, which is somehow also related to something called the Profit Boosting Bootcamp.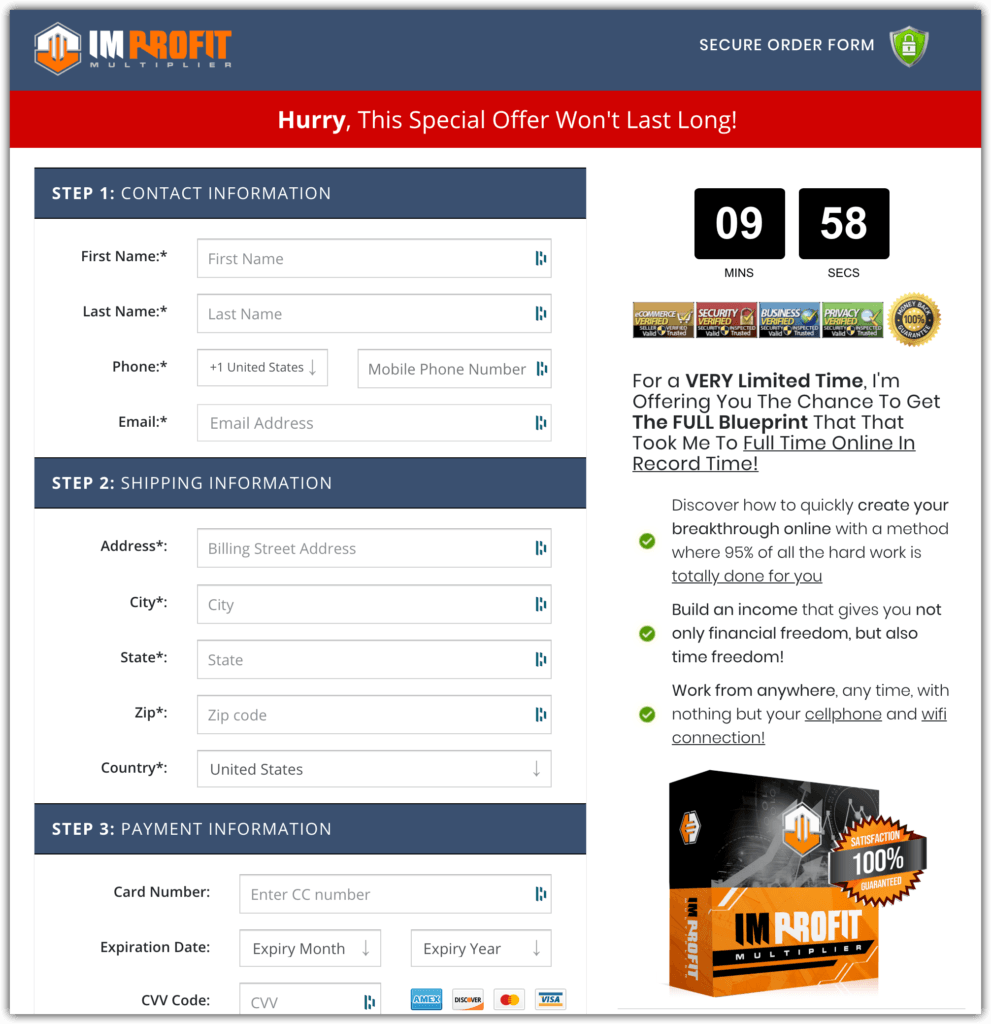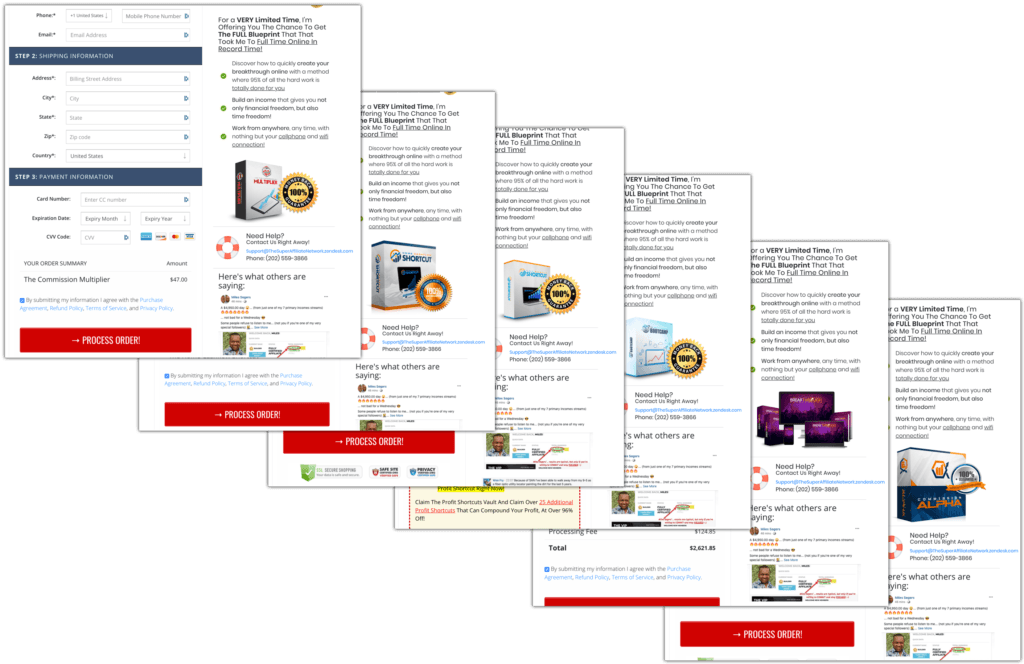 Here are some of the names of products which are all in the Super Affiliate Network
The Commission Multiplier
Home Cashflow Shortcut
The Profit Shortcut
Profit Boosting Bootcamp
Pro Breakthrough Accelerator
Commission Alpha
Why so many names and so many products? I'm not sure.
What I am sure of is that the purchase process is annoying as hell. Holy shit. To give you guys an accurate review I sat through as much as possible so I could figure out what was actually going on. TWO HOURS LATER I was still watching video after video.
Some "smart guy" figured it was a good idea to remove all the fast forward buttons, AND remove all the "no thank you" links on the pages. It was page after page of "one time offers". In fact, I didn't even get my login information until later in the day either. I just had to sit and wait.
I absolutely hate giving away my personal information, but the Super Affiliate Network asked me to. Again, just for you guys, I risked submitting my personal information just to see what's up. I was expecting a call from Rob Napier on Monday at 9:30.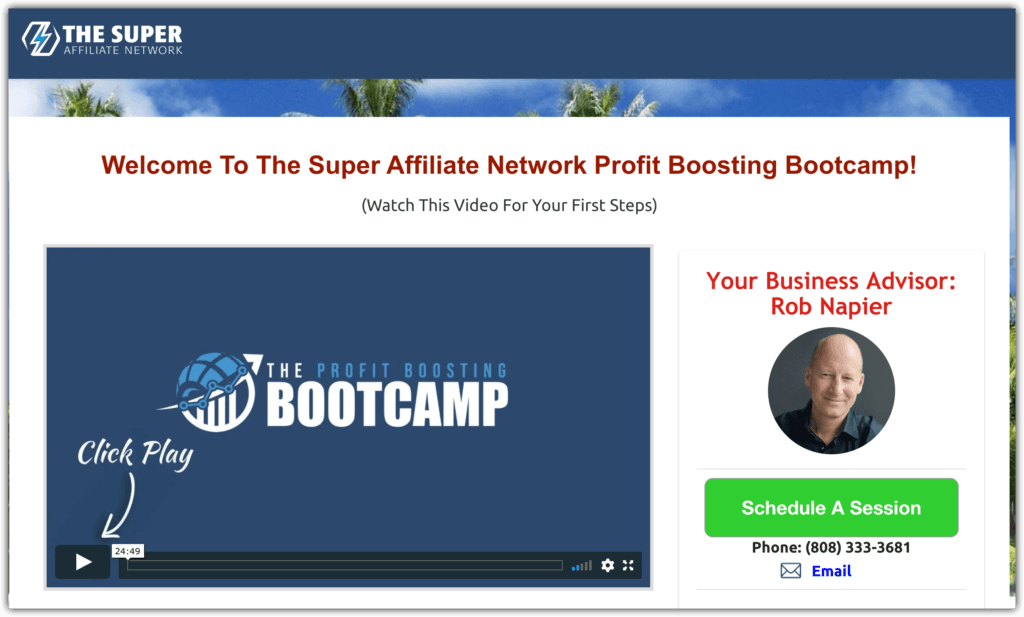 Unfortunately, Rob never called me. I'm not sure why.
The super frustrating part of this is that I wasn't able to progress in the training either. That's why I requested a refund eventually. I only got a few lessons into the training, and then it was required that I talk to my "coach" in order to get the rest of the lessons.
Does that sound fair to you? It sure doesn't to me. In my experience, when phone calls are required, the main purpose is to put you in a high-pressure situation. For example, there's a "retreat" called The Super Affiliate Network Live retreat, which I imagine is very expensive.
I guess I'll never know what the substance of the call was going to be though, because Rob didn't follow though.
Inside The Members Area of The Super Affiliate Network
Here's a quick look at all the training modules available inside the members are of SAN. Most of them were locked. In fact, I was only able to get to module 3. Module 4-15 were locked! All of the beginner training was just mindset stuff. There was no actual "substance" teaching me how to start a business, let alone do affiliate marketing.

Module 1: How To Unlock "The Millionaire Within" (mindset training)
Module 2: Greatest Opportunity On Planet Earth (general online business advice)
Module 3: Laying The Foundation (franchise model is the best business model for financial freedom)
Module 4: Locked?! Must talk to coach
As a beginning, I remember my first experience buying a "how to make money online" type of product. The person kept saying "grow your business" over and over again, but I didn't really understand how to grow my business because I hadn't started one yet! Where was the step-by-step instructions?
This is the feeling I get from Super Affiliate Network. A lot of the language seems to be aimed at selling high ticket products for lifestyle businesses. You know the kind I'm talking about. Retreats. Jetset. Half a million dollars in five days. That type of stuff.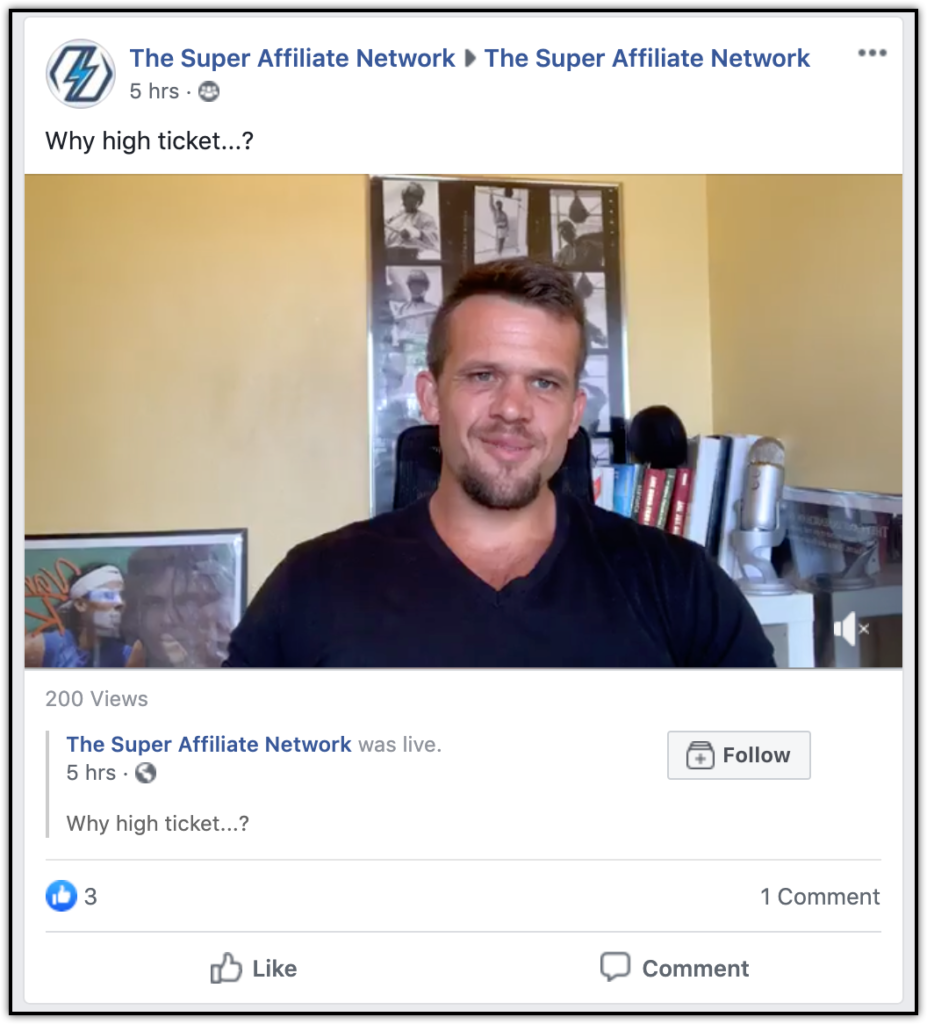 My personal issue with lifestyle marketing and high ticket selling is that products rarely deliver that amount of value. People invest thousands of dollars… sometimes $10,000's to buy into these programs hoping to get rich.
In other words, you pay ten grand for the privilege of then selling the same lifestyle training to someone else for $10,000, and so on.
I have no proof that this is what's happening inside SAN because I couldn't get into the training modules, but that's the vibe I get. I really wonder how many modules are actually about how to do affiliate marketing for products like BBQ grills, beauty products, or video games, and how many of the modules are about how to promote the Super Affiliate Network to your friends and family.
My Comments About The Super Affiliate Network Training
Unfortunately, I wasn't able to dig into the actual training modules as I mentioned above.
What About Support & Help?
The Facebook group was actually very active, and the members were very positive and supportive. They seemed to have frequent calls, and these calls "SAN Cry For Freedom" are pretty much just about motivational stuff.
After several weeks of watching the group, I still could not tell what affiliate businesses these people were actually promoting. I suspect they are all affiliates of The Super Affiliate Network. If you join SAN, I would imagine that you would be promoting this product as well.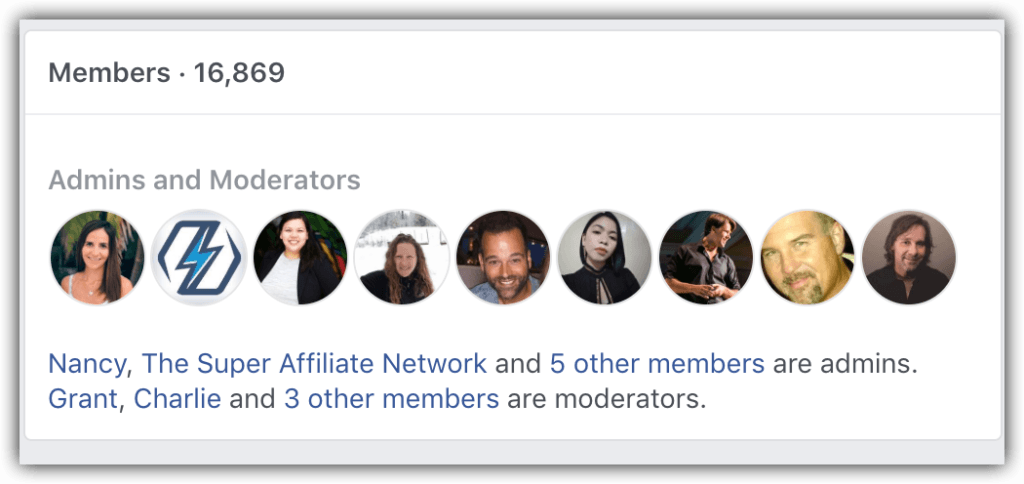 Pros & Cons
Pros
positive support network
high ticket items means large commissions!
Cons
modules locked
coach didn't call me
unclear how the business works
too many upsells in purchase process
high possibility of large investment required in the future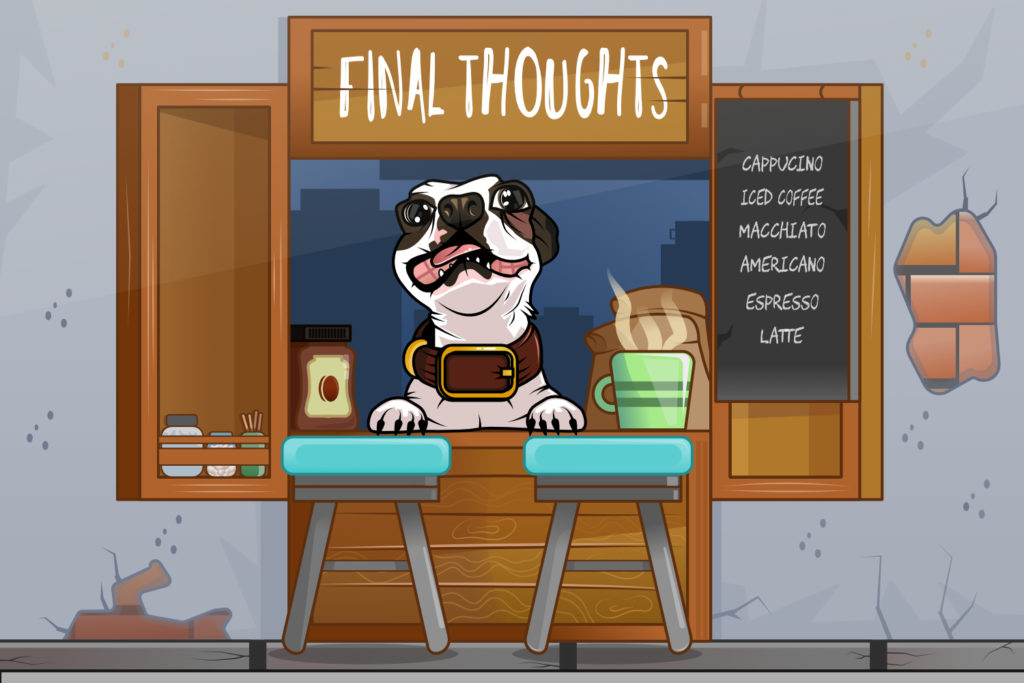 Should you buy The Super Affiliate Network?
Based on my experience buying this product and attempting to go through the training, I would not recommend it to my mom or grandma, that's for sure! Unfortunately, I wasn't able to actually do any practical training like building a website, or learning how to find affiliate products to promote, so I can't say whether the training modules are any good.
In my opinion, it's impractical, bordering on dishonest, for a company to sell me a product and then lock it "for my own good".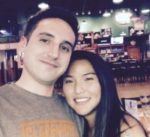 Nathaniell
What's up ladies and dudes! Great to finally meet you, and I hope you enjoyed this post. My name is Nathaniell and I'm the owner of One More Cup of Coffee. I started my first online business in 2010 promoting computer software and now I help newbies start their own businesses. Sign up for my #1 recommended training course and learn how to start your business for FREE!