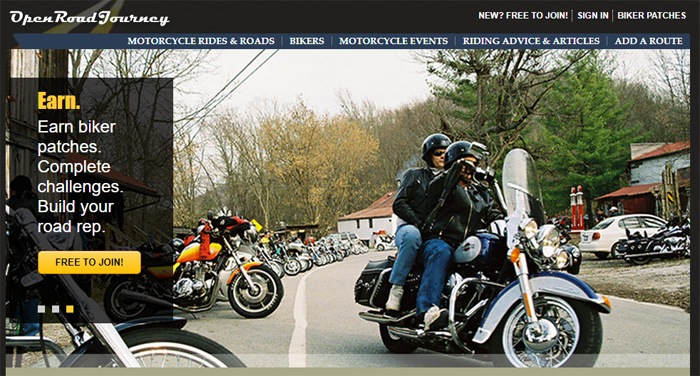 This website got my immediate attention as I was looking for new and better freelance writing opportunities. I love traveling, I love writing—and incidentally, I also love motorcycles, which surprisingly hold a pretty fundamental place within the topics that this site covers.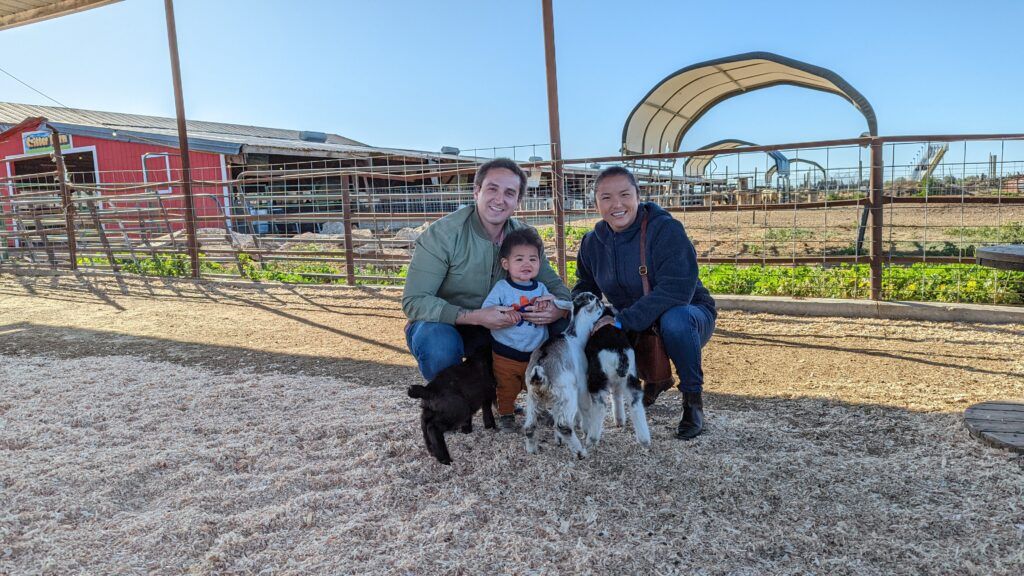 Are You Ready To Work Your Ass Off to Earn Your Lifestyle?
Are you tired of the daily grind? With a laptop and an internet connection I built a small website to generate income, and my life completely changed. Let me show you exactly how I've been doing it for more than 13 years.
But can you really make money writing for OpenRoadJourney.com?
That is what I set out to figure out.
Making Money Writing For OpenRoadJourney.com
But first, let's take a look at the site itself. At first glance, it seems pretty obvious that this website is about motorcycles. The main menu tabs along the top of the page include options like: Motorcycle Rides And Roads, Bikers, Motorcycle Events, Riding Advice And Articles, etc.
On the banner at the front-and-center of the landing page, there are messages that pop up as it scrolls. They say the following.
"Explore: Over six thousand motorcycle rides and roads rated by motorcyclists."
"Earn: Earn biker patches. Complete challenges. Build your road rep."
"Ride: Print turn-by-turn directions. Download to a GPS. Use on your smart phone."
So yeah, I feel like this does a pretty good job of describing what the site is about in general. Scrolling down, there are more tabs that take you to different parts of the site.
Some of these include options like: Rides and Roads, Events, ORJ Bikers, and articles. There is also a feed where you can view the latest published and shared material.
The more I read, the more I came to realize that this site was definitely intended to be for motorcyclists… and more specifically, motorcyclists who love to travel. Here is a small blurb that I found a bit further down on the main landing page.

So this website has published, and continues to publish, a lot of content for motorcyclists who love to ride, especially those who love to travel and find new routes.
But what about writing for them? There is doubtlessly a market here, because they publish content regularly (spoiler: they are absolutely hiring writers, but we will get to that in a moment).
But first, I wanted to take a look at some of the articles that they had already posted, just to get a feel for the length, type, and style of writing that they prefer.
So that's what I did next.
Digging Deeper Into OpenRoadJourney.com
I went to look at motorcycle rides and roads, and was pleasantly surprised to find that they offer a search function that you can use by just typing in your zipcode. This was super-helpful!
With that being said, the search function did take a little bit. I sat for over a minute waiting for the page to load. While it was loading, a message over a map told me that they were 'searching over 1 million miles of roads,' so I patiently waited. Not too long after, this is what popped up.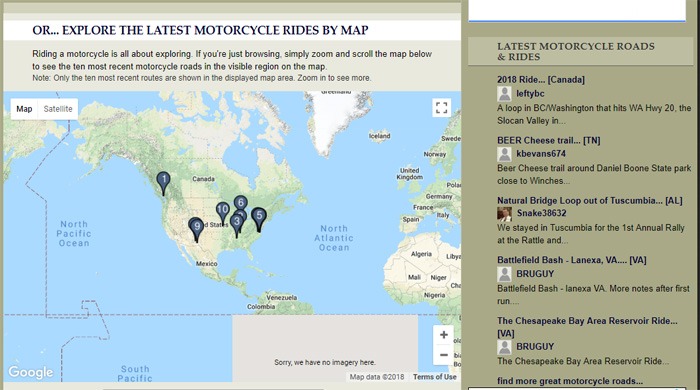 Weirdly, it seems as though my search was not really accomplished—and instead, I was shown the 'latest motorcycle rides by map.'
There was another option down below where I could attempt to search again, but I was happy with this. I do hope that they get the glitches fixed, but as it was, I didn't have much of a problem with the results that I found. It was still impressive!
I clicked on one of the routes, but quickly realized that there was no content with it, other than a short description of the ride, and a route map. This was apparently not the kind of thing that the website pays for.
So I instead turned my attention to the Articles section of the site, to see if that was the area where users can submit freelance content for possible payout.
Upon arriving at the 'Articles' section of the site, I immediately realized that this was the section that freelancers must pitch for. These were mostly all written by different authors, and were accompanied by very nice photographs—which are apparently taken by the authors as well.
I read through a couple of these, and was surprised by what I found. Usually, when I read articles, stories, or blogs posted to websites, they are simple, factual, and to-the-point. But this one was different.
This one came with some creative freedom that surprised me. The author of the first story I read took some time to describe himself, his surroundings, what he was doing, and what he was thinking.
I will be honest, it read more like an amateur short story than an article—but at the same time, I really enjoyed it, and found it different.
The topic was 'camping while on a motorcycle ride,' and I did learn quite a bit as I read through it. There was actually a bit of 'quirky' grammar in it. It was certainly not polished to a pristine degree. But it was absolutely well-done, that's for sure.
I read through a few more articles and learned similar things. Now, having a much better idea about the type of content that this site is looking for, I decided to head over to the 'get paid to write' page.
This page was actually easy to find. You simply scroll all the way down to the footer, and click on the 'Get Paid To Ride' link.
Here is what I found upon reaching this page.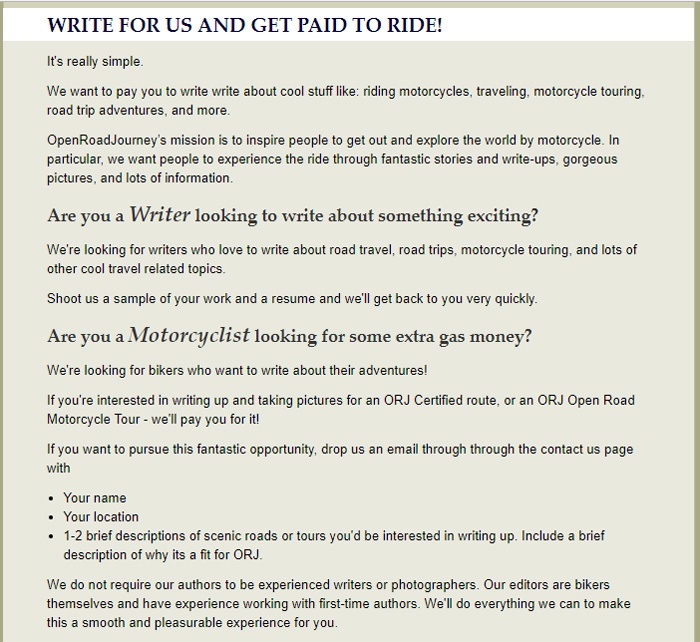 Let's talk about this a little bit.
Writing For OpenRoadJourney.com
As you can see, there is quite a bit of information posted on this page. Here are a few of the main details that I learned upon reading through it.
They are looking for bikers who want to write about their adventures
They will pay you for writing and taking pictures
They do not require you to be an experienced author or photographer; they will work with you to make the experience a smooth and pleasurable one
OpenRoadJourney is intended to inspire its readers… so they do require 10 to 20 photos with every write-up
They pay out via PayPal on the completion of any article that was accepted
They also give all of their authors a 6 month pro-membership as a bonus payment
They say that this program is quite popular, so it may take some time before you actually hear back from them about your submission
To apply for the job, you simply send them your name, your location, and one or two brief descriptions of roads or tours you would be interesting in writing about. You should also include a brief description of why your pitch would be a good fit or ORJ.
The site does not specifically say how much they pay out
All in all, this was a pretty informative experience. I learned a lot about the website, but I also found myself very intrigued by it as well.
I do not currently own a motorcycle, but I am actually in the process of shopping for one… so as a new biker who wants to do some riding and traveling, I can say for sure that I will be returning to this site to do some reading.
But that is also a good sign—because it shows that OpenRoadJourney.com is actually appealing to their base audience in an effective way. And that is what it's all about, right?
My Personal Feelings About Writing For OpenRoadJourney.com
If you are interested in making some side-hustle cash as a freelance writer, love to ride motorcycles, and have a story or two about a route that you would like to share—then this is most definitely the perfect site for you to pitch to.
With that being said, this site is likely extremely busy. I can only imagine that there are probably A LOT of bikers who are pitching articles to them, so the wait to hear back about your pitch may be a long one.
The site really is cool, and it does feel a bit more like a biking community than a simple web page with a blog—so that is probably why it is so popular and busy.
All things considered, I think this would be a fun site to write for, and I might actually even give it a try once I get some highway time of my own under my belt.
In the meantime, I will simply leave this review here and check back with the site when I feel like reading up on local motorcycle routes.
I should note that writing for this site, or pretty much any other site like it, will not make you rich—and it will probably not lead to any kind of 'full time' writing gig or anything like that.
But if you are interested in making a bit of side-hustle cash and are in the process of looking for websites to pitch to, then this one could definitely prove to be useful.
Though of course, if you don't ride a motorcycle, you probably have very little chance of getting a pitch accepted. If that's the case, you could turn to other travel-focused websites, like In The Know Traveler, International Living and WestJet Magazine.
Our Final Opinion Of OpenRoadJourney.com
Should you pitch to them and try to make some extra money by freelance writing?
There are a lot of ways to make money online. Some are good, some not, but ALL of them are still just trading hours for dollars.
Starting your own affiliate website really is the best way to build passive income and "make money while you sleep". Affiliate websites earn income in every timezone, and can be instantly accessed by billions of smartphones across the globe!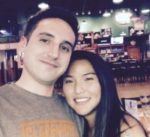 Nathaniell
What's up ladies and dudes! Great to finally meet you, and I hope you enjoyed this post. My name is Nathaniell and I'm the owner of One More Cup of Coffee. I started my first online business in 2010 promoting computer software and now I help newbies start their own businesses. Sign up for my #1 recommended training course and learn how to start your business for FREE!