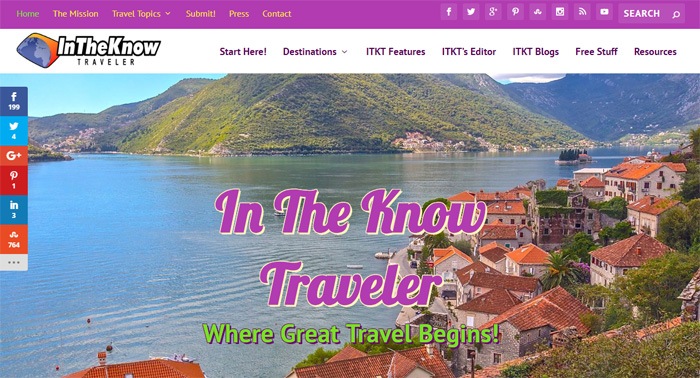 I found this website on a list of websites that supposedly pay freelance writers for their work. The idea behind this is that I am currently researching the best websites to pitch to if you are a freelance writer who wants to earn some side-hustle cash through your art.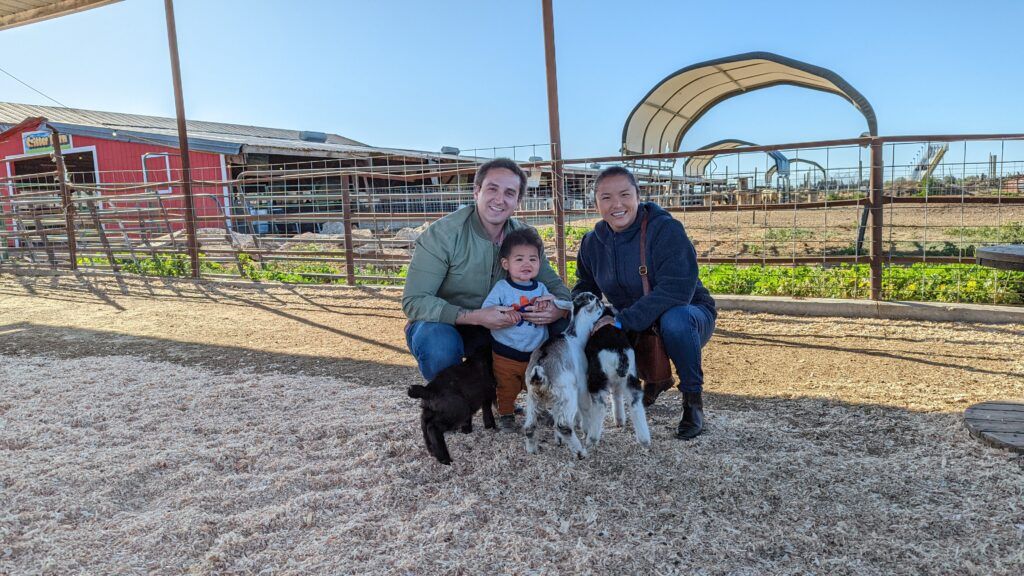 Are You Ready To Work Your Ass Off to Earn Your Lifestyle?
Are you tired of the daily grind? With a laptop and an internet connection I built a small website to generate income, and my life completely changed. Let me show you exactly how I've been doing it for more than 13 years.
But can you really make money writing for InTheKnowTraveler.com?
As a writer who sometimes makes some side-hustle cash pitching to and writing for websites, I can tell you that the hardest part of the process is finding quality clients.
I can also tell you that pitching to good websites for good writing gigs is not always easy. But… I can also tell you from experience that there is money to be made in this industry.
Nowadays, writing is a side-hustle concept that is definitely viable. There is actually a market for writers right now because websites need them to generate fresh new content.
But that doesn't mean that every writer is going to make bank doing what they love. The trick is to get your foot in the door by getting started—and in this post, we are going to talk about how InTheKnowTraveler.com might be able to help you to do that.
This website actually pays writers for their articles—if the pitch gets approved. But how do you get started, and what are they looking for?
Here is what you need to know.
Making Money Writing For InTheKnowTraveler.com
So, InTheKnowTraveler.com is basically a travel website/blog that posts articles and stories in the travel niche. They say on their 'Start Here' page that ITKT, as they like to call it, is essentially "an online travel magazine dedicated to international travel and cultural exchange."
This is basically accomplished through the use of personal stories, photos, and videos. They say that they have covered 189 countries around the world to-date, and they have been going strong since 2004—which is pretty awesome.
Needless to say, this is certainly an 'established' travel website.
The site contains resources that allow you to research posts by country, which you can choose either by browsing through a list or by searching via a search bar. They also publish an ebook that teaches you how to travel for free, which is pretty awesome.
And they also have a spot on their blog landing page where you can simply view the latest posts.
They publish content pretty regularly. I think, at this point, they publish one article every week—though it also looks like that may vary month to month.
At any rate, I felt like this was a good time to read through some of their latest posts, just to get a feel for the type of content they usually publish. So here is what I found.
Reading Through Some Of The Content On InTheKnowTraveler.com
The first post I took a look at was a post about Colombo, Sri Lanka's capital. I will be super honest here and say that I was immediately intrigued by this post. It was really interesting because not only was it a true, firsthand account of a trip that took the writer to this location, but also because of the details that the writer made a point to include in the post.
Apparantly, Sri Lanka had only recently ended a civil war shortly before this trip was taken by the writer—which made it all the more interesting to me. I was simply amazed at how brave this writer had to be to travel to somewhere where, only recently, there had been so much unrest and chaos.
There were also some pretty high-quality images posted on the site, which I enjoyed looking at.
I took a look at a few other posts published on the site, and these gave me similar experiences. Not all of them were quite as interesting to me as this one, but they all instilled a sense of 'wanderlust' within me, and I think that's the point. At least, if that was what the site intends to do, then it is certainly doing its job!
My thoughts on the content published by InTheKnowTraveler.com are as follows.
It seems to be very high in quality
It is well written, factual, and recorded in an authoritative voice
I didn't find any grammar errors or anything like that
The posts are written in story form, using the first person pronoun 'I' instead of the pronouns 'you' or 'we'
The posts are medium length. They are not shorter than 500 words, but not longer than 2,000 words… or so it would seem
At this point, I was pretty interested in what it took to write for InTheKnowTraveler.com.
I do not get to travel as often as I would like, but I do travel sometimes. And if I did get to take a trip anytime soon, I found myself wondering if this could be a profitable site to pitch to.
So that is what I looked into next.
Writing For InTheKnowTraveler.com
The submission guidelines page was pretty straightforward. Here is what it looked like near the top. Of course, this was not all that there was to it. It went on down below for a couple more pages.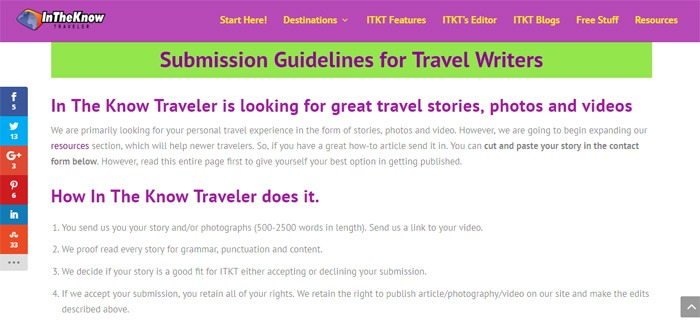 Here is a list of the most important details that I learned here.
They are primarily looking for travel stories, photos, and videos
They are also looking for how-to articles as well
They are looking for stories with photographs that range from 500 words to 2500 words in length
Your pitch should be proofread and edited for grammar, punctuation, and content
If they decide that your story is a good fit for their site, they will accept it and you will get paid
They try to only publish content written in the 'first person'
They say that they only publish 52 featured articles every year, so even really good articles get passed on because of the limited space available
This website has a lot to offer new writers. Their site reaches tens of thousands of readers each month, and can provide you with experience working with editors and getting published online. Plus, you will get to have your post published online with your name on it, giving you credibility as a writer
But how much do they pay? This is a pretty big question. But thankfully, the site did a pretty good job of answering it on this page. They pay $10 per story, as long as the story is 500 words or longer.
They make it a point to say that they know that this is not a lot of money, but also to say that it is at least 'a gesture that they value your writing.' They say that they plan on increasing their revenue for their writers one day. But for now, they pay this amount—and that is honestly a lot better than nothing.
$10 is not very much for a piece this size. But at the same time, you are also getting some publicity and some recognition for your work. Plus, the people over at InTheKnowTraveler.com seem to be really awesome folks… so that is also a thing.
My Personal Feelings About Writing For InTheKnowTraveler.com
Personally, I really liked this website. And the way I see it, there are two main challenges associated with writing for it.
First of all, they do not pay very much. Secondly, if you don't travel very much, this is probably not the site for you.
Well, if you don't travel very much, I am afraid that this is probably just not going to be the right site for you to pitch to anyway—as the entire point is that they are trying to publish quality content in the travel niche.
But as to the lesser payout that you receive for writing for this site, I actually feel like this is not as big of a deal as it sounds like.
Yes, it is important that writers earn decent payouts for their work—but at the same time, this site actually has a lot to offer new writers, in the sense that they give you the opportunity to get something published on a popular site that gives you attribution as the writer—and that is actually really helpful.
There are a lot of sites that ask for links to other works you have had published online before they will even accept your pitch, and websites like this can give you the means to break into the industry in a way that is, perhaps, a little bit less profitable—but no less useful.
Getting your name out there is a huge part of growing your success as a writer. So if you travel and like to write, and are interested in making some quick cash while also getting your name out on a popular travel blog, then I would definitely recommend giving this one a try!
There are also other sites that pay for pieces on travel, such as InternationalLiving.com and WestJet Magazine. Another option is OpenRoadJourney.com, which specifically focuses on motorbikes.
Our Final Opinion About InTheKnowTraveler.com
Should you pitch to them and try to make a bit of extra money as a freelance writer?
There are a lot of ways to make money online. Some are good, some not, but ALL of them are still just trading hours for dollars.
Starting your own affiliate website really is the best way to build passive income and "make money while you sleep". Affiliate websites earn income in every timezone, and can be instantly accessed by billions of smartphones across the globe!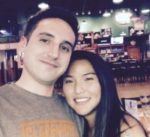 Nathaniell
What's up ladies and dudes! Great to finally meet you, and I hope you enjoyed this post. My name is Nathaniell and I'm the owner of One More Cup of Coffee. I started my first online business in 2010 promoting computer software and now I help newbies start their own businesses. Sign up for my #1 recommended training course and learn how to start your business for FREE!