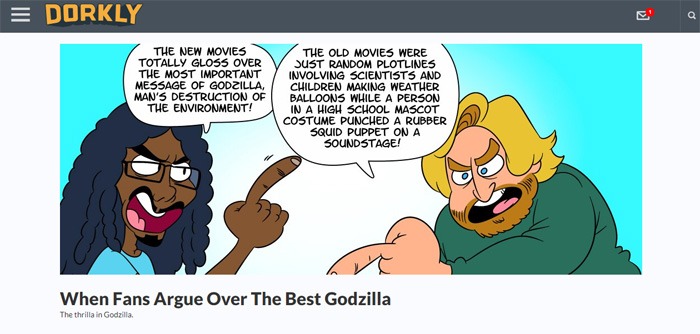 Do you enjoy video games? Do you like nerdy movies? Do you love superheroes, Pokémon, memes, and other nerd-centered humor? Do you fancy yourself a writer?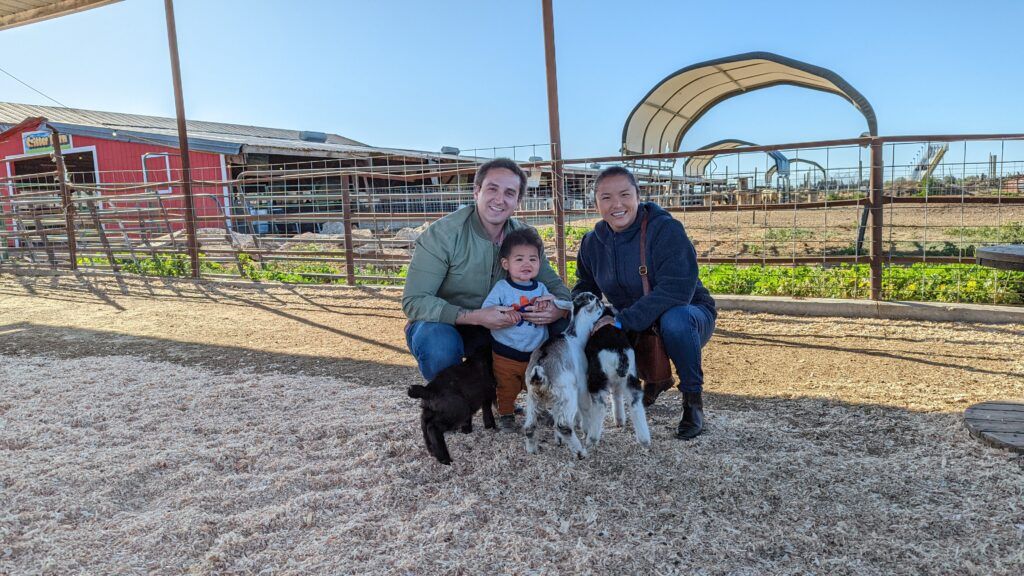 Are You Ready To Work Your Ass Off to Earn Your Lifestyle?
Are you tired of the daily grind? With a laptop and an internet connection I built a small website to generate income, and my life completely changed. Let me show you exactly how I've been doing it for more than 13 years.
If so, you may be able to make some sweet side hustle cash on Dorkly.com. But can you really make money writing for Dorkly.com, or is this site just another cheap site that pays writers scants amount of money for content?
I was drawn to this site for two reasons. First of all, because I actually am a bit of a nerd. And secondly, because I heard that it paid freelance writers for content.
Making Money Writing For Dorkly.com
Now, before we go any further, I would just like to say that there are a lot of websites out there that claim to pay writers for content. Some of them work, and some of them do not. In other words—some are actually profitable to pitch to, while others are more or less a waste of time.
But I can actually say that Dorkly.com is not a waste.
Freelance Writing Isn't A Parade
It is not always easy to try to be a freelance writer. Right now, the need for written content online is very high.
This makes it an ideal option as a side hustle to make some extra cash with. Some people even manage to make a part-time or full-time living off of it, which is pretty awesome!
Either way, it is important to understand that freelance writing is not always easy. This is a skill and a vocation that is really romanticized in the movies—so a lot of people think that they are going to be lazily laying on the beach while they work if they can manage to get something published.
Well, it doesn't work like that. The sun will burn your skin while you try to work, the sand will ruin your electronics, and the noise will frustrate you.
But… with that being said, freelance writing is still a very viable side-hustle opportunity. And as it turns out, if you like nerd stuff, Dorkly.com is not a bad site to pitch to.
What Exactly Is Dorkly.com?
For those who have never heard of Dorkly.com, it is actually a blog that deals mostly with video games, movies, memes, and other similar types of pop-culture entertainment. They post articles, videos, pictures, comics, and other similar related things, and most of what they publish is centered on nerd-culture topics.
In describing itself, Dorkly.com says that it is 'a fun take on fandom – covering movies, TV, videogames, comics, and more.' They also run some social media accounts and have a YouTube channel.
I had actually heard of Dorkly.com before writing this review, but I had never technically visited their website. So the first order of business was to read through some of their articles.
Don't worry… I can safely say that this site will not be a waste of time to pitch to. But before we get to that part, I always like to talk about the content that they already have posted on their site.
This tells me a lot about what they are probably looking for. So let's take a look at that.
Taking A Closer Look At The Content On Dorkly.com
Dorkly.com publishes a wide array of different types of content on their website, from comics, to videos, to articles, to fan-art, and much more.
But of course, as someone who occasionally takes on freelance writing jobs as side-hustle opportunities, I was interested in the articles more than anything else.
So that is what I decided to look at.
Finding the 'Article' section of the website was easy. You simply open the menu tab, located at the top-left-hand corner of the site, and then scroll down to 'Articles.' After clicking on this, you will be taken to the 'article' section of the page.
The first article I read started out pretty funny, but it actually ended up mostly being a forum-discussion that was placed inside the article as an image. The next one I read was more like a collection of memes… and the third one I read was a collection of screen-shots for Easter-eggs in a very popular video game.
It is really important that writers understand that Dorkly.com has a different style than a lot of websites… and what they call an 'article' is actually a little bit different than what many websites call an article.
Remember that this is a fandom website that publishes content intended purely for enjoyment and the entertainment of their readers. I think, as a writer, the best piece of advice I could give to people thinking about submitting something to them would be 'to not overthink it.'
If you're looking for a more traditional type of writing, Cracked, College Humor and Screen Rant are alternative sites that you could try.
Writing For Dorkly.com
The next thing I wanted to do was to visit their contributor page. Here, you can learn the details involved in submitting content to Dorkly.com, which is pretty awesome.
This page is actually really easy to find. Once again, you go to the main menu tab located in the top-left-hand corner of the screen. But this time, you scroll down to the 'submit' button and click on it.
Here is what you will find upon reaching this page.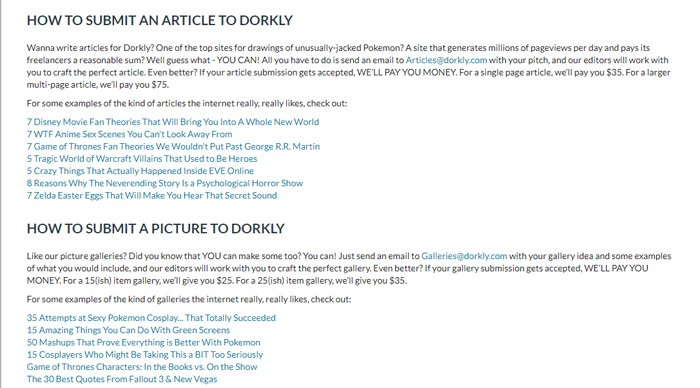 This is actually a pretty informative submission page, so we will go ahead and go over the main details. Here is a summary of the most important things I learned from reading through all of this.
They do accept article pitches
Their site generates millions of page views every day
All you have to do is send the website an email with your pitch
The editors say that they will work with you to make the article perfect
Once it gets submitted, they pay you
They will pay you $35 for a single page article, or $75 for a larger, multi-page article
They also pay for picture galleries
So yeah. This was all pretty straightforward. It is really cool that their editors will help you to try to make your submission the best that it can be. But also keep in mind that this does not necessarily guarantee that your pitch will get accepted.
A lot of writers face A LOT of rejections before they start to see positive returns on their labor. The process of pitching and writing content for websites is a task that takes skill, practice, and experience to master.
But the good news is that it pays pretty well once you get the hang of it. In fact, freelance writing is currently my favorite side-hustle, because it generates far more money than survey websites or cash back apps. I have tried both of those methods, and still like freelance writing more.
But… on the other hand, writing for websites like Dorkly.com does require that you have at least some skill as a writer. This site may be a bit more forgiving than other sites, as it seems to be more focused on the fandom than on fancy writing… but that brings up another issue.
Keep in mind that you will likely not succeed on this site unless you really understand the fandom that you plan to write about. That is really what this site is all about, and I have a feeling that the editors will catch on if you try to fake your way through it.
But with all of that being said, I actually felt really good about Dorkly.com from a freelance-writer's perspective.
My Personal Feelings About Writing For Dorkly.com
Personally, I like the idea of writing for Dorkly.com. In fact, since I tend to be kind of a 'nerd' myself, I might even pitch an article idea or two down the pipe to them—just to test the water.
Obviously, this isn't going to be the side-hustle opportunity for everyone. But for those who feel well-suited to it, it could actually provide quite a good opportunity to make some extra cash.
The prerequisites? You need to be a good writer, you need to be knowledgeable about whatever fandom you plan to pitch to, and you need to be capable of facing the possibility of a rejection or two along the way.
I don't mention rejections to scare anyone—I just hope that all writers understand that this is the game. You pitch, and pitch, and pitch—and for the most part, you will find a lot of rejection until you solidify a place for yourself in the market.
Once you get a feel for things and start gaining some success, you will start to find a rhythm and will probably see your rejection rate begin to fall.
But if you are the kind of person who gives up after one failure, freelance writing probably won't be the best side-hustle idea for you.
Our Final Thoughts About Dorkly.com
Should you pitch to them and try to make some extra money as a freelance writer?
There are a lot of ways to make money online. Some are good, some not, but ALL of them are still just trading hours for dollars.
Starting your own affiliate website really is the best way to build passive income and "make money while you sleep". Affiliate websites earn income in every timezone, and can be instantly accessed by billions of smartphones across the globe!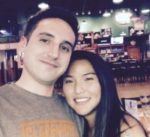 Nathaniell
What's up ladies and dudes! Great to finally meet you, and I hope you enjoyed this post. My name is Nathaniell and I'm the owner of One More Cup of Coffee. I started my first online business in 2010 promoting computer software and now I help newbies start their own businesses. Sign up for my #1 recommended training course and learn how to start your business for FREE!