For those of you who might not know (probably all of you), my wife is a professional photographer—and that is what brought me to Displate.com. I originally planned on possibly getting some prints printed through this service just so that I could hang them on my wall at home—but also realized that I could potentially make some awesome money with Displate.com.
There are endless ways that you can earn money online with photography skills. Taking stock photos is one of my favorite options, a local photography business in general can be very lucrative.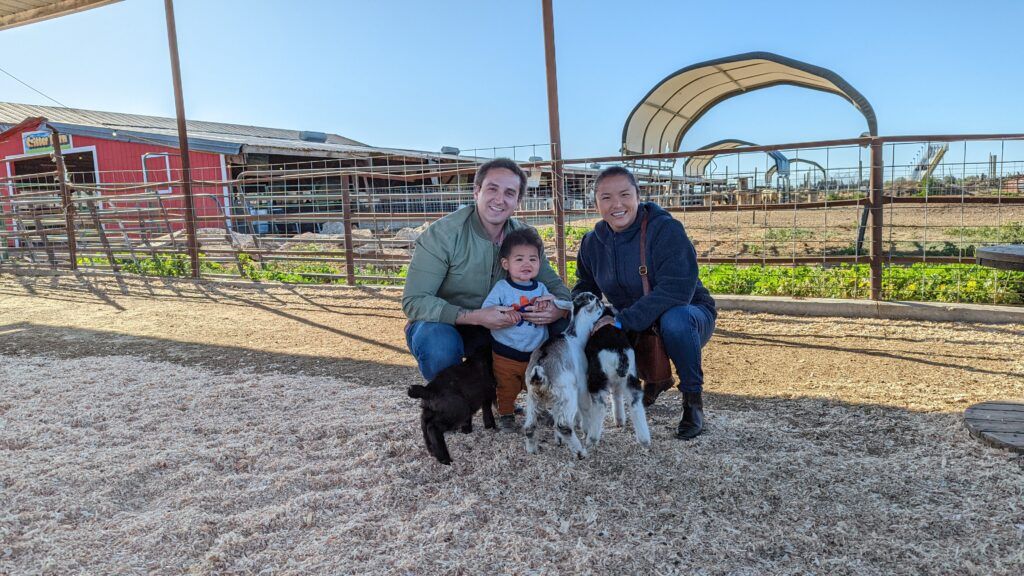 Are You Ready To Work Your Ass Off to Earn Your Lifestyle?
Are you tired of the daily grind? With a laptop and an internet connection I built a small website to generate income, and my life completely changed. Let me show you exactly how I've been doing it for more than 13 years.
You could even niche down to do something specific and cover a wider area, like drone wedding photography, or serve the business sector and do corporate photo gigs.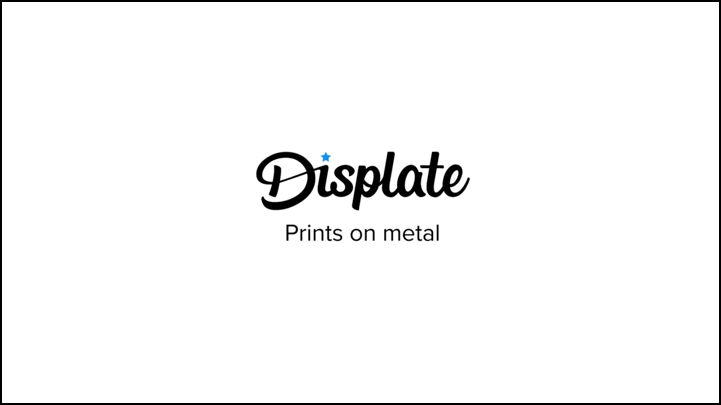 How To Make Money With Displate
I found this website quite by accident. I was actually first turned onto it through an ad in my Facebook feed. But… In Facebook's defense, I had been doing a lot of research for ways to print out large wall art of the photos my wife had been taking, so I am pretty sure that this had something to do with it.
Displate.com is basically a website where they will custom-print your photograph or artwork, onto large metal plates. These come in various sizes, and they are easy to hang because you can simply stick magnetic tape to your wall.
They are also sturdy, and printed in high-enough quality that you can supposedly even use them in a gallery!
But… that isn't all. Displate.com also has an online store where they host a ton of art by different artists. You can browse through it and buy other people's art as well.
It is, essentially, a huge online art store where they print metal artwork on demand… and it is quite brilliant.
You can sign up as an artist and sell your prints right through their marketplace.

Can you really make money doing this though? There are plenty of websites that claim to help you sell your photos, but apps like FOAP are pretty much useless for a serious artist trying to earn a living.
Selling Your Art On Displate
So there are two ways to earn money with Displate.com. The first and most obvious method is to upload your own art, and then sell it through the website. Whenever a piece of your artwork is sold, you earn a commission on it. This is called 'earning as an artist.'
The pricing is set by a toggle, and you do have some freedom to set your prices and commissions. Here are the maximum and minimum earnings. There's no limit to how much you upload to the site, so it's definitely possible to offer a range of styles, sizes, and price points.
Minimum Price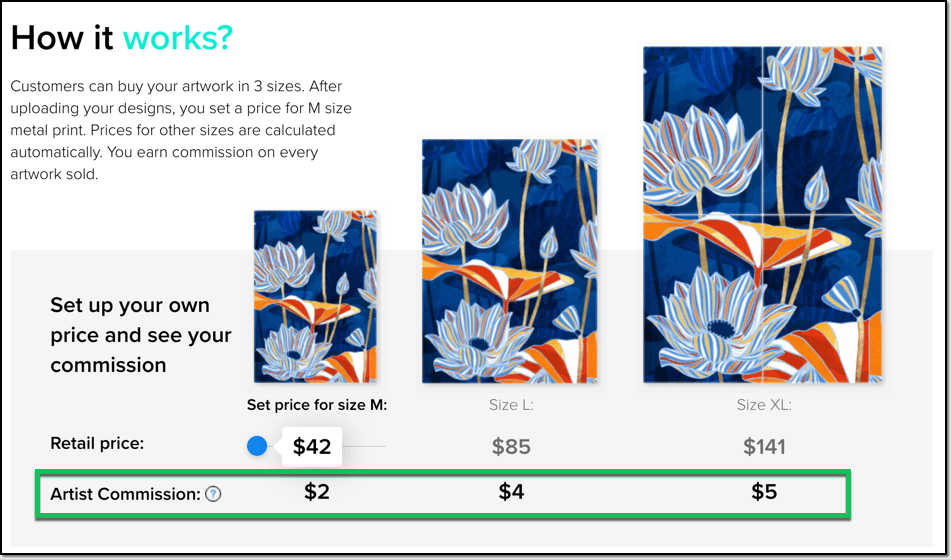 Maximum Price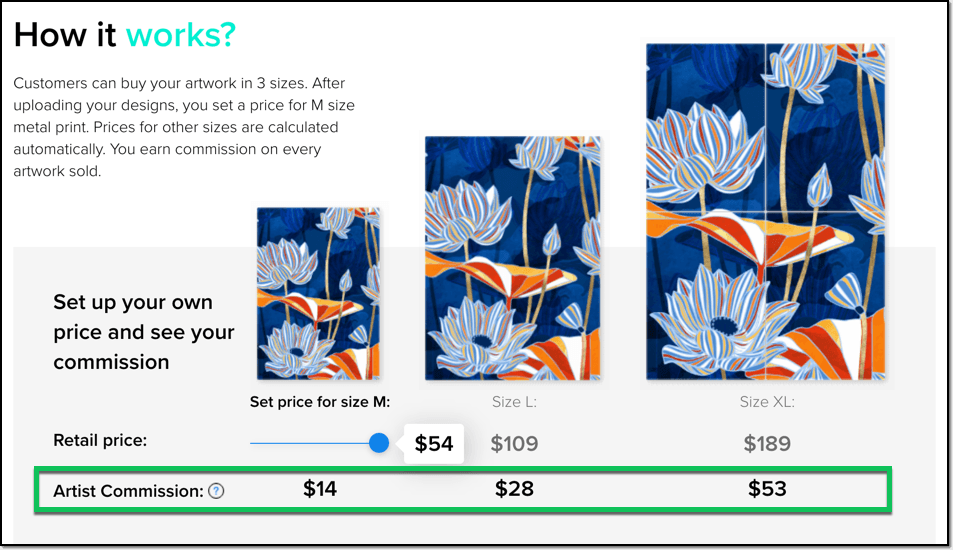 Unfortunately, those payouts look quite low. The artist commission for the smallest print, set at the lowest price, is barely 5%. Even the higher priced prints range from just 25% to 30%.
Of course, it's no fun to let your art go at such a discount, but consider this – they are taking care of everything else for you. They handle customer service, printing, shipping, and returns. Plus, you get access to a pool of prequalified art-buyers who browser the Displate.com website and would have never heard of you otherwise!
You've seen this story over and over again – the artists who make a living​ instead of hitting it big, are the ones who grind. Keep uploading awesome artwork, do your research, and learn how to MARKET yourself, and you can definitely make money at Displate.​​
Here are some highlights that show the top artists can earn $5,000+ per month, and over half of artists on the site are able to successfully sell art.

The pricing of some of the larger images is kind of expensive for some customers at first glance, but the real advantages come in when you start to scale the sizes.
The larger images start to become far more affordable because they are tiling them. You get "more for less", and it saves a lot of money for the buyer.
It can be incredibly expensive to get large prints made from other mediums, but adding the metal factor makes it seem like you're getting a timeless piece. Something more durable.
As an artist, you also get to choose how to construct your tiles: horizontal, vertical, or grouped. This is a great opportunity to show your creativity and make your artwork, gotta have it.
Affiliate Commissions Add 25%
In addition to putting your artwork up for sale on the site, you can also share it via affiliate links on your social media sites and website. If you do that, and end up getting sales this way, you actually earn a much higher percentage of the sale.
Actually the affiliate program (what they call an 'art agent.') is available to anyone, much like other photography affiliate programs.
If you sign up as an art agent, you will get a lot of bonuses that regular shoppers don't get. You get a 25% commission on any art sold through your links, plus you get access to discount codes that you can give to people to get them discounts on orders… and you get a kickback from those sales!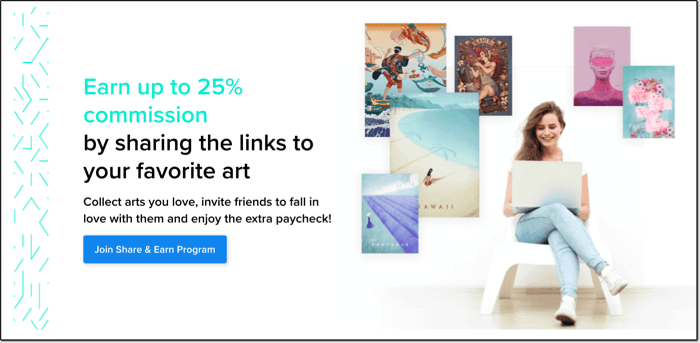 Being an art agent is almost as good as being an artist. Of course, this all comes down to your marketing skills. But if you are good at social media, or have an art blog, you have the potential to make some pretty decent money on Displate.com even if you don't actually make art.
How Do You Get Paid Through Displate.com?
It takes a while to get your money through this site. That is one downside to it. Once you accrue at least $50, you can request a PayPal withdrawal—but it can take up to 45 days for this withdrawal to go through.
That is one downside to the process, but it is also kind of a small downside when you consider the fact that you don't have to invest anything but your time and energy into it.
Is It Hard To Get Started?
I have looked at a lot of print-on-demand services, and Displate.com is certainly one of the more exciting opportunities that I've looked into.
It is actually really easy to make a profile on Displate.com. It only took me about five minutes to set mine up. But… uploading artwork is a little bit different. They have quite a few different guidelines, and you must provide artwork of a certain level of quality to be able to even upload it.
They have pretty stringent resolution settings, and your photos need to fit a certain format.
But while this is a little bit challenging, it is actually also a really good thing. I'm certainly not interested in having my art turn out badly—so this not only keeps the standard for quality high, but also keeps you from accidentally uploading a thumbnail image or something like that.
Getting the wrong print made can be a pretty expensive mistake!
Plus, this higher barrier to entry means that there's less competition, since a lot of people will look at the requirements and either give up, or put it off. Making art is about inspiration, but ​selling art is about grinding​.​​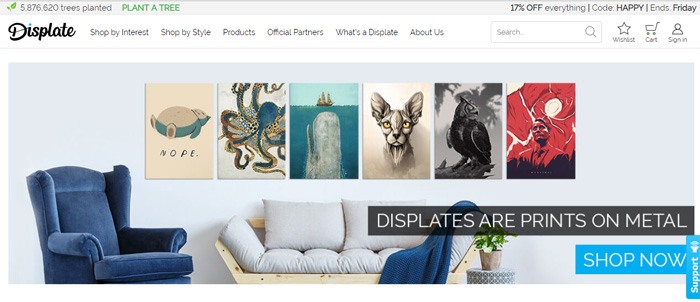 My Personal Feelings About Using Displate.com
I really liked a lot of things about this service. Of course, it does have a few downsides—but I also feel like the downsides are pretty manageable.
For example, you make a pretty small commission on your art if you just sell art to someone through the store. But… if you direct people to your art through your own link, or use your own discount code to give people a better price, then you actually stand to make about three times as much… which is awesome!
It is also cool that you do not necessarily need to create art to make money on this site. By spreading awesome art and telling other people about it, you can also make a percentage of the profits… which is super cool.
This is obviously a somewhat limited-niche opportunity as well. Not everyone is going to be interested in creating or selling artwork, so this won't work for everyone. You would also need to be pretty good at marketing to actually make money here. But… marketing is also a skill that you can learn pretty easily.
And finally—the artwork itself seems really awesome. Vibrant colors, a sturdy construction, and an easy hanging mechanism are all very welcomed features. This is also a very unique item that might do well on an Instagram or Facebook ad, and sell well around the holidays as a gift item for a variety of occasions:
birthdays
weddings
family reunions
baby photos
engagement photos
anniversaries
You could also target other niche groups of people looking for artwork like:
man caves
church art
corporate art
teens
At the end of the day, I feel like Displate.com is going to be a side hustle best-suited to those who either create, or love, art. If you don't care much for art, you may have a hard time getting into this one.
You may not get rich using Displate.com. But… with that being said… some of the highest grossing artists do earn incredible amounts of money on it. So it may all come down to how efficiently you are able to market your work.
All in all, this was a cool site. I hope to see more of it in the future, and may even use it to try to sell some of my own artwork as a side-project!
My Final Opinion On Displate.com
Is Displate Worth Your Time?
There are a lot of ways to make money online. Some are good, some not, but ALL of them are still just trading hours for dollars.
Starting your own affiliate website really is the best way to build passive income and "make money while you sleep". Affiliate websites earn income in every timezone, and can be instantly accessed by billions of smartphones across the globe!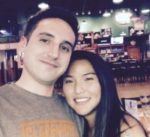 Nathaniell
What's up ladies and dudes! Great to finally meet you, and I hope you enjoyed this post. My name is Nathaniell and I'm the owner of One More Cup of Coffee. I started my first online business in 2010 promoting computer software and now I help newbies start their own businesses. Sign up for my #1 recommended training course and learn how to start your business for FREE!