Side hustles are a popular way to make extra money. According to Bankrate, a whopping 45% of Americans supplement their income with a side hustle. Around 40% of Millennials make at least half their income from side gigs.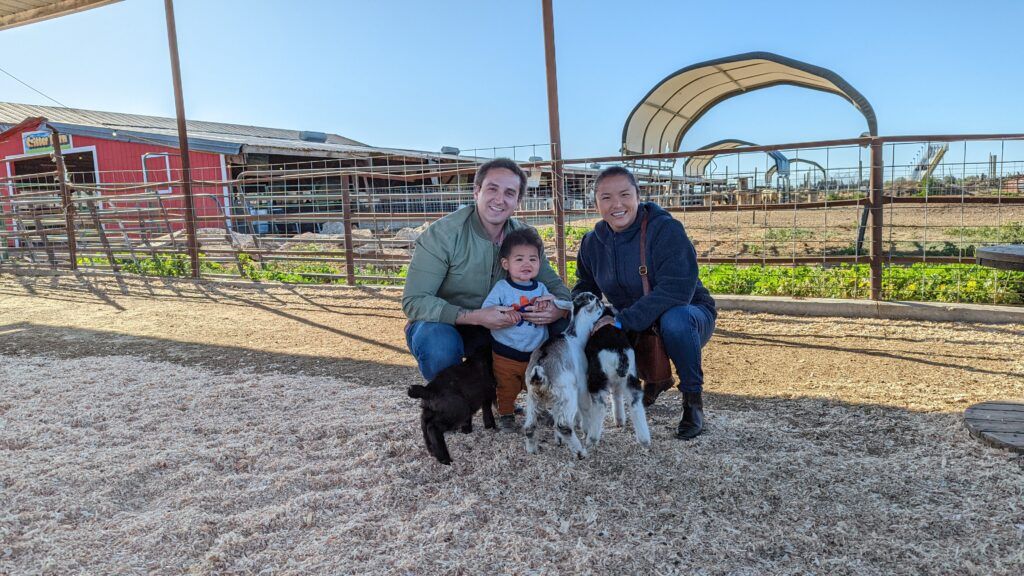 Are You Ready To Work Your Ass Off to Earn Your Lifestyle?
Are you tired of the daily grind? With a laptop and an internet connection I built a small website to generate income, and my life completely changed. Let me show you exactly how I've been doing it for more than 13 years.
In addition to the money, many side hustles also give people the opportunity to be their own boss, work flexible hours, and even gain needed experience to start their own businesses or change careers. Once an anomaly, side hustles seem to be a permanent part of our economy, and they aren't going anywhere for a while.
Leah Busque started what would become TaskRabbit in 2008. TaskRabbit allows people to outsource jobs to "taskers." Some tasks are simple, while others require a measure of talent. IKEA currently owns TaskRabbit, so if you hate assembling your own furniture, there are plenty of taskers who can help you out.
More likely, you are reading this because you have been thinking about getting a side gig for a while and are wondering if Taskrabbit is a good means for you to do so.
Is TaskRabbit a Viable Way to Make Money?
If you are talented at one or more of the services enabled by TaskRabbit, you can definitely make money on the platform. According to Compare, the average monthly income on TaskRabbit is around $110, but people make much more. Redditors at r/TaskRabbit report making in excess of $15,000 monthly for full-time work.
To figure out if TaskRabbit is a viable side gig for you, ask yourself these questions:
1. How does TaskRabbit work?
2. What services are offered by TaskRabbit?
3. How can you maximize your TaskRabbit income?
Let's take an in-depth look at each of these questions to figure out if TaskRabbit is the side hustle app you've been waiting for.
How Does TaskRabbit Work?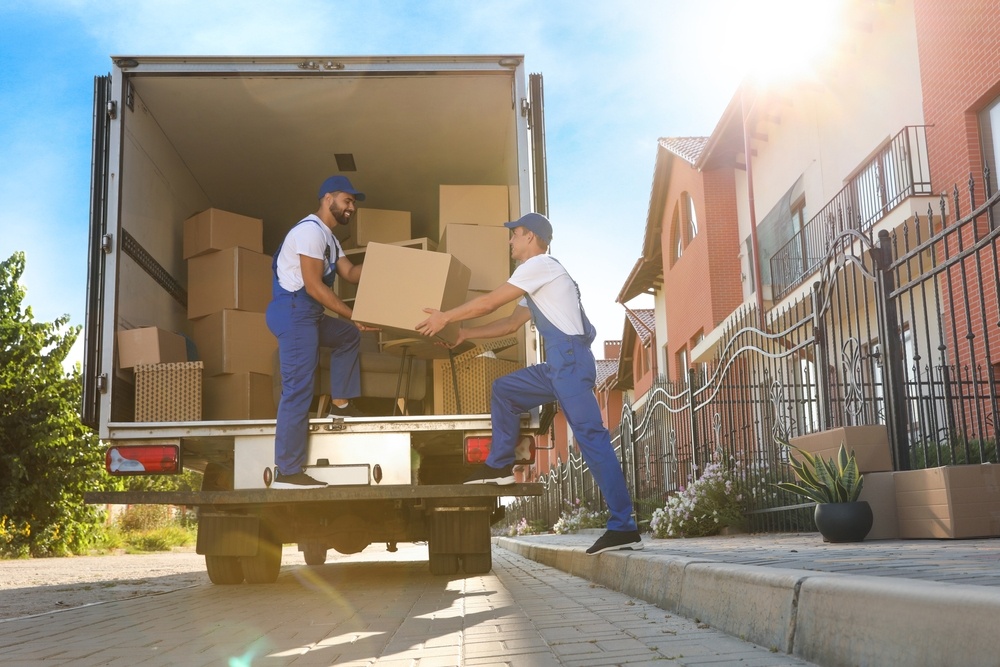 Even if you only have a few hours a week, TaskRabbit is one of the most lucrative entry points to the gig economy. Plus, unlike most side hustles out there, you can sign up for one or more from a diverse list of 50+ different tasks.
How to Sign Up for TaskRabbit
You can start getting paid by TaskRabbit by following these six steps:
Sign up on the platform on the web or app
Build your profile, including the services you want to offer
Verify your eligibility and identity
Pay a $25 registration fee
Set your weekly availability (you can opt into same-day jobs)
Start getting jobs and build your reputation!
You have to be at least 18 to sign up for TaskRabbit, and you have to reside in a city where TaskRabbit offers its services. You can find a list of TaskRabbit cities here.
You also have to have a U.S. social security number and consent to an identity check. And if you don't have a checking account, you need to get one, because that's how TaskRabbit pays its taskers.
How to Get Jobs on TaskRabbit
Once you set your availability with TaskRabbit, you should get jobs automatically. TaskRabbit offers these tips in case enough jobs aren't being routed your way:
If you want to receive same-day job offers, you need to re-enable that feature every day. Just toggle on the "Same-Day Invitations" button under "Same Day Preferences." The toggle resets every day at midnight.
Make sure you have all your possible skills enabled, so you will be offered more jobs.
Expand your work area map as much as possible to benefit from increased customers.
Once you have optimized all of these factors, you should receive plenty of job invites through the platform.
What Services Are Offered through TaskRabbit?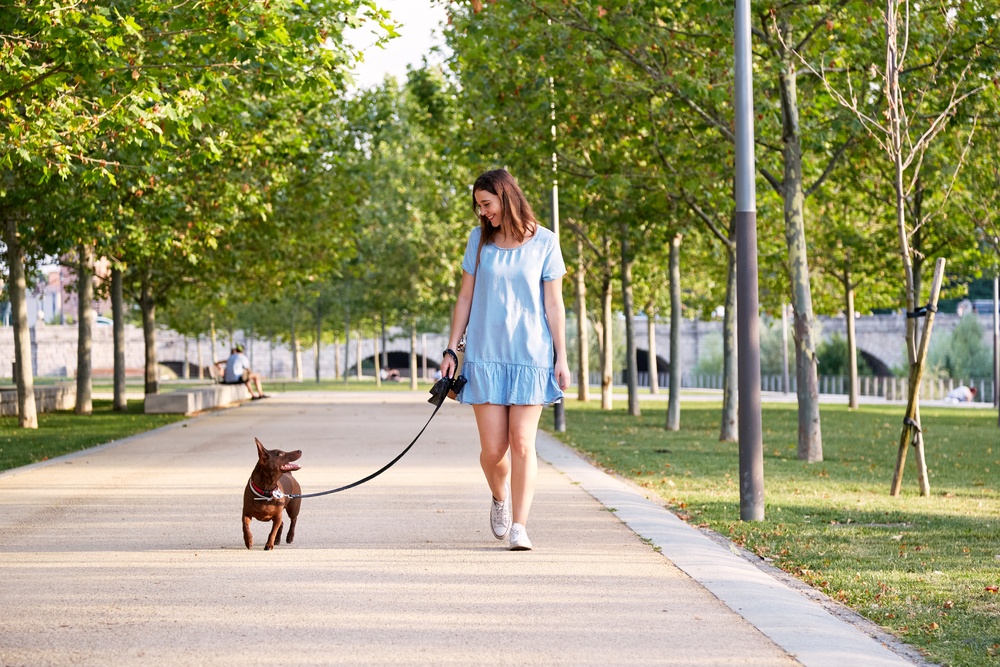 No matter where your talents lie, from walking dogs to wall-mounting televisions, TaskRabbit has one or a thousand tasks for you. TaskRabbit has more than 50 skills available in ten basic category areas.
Handyman
If you know your way around a hammer, you should sign up for one or more handyman skills. Handyman tasks include home repairs, furniture assembly, painting, plumbing, installing air conditioners, tv mounting, carpentry, and much more.
The costs for all of these services can be prohibitive, which is why homeowners often turn to TaskRabbit to find taskers willing to do them.
Excelling in handyman tasks are one of the top ways you can make up to $15,000 monthly on TaskRabbit.
Moving Services
People who don't want to pay thousands for a company to come and perform their local household move also often recruit movies from TaskRabbit. It's helpful if you can provide your own box truck (which are easily rented) but in many cases, this isn't even necessary.
You will need a strong back and patience, though. Moving services include packing, unpacking, heavy lifting, junk pickup, full-service moving, rearranging furniture, and couch removal.
Furniture Assembly
Ever since people began figuring out furniture was cheaper to ship unassembled, people have been making a booming industry from selling you furniture kits that can be shipped in a flat box. Skills you can sign up for that are associated with furniture assembly include the following:
Patio Furniture Assembly
Desk Assembly
Dresser Assembly
Bed Assembly
Bookshelf Assembly
Couch Assembly
Chair Assembly
Wardrobe Assembly
Table Assembly
Disassemble furniture
IKEA MALM Assembly
IKEA Kallax Assembly
Chances are if you have any of these skills, you have all of these skills, an illustration of why it's important to make sure you mark all relevant skills in the app to make sure you qualify for as many tasks as possible.
While many furniture kits come with allen wrenches and other small assembly tools, having your own tools can make your work more efficient.
Mounting and Installation
This category of skills encompasses everything from hanging pictures on walls to Christmas lights and even ceiling fan installation. This skill set requires knowledge of how to properly secure items to walls, the ability to use basic hand tools (and you'll have to bring your own), as well as a good eye for interior design.
Cleaning
Cleaning is another category of services offered by TaskRabbit, which means everything from deep house cleaning to car washing. If you plan on working on any of these skill sets, it is ideal to have and bring your own supplies. A satisfied customer can result in repeat jobs. You may also be able to find some organizing gigs as well.
Shopping and Delivery
This category includes running basic errands, shopping, and even waiting in line. It takes absolutely no talent to do any of the items in this category, so you may want to add all of these skills to your profile. They are easy but excellent ways to make excellent money while you are building up your clientele.
Yardwork Services
If you own your own landscaping business, you should consider registering as a tasker with TaskRabbit. More than yard work, these skills include staining fences, gardening, patio cleaning, tree trimming, gutter cleaning, and more.
Many of the homeowners who need these tasks done might have their own equipment, but as with the other categories, you will gain more customer traction if you have your own.
Other Categories
Some other categories you can sign up for include:
Parties and events staffing
Personal assistant
Baby prep
Virtual and online tasks
Again, the more skills you have, the more tasks you will qualify for, so make sure that you sign up for all of the skills that you have.
How Can You Maximize Your TaskRabbit Income?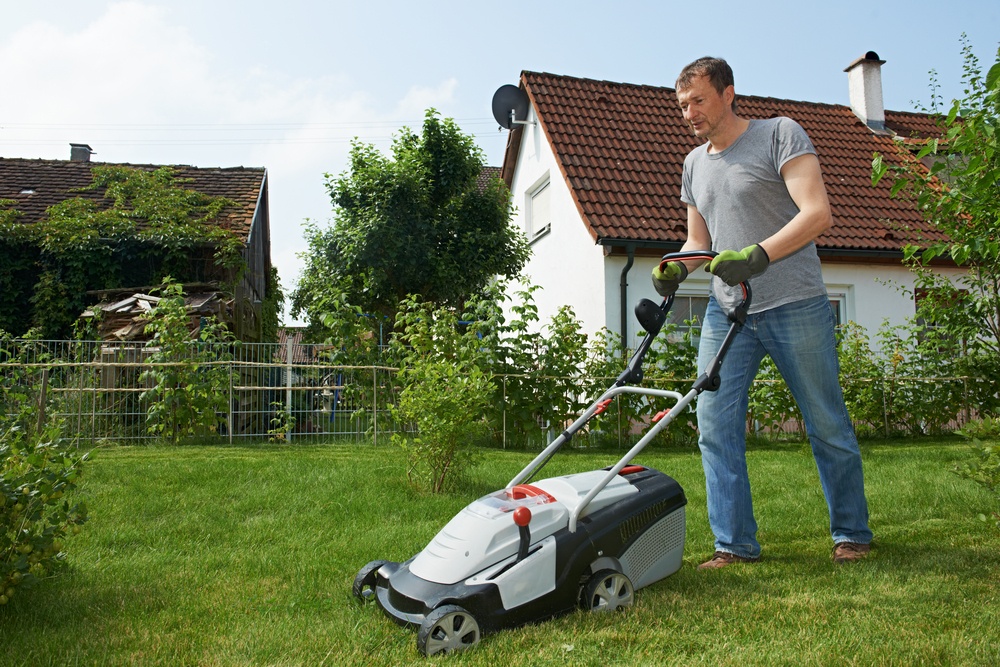 We have have compiled a list of all the things you can do to maximize your TaskRabbit income. Whatever your reason for having a side hustle, maximizing your income is either a necessity or a nice perk. Whatever the case, here's how you do it:
Register for Multiple Skills
As discussed above, add as many skills to your profile that you feel comfortable doing. This does not mean you should inflate your resume or abilities, because that will cost you your rating, as well as future customers. Be honest, but be thorough in adding qualifications to your profile.
Adjust Your Rates
If you aren't getting the jobs thrown your way and you have already registered for as many skills as possible, you should consider adjusting your rates. Building your reputation is key with any side hustle, but first you need customers. Charging lower rates encourages people to take a chance on you before you have established your reputation.
Use Photos to Show Your Work
You can add photos to your profile to show your proficiency for the different skills you have. Make sure you use these to help show your potential clients the extent of your abilities. Taskers report that this alone allows them to charge double the going rates.
Simple marketing strategies like that can put you in the top 10-20% of taskers simply by putting in more than the minimum effort, which is what most people do.
Related Questions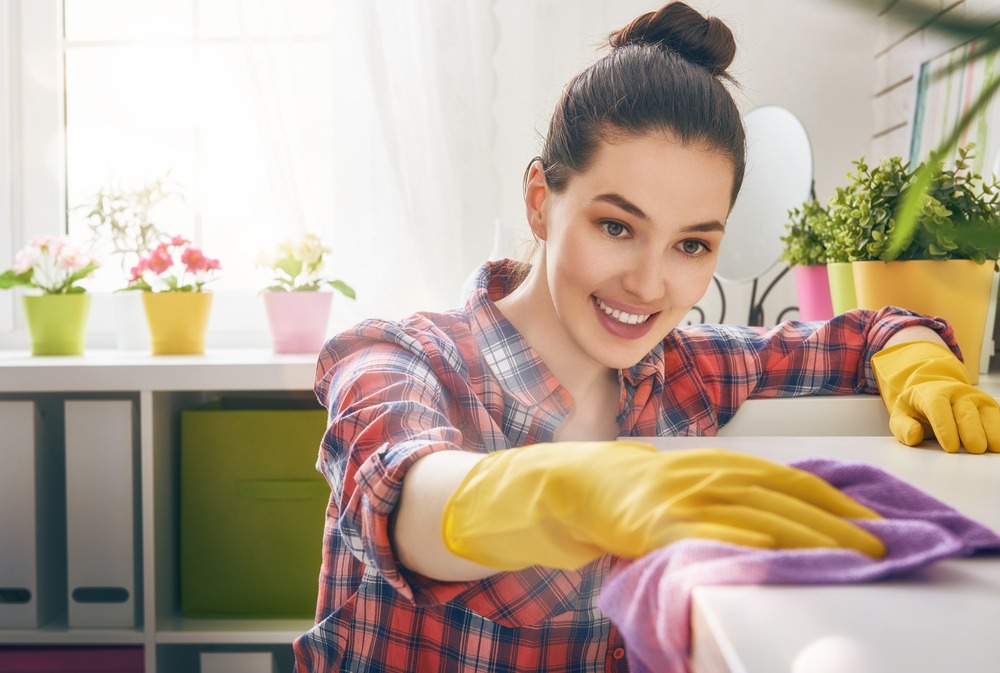 1. How much does TaskRabbit receive when clients hire me?
TaskRabbit will take a 15% commission from your earnings. Be sure to keep this in mind as your are pricing your servicees. In addition, they charge your clients a 7.5% fee to find you.
2. Do I need a general contractor's license to do the jobs on TaskRabbit?
TaskRabbit might not require you to have a general contractor's license for many of the repair jobs, but your state might. In California, for instance, you need to have a general contractor's license for home repair jobs above $600. Be sure to know the laws in your state to avoid running afoul of the law.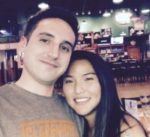 Nathaniell
What's up ladies and dudes! Great to finally meet you, and I hope you enjoyed this post. My name is Nathaniell and I'm the owner of One More Cup of Coffee. I started my first online business in 2010 promoting computer software and now I help newbies start their own businesses. Sign up for my #1 recommended training course and learn how to start your business for FREE!