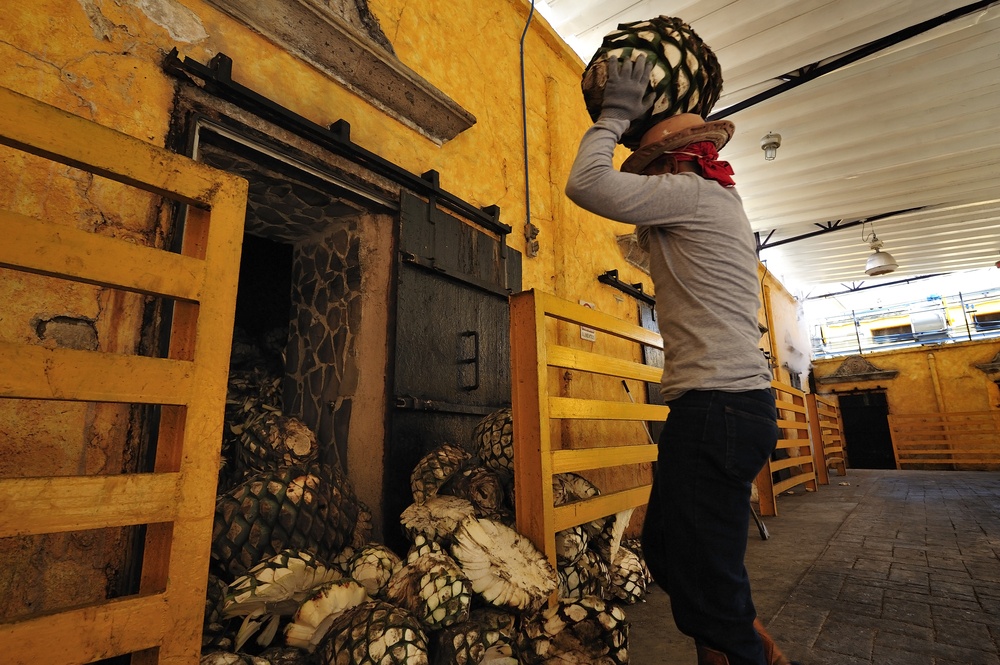 Tequila is one of the fastest-growing alcohol products. According to Fortune Business Insights, tequila has a compound annual growth rate (CAGR) of 5-6%. Experts forecast consumption of the beverage will continue at these rates for the foreseeable future and may even grow higher.
This growth is a result of the world's tequila tastes becoming more refined. Outside of Mexico, tequila used to be a drink you almost always bought as a shot. Fortunately, our tastes have evolved, and we are learning that tequila can be one of the finest sipping spirits we'll ever try.
Another reason for tequila's rising popularity is its reported health benefits. While these claims have not been conclusively proven by peer-researched scientific studies, many tequila drinkers believe the spirit helps regulate their metabolism and even encourages them to eat less calories. Fine tequilas also mhave a reputation of being the one liquor that doesn't cause hangovers.
With its rising popularity, it's understandable why it seems like a new American is starting their own tequila brand every day. Many of the most successful of these new tequila brands are owned by Black entrepreneurs.
How Many Tequila Brands are Black-Owned?
We found 13 tequila brands owned by Black celebrities and entrepreneurs. All of the tequilas on this list are not only Black-owned, but they are also known for their exceptional crafting. Each one of them has won multiple awards.
If you haven't already tries these, think about adding these delicious tequilas to your spirit stores.
1. Cincoro Tequila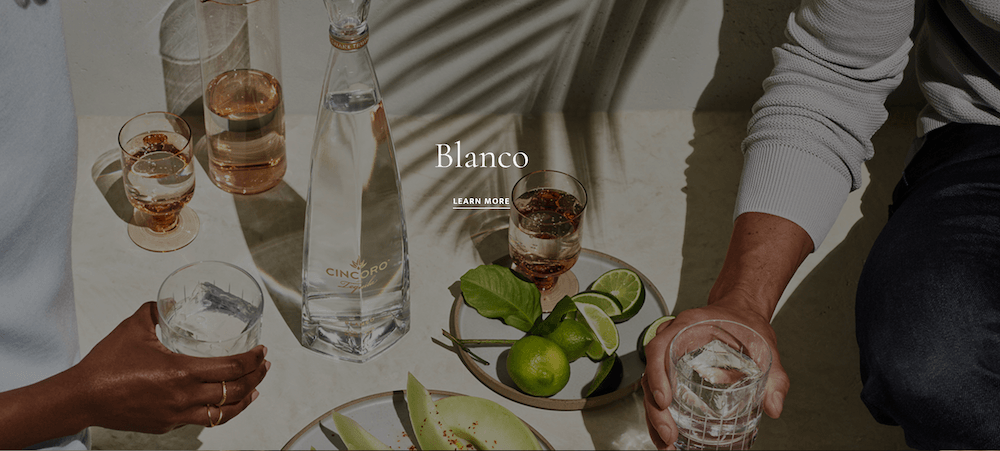 Cincoro Tequila is owned by Black entrepreneur and NBA owner/legend Michael Jordan, who co-owns the brand with four other NBA owners. The name "Cincoro" means "five gold" in English, referring to the five NBA co-owners of the tequila.
Like the best tequilas, Cincoro is fermented from 100% pure Blue Weber Agave. While many tequilas feature agave from the lowlands or highlands of Jalisco, Mexico, Cincoro tequila uses both.
Cincoro comes in Blanco, Reposado, Añejo, and Extra Añejo varieties. Although it has only been around for several years, it has already won 16 prestigious international awards.
2. DeLeón Tequila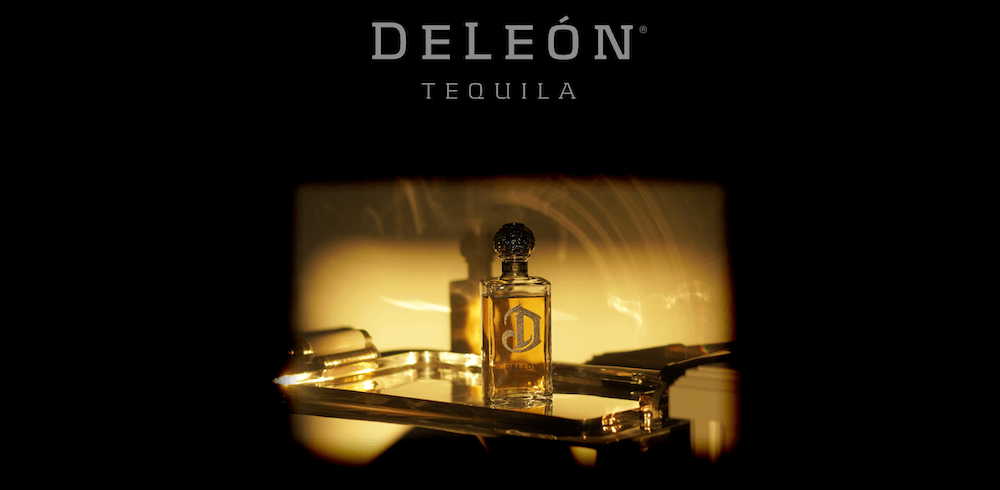 Though not as well known as his Cîroc Vodka, Diddy's DeLéon Tequila is another tequila brand owned by an ultra-successful black business mogul. Sean Combs and Diageo purchased DeLeón in 2014. The sole ingredient is highlands blue agave from the Los Altos region of Jalisco.
While many tequilas are distilled three times over, DeLeón is only double-distilled, which the company claims helps the tequila retain its authentic agave flavor. It also comes beautifully bottled in perfume-bottle-grade glass. You can purchase DeLeón in Blanco, Reposado, and Añejo varieties.
3. Lobos 1707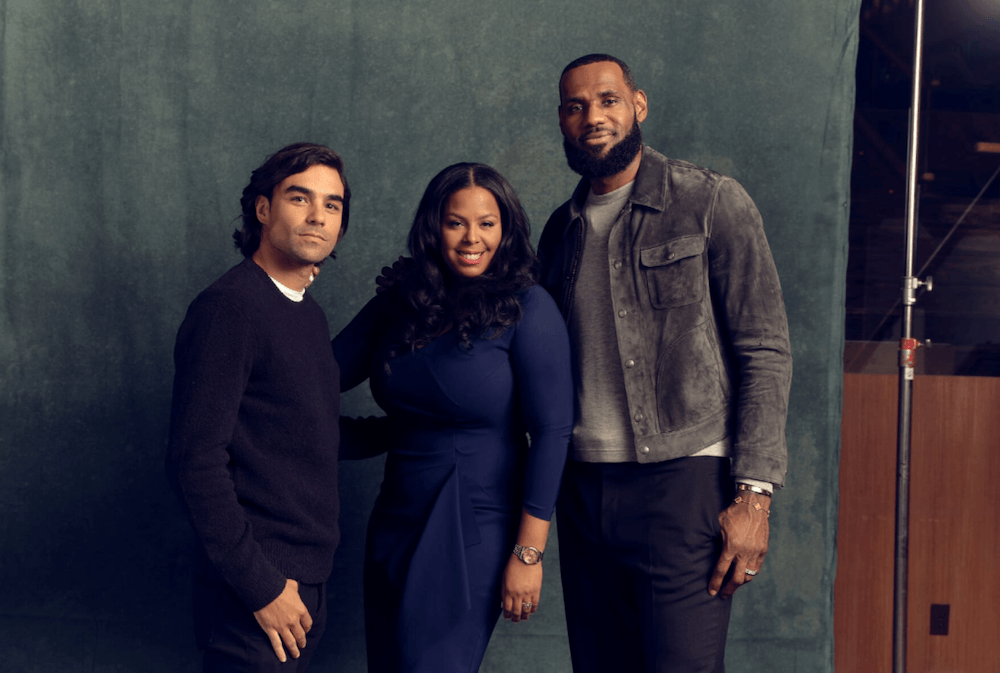 Michael Jordan isn't the only NBA-associated Black entrepreneur with his own tequila brand. LeBron James has one too. Lobos 1707 tequila was formulated by Diego Osorio based on a family recipe going back 300 years. LeBron James became an early investor in Lobos 1707, using his entrepreneurial expertise to help the brand grow to what it is today.
Lobos 1707 is another highlands tequila. The brand is relatively unique in that it distills not only tequila but also Mezcal, made from espadín, a different variety of the agave plant.
Lobos 1707 comes in these varieties:
Joven
Reposado
Extra Añejo
Authentic Mezacal
4. Anteel Tequila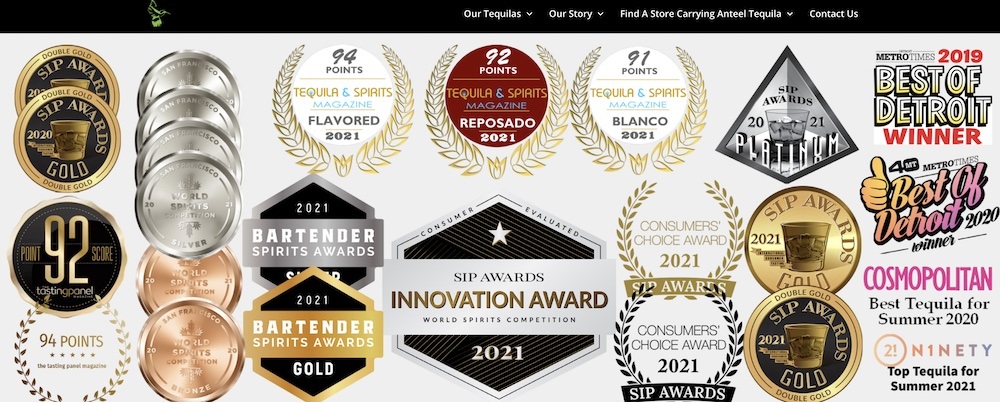 Nayana Ferguson was the first Black woman to found and co-own a tequila brand. Anteel Tequila mixes highland and lowland blue agave for a balanced taste.
Anteel occupies a position in the flavored tequila segment with its Blood Orange Blanco and its Coconut Lime Blanco tequilas. You can also buy unflavored Blanco and Reposado expressions.
Check out all the awards this tequila has won. This fine craft tequila is an excellent addition to anyone's liquor cabinet, the flavored expressions being especially appropriate for parties on warm Summer nights.
5. Los Hermanos Tequila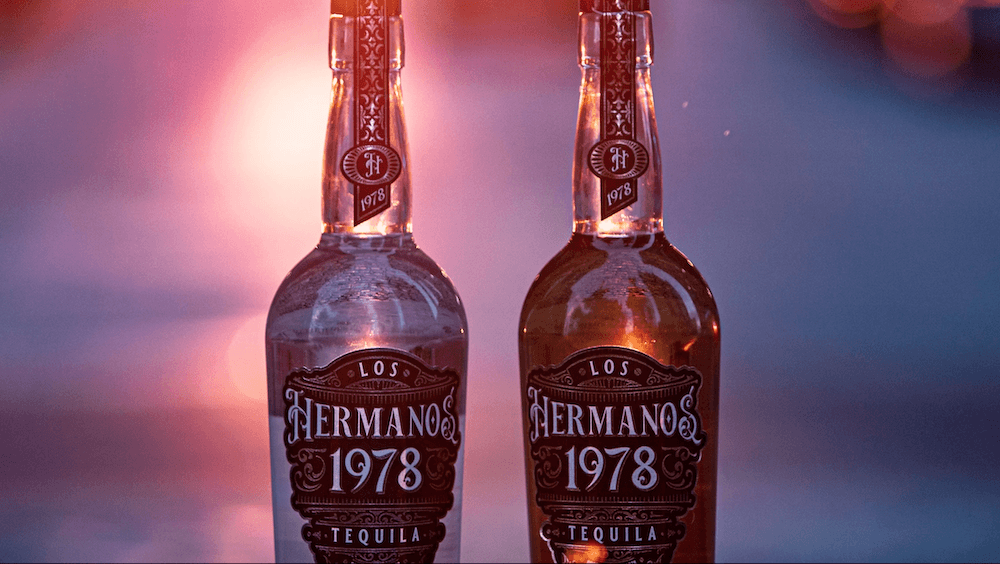 Los Hermanos is another delicious brand owned by a Black entrepreneur, in this case, two of them. It is also a Veteran-owned business owned by brothers William and Donta Henson, who are based in Baltimore.
Los Hermanos was born from the brothers' passion for fine tequila. When they decided to start the brand, they traveled together from Baltimore to the Mexican tequila distillery with the most awards, Casa Maestri. That's where they formulated their signature Los Hermanos 1978 in Blanco and Reposado varieties.
In their first year of production, both varieties won coveted awards at the New York World Wine and Spirit Competition.
6. TCapri Tequila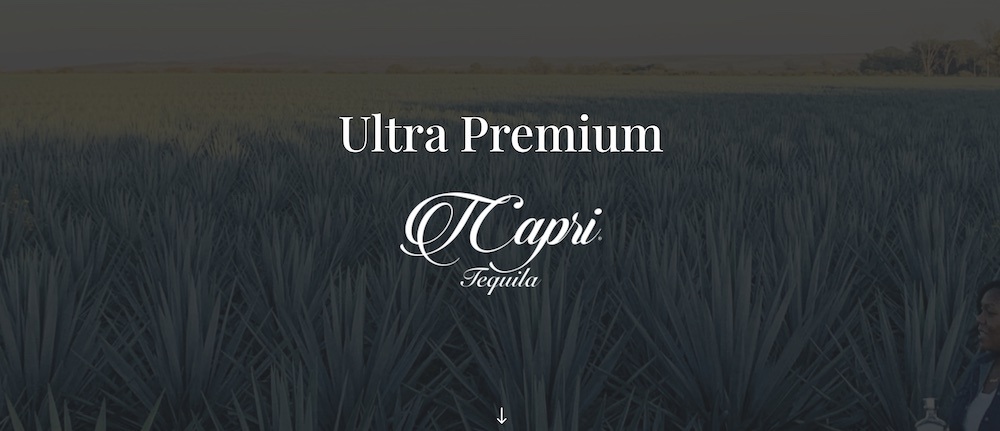 Maryland entrepreneur Tiffany Capri Hainsworth started TCapri Tequila in Maryland, but the tequila is distilled, and the agave is harvested in the Jalisco state of Mexico. Like DeLeón, TCapri Tequila is sourced purely from highland-grown blue agave.
If you want to buy a bottle of TCapri, you only can do so in Maryland or D.C. However, at this time, it is only available as a Blanco expression.
7. Revel Avila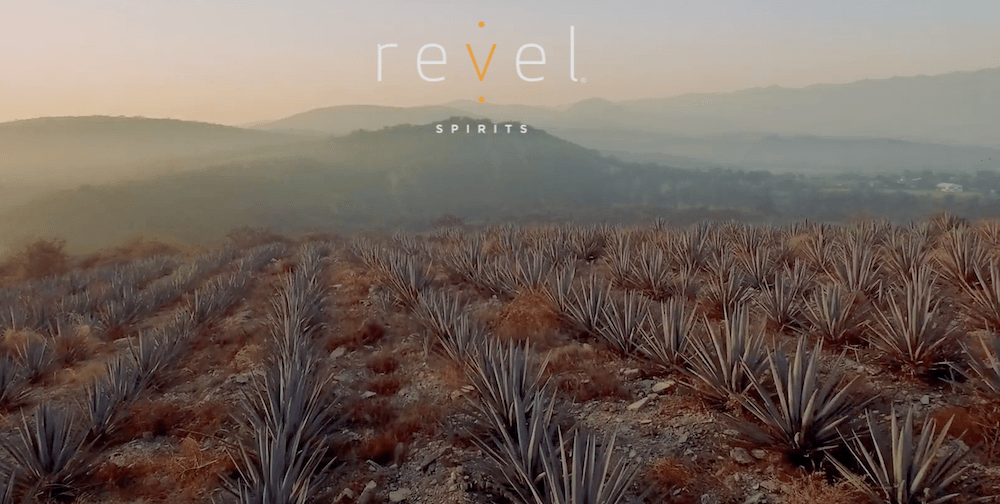 Micah MacFarlane is the founder, co-owner, and CEO of Revel Tequila, the sum of his vision for the perfect tequila.
Revel Avila is produced in the Morelo region of Mexico from fields that are hand-tended and harvested. Since it is not harvested from blue agave in Jalisco, it isn't technically tequila. At least not according to the Mexican Tequila Authority.
That doesn't mean it isn't delicious. Bottles of the craft tequila sell for more than $150. You can buy it in Blanco, Reposado, and Añejo varieties.
8. Ego Tequila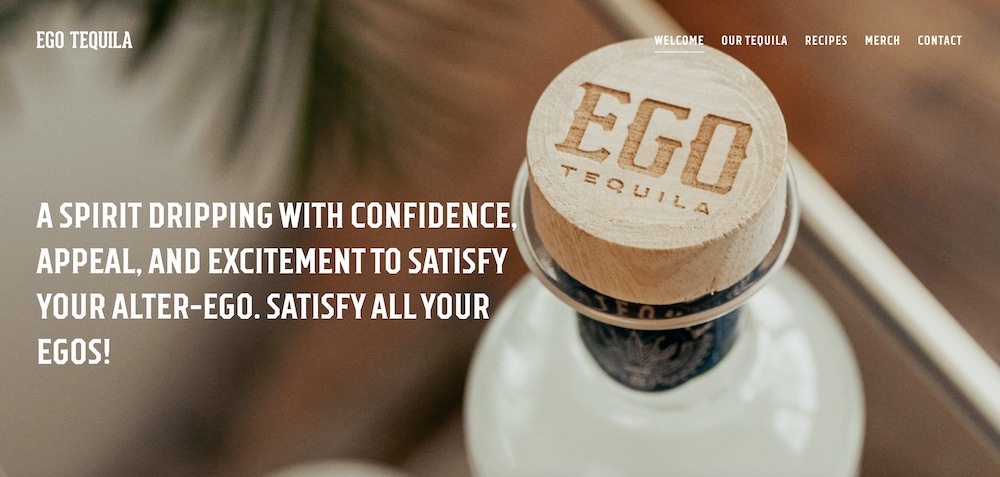 Want to feel like an underachiever? Then think about the fact that Ricki Kelly founded Ego Tequila when she was only 24 years old. This Texas-based tequila is, like all authentic tequilas, distilled in Mexico. Since its inception, it has grown to become one of the most popular brands in the Southwest.
Kelly named the brand after the positive way that tequila makes you feel. She is working hard to expand the reach of her brand, currently only available in the Southwest. Here is her recipe for a Tequila Sunrise, as posted on the Ego Tequila's Facebook page.
1. Ingredients:
2 oz Ego Blanco or Reposado
4 oz orange juice (fresh if you're fancy)
1/4 oz grenadine
2. Directions: Pour the tequila and orange juice into a glass filled with ice. Slowly pour the grenadine into the glass over the back of a spoon. You can also drizzle it down the side of the glass so it settles at the bottom. Garnish with an orange slice and maraschino cherry.
3. Pro tip: Substitute Aperol for the Grenadine if you prefer less sweetness.
You can buy Ego Tequila in Blanco and Reposado varieties.
9. Bleu Royal Tequila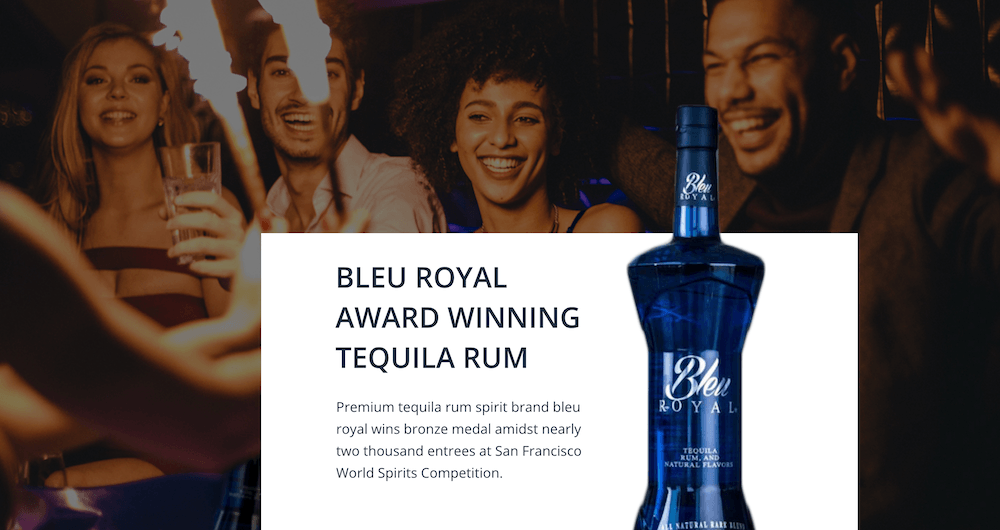 Bleu Royale is yet another Black-owned tequila brand. Bleu Royal is not a true tequila, either. It's an innovative combination of tequila and rum in a beautiful, signature blue bottle. Tequila and rum don't sound like a good mix to you? You should try it anyway. The judges who give it top marks at the world's leading spirit competitions can't all be wrong.
Bleu Royal comes in only the original variety, and you can find it for sale at liquor stores in New York and New Jersey.
10. E. Cuarenta Tequila
E. Cuarenta Tequila is another tequila brand owned by a Black celebrity. E40, a platinum hip-hop recording artist, owns the brand, available in Blanco, Reposado, and Añejo varieties.
E. Cuarenta is distilled in a Jaliscan boutique facility noted for using Old World processes to make its tequila formulations. You can find E. Cuarenta in the San Fransisco Bay are. Its online availability is limited to one vendor: Uptown Spirits.
11. Talero Tequila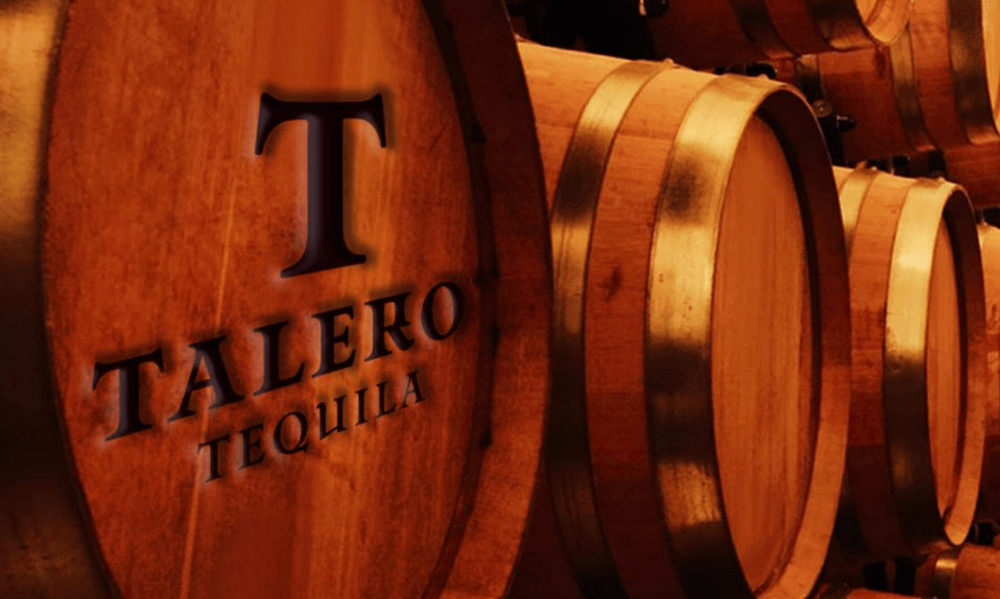 When Ben Carter left his media position to promote Talero Tequila full-time, he must have anticipated that his brand would one day make enough money to justify his decision. This Black entrepreneur was right, and Talero Tequila is now one of the fastest-growing tequila brands in the United States.
Talero Tequila is 100% organic in every aspect, from cultivating its blue agave to its processing, which occurs at the same famous distillery that produces Casamigos tequila.
Talero Tequila comes in the classic Blanco, Reposado, and Añejo varieties.
12. Teremena Tequila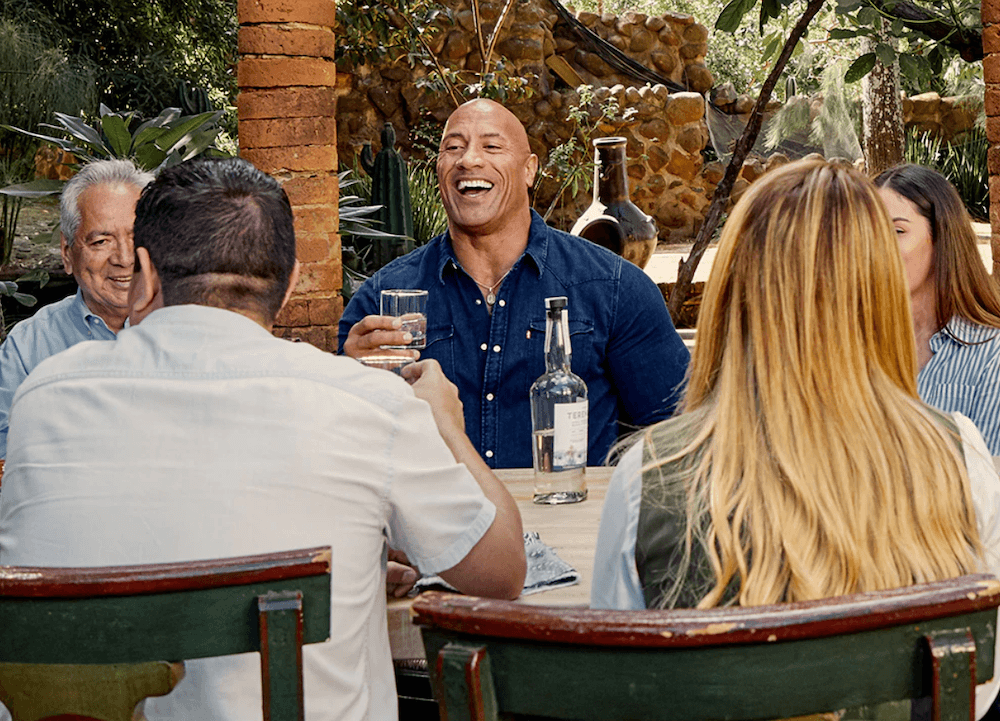 You may be a fan of Dwayne "The Rock" Johnson's movies, but have you tried his tequila? Teremana Tequila is a sustainable, socially conscious brand with a great taste to boot.
Teremana appropriately means "spirit of the earth." This brand employs a number of environmentally friendly practices, including composting, filtering run-off water, and reducing its carbon footprint.
You can buy Teremana in Blanco, Reposado, and Añejo expressions.
13. Serpiente for the Bold

Serpiente for the Bold is a craft tequila brand owned by Black entrepreneur Mayo Akindele.
The brand brands its bottles as "homemade works of art," which is an accurate description. Its glass, serpent-shaped bottles are an excellent addition not only to your liquor cabinet but also to your living room mantle. It's just one of those bottles that you keep. Accompanied by an NFT, they are also a digital collectible.
Sepiente comes in Blanco, Reposado, Añejo, and it even has a delicious Extra Añejo.
The Wonderfully Diverse World of Tequila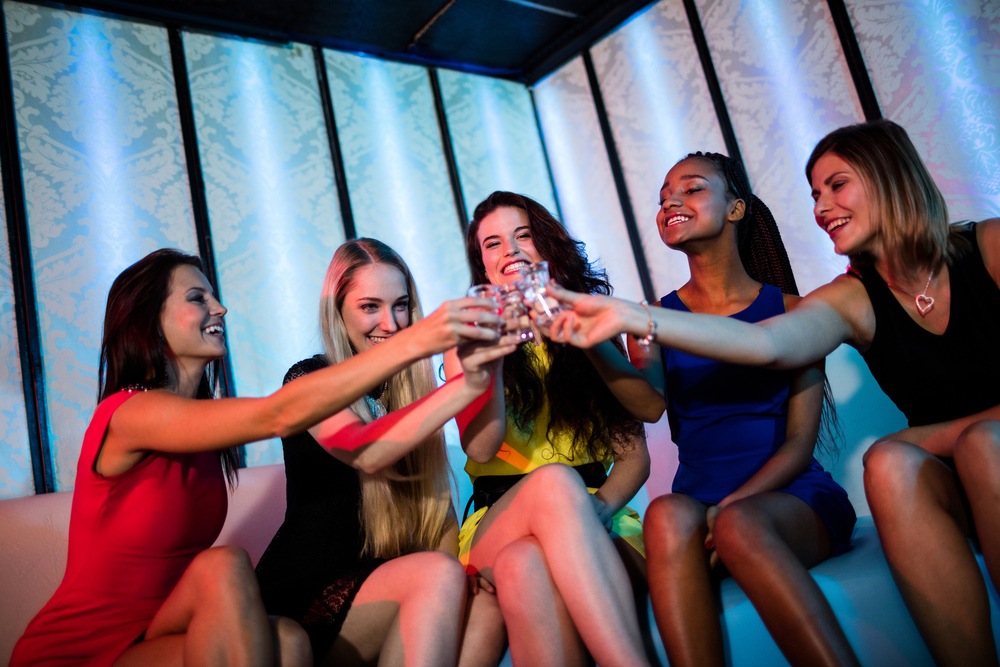 As you have probably figured out by now, all tequila is harvested from blue agave and distilled in Mexico. Traditionally a Mexican enterprise, its business model has attracted foreign investors and entrepreneurs from all over the world.
Some of these are large conglomerates in the United States, Japan, and Europe, but many individual investors partner with Mexican families to protect and promote craft tequila, which are growing more popular by the day.
Minority Entrepreneurs
Many of the individual entrepreneurs creating new and partnering with existing tequila brands are minorities, including Black and women business owners. The tequila industry has welcomed many entrepreneurs from backgrounds traditionally under-represented in this and other alcohol-related industries.
Three of the women on our Black-owned tequila list were women. Check out our article to read more about the fascinating women of tequila.
You can also check out our article on tequila brands that remain Mexican-owned. A true Mexican cultural phenomenon, blue agave was sipped as the "nectar of the gods" by indigenous peoples. When the Spanish came, they fermented the agave juice and tequila was born.
How Should You Drink Tequila?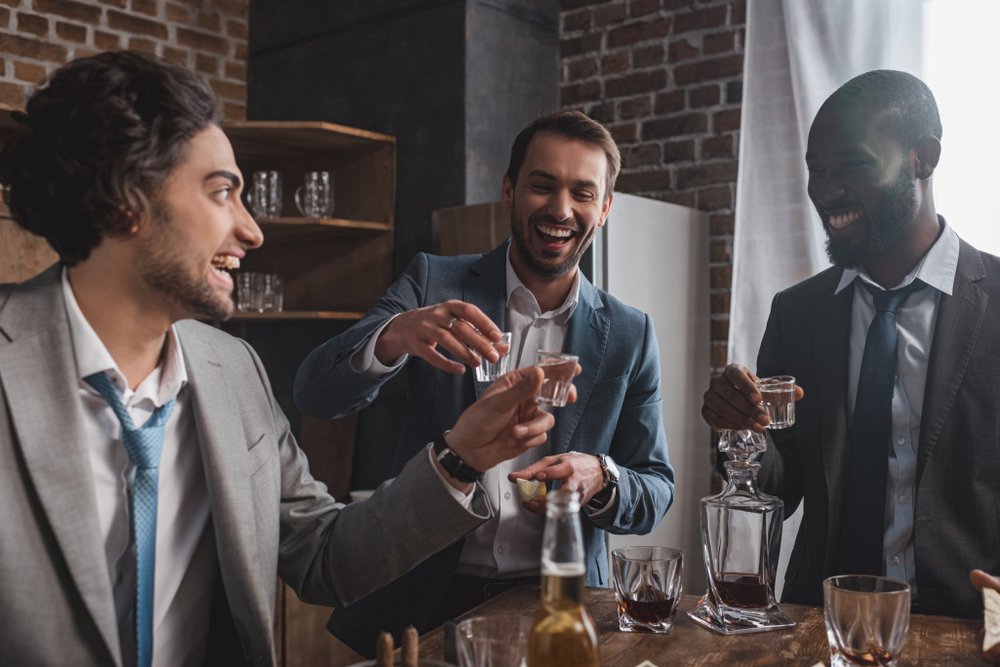 Your only experience with drinking tequila may be to buy a tray of shots for you and your buddies and and on the count of three, everyone sucks down some salt, drinks the tequila in a big gulp while making an ugly face, and finally bites into a lime for some relief.
That might be an appropriate way to drink inferior, impure tequila, but for the craft tequilas on this list, trust me, you're doing it all wrong.
Drink It Straight
Throw the salt over your shoulder for good luck and find another use for the lime. When it comes to consuming true tequilas, you don't need these other tastes interfering with the naturally sweet taste of the spirit. Would you squirt lime juice into a fine Scotch?
That isn't to say that you shouldn't use these fine tequilas in well-crafted cocktails that do have added ingredients like lime and salt. But when consuming tequila straight, drink it straight.
Sip It
Anything worth drinking is worth savoring. That means, you should sip– not slam– craft tequilas. If you have to drink something fast to escape its despicable taste, you probably shouldn't be drinking it at all. You might be surprised to learn that some types of aged tequilas are actually quite sweet. Of course, the more you sip, the more you learn to appreciate, and you palate will expand accordinly.
Related Questions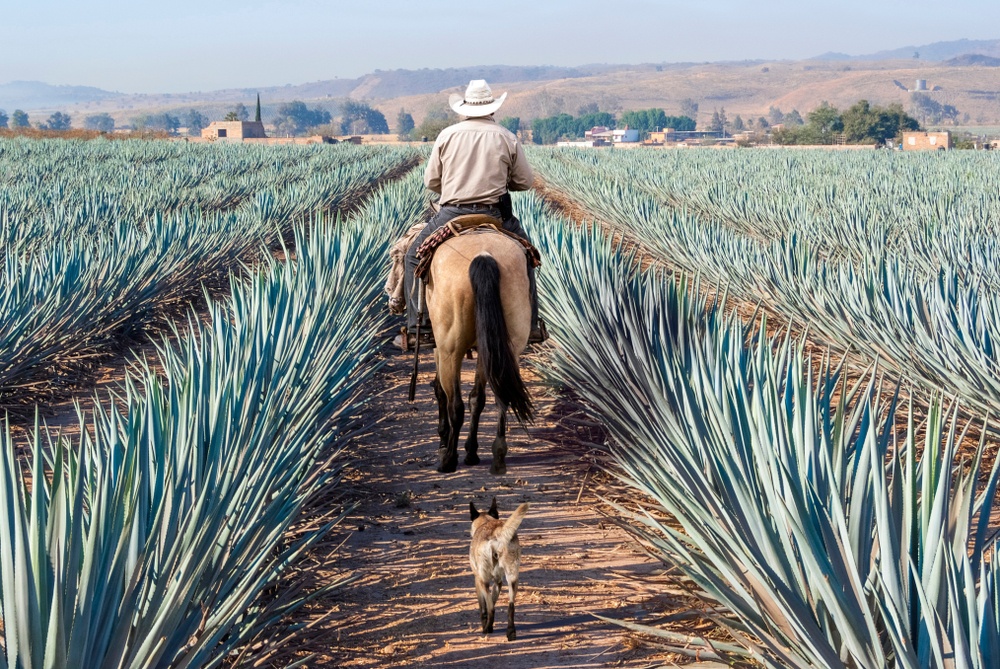 1. What is a jimador?
The fabled blue agave plant is not content to be harvested by mere farmers. Instead, it takes true artisans to recognize when the plant is ripe and gather it accordingly. These are known as jimadors.
2. What is a Joven tequila?
The most common expression of tequila is Blanco, Reposado, and Añejo. Blanco tequila is just-distilled tequila with no aging. Reposado is aged three months to a year, and Añejo is aged up to three years. Joven ("youth" in Spanish) tequilas are Blanco tequilas with an addition of a Reposado.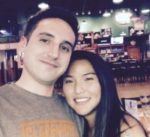 Nathaniell
What's up ladies and dudes! Great to finally meet you, and I hope you enjoyed this post. My name is Nathaniell and I'm the owner of One More Cup of Coffee. I started my first online business in 2010 promoting computer software and now I help newbies start their own businesses. Sign up for my #1 recommended training course and learn how to start your business for FREE!