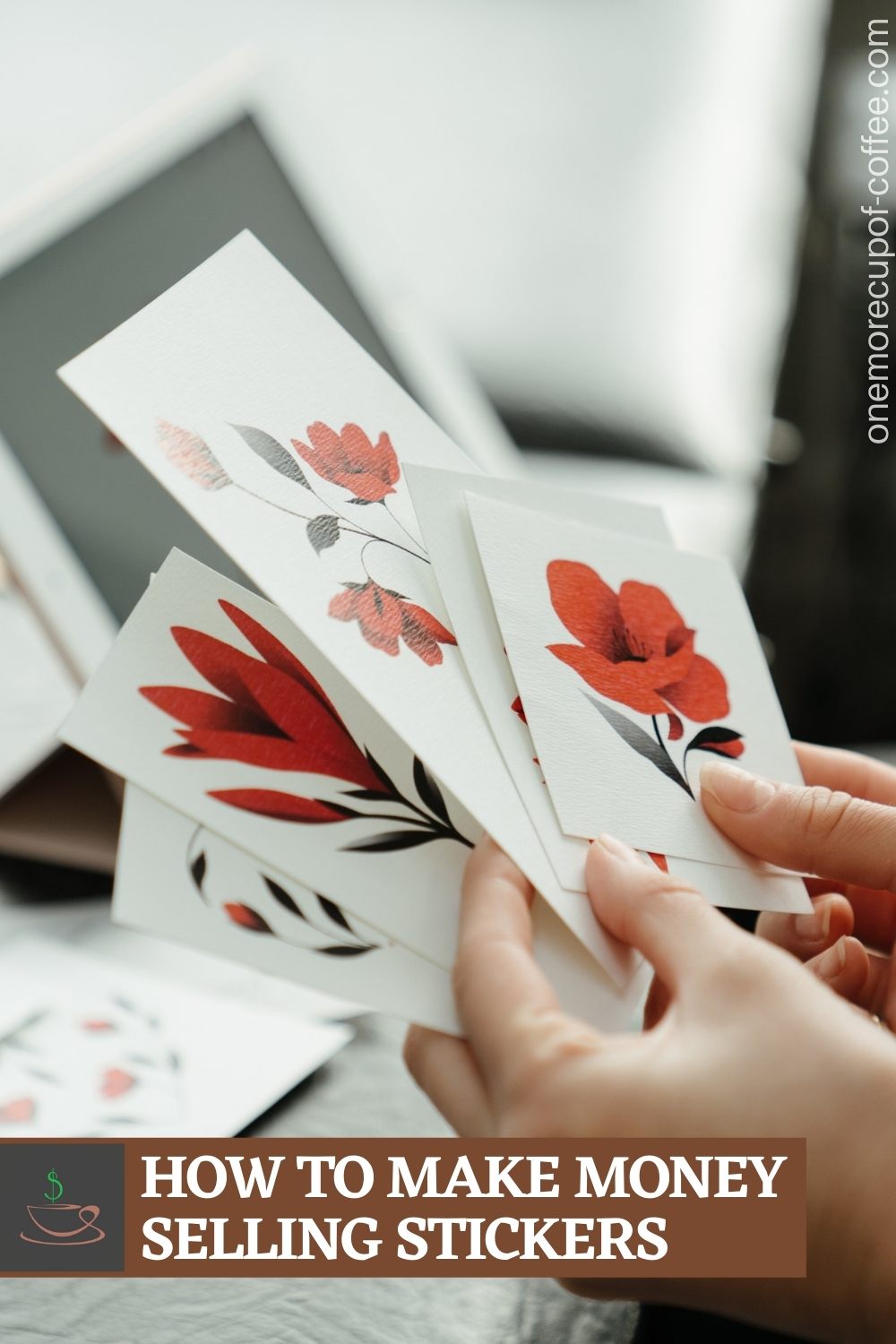 Did you know that you could make money selling stickers?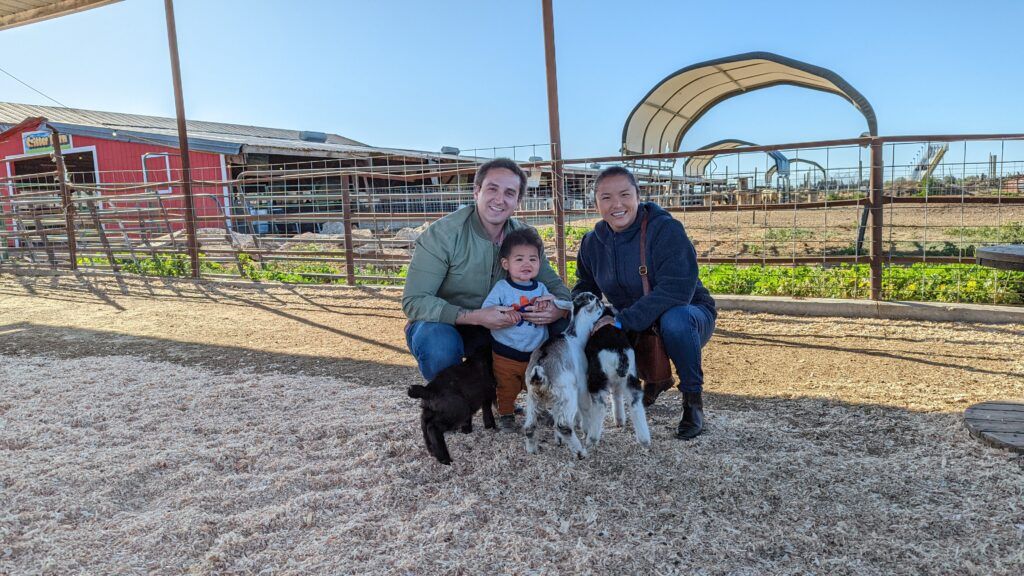 Are You Ready To Work Your Ass Off to Earn Your Lifestyle?
Are you tired of the daily grind? With a laptop and an internet connection I built a small website to generate income, and my life completely changed. Let me show you exactly how I've been doing it for more than 13 years.
Yep, stickers are the latest crave and they're growing in popularity – and sales – at incredible rates. If you're thinking, "What's the fuss? After all, they're just stickers… Right?" Believe it or not, something as small and seemingly common as stickers is actually earning people a fortune.
According to Markets And Markets, the global sticker (self-adhesive) industry is projected to be worth over $59.2 billion dollars by 2025. That includes all types of self-adhesives – from custom stickers to digital stickers to label stickers and more!
Stickers aren't just for decorating your laptop or phone case – many people outsource stickers for their small businesses, large firms, products, etc. You name it, there's likely a sticker for it.
But as J.R.R Tolkien once said – not all that glitters is gold. Can you actually make a living by selling stickers or not?
In this guide, you'll learn how to make money by selling stickers online, including examples of how much money sticker sellers earn, what equipment you will need, and what you need to know before starting your own sticker business.
How To Make Money Selling Stickers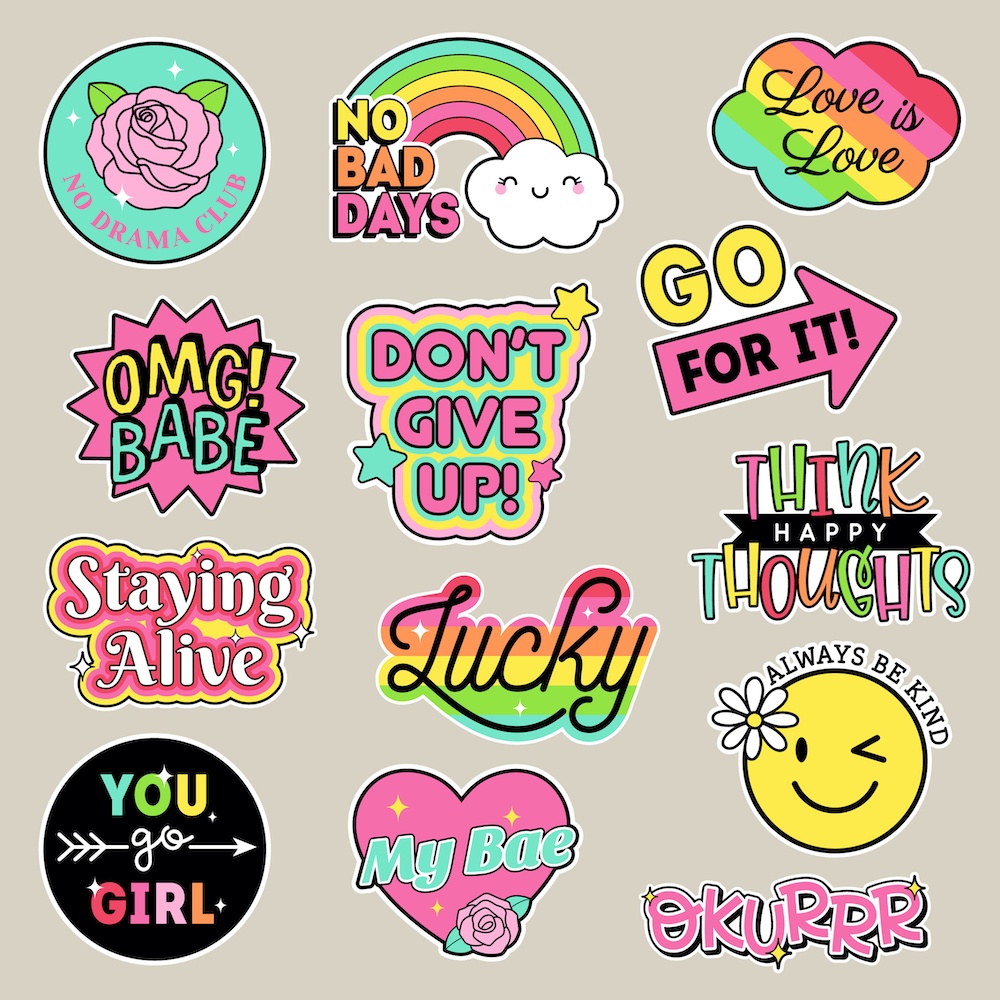 Whether you want to start a side hustle or a full-time business, making and selling stickers is a great way to generate income from doing something that you enjoy.
There are several ways to start a sticker business, but the two most popular are 1. make your own DIY stickers at home or 2. work with a manufacturer or third-party business.
Making your own stickers is the best way to take control of your business and scale your profits. If you have time to cut out the middle-man and do the bulk of the work yourself at home, then your business will thank you for it.
Not many people think that making and selling stickers is a profitable business. But with unique branding and stickers designs combined with good social marketing, you could easily go from newbie to entrepreneur within a matter of weeks or months.
Making money by selling stickers isn't going to come naturally for most, however. It will take a lot of trial and error and some self-correcting.
If you think that's something you're willing to do as your own boss, then to start making and selling stickers as a business owner you'll need to consider:
Are your sticker designs unique and profitable?
Can you afford the equipment costs?
Do you have to build an audience or have one already?
Do you have the time and commitment necessary to make and sell stickers?
How Much Money Can You Make Selling Stickers?
There are many small business owners who are generating a full-time income from selling stickers. You could make anywhere from $200-800 per month as a side hustle to up to (and beyond) $10,000 per month.
Your profit will depend on:
Your margins
Costs
Order volume
Sticker market
As for margins, most stickers sell for an average of $3.00 – $5.00 USD. That means if a sticker costs you $0.50 to make (considering bulk stationery costs, shipping fees, etc), then that is a potential $2.50 – $4.50 in profit per sticker.
Consider as well the type of sticker you are making and selling. Not all stickers are created equal. So while most small aesthetically pleasing stickers will go for $2.50 and above, other stickers – like car stickers – may sell for $15 and above.
Where To Sell Stickers Online
If you are planning on selling stickers on your own, then you should consider one of three ways to do just that.
Etsy
Shopify
Printiful
There are pros and cons to each. With Etsy, you have an audience built right into the platform so there is little need to heavily market your sticker products. Of course, that is considering you are able to nail down Etsy SEO, which is similar to optimizing affiliate blog SEO.
As for how much it costs to get started, Etsy has a 20 cents listing fee per product and a 5% transaction fee on the total sale price by the customer. If you are looking for something less pricey, you might want to consider these Etsy alternatives (although consider the audience reach is far less as well).
Etsy is where most small sticker business owners make the most of their profits. That's because Etsy is a well-known place to find handmade or unique stickers by small artists. You wouldn't exactly think about Amazon when in need of cute stickers, would you?
Another way to grow a sticker business is by selling stickers through an e-commerce platform such as Shopify. The cost per month seems daunting ($30/month), especially if you haven't yet sold any products. However, if you have an audience already established from your social media accounts (i.e. TikTok, Instagram, YouTube), then you could make a lot more from the sales through Shopify than on Etsy.
Don't discredit selling directly through social media platforms as well. TikTok is currently blowing up a small business like artsy sticker creators. Besides going live, there are other ways to make money with TikTok that you can leverage to grow your sticker business.
Lastly, if you want to make your own sticker designs but without the time or financial commitment with cutting, printing, or shipping them yourself, then you can upload your designs to a print-on-demand drop shipping service such as Printful.
What Kind of Stickers Sell Best?
There are several types of stickers that you can make with a sticker business:
Product stickers
Label stickers
Clear stickers
Die cut stickers
Bumper stickers
Custom stickers
If you are a small artist wanting to create your own sticker designs, then you'll likely make the most money selling die-cut stickers which simply means the stickers are cut to the unique outline/shape of the design (rather than being square or circle).
Custom stickers are also in the top-selling tier of stickers because so many people are seeking to personalize their gifts and lifestyles (i.e a custom sticker of their pet).
This doesn't mean that if you aren't talented with a stylus that you can't make and sell stickers. You could also sell stickers of another variety or work with a manufacturer.
Examples of Successful Sticker Businesses
Example 1: Starfruit Press Co
Starfruit Press Co, owned by the 20-year-something Vietnamese YouTuber Linh Truong is a fantastic example of how someone with zero experience selling stickers can successfully generate a part to full-time income from one's art. She creates her colorful and fun sticker designs in Procreate, cuts, and prints them out and photographs them at home, and then markets them online via Instagram to her followers. Within her first thirty minutes of opening the shop, she received 153 orders.
Example 2: StickerGiant
StickerGiant, headed by John Fischer, is perhaps the most successful sticker business on the planet. They currently hold a Guinness World Record for having the largest ball made entirely out of stickers. Their business generated around $8 million in revenue in 2015 and has grown 30% annually since. They make and sell custom stickers and labels for nearly any niche. That said, they're not your small budding artist making a living by selling on Etsy. Regardless, it serves as an example of just how large the earning potential is something like the sticker market.
Example 3: Shay Budgets
YouTuber Shay Budgets shares in the below video the breakdown of how she was able to make over $29,885 from just selling budget planner stickers on her Etsy shop within the first year. That amount is before you subtract her listing, shipping, and transaction fees which totaled $6,557.
Equipment & Cost To Get Started Selling Stickers
The cost to make a sticker is very low, especially because the materials you use are up-front investments rather than reoccurring ones. Meaning, once you purchase your printing and cutting tools you only need to consider costs to replenish stationery (to pack and ship your stickers).
That said, let's take a look at the potential start-up costs involved (including equipment) in order to make and sell stickers online:
Sticker printer – $150
iPad + Apple Pencil – $329
Design software (i.e. Procreate) – $10
Silhouette cutting tool – $160
Stationery/Supplies – $150
Packaging – $50
Listing & transaction fees ($0.20 per sticker and 5%)
Shipping – varies
Adding together the above, starting a sticker side hustle could cost you between $520-849 in total costs (with variations based on what equipment you already have and/or still need). Don't forget to factor in taxes, as well.
Final Thoughts
Selling stickers is a lucrative business or side hustle – it can be whichever you want it to be determined by how much you want to work and earn. The more time you spend designing creative stickers and marketing them to your target audience, the more you will reap the reward of your efforts.
Making and selling stickers isn't a get-rich-quick scheme. However, it's definitely a legitimate and lucrative way to make a living. If you are a budding digital artist then there is a lot of opportunity and room for growth in the sticker industry.
As we've seen, stickers are only going to increase in popularity over the next few years. So if you were to start a sticker business, now would be the best time to invest in your skills and begin attracting your ideal customer.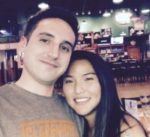 Nathaniell
What's up ladies and dudes! Great to finally meet you, and I hope you enjoyed this post. My name is Nathaniell and I'm the owner of One More Cup of Coffee. I started my first online business in 2010 promoting computer software and now I help newbies start their own businesses. Sign up for my #1 recommended training course and learn how to start your business for FREE!