The game of sports card collecting and trading has been sky-rocketing in the last several years. Not even a global pandemic couldn't slow it down. In fact, passionate basketball and soccer aficionados have recently been able to make serious money flipping sports cards thanks to it, since people are returning to the hobby while staying stuck at home.
Sports card trading and collecting may seem like what your ole' pop used to do in his free time in the seventies and eighties, but that's certainly not the case now. Business is booming. Even Gary Vaynerchuk predicted sports card flipping would rise again in culture and value. There are many people today who dabble in the business of card selling. Sports cards specifically are gaining in popularity as sports across the world become more competitive and advanced and as the nostalgia of the sports card trading days come sneaking in.
What's more, the sports card has significantly modernized in recent years. You can now have a slick, shinier card with refractor lighting – thanks to advances in printing tech – featuring players with the specific league or team clothing. The possibilities and combinations are seemingly endless, yet items are rare, which is why sports cards – and the art of collecting and trading them – remain so popular.
If you want in on the game, this guide will teach you everything you need to know to successfully start building up your cash pile from sports card flipping. On your mark, get set, go!
Can You Make Money Flipping Sports Cards For Profit?
What Is Sports Card Flipping?
Sports card flipping has been around for years and is essentially about buying up popular cards while the market value is low and then re-selling at a higher price (perhaps double or triple) when the value goes up.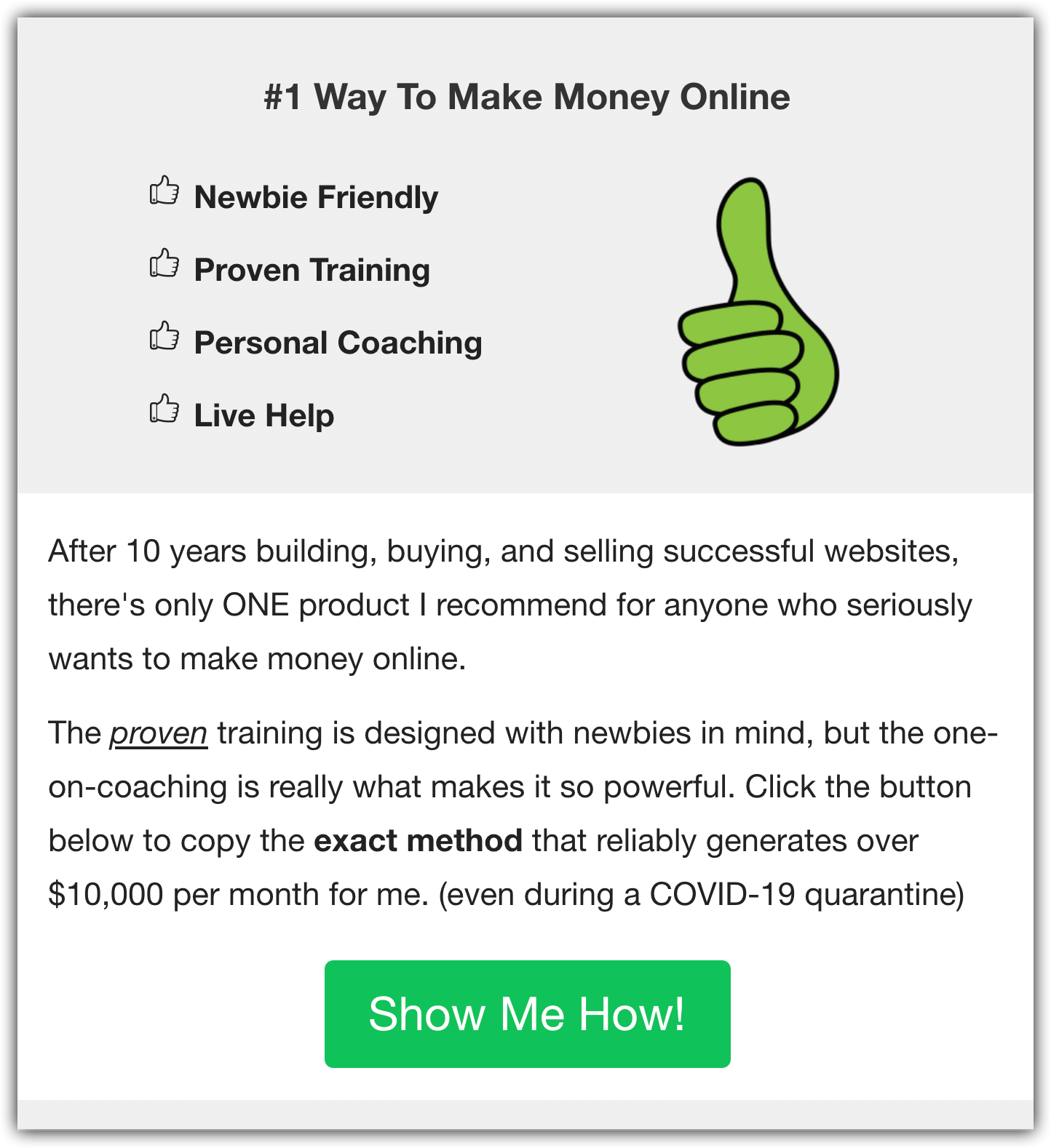 For example, a Panini Prizm Giannis may sell for $93/card one month and then double in price three weeks later. Flip and sell at the right moment, and that could mean a 100-200%+ profit!
When it comes to the art of sports card flipping, there are a few key differences between flipping vs investing. Many people confuse the two. But flipping is ideally short-term-focused whereas sports card investing is long-term.
With flipping, you can capitalize on real-life trends or news updates about specific players or teams. If a player or team becomes an overnight success, for example, the market value for their cards will increase. Rather than holding on to any of those cards for years, the flipping strategy would be to sell quickly to maximize profits while trends are still hot.
If you're interested in making money flipping sports cards, know that it's not your fastpitch. In other words, it's not a get-rich-quick scheme. You need to know your teams and terms in order to get a good deal. Roll the dice well and you may hit jackpot. But just like in the real sports world, you can strike out when flipping for profit, too.
To avoid striking out, you need to do plenty of market research before you go buying up sports cards online. Save up a good chunk of capital while brushing up on your sports knowledge before trying to get a lucky steal.
Where To Buy & Sell Sports Cards
With such a big industry, there are several marketplaces and online places where you can both find sports cards at a low price and then later flip for profit. Here are the websites in the top ranks.
1. COMC
COMC (Check Out My Collection) is perhaps the biggest marketplace for buying, selling, and trading cards of all kinds, including sports cards, gaming cards, autographed cards, rookie cards, comic books, and more. The platform comes highly recommend as a trusted site with which to flip as it ensures authentic and vetted cards (with front/back scans).
In terms of cost to sell on COMC, there are separate fees to cover shipping, security, storage (which combined cumulate to be just a few cents), while the transaction fee is a fixed 5%. Thanks to its small charges and huge market, COMC remains one of the best places to flip sports cards online.
2. eBay
eBay has consistently been a top player when it comes to finding and flipping sports cards for profit. Its ease of ability to search through auctions (sold and live) and low fees make the marketplace timeless. As always, eBay's seller fees are calculated as a percentage based on the final sale price of the item.
3. StockX
StockX is primarily an online marketplace and retailer for flipping sneakers, but because sneaks and sports cards share the same passions, you can find awesome trading cards on this platform to buy and resell. There is a small 3% processing fee for sellers.
4. Sportlots
Sportslots, although less known than its alternative marketplaces, is booming with over 46 million sports cards. Find every type of sports card from baseball, basketball, football, hockey, and more. With such a huge inventory, you will no doubt need to spend some time sorting through to find the hidden gems, but it'll be worth it. They're there. Again, unlike its competitors, the fees are on a sliding scale based on how much you sell.
5. Beckett Marketplace
The Beckett Marketplace is one of the top places to buy and flip cards with an inventory of over 30M cards. This platform is a favorite among collectors and flippers because of its advanced search settings which allow you to sort by set, sport, condition, year, brands, teams, players, and official dealers!
Of all the options to buy and flip cards, COMC has an extra edge because you don't need to have the physical cards to flip. Their storage inventory takes care of it for you, so you could be watching a game and buy a player's card before they take off in the ranks and then resell at a higher price once they've scored a few goals and investors are eyeing their cards.
You may also find other means to collect, buy, and flip sports cards. Search your own closets and dusty drawers for a few oldies (but goldies), or even reach out to folks in your community!
How To Resell Sports Cards For Profit
Once you have your first cards purchased and are ready to sell, how do you get started?
First things first, use the resources listed above to compare current going rates for the exact type of card you have in stock. You can do this on most platforms by going to advanced search settings and sorting through "sold." Definitely don't list your card for less than the lowest (and latest) price.
You can also search the market for accurate pricing with PSA's grading card tools (Professional Sports Authenticator). This free tool lets you sort through the average prices of sports cards to give you an idea of how you should price yours. You can also use other third-party grading scales (i.e. the Beckett Grading Services (BGS) or the Sports Card Guaranty Corporation (SGC)), to get a more rounded idea of current prices.
If the price is right and you have an interested buyer, all that's left is to seal the deal. But make sure you aren't missing out on any soaring trends. If you see a card is steadily going up in value, you may want to hold off for another week or so to maximize profits!
Pros & Cons of Sports Card Flipping
If you love the hobby, it makes sense to try and make money from flipping sports cards online. But not all hobbies should become your business or means of earning a living.
While sports cards serve up quite the lucrative business opportunity, not all that glitters is gold! Here are a few pros/cons of flipping sports cards for profit.
Pros:
Can result in serious money (if you have a knack for trading and a bit of luck)
Doesn't cost you much capital to start small
Requires only your knowledge, investment, and an internet connection
Is a lucrative side hustle you can do on weekends or full-time, as you see fit
Let's you pursue your passions while earning you money
The industry is ever-growing, with sports card sales rocketing as technology advances
Cons:
Requires a decent wealth of industry knowledge in order to make smart buying choices
Earning a full-time income requires lots of time and financial investment
Requires understanding and analysis of market-driven data
High-risk hobby (can sometimes be a gamble)
Ultimately, if you know your sports well, down to the jersey of all the top players on every team, then you should consider putting those skills to the test.
Can You Really Make Money With A Sport Card Selling Business?
How much money you can make flipping sports cards depends if you're aiming at low-dollar or high-dollar cards. The market exists and so does the demand, but how well can you balance the scales will determine your monthly profits!
If you play your cards right, there's definitely potential to flip sports cards anywhere from $50 to $500 or $5000 dollar profit.
Most of the time, the effort you put into your investment and research is what you can earn back. Not always, though.
Other times, it all comes down to how lucky you are! And that's not something we can control, so it's best to put your money where it makes the most sense based on historical and current trends. So, there you have it! Are you ready to take the risk to buy a few sports cards online to flip for profit? If not, you could always consider starting a sports blog! That way, all the time and money you invest in it is 100% in your control.
If sports and money interests you, then you may also want to get into sports betting with places like Draftkings.
There are thousands of different side hustles you could do to earn some extra money on the side, and which one "clicks" for you depends on your personality and goals. However, there's one side hustle that makes an insane amount of money and works for anyone.
Starting an affiliate website is an incredible way to earn extra money because you can do it from your home on a laptop, and work on your business in the evenings and on weekends. The income potential is huge, and it's easy to scale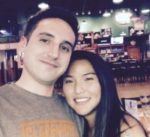 Nathaniell
What's up ladies and dudes! Great to finally meet you, and I hope you enjoyed this post. My name is Nathaniell and I'm the owner of One More Cup of Coffee. I started my first online business in 2010 promoting computer software and now I help newbies start their own businesses. Sign up for my #1 recommended training course and learn how to start your business for FREE!