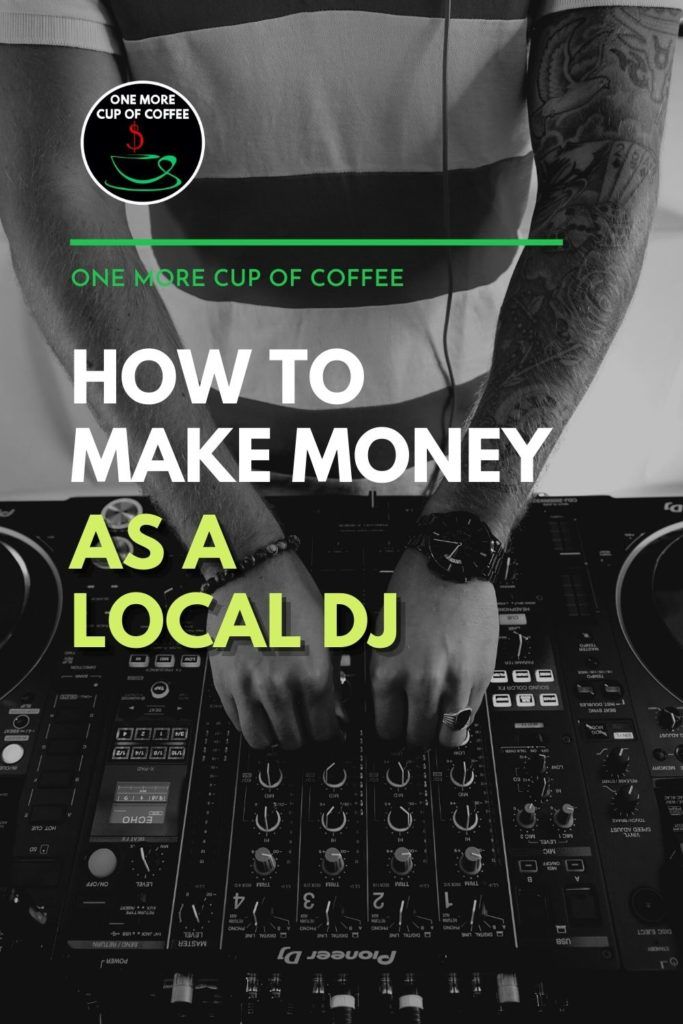 Being a local DJ isn't the most common way to earn money. But, if it's your passion, why not go for it? There is certainly money to be made as a DJ, as well as approaches to build your business and get more popular.
We're covering both of those angles in this post. After all, you don't just want to be scraping by as a DJ, you want the process to be worth your while. Being a DJ is also a great angle, simply because it can be enjoyable.
But, be warned, like many methods of earning, you won't be successful as a DJ overnight. You need to be willing to put time and energy into the process.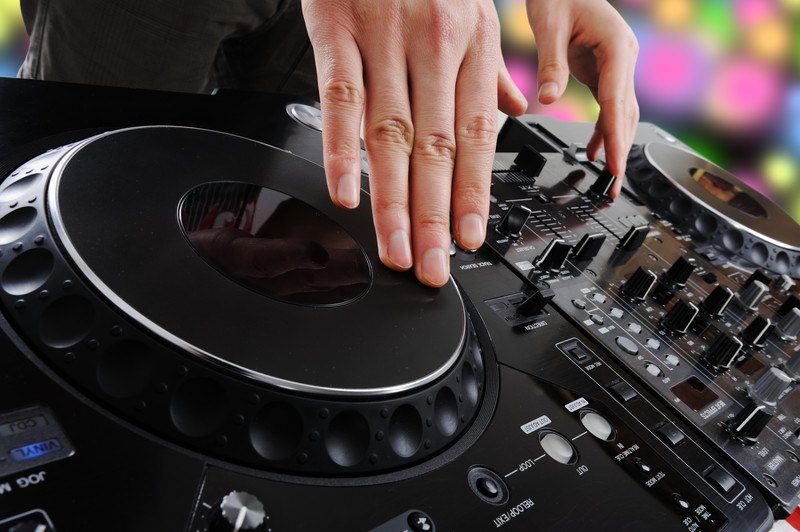 Making Money As A Local DJ
Getting Started In "The Biz"
To make money in any field, you've got to get set up. A DJ is a different field than normal, but the process isn't as tough as it might seem.
The first aspect is to simply decide what you want to do. There are many types of DJs. For example, some focus on occasions like weddings, where the setting is relatively formal. Others may prefer places like bars.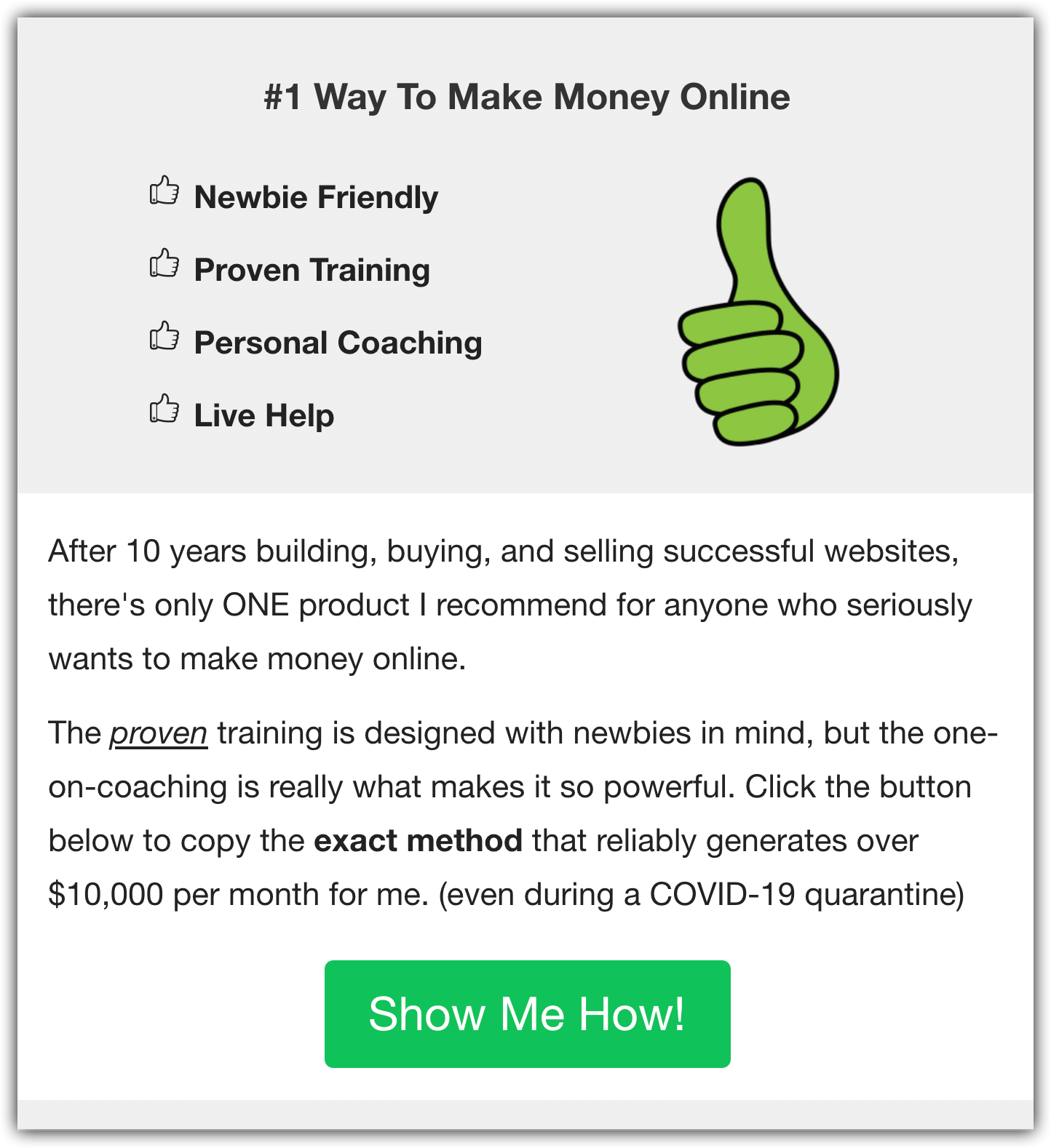 You can do both, of course, but it's normally best to have an area of specialization. By specializing most of the time, you have the chance to build your skills in that area and make useful connections.
You'll also need to get equipment and music. Computer software plays an important role and there are even some free programs out there. But, you'll still need other equipment, including speakers, lighting and headphones. Exactly how much you invest is up to you, just be aware that the process isn't cheap.
You might want to check out your competition and see what they're doing. You don't need to pull out the big guns right from the beginning, of course. But, you don't want to be using subpar equipment either, especially not if other DJs in your area are just getting started too.
And, of course, you'll need to practice. You need to get good enough that people are going to want to pay you. Practicing helps to keep you competitive and give you a much-needed edge.
One final important aspect is paperwork. You'll need to check the requirements for local area, but you'll probably need a business license and you'll want to be filing taxes as well. It's worth starting this process before you get popular, as it is a headache to do when your business is already underway.
Showing People What You Do
Once you've got the basics down, it's time to start your business, which means you need to start marketing. As is the case for photography, this means you may need to do some gigs for free, simply to get your name out there. You'll also want to network in the field. The more people you know, the better your chances of landing some decent gigs.
Still, marketing isn't all word-of-mouth. You should also take advantage of the online environment. For example, social media is a great way to spread the word, especially if you have a few videos of yourself in action.
Some people choose to focus on Facebook or Instagram, with accounts that focus on their music. These can be places to post regular updates, including your own mixes. The more engaged you are, the better your chance of building an audience.
You can even build your own website to promote yourself.
I know, that might sound a little odd, as websites aren't always used in this field. But, a site gives you the chance to promote yourself and what you offer all in a single place. You might even include clips or audio files. The approach might even give you an edge over your competition.
Having a website is great in other ways too. One trick would be to create business cards with your website on them. Business cards can play a major role in networking and including your website is a bonus. The information gives people the chance to check you out later when they have the time.
Another approach is platforms like YouTube and SoundCloud. These give you places where you can post your own mixes and allow people to listen to them. This is essential for getting your name out there.
You can also post ads for any events you're playing at on your website. This might be a good way to get a bigger turnout. All of these angles work together and you can pick which ones to focus on first.
Be Flexible
Regardless of the type of DJing you want to end up doing, you may need to be flexible in the meantime. For example, if you're passionate about being a club DJ, performing for a wedding might not sound too appealing. But, the process is still a good way to earn. It also helps get you noticed, which is even more important in the long-term.
New challenges help you to hone your craft too. You might find that you learn a few interesting things along the way, even if you don't expect to.
You can take this one step further too.
DJs have an unusual set of skills. Some of those skills apply to other fields too, such as making tracks for different goals, including websites. Finding work in related areas can be a great way to earn extra income. The idea is great for networking too. After all, you never really know where your most powerful connections are going to come from.
Earn Money Online
You can also earn indirectly from DJing. For example, you can earn money from videos on YouTube. One approach might be to create tutorial videos, where you teach other people to do what you do. You might also focus on very specific techniques, ones that people struggle to master.
Alternatively, you might work on earning from your own website. There are various ways to do this, including simply running ads from Google AdSense (or the many Google AdSense alternatives). But, as you're focused on DJing already, you might want to try the affiliate marketing angle.
Affiliate marketing is a way to earn by promoting products. You don't need to own any of the items yourself, you're just directing people to where they can buy them. If someone makes a purchase, you earn a commission. It's as simple as that.
There are many different ways to go about this, but one method might simply be focusing on the music or DJ industry. For example, you might build a site that teaches people how to be a DJ from the ground up.
As part of this, you could recommend various pieces of equipment, including ones that you use yourself. You might even include various videos and clips on the site. There are plenty of music-related affiliate programs that may be useful for this type of site.
This overall approach has various advantages. For one thing, some pieces of DJ equipment are fairly expensive. As a result, you might end a decent amount from any sales that you make. The focus of the site would also help you promote yourself as a DJ. In fact, you might find that you get interest in your work from entirely unexpected angles.
Earning More As A DJ
Simply making money is only part of the process. You'll also want to expand your business over time and increase your income. A good DJ can pretty easily make $500 or more in a weekend, which is a lot more than most other side gigs can grab. There are various key steps for doing this.
Think About What You Charge
It's critical to find a balance with what you charge as a DJ. This can be tricky, as there are so many different variables to consider. For example, your level of experience and your popularity are both key factors. You'll also need to consider your costs and where you'll be performing.
One trick is to look at what other DJs charge. This can be a useful guide. Of course, you don't just want to undercut everyone in the market. Being the cheapest just to undercut everyone else can make you look low-quality, which isn't a wise business move.
Honestly, it will take time to find the right rates to charge. But, the key thing is to pay attention to what is going on in the industry and to the way that people react to your fees.
Also, it's normally best to charge based on a set, rather than hourly. Charging by the set makes you seem more professional and is the most relevant for the industry.
Be Unique
Try to find an angle that makes you different. I'm not an expert on DJs, so I can't give you any advice on what this might be. But, standing out tends to be a good thing, especially in a crowded industry. Some DJs rely on gimmicks or visual effects, although there are plenty of other approaches as well.
Focus On Written Agreements
Some promoters won't like the idea of written agreements, but this really is a must. You want to have proof of your fee, so you know you'll get it after you've performed. There are some cases where promoters will try to decrease the fee, like when the audience wasn't as large as they expected.
Whenever possible, it's worth getting half of the fee up front as a deposit. You may also want to consider having a cancelation policy, where you get to keep the deposit if the promotor cancels close to the date. This won't always be possible – and is probably unrealistic when you're just starting out. But, as you get more well-known, it is an important angle to consider.
Sell Merchandise
If you have a logo, you can also offer related merchandise at the venue. T-shirts are the obvious choice, although there are other angles as well. You'll need to get permission to display them at the venue, but you could always offer to split the profits if the venue owner seems reluctant.
This idea works even if you don't make much (or anything) on the merchandise. After all, anyone who wears your shirt is helping with your exposure, which is great for your business.
Be Aware Of Trends
There's one final thing. You should always be aware of musical trends. Things drop in and out of popularity quickly. For that matter, crowds will vary in what they respond to. You should always have some backup sets and ideas for times where what you planned to do simply isn't gaining traction.
And, don't be afraid to learn. Music is an ever-changing industry. The more you're aware of those changes, the better you can learn out how to respond to them. For example, you might go to other shows to watch how the audience responds to various tracks.
You could also pay close attention to online trends and what people are interested in and sharing. These areas can all help to make you a better DJ. They also ensure that you stay relevant, regardless of how much times change.
There are thousands of different side hustles you could do to earn some extra money on the side, and which one "clicks" for you depends on your personality and goals. However, there's one side hustle that makes an insane amount of money and works for anyone.
Starting an affiliate website is an incredible way to earn extra money because you can do it from your home on a laptop, and work on your business in the evenings and on weekends. The income potential is huge, and it's easy to scale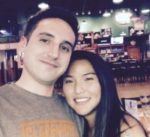 Nathaniell
What's up ladies and dudes! Great to finally meet you, and I hope you enjoyed this post. My name is Nathaniell and I'm the owner of One More Cup of Coffee. I started my first online business in 2010 promoting computer software and now I help newbies start their own businesses. Sign up for my #1 recommended training course and learn how to start your business for FREE!