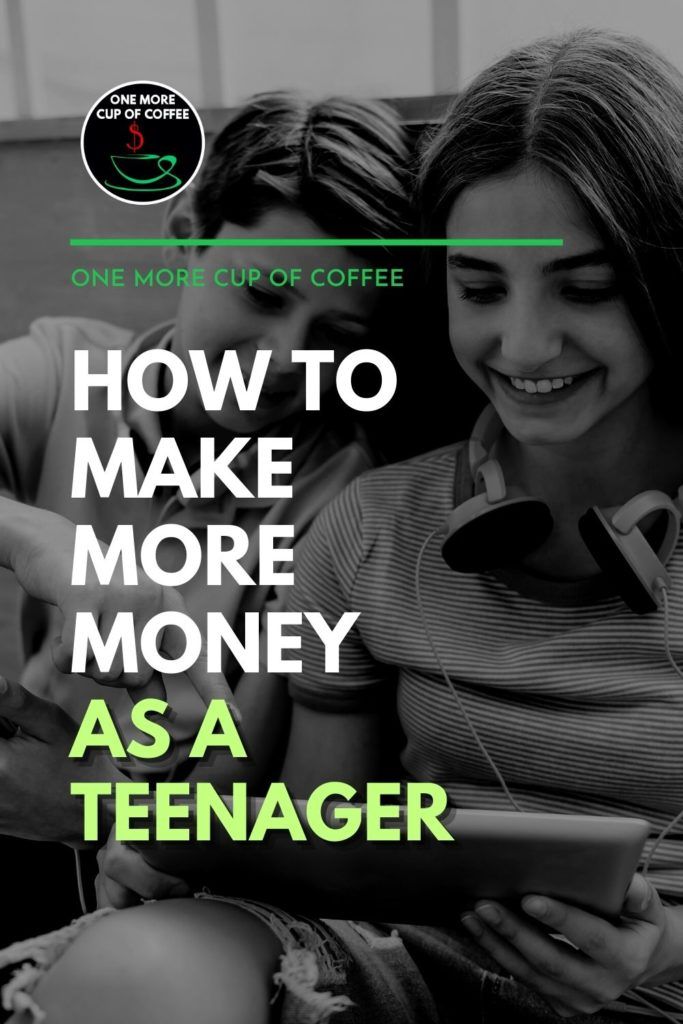 Having enough money as a teenager ends up being a fairly challenging task. Sure, you have fewer expenses than adults and you normally don't have to deal with car payments, rent, or the like. But, at the same time, you don't have the same income opportunities as adults.
Having money is pretty important too, especially if you want to spend time with friends and buy things for yourself. So, how do you make more money as a teenager?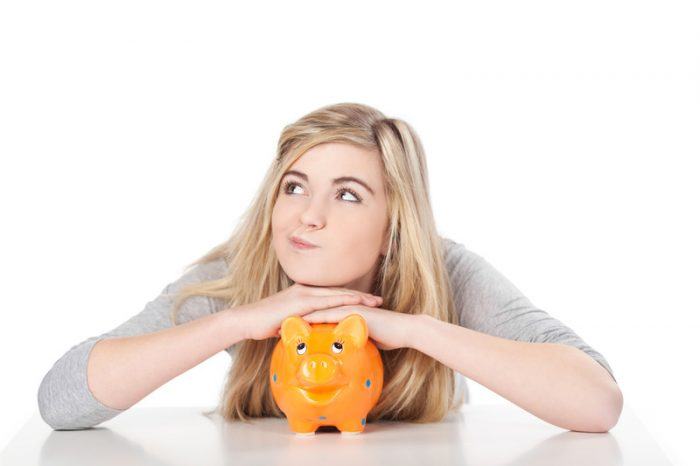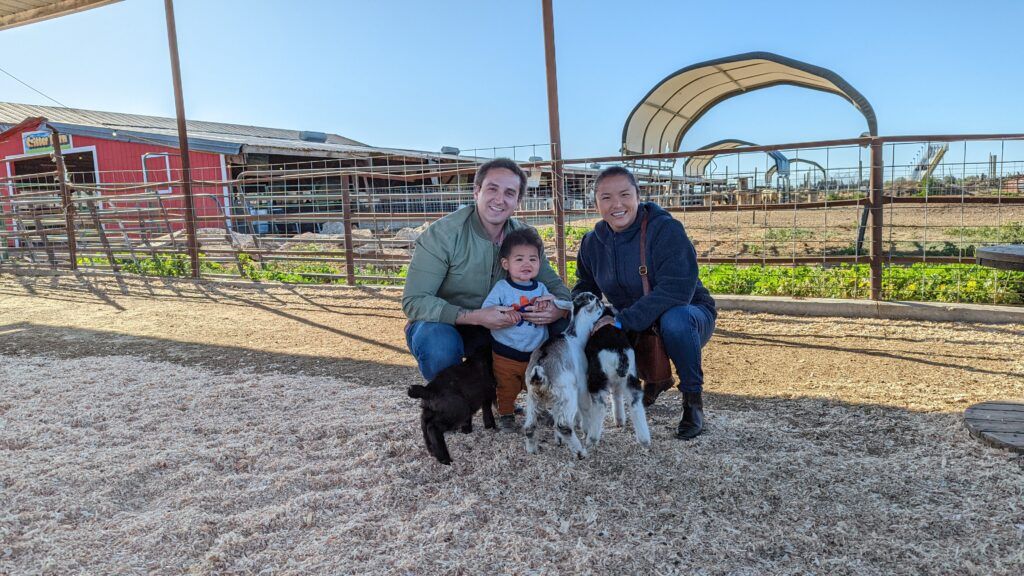 Are You Ready To Work Your Ass Off to Earn Your Lifestyle?
Are you tired of the daily grind? With a laptop and an internet connection I built a small website to generate income, and my life completely changed. Let me show you exactly how I've been doing it for more than 13 years.
Making More Money As A Teenager
Well, thankfully there are some options out there that work well for teenagers. Some of these are best if you just want a little bit of money, while others are considerably more substantial.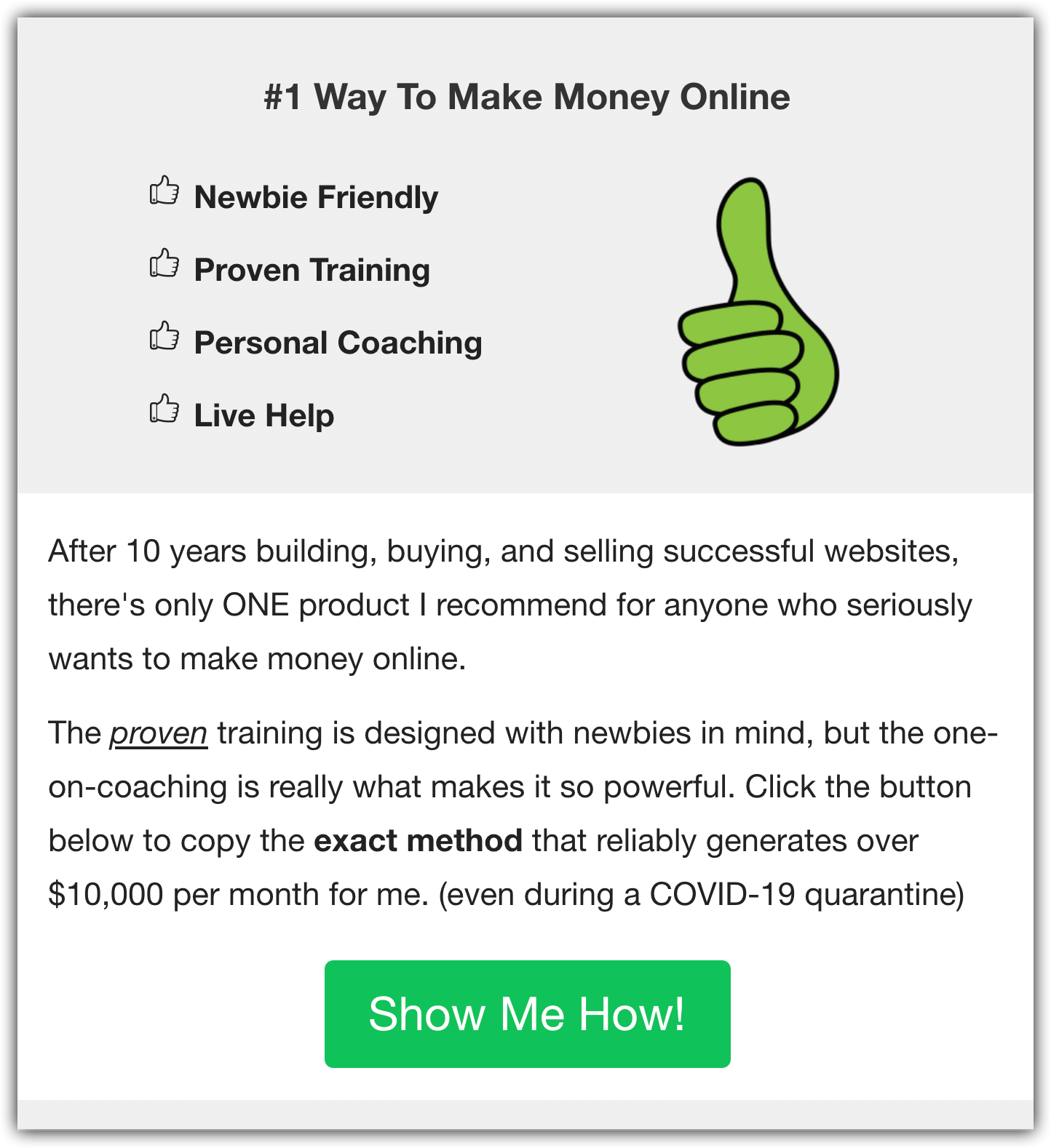 Survey Sites, Apps And Similar Options For Micro-Tasks
One of the most appealing ways for teenagers to make money is online. This might include using a computer or even just your cell phone. There is also no shortage of options for doing just this, including many different sites and apps.
Survey sites are a good example. At this point, there are probably hundreds of these sites out there, some of which are fairly decent while others aren't (there is even a site called TeensEyes that offers surveys specifically for teenagers).
Regardless of the site, the underlying concept is simply that you complete surveys to earn a little bit of money.
The amount you earn can be anywhere from a few cents to a few dollars per survey, although you may sometimes stumble across individual surveys that offer more. For the most part, survey sites are legitimate.
So, you can actually earn money through them. The idea even works well for teenagers because the rewards are often in the form of gift cards, which are easy to redeem.
But, survey sites are fairly limited. The biggest problem is the time versus income. In particular, you'll often find that you average only a few dollars an hour for the time that you spend doing the surveys. To make matters worse, you would also get screened out of many surveys as a teen, and it can sometimes take days or weeks just to get one new survey.
Realistically, most survey sites aren't specifically targeted at teenagers. This is a problem because survey sites use demographics to determine who has access to surveys. So, if you're outside of the group that most surveys are interested in, you're likely to get fewer surveys overall.
The end result is that you can get a little money from survey sites but it will never be a lot. For example, some people earn enough to cash out for a $10 or $20 gift card every month or two. However, that's really as far as it goes.
This type of pattern actually exists across most sites and apps that claim to be casual ways to earn money. For example, smartphone apps provide you the chance to make some money by completing some tasks, watching videos, or even playing games.
Yet, in most cases, you're just making pennies for the work you do. Now, that might be fine if you have a lot of spare time or are using your phone while waiting in a line or something like that. Indeed, many people do have one or two apps like this that they use on a casual basis.
Still, if you're wanting to make a lot of money, this type of approach isn't really going to work. Instead, you're just spending valuable time that could be used on a more productive approach to creating long-term income.
Selling Products Or Services In Your Spare Time
Another common way to make money is by selling products or services. This is something that you could do online or offline, although offline probably makes more sense for many teenagers.
For example, you might choose to sell handmade products in your local area, like soaps, chocolate, or something similar. There is often a demand for that type of product, especially because they make good gifts. Likewise, there may be craft fairs in your local area that you could use as a way to promote your products and boost sales.
When it comes to selling services, teenagers don't have the same options as adults. However, some of the most common choices include tutoring, babysitting, and dog walking. In particular, these services are ones that people often associate with teenagers anyway, which can make it easier to get work.
You could easily advertise the services that you offer using local newspapers, on Facebook, or word of mouth. Nevertheless, it is important to be careful and make sure that you take safety precautions, especially if you are going to end up in somebody's house.
In some cases, you can also advertise simply by going door-to-door. For example, this is fairly common for people who shovel sidewalks in the winter or mow lawns. If you're doing this type of work, going door-to-door also gives you the chance to figure out where your help is needed.
Once again, being careful is important, especially as you don't know who is going to answer the door.
When it comes to products and services, one good approach is to step back and look at what is needed in your neighborhood right now. For example, there may be a demand for washing cars or you may know some seniors who might pay for help with groceries.
Realistically, there is a lot of untapped potential in any neighborhood, and ways to earn money can often be hidden in plain sight. As a local, you have the advantage of knowing your neighborhood and already having an amount of trust to work with.
Don't be afraid to ask if people need help and to set a fair price for your work. No one is going to beg you to work for them! Rejection is a great confidence-building tool, so if you get turned down a few times, don't give up!
Getting A Part-Time Job
Getting a job tends to be the most common solution for earning extra money and that isn't too surprising. After all, this is the conventional way that people of all ages make money and there are opportunities for teenagers.
In particular, there may be local places hiring where you can work a few hours after school some days each week. While this can cut into your social life, the money versus time tends to be better than most other options on this list.
If you were going in this direction, you would tend to look for entry-level jobs, such as working at a grocery store or even just having a paper route. Friends and family members may also be able to recommend jobs or they may be able to act as references.
The labor market is tough these days though, and many adults are struggling to find jobs, so expect to be rejected quite a few times before finding something. But there are plenty of places that hire teens – the bagboys and baggirls at my local grocery store can't be older than 17, so there are spots for you guys!
Actually, one of the best options could be online jobs for teens because you don't have to leave the house, and you're probably much more computer savvy than the older generations.
Making Money With A Website: It Works For Any Age!
A slightly different option is to make money using a website. Now, I mentioned making money online before, but there I was focusing on using other sites or apps. Doing so is always going to be limited because most sites aren't willing to pay that much for you to click some buttons and fill in the blanks.
In contrast, having your own site means that you are in control of the money you make. It's like owning digital real estate, and the value can grow over time.
As a result, you have much greater potential for income growth and even have the chance to make long-term income. Sites are actually much more powerful than most people realize and you have a lot of flexibility about what you can create.
You can create a website on just about any topic area, and you can write whatever your opinion is without interference from anyone! For example, one common approach is a site based on a hobby. Doing so lets people build something that is based on their passions and also earn money at the same time. My hobby is playing retro arcade games, so I could make a website about that. Or I could make a website about lifting weights, or about BBQ grilling, or about fixing cars.
There are a few different ways to make money with a website but the most logical method for teenagers is affiliate marketing. Affiliate marketing is much easier to get into than other options and it's very cheap to start.
The most important thing is that affiliate marketing is about selling products indirectly. As such, you're leading people to the place where they can make purchases, rather than selling them anything yourself from your website. Just link to the product with your affiliate code, and you get paid a commission for each sale.
you don't have to buy the product or ship it
you don't have to buy the product to test it
Very often, doing research on other websites is enough to figure out if a product is good enough to buy! Your job is to collect information, write your own articles on the topic, then link to related products. So you can write an article about the "Top 10 songs in 2016", then link to iTunes and make some money for each song sold.
Affiliate marketing is also a cool way to earn money if you want to learn about a new area. For example, some people create affiliate sites about a hobby that they know nothing about and use the site as a way to document their own experiences, promoting various products as they go.
Love drones? You can make a website about that! How much of your day is spent looking at pictures, reading about the new models, and wishing you had the money to buy one? Take all that info in your brain and turn it into a website!
There really are so many different directions to take and you can really take advantage of your creativity. Getting started in affiliate marketing is fairly easy as well.
Make More Money As A Teenager
There are thousands of different side hustles you could do to earn some extra money on the side, and which one "clicks" for you depends on your personality and goals. However, there's one side hustle that makes an insane amount of money and works for anyone.
Starting an affiliate website is an incredible way to earn extra money because you can do it from your home on a laptop, and work on your business in the evenings and on weekends. The income potential is huge, and it's easy to scale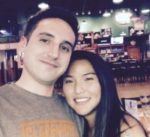 Nathaniell
What's up ladies and dudes! Great to finally meet you, and I hope you enjoyed this post. My name is Nathaniell and I'm the owner of One More Cup of Coffee. I started my first online business in 2010 promoting computer software and now I help newbies start their own businesses. Sign up for my #1 recommended training course and learn how to start your business for FREE!