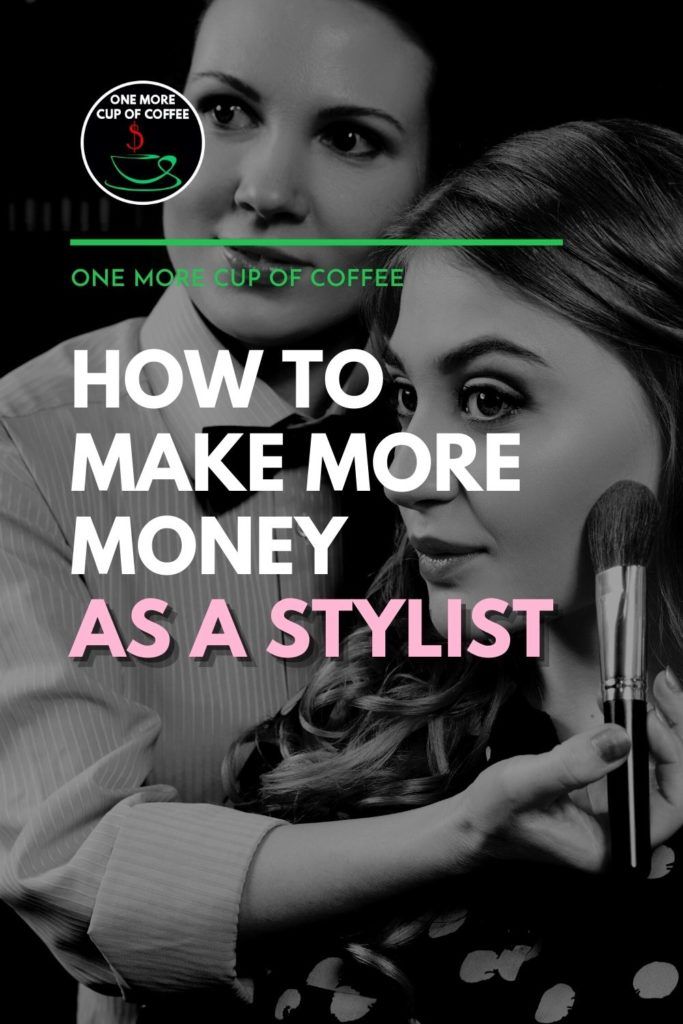 As a job choice being a hair or a makeup stylist can seem pretty appealing, especially to anyone who loves beauty and fashion. Yet, like most jobs, being a stylist doesn't always turn out exactly how you imagined it. Likewise, the income you receive can often be less than you might like.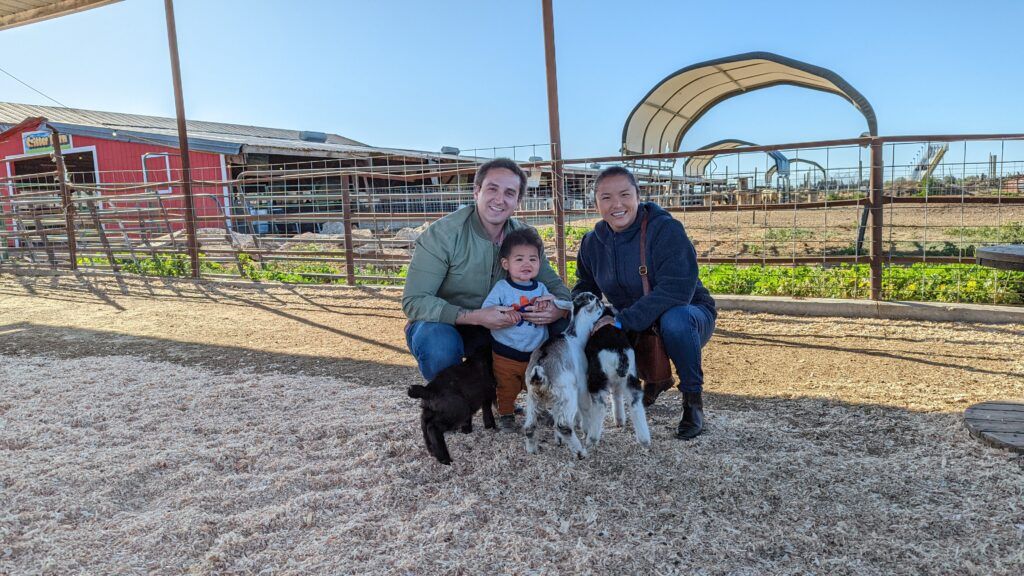 Are You Ready To Work Your Ass Off to Earn Your Lifestyle?
Are you tired of the daily grind? With a laptop and an internet connection I built a small website to generate income, and my life completely changed. Let me show you exactly how I've been doing it for more than 13 years.
So, what do you do about it? Finding a new job is always an option but with this economy that often doesn't end up being a good idea. An alternative is to find ways to make more money as a stylist. Thankfully, there are some ways that you can do this without compromising your current job at all.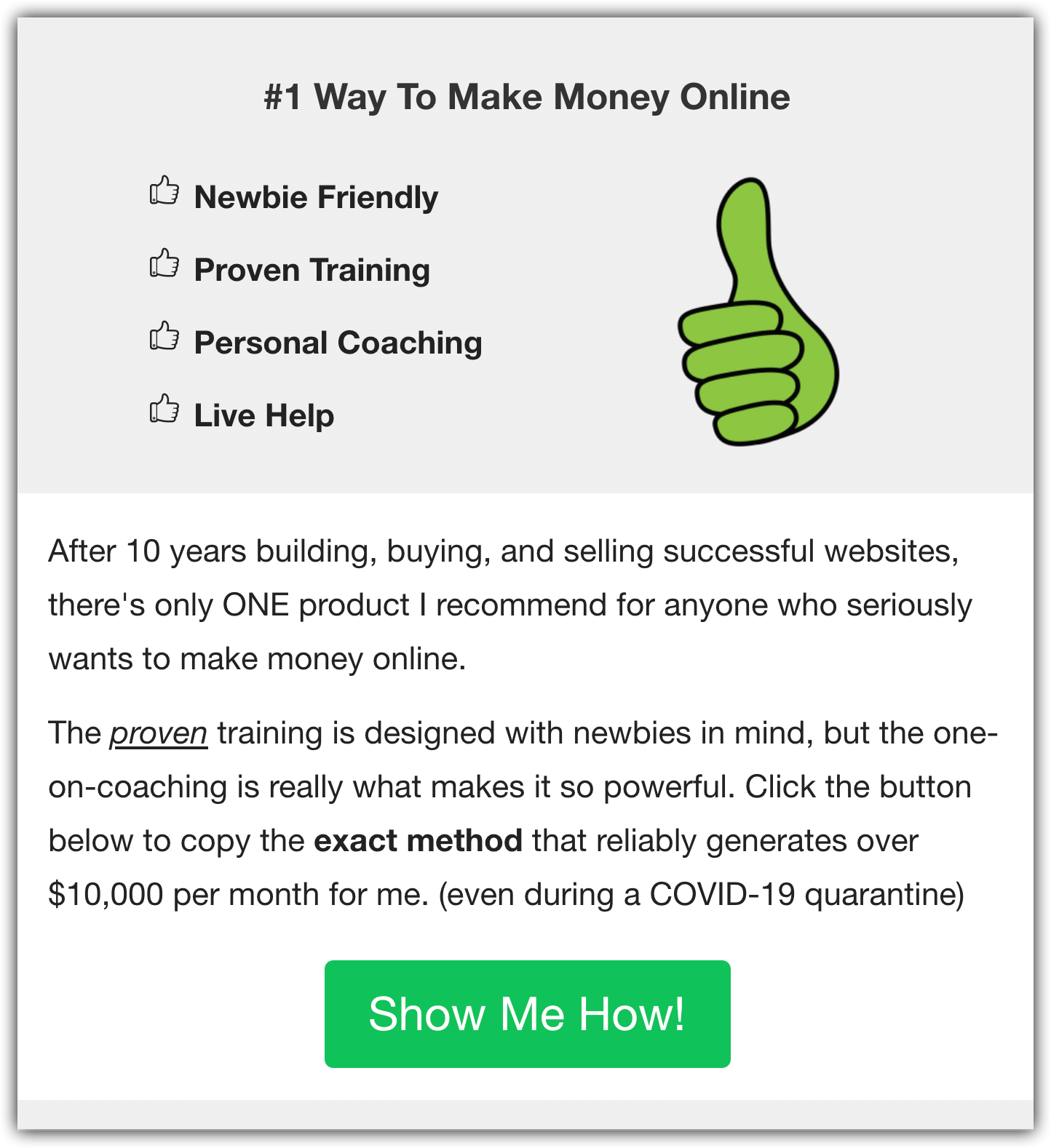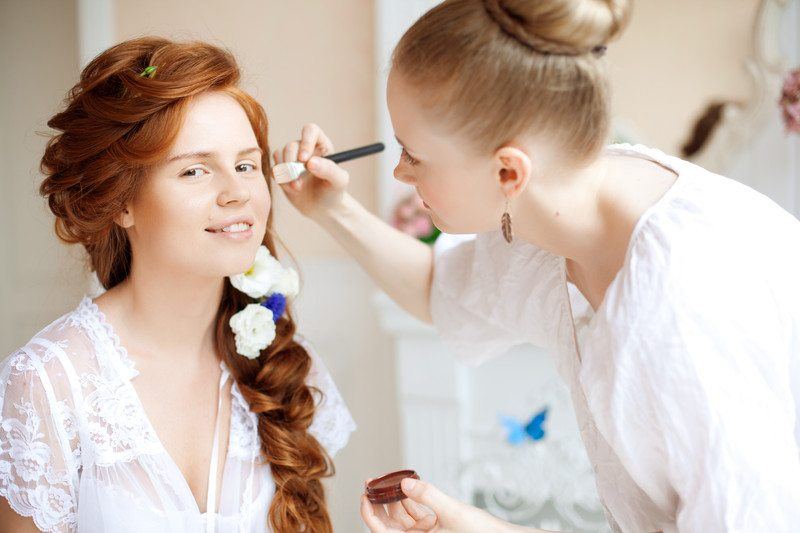 Making More Money As A Stylist
If you're trying to make more money as a stylist, there are two main ways to do so.
The first is within your current professional environment, while the second is on your own terms. Both general areas can be significant ways to make more money and you can also mix and match approaches from these areas.
In the Professional Environment
Work Smarter, Not Harder
Many of us feel that the best way to earn more money is to simply do more work. Often, this might mean working overtime or picking up extra shifts rather than taking time off. At face value, this approach will earn you more money but it also tends to make people burn out quickly.
In contrast, working smarter can be a good way to increase your income without wearing yourself down in the process.
I know the concept is a bit vague but I'm basically talking about making little changes to your approaches to get the most out of the times that you do work.
One example of this is scheduling your shifts (wherever possible) to take advantage of the busiest times. This is very powerful for earning more income and it also helps your workdays to go faster.
Focus on Self-Improvement
The way that stylists tend to be paid means that a lot of your income potential comes down to you and you alone. It isn't enough just to work a set number of hours, instead, you need to be making an impact in the hours that you work.
One key aspect of this is getting clients to like you and not to talk down your own skills. In many cases, you find that people who are new to any role tend to act like they know little and may end up putting themselves down.
A similar pattern occurs in other service roles too, like people who work as a bartender, a waiter/waitress, or even a personal trainer.
When you talk down about yourself, you influence the way that others view on, and as a stylist, this can have an impact on your income. Having confidence is an important way around this problem, as is working on improving yourself and how you interact with people.
This can influence job advancement opportunities, more word of mouth recommendations, or even something as simple as better tips. You are ultimately the one in charge of your own income.
This is an important point but one that many people don't realize. After all, it is very easy to blame other people when things don't go your way but that approach is never very effective. Instead, there are always some areas that you can focus on and improve.
By focusing on self-improvement and on confidence, you can increase how well you do in the professional environment, which is a key way to make more money.
On Your Own Terms
Regardless of whether you are a professional stylist or just interested in the area, one way of making extra money is to do stylist work outside of the professional environment.
Some people start off this process by offering services to friends and family, which can help you to figure out if your services are valued and even what prices you should charge.
Selling services on your own terms is a powerful approach but there are a few things you have to consider. For one thing, you need to make sure you are noticed and that you get clients. But, at the same time, you need to make sure you don't short-change yourself and charge too little for your services.
You don't need to stick to the traditional stylist services either. Think about the areas that you are interested in.
For example, you might branch out into hair braiding or putting in dreadlocks.
Don't Be Afraid to Promote Yourself
Getting your own clients can be one of the scariest things about independently making money as a stylist but it doesn't have to be. After all, an increasing number of people work for themselves and the concept certainly doesn't seem as strange as it once did.
Having your own business card is a powerful part of this process, as is being willing to share this card without hesitation and talk about what makes you so good as a stylist. Being able to do this means having confidence in yourself and in your abilities.
There is also another aspect of promoting yourself, which is simply looking good.
In just about any industry, dressing for success is an important concept but that's even more true as a stylist. After all, people are much more likely to be interested in your services if they are impressed with how you look.
Additionally, this can lead to people complimenting you or asking questions about what you are wearing or your hair. In turn, this is a great way to introduce yourself as a stylist and talk about the services that you provide.
One final suggestion is to keep looking for new ways to promote yourself. Nowadays, there are so many different ways to reach people and those options just keep growing. The internet is the best place to start: Instagram, Twitter, Facebook, Pinterest…and maybe, even more, niche online spaces.
It might be tempting to focus only on approaches that you are familiar with and that work well for you but you're limiting yourself if you do this.
Instead, it's worth keeping an eye out for alternative ways of promoting yourself and getting the word out there. One example of this is using a website, while another example is talking to local businesses about hosting your cards.
You may well find that some approaches work better for you than others but unless you're willing to try new methods, it can be difficult to keep growing your customer base.
More About Using the Internet
I'm always amazed by how prevalent the internet has become and how we rely on it for pretty much everything. In fact, people turn to the internet for information about just about everything and online shopping has now become a huge industry.
But, what does that mean for stylists?
Well, being a stylist certainly isn't a job that you can actually perform online, not really. Nevertheless, the online environment is still powerful.
One powerful approach for taking advantage of this is to use a website to promote your services as a stylist. This process can be a good way of getting your services noticed and give you a much wider reach than relying on flyers or word of mouth.
There is drag and drop web-builders like Weebly, or my preferred website builder WordPress that you can whip up and use as a virtual business card, or local directory listing when someone searches in Google.
Another way to make more money as a stylist is to use your passion to make money online. Instead of using the internet as a way to promote yourself, you can create your own website and make money from it by promoting products and services related to being a stylist.
In many ways, this approach is more effective, as you don't have to deal with more clients and you don't have to try and fit more stylist work into your routine. It's also easily scalable.
The basic idea is to promote products from other people and other companies on your website. This is a process called affiliate marketing and you make a commission on products that you are able to successfully sell. For example, you could review hair products, clothes, or do a 'how-to' video and make money from affiliate sales.
One of the most powerful things about this approach is that you don't need to physically have any products. So, you don't have to worry about inventory or shipping, or anything like that. The companies you promote take care of all that.
Plus, you get to promote things that you are passionate about. So, for a stylist, you might create a website where you talk about and promote products that you are passionate about, such as specific hair styling products or makeup.
Affiliate marketing does take time, as you need to work on building up an audience and getting people to make purchases. However, it can also be a profitable venture and some people have even been able to replace their full-time jobs with working on their website instead.
Owning a website is like owning virtual real estate, except the rent is just a few hundred dollars per year and you're open 24/7. Here's how it all works.
Make More Money As A Stylist
There are thousands of different side hustles you could do to earn some extra money on the side, and which one "clicks" for you depends on your personality and goals. However, there's one side hustle that makes an insane amount of money and works for anyone.
Starting an affiliate website is an incredible way to earn extra money because you can do it from your home on a laptop, and work on your business in the evenings and on weekends. The income potential is huge, and it's easy to scale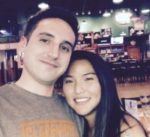 Nathaniell
What's up ladies and dudes! Great to finally meet you, and I hope you enjoyed this post. My name is Nathaniell and I'm the owner of One More Cup of Coffee. I started my first online business in 2010 promoting computer software and now I help newbies start their own businesses. Sign up for my #1 recommended training course and learn how to start your business for FREE!