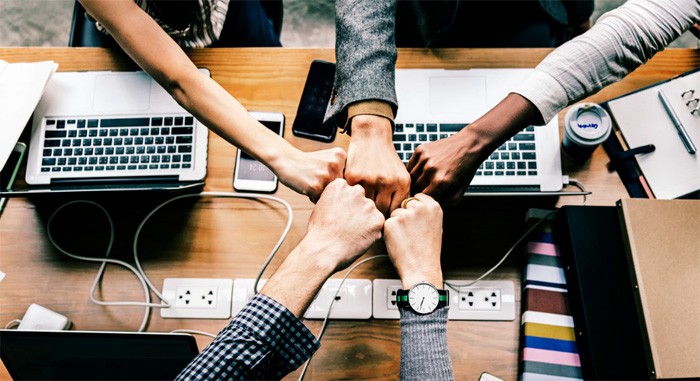 Networking groups are often thought of as groups that are created with the intent to form better business relationships with other professionals. But lately, I have been attending a few of these types of events—and I feel like they could actually be used as a side-hustle all by themselves. Can you really make money starting your own professional networking group?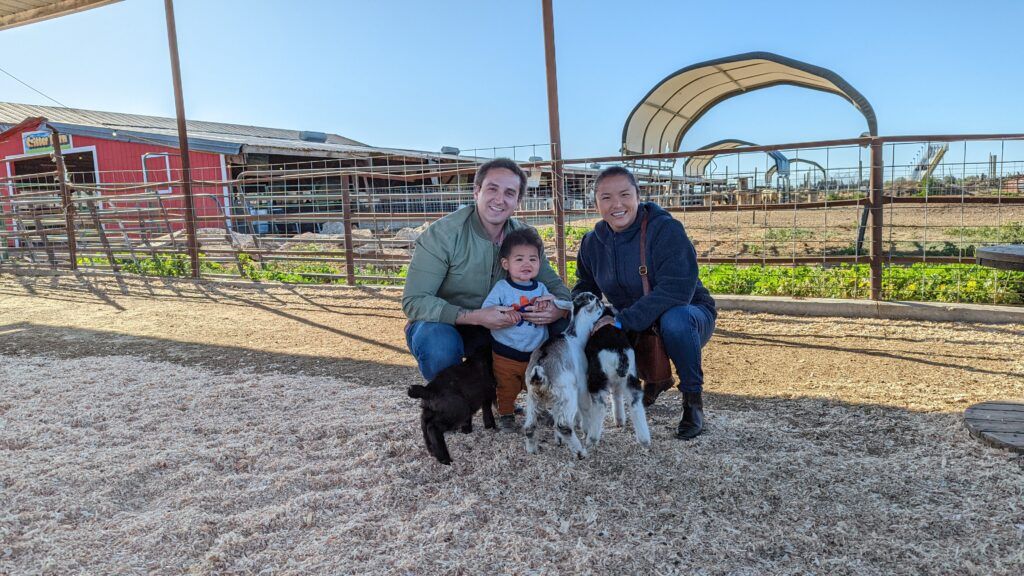 Are You Ready To Work Your Ass Off to Earn Your Lifestyle?
Are you tired of the daily grind? With a laptop and an internet connection I built a small website to generate income, and my life completely changed. Let me show you exactly how I've been doing it for more than 13 years.
Let's discuss it.
Making Money Starting Your Own Professional Networking Group
First of all, what is a networking group?
Networking groups are basically business activities where entrepreneurs meet to exchange contact information, get to know each other, and share information. Some networks are small, with less than a dozen members… and some are large, with membership numbers in the thousands.
I live in a smallish-town (population less than 200,000). But even so, I have recently become aware of several professional networks that operate within it—and some of them are surprisingly large.
You know what they say… it is 'who you know, not what you know' that determines your success in business. Well, that is actually kind of true—and networking groups are an awesome way to put this idea to work for you.
But how can you actually make money starting a networking group?
As it turns out, there is quite a bit of side-hustle potential here. But it is also important to understand that, while there are all kinds of possibilities, this is not a venture for everyone.
This is a project that would require consistent effort and regular time. You would have to plan functions, organize them, and administrate them. You would probably also be better suited to this type of project if you were extroverted and enjoyed being around people.
It could take months, or even years, to see fruits of your labor in this category. But if you know what you are doing, there is a lot of potential.
If you meet all of these prerequisites and wouldn't mind investing your time into it, then starting a professional networking group may actually be a side-hustle that could earn you some cash.
How Could You Earn Money With A Networking Group?
Networking groups are usually free to join… especially at first. You would have to have something quite brilliant to offer if you planned on charging people membership fees. But, with that being said, there are a still a number of ways in which this side hustle could pay off even without the use of any sort of membership fee.
You Could Organize Paid Events
If you organize paid events for your networking group (or even an even where you could invite other networking groups to participate), then you could actually make quite a bit of money if everything was orchestrated correctly.
You could organize conferences with vendors, speakers, and all kinds of activities and panels designed to bring people together and help them to be more successful. Obviously, this kind of venture is risky—but it is still possible that you could make some decent money doing it.
Creating Your Own Networking Group Could Seriously Increase Your Own Exposure
If you own or run your own business or side-hustle, this could prove to be an awesome way to get your own name out there as well. Nobody makes more connections in a networking group than the group coordinator!
If your side hustle is car-detailing, for example, then running a network group would actually get you double the exposure. You gain the exposure from people attending your network, as you usually would… but you also get an extra dose of attention because, as the coordinator, everyone is trying to get to know you and impress you. So that is a whole additional level of exposure itself.
A Network Could Provide You With An Awesome Place To Sell Books, Classes, Or Courses
If you run a networking group, then you will probably also be organizing events. These events are the perfect place to market materials like books or courses to people who may be interested in them. Since networking groups help everyone involved, it is not the same as selling to a regular audience.
A networking group audience has a built-in reason to return—because they are getting a lot more out of the deal than just what you or the speakers have to offer. They are also getting the promise of networking opportunities—which is quite awesome!
If You Are A Marketer, Networking Groups Are The Perfect Strategy
If you are an internet marketer, then a professional networking group is actually probably a far better idea than you could ever imagine. The entire group is there for one reason—to get more business. So as a marketer, you literally offer a service that basically anyone in the group may be interested in buying.
So this is a win/win if marketing is actually your business or side-hustle.
Some Tips For Starting Your Own Professional Networking Group
If you are planning on starting your own networking group, there are definitely a few tips that might help you to make your goal a reality.
First of all, remember to do plenty of research. It would likely be wise to attend as many networking events as possible to get a feel for how they usually work. You can then use what you learn as a guideline to put your own network together.
You should also try to be specific about what you are trying to build. Have a specific goal and vision in mind for your group, and use that as a road map while putting all of the pieces in place. This will help you to determine the best way to market and attract new members.
To attract higher-profile business people to your networking events, try inviting well-known professionals in your area to your events as speakers and guests. This works well because it gives you a higher-profile attraction for your events, but it also gives you the chance to attract better-known people into your network.
Schedule events regularly. You need events on the calendar so that people will know what they are invited to next.
But even more than this, they also need to know how often your network meets up… so make sure you decide on that as well. Is it a weekly, monthly, or bi-monthly network? How often do your groups get together? How often do you plan on having events?
Knowing these things from the very beginning is a big part of the process, and can help you to start putting events straight onto the calendar.
And last, but definitely not least, listen to your members as you grow your network. Obviously, the more successful it becomes, the more successful you will become as well… so don't be afraid to listen to feedback and take constructive criticism where needed (and offered).
And finally, keep in mind that this is kind of a long-term commitment. Networking groups take a while to put together, so make it your mission to stick with it for the long run if it is actually something that you are interested in. It takes a lot of networking, friend-making, and connection building to build up a good network—but the results can absolutely pay off if you don't give up.
My Personal Feelings About Starting Your Own Professional Network
Personally, I love networking groups. They not only give you the opportunity to meet new people and exchange business cards, but also give you the opportunity to expand your social circles and make new friends.
To be really honest, professional networking should not even be about selling, necessarily. It should be about forming relationships and establishing yourself in the community.
So as the administrator of a professional network, it would be important to understand that it may take time to get to a place where such a project would make you any money.
It certainly takes time to build a network—so this is definitely not a side-hustle project for someone who is not interested in it. The right type of person for this side hustle would love talking, love networking, and look forward to social gatherings.
If you are the kind of person who loves to organize events or throw parties, then this may be an awesome idea for you. Plus, it is a huge investment in the future. As you grow it, you grow your own position as a leader in the local business scene… which is awesome.
But of course, professional networks don't always just have to be in-person either. They can also be online over the internet.
But in the end, the goal is this… you want to create a viable network that, in turn, creates value for its members. As long as you can grow this, you have a chance to turn it into a side-hustle that could work to make extra money for you… albeit in exchange for your time and effort.
It may not make you rich, but it is something that you may want to look into if you are the right person for the job.
Our Final Thoughts About Earning Money With A Professional Network Group
Should you try to start your own group and turn it into a viable side hustle?
There are a lot of ways to make money online. Some are good, some not, but ALL of them are still just trading hours for dollars.
Starting your own affiliate website really is the best way to build passive income and "make money while you sleep". Affiliate websites earn income in every timezone, and can be instantly accessed by billions of smartphones across the globe!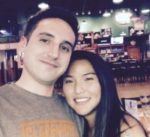 Nathaniell
What's up ladies and dudes! Great to finally meet you, and I hope you enjoyed this post. My name is Nathaniell and I'm the owner of One More Cup of Coffee. I started my first online business in 2010 promoting computer software and now I help newbies start their own businesses. Sign up for my #1 recommended training course and learn how to start your business for FREE!