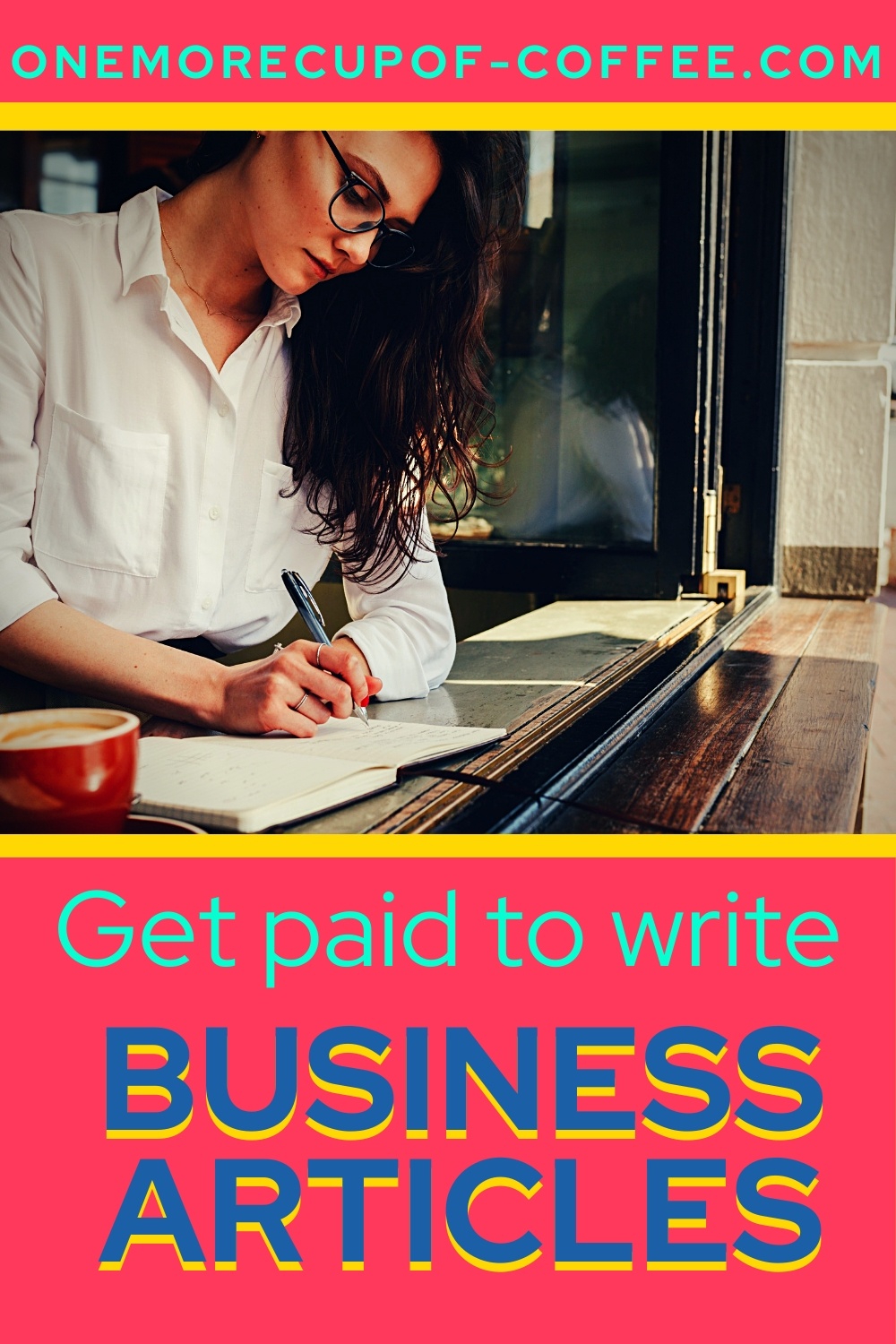 If you're a writer who is intrigued by all elements of business and industry, you may want to consider writing about it. I'll show you how you can get paid to write business articles.
If you're the type of person who skips straight to the business and financial sections of the newspaper, then the economics of the world must fascinate you. There are so many facets of business that are likely to hold your interest.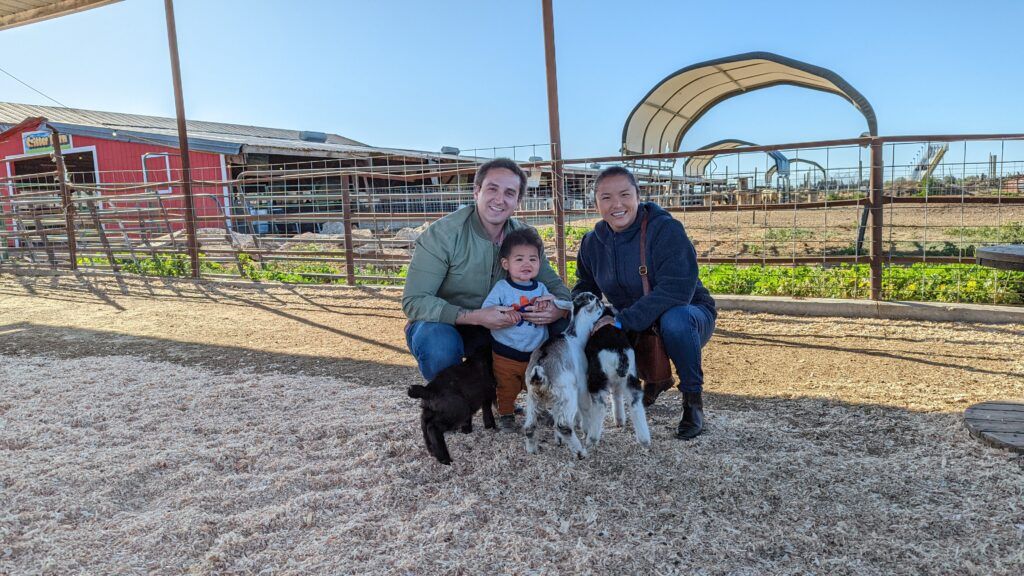 Are You Ready To Work Your Ass Off to Earn Your Lifestyle?
Are you tired of the daily grind? With a laptop and an internet connection I built a small website to generate income, and my life completely changed. Let me show you exactly how I've been doing it for more than 13 years.
Business in an industry that is constantly in motion, with new market trends every day. It's constantly changing and this is probably one of the things that are exciting to follow.
If industry and business are something that interest you and you are also a writer or think you can be, you might want to consider earning some cold hard cash as a business writer.
Getting Paid To Write Business Articles
The first thing to talk about is business writing as a process.
What does business writing involve?
Pick up magazines such as Forbes, Entrepreneur, and Fortune magazines and you'll get a glimpse into the world of business. The types of articles you'll find in those magazines are examples of the types of writing they seek and are written by business writers.
But, business writing involves more than content for web-based articles or magazines. It can also span areas such as writing business plans, business correspondence, proposals, training materials, promotional literature, grant proposals, and even emails.
Everyone from small business owners to huge corporations needs help in writing business-based correspondence. And that's where you could come in.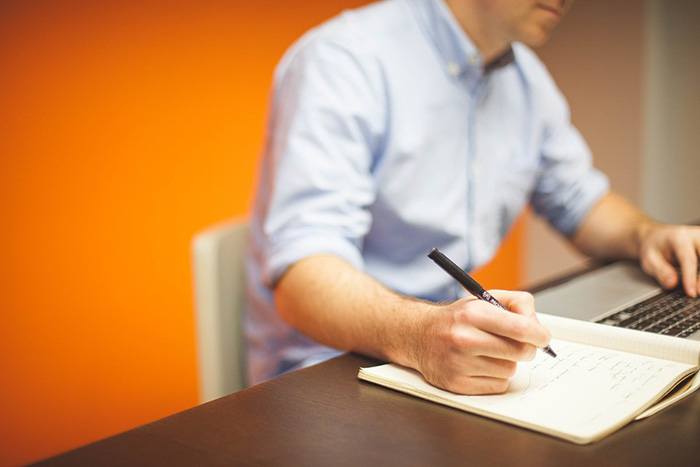 What makes for good business writing?
You don't even have to have a degree to become a good business writer. You just have to be a good writer who has great grammar skills and know how to reach your intended audience.
The truth is that most people in business, they're the ones behind the scenes making all those dollars add up. They don't want to have to focus on the little things that involve writing, but it also happens to be one of the small things that make their business world go round.
So whether you decide to write for magazines or websites or assist entrepreneurs or corporations with their correspondence, there are a few good rules that make for good business writing.
Approach business writing in a minimalistic way. Business writing is not an area you want to beat around the bush. You need to be precise and direct to the point. After all, these are business people you are writing to and for and they are busy people.
Stay up to date. I've already mentioned that part of business is sticking with the current trends or being able to converse about market changes and expectations. If you already have an interest in the business industry, chances are, you are already keeping up with what's relevant. If not, you'll need to pay more attention to see what's grabbing the headlines in the business world.
Skip the fancy talk. You'd think that the fifteen letter words would impress the business tycoons, but the truth is, it'll make them yawn. Use words which put more focus on viewing the company as a team and growing the company. If your writing is especially-geared for the more technical aspects, it's ok to be more technical. But, otherwise, just tone it down.
Proofreading makes perfect. The last thing you want it a mistake in important documents and content. As a writer myself, I like to do a proof of my written copy as I finish the draft, and then much later after I've stepped away from it a bit and feel refreshed. In the business world, precision is everything. Be sure you have your facts straight, all your t's crossed, and all your I's dotted.
Maintain a professional tone. This is different than the fancy tone I alluded to earlier or the formal tone that many people mistake as professional. Lawyers use formal tones and so if your document or content is geared to reach lawyers, that's okay. Otherwise, just keep it down to business. No, really. It's all about business.
Don't forget who your audience is. In any aspect of writing, this is golden rule number one. But, in the business world, it's ultra important. Are you writing a memo to the vice-president of finance? Are you writing a web-based article on the newest business trends of 2017? Are you writing a business plan to help someone get additional financing to grow their business? In any case, put yourself in the reader's shoes. Does your content do what it's set out to do? Does it engage the reader?
What can I make as a business writer?
You should expect $20 to even $30 an hour if you are a pretty decent writer. As your skills improve and you gain credentials, you can expect that to go up to $50 an hour. Once you're an expert writer, you can give yourself a raise and find projects that may pay up to $125 an hour.
As for as magazines and websites go, the rates will vary. Let's look at some of them:
Alaska Airline Magazine
This is a monthly in-flight magazine for Alaska Airlines, but don't think that means their readership is small. Their readership consists of more than two million monthly travelers across the US who are well-educated, affluent, and sophisticated.
They look for high-quality writing and photographs. They want business articles with a lot of insight. 75% of their articles are from freelancers. Send them your previous works and a well-written query with a sample lead that conveys the direction, tone, and style of the story proposal.
They will give great consideration if your story thought is original and well-researched. See their guidelines page for more information.
Rates for stories begin at $150 to $250 for short 200 to 600-word articles, $150 for business shorts that are 500 words, $500 for 1,600-word columns, and $700 for feature articles 2,000 to 2,500 words long.
Atlantic Business Magazine
This magazine is well established, having been founded in 1989. They publish bi-monthly and cover many business issues within the found Atlantic provinces.
It's garnered more awards and has the widest circulation of any business magazine in the Atlantic region. Much of their readership can be found in airport executive lounges, major hotels, and Marine Atlantic ferries, etc.
You'll have to pitch them your ideas and send them samples of previously published work if you want consideration to write for them. Email the editor, Dawn Chafe @ dchafe@atlanticbusinessmagazine.com
This magazine publishes business-related articles that are entertaining and exciting. They expect well-researched articles that are relevant. Grab their attention in your first sentence, and you have a chance of being published with them, but keep the entire article interesting.
They pay around 40 cents a word for most articles, which they expect to be between 1,000 and 2,000 words.
Douglas Business Magazine
Douglas is a well-respected magazine that offers innovation to help business owners and CEOs make the decisions to help shape their future.
They look for business features, real estate and development content, finance articles, and stories about sales and marketing.
They'll pay around 40 cents a word for articles between 500 and 3,000 words.
Query by email with a short bio and a detailed proposal which outlines your article idea.
E-commerce Insiders
This is an online magazine that is geared for and about those who make their living online. They seek many freelancers to submit articles related to E-commerce and retailing online.
Look over their site to see the many types of articles they've published to find out what appeals to them. Though I couldn't find specifics at their site about pay, my research shows that they'll pay $150.
I'd suggest contacting them to find out more.
Entrepreneur
Entrepreneur is one of the biggest names in media for business. They are dedicated to both big and small business news and prides itself on offering the most relevant up-to-date news on entrepreneurship.
Sections include communication, business news, business strategies, and character development. They look for 700 to 800-word articles or more, not to exceed 1100 words.
Since they are one of the top magazines, I suggest you really give the site a thorough look to see what their readership likes to read. Pitch something the readers and editors haven't really seen, however, to up your chances of being accepted.
Since they appeal to entrepreneurs, any relevant experience you have to convey which speaks of problems you overcame and such could make a good story.
See the rest of their guidelines for more advice. Pay is unspecified, but I would bet it's generous.
Government Executive
Government Executive is a monthly business magazine which appeals to executives and managers in the federal government. They print news and trends in business and in the executive sector of the government.
They prefer articles 1,000 to 2,000 in length. Pay is unspecified, but see their writer's guidelines to learn more about what they're looking for.
Harvard Business Review
Harvard Business Review has detailed guidelines for freelancers on their site. Harvard is one of the top universities in the US, so their magazine is quite relevant. The magazine tackles management topics, leadership, and business news.
They publish articles of multiple lengths and look for an expert author who knows what they're talking about and is also able to support their topic with extensive research.
Ideas should also be original and from a fresh perspective. Pay is unspecified but this is one magazine worth your attention.
Those are just a few of the publications I found online. A quick search on the internet will yield more for you.
Who knows? If you get a few good articles under your belt, you may be able to get more work for some of the more prestigious publications or you might even consider starting your own website to publish business articles. In any case, you can get paid to write business articles.
As a writer, you have an in-demand talent that can be used to earn you TONS of money online. You can earn money freelance writing, for sure, but it's still just trading dollars for hours. Personally, I recommend starting your own website! Information is the currency of the internet, so why not leverage your talents to build yourself a serious online income! Learn how to create your own blog-style website and make money through advertising.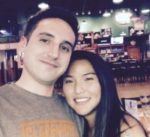 Nathaniell
What's up ladies and dudes! Great to finally meet you, and I hope you enjoyed this post. My name is Nathaniell and I'm the owner of One More Cup of Coffee. I started my first online business in 2010 promoting computer software and now I help newbies start their own businesses. Sign up for my #1 recommended training course and learn how to start your business for FREE!