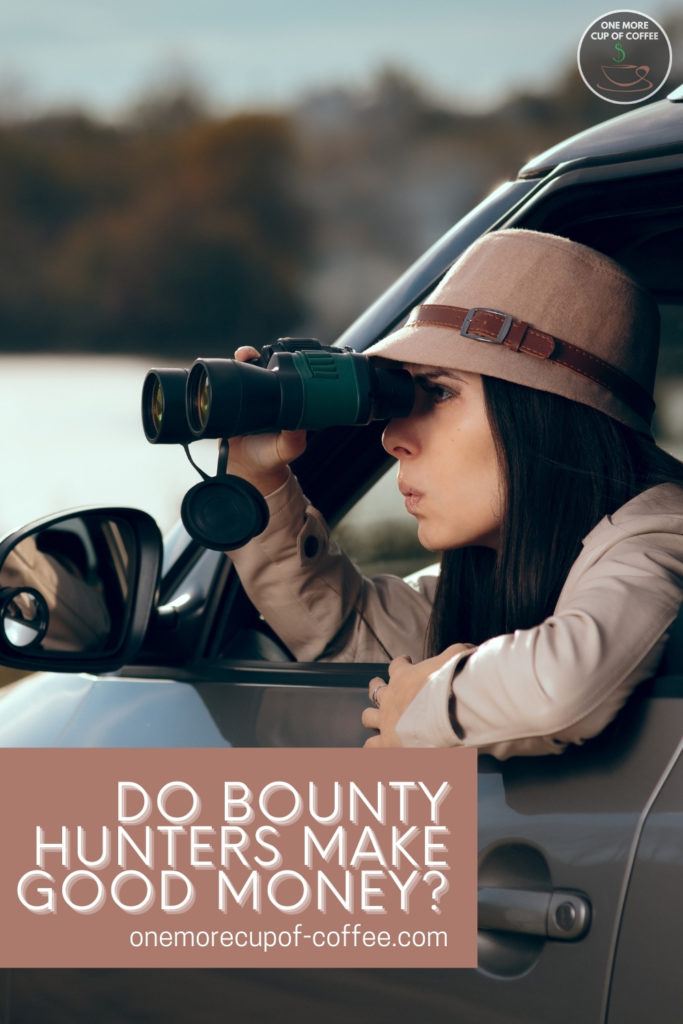 If you're a Star Wars fan, you've undoubtedly wondered a time or two about Boba Fett and his life as a bounty hunter. You may have even watched episodes of the Mandalorian. It's a fun escape, but a career as a bounty hunter isn't about running away from reality. In fact, it's about bringing people who do try to run away from their responsibilities back to their justice system.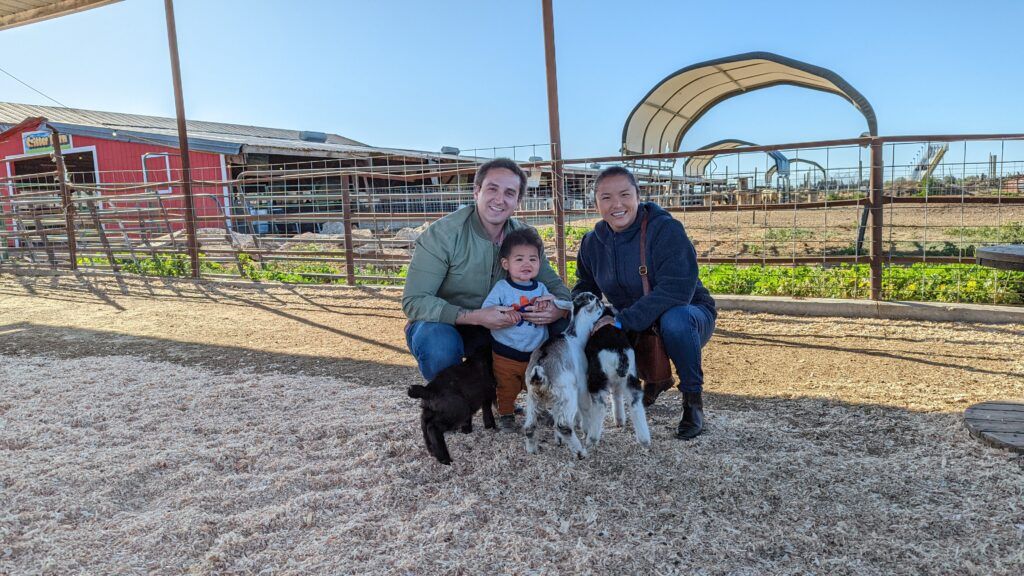 Are You Ready To Work Your Ass Off to Earn Your Lifestyle?
Are you tired of the daily grind? With a laptop and an internet connection I built a small website to generate income, and my life completely changed. Let me show you exactly how I've been doing it for more than 13 years.
This happens most often when individuals don't show up for appointed court dates. When this happens, bounty hunters (also known as bail bond enforcement officers or fugitive recovery agents) are sent to capture and return these fugitives.
It's a challenging career. In order to meet the demands of the job, bounty hunters need to stay physically fit in case their efforts result in a fight. Like ENTJ personality types, they need to be able to take control in dangerous situations. They also need to be patient, because they'll likely be doing a lot of surveillance, and they need to be organized and observant so they can track the fugitive or discover where he or she is hiding.
People who work as bounty hunters often like to work for themselves, and they often contract with bail bond agencies. Bounty hunters could also make great detectives, entrepreneurs, sales managers, and company executives.
Do Bounty Hunters Make Good Money?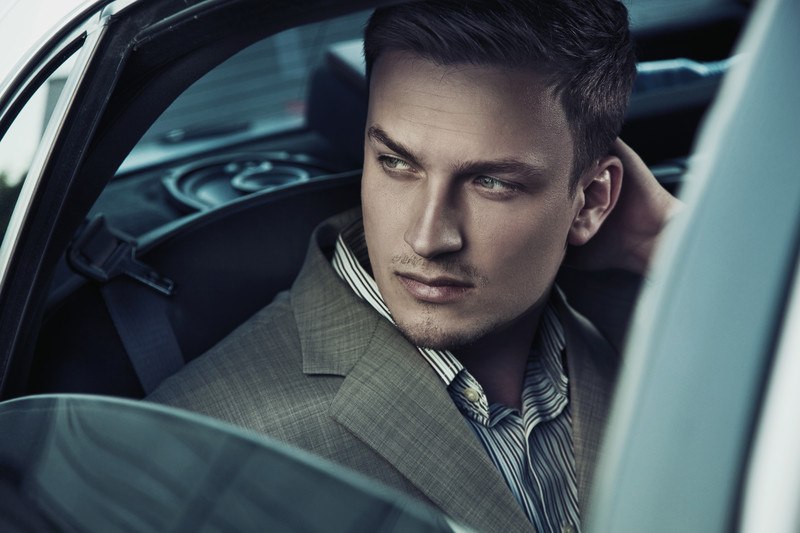 What's The Median Salary For Bounty Hunters?
Bounty hunters typically earn 10-25% of the value of the bail bond for the fugitives. However, the Bureau of Labor and Statistics doesn't currently track the bounty hunter career as a separate job. The closest industry is the data for detectives and private investigators. Following this data shows that careers in the detective industry earn a median annual salary of $50,510, or $24.28 per hour.
There's some variance in the pay range, though, with the top ten percent earning a median salary of more than $89,760 per year. The lowest-paid ten percent earned a median annual salary of less than $30,390.
The data changes from location to location across the United States, too. The top-paying area for the private investigator industry in the District of Columbia, where they earn an average of $69,790. The next highest states for pay for this type of career include California, Delaware, Utah, and Nevada, but some individual metropolitan areas pay much more than the median. For example, in Raleigh, North Carolina, people in these occupations can earn an average annual salary of $85,480.
Contrast this with rural South Georgia, where private detectives and similar careers earn around $38,370, or the Portage area of Michigan, where they earn an annual average of $37,300.
PayScale is tracking this career but doesn't have enough information on it yet to provide an idea of whether bounty hunters can make more money if they have more experience. Since bounty hunters often contract with bail bond agencies, it's possible that they could negotiate to earn a higher percentage rate of the bail bonds as they gain experience.
Bounty hunter salaries are varied. Some bounty hunters use fugitive recovery as a side job, while others work full time and can earn hefty three-figure incomes.
How Do Bounty Hunters Make Money?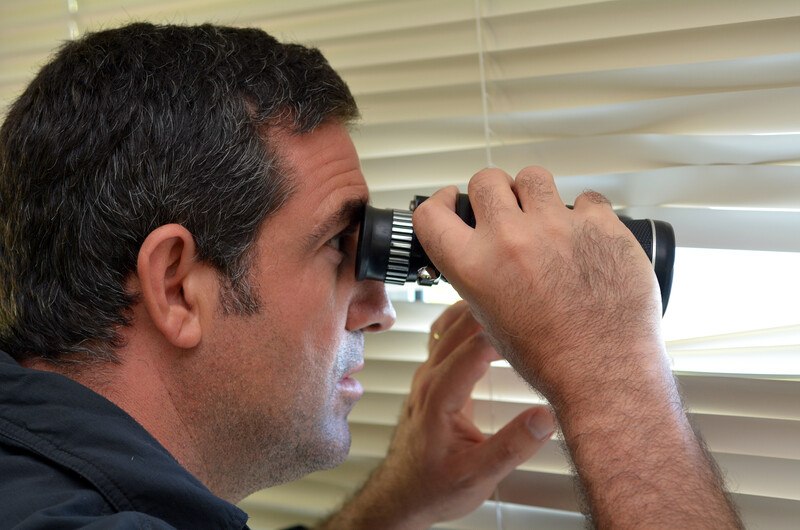 There are around 15,500 bounty hunters in the United States. It's a male-dominated field, with a focus on capturing fugitives who have skipped bail. This includes interviewing subjects who might know where the fugitive has gone, performing surveillance, and doing other investigative work to help find the fugitive. Once the bounty hunter has found the fugitives, the next step is to apprehend them. Then they need to be transferred to the proper authorities.
A lot of work in the private investigation field can be done on a computer. Bounty hunters may need to search online records, as well as public records and court records for clues to fugitive's whereabouts. The type of information bounty hunters seek can include phone numbers, social media postings, online activities, and records of previous arrests.
Performing surveillance may require the use of binoculars and sometimes tactical gear. Work apparel can range from armor and camouflage clothing to hoodies and jeans or even business suits. One of the biggest considerations about clothing is that it should allow the bounty hunter to be intimidating, if it's needed, or even participate in a physical fight if the fugitive resists capture.
A typical day in the life of a bounty hunter can include visiting with people from local bail bond agencies to find out if there are any open cases and get the necessary Power of Attorney to track and capture fugitives. Then the investigative work is done. This includes getting to know the fugitive as well as they can using the records available to them. When they discover where the fugitives like to hang out, they can pay people to call them when the fugitives show up.
Work hours are variable, depending on the case and the schedule kept by the fugitives. Because most bounty hunters are independent contractors, overtime opportunities aren't available even though they may work long, sporadic hours. The job can also require cross-country travel.
Do Bounty Hunters Have Good Job Satisfaction?
While there isn't much information about job satisfaction for bounty hunters, OwlGuru has data on private investigators, which is similar. According to OwlGuru, private investigators have a 73% job satisfaction rating. Around 60% of them feel that their job is meaningful or impacts the lives of other people in positive ways, as well.
Their job satisfaction may have something to do with their work style. Only 5% reported having to deal with angry customers on a daily basis. A large portion of the job time is spent in an office setting, with regular daytime hours. People who like to network with others could thrive in this type of job because 94% of survey participants reported having phone calls every day. 49% reported having group discussions daily, too.
There could be some tradeoffs with a bounty hunter career. For example, while they could make around $50,000 per year, they're paid a percentage of bail bonds rather than having a set salary. They work mostly daytime hours, but they sometimes have to travel across the country and work more than 40 hours in a week.
Pros
Bounty hunters typically work for themselves by contracting with local bail bond agencies, which gives them a lot of autonomy.
The investigative work can be intriguing, like solving a puzzle.
The job satisfaction rating is high.
Cons
While the base work hours are 9-5, many times bounty hunters have to work long hours and even travel across the country to find fugitives.
Capturing hostile fugitives can be dangerous.
This job can require significant surveillance, which could be monotonous for some people.
What Are The First Steps To Becoming A Bounty Hunter?
According to the Bureau of Labor Statistics, private investigators and those in similar fields, such as bounty hunting, need to have at least a high school diploma or GED. A 2-year or 4-year degree in an area like criminal justice can be helpful, too, and it may be required in some cases. Most of the actual training occurs on the job. Training can last anywhere from several months to a few years.
Previous work experience counts for a lot in this industry, and many who work in this field have been police officers or in the military. Others have worked in data-driven or investigative jobs such as account collectors, paralegals, or insurance claims adjusters.
There are some schools that provide training that can help bounty hunters. Some of the top-rated schools include Strayer University, Grand Canyon University, and Grantham University. Most of the courses are on-campus but there are a few good online options, too. These include courses provided by International Security Training.
Bounty hunting is only regulated in about half of the states. However, most states require private investigators or detectives to be licensed, and since much of what bounty hunters do follow the same lines, a license can be helpful or necessary. Some states require bounty hunters to be licensed as private investigators.
Since experience is one of the most important indicators of success in this field, it can help to get a mentor or an apprenticeship with a more experienced bounty hunter. New bounty hunters can network with their local bail bond agencies to see if there is a bail bondsman who can help train them.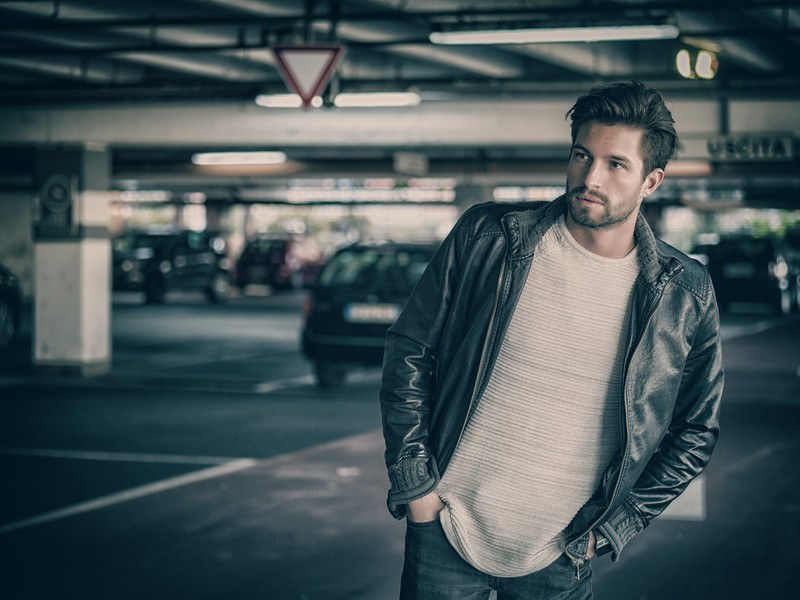 Do Bounty Hunters Make Good Money?
Bounty hunters have intriguing jobs that provide a nice level of autonomy in work as well as the chance to provide a meaningful service to the public, but do bounty hunters make good money?
The answer is yes, they do. As part of the private investigation field, bounty hunters can earn a median pay of more than $50,000 per year, and their job satisfaction is high, too.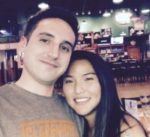 Nathaniell
What's up ladies and dudes! Great to finally meet you, and I hope you enjoyed this post. My name is Nathaniell and I'm the owner of One More Cup of Coffee. I started my first online business in 2010 promoting computer software and now I help newbies start their own businesses. Sign up for my #1 recommended training course and learn how to start your business for FREE!