If you've ever wanted an office job where you get to live the prestigious life of a businessperson, complete with the desk and the office attire, you might consider a career as a paralegal.
This professional job has a serious side to it, although it's focused on around people. The environment is structured, supportive, and cooperative. Expectations are generally clear, so you always know what to do with your time.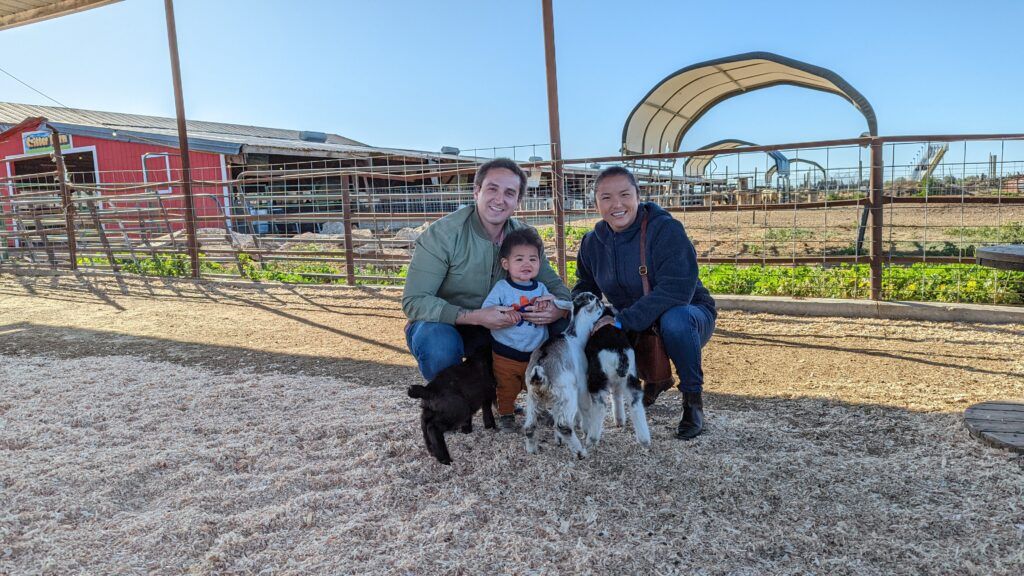 Are You Ready To Work Your Ass Off to Earn Your Lifestyle?
Are you tired of the daily grind? With a laptop and an internet connection I built a small website to generate income, and my life completely changed. Let me show you exactly how I've been doing it for more than 13 years.
Paralegals are often people who see life as black and white, but they're also compassionate and can help bear the burdens of other people. In fact, because they're so people oriented, they may be a bit inclined to gossiping around the water cooler from time to time.
One of the best personality types for Paralegals is the ESFJ Myer Briggs personality type. These people-pleasers are keen to do things right and like the safe boundaries that their jobs bring them. They're routine-oriented people with a strong sense of loyalty and engagement in their communities.
This works out well for them because as paralegals, they engage with the public regularly in a way that helps maintain the structure of society. By doing the legwork required by lawyers and other legal professionals, they get to help uphold the law and help other people at the same time. Paralegals can also be good health care administrators, nutritionists, real estate agents, court reporters, and technical writers.
Do Paralegals Make Good Money?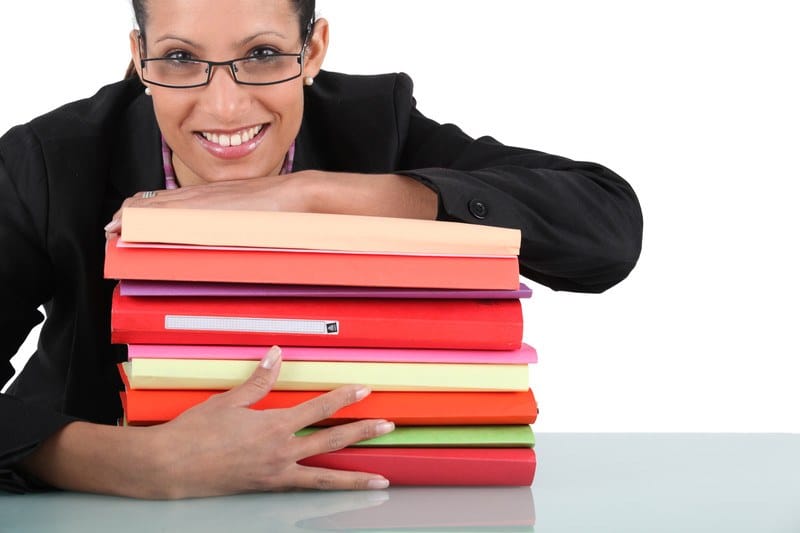 What's The Median Salary For Paralegals?
In 2019, paralegals had a median salary of $51,740, or $24.87 per hour. However, the pay range was wide, with the lowest ten percent of paralegals making less than 32,160 per year and the highest ten percent of paralegals making $82,500 or more per year.
The pay range varied across the nation, as well. Paralegals and legal assistants averaged an annual pay of $82,010 in the District of Columbia, $62, 250 in Colorado, and $60,840 in Washington state. Contrast that with areas like New Bern, North Carolina, where paralegals made an average of $42,010, or rural Kansas, where paralegals earn an annual average of $31,300.
The highest-paying metropolitan area in the nation was the San Jose metropolitan area in California, where paralegals and legal assistants earned an average of $86,690 per year.
The total number of paralegal jobs in the United States was around 325,700, but it was expected to grow by about 12% between 2018 and 2028—a much faster growth rate than most job sectors are experiencing.
The industry that the paralegal was working on impacted the pay scale, too. In-state government settings, including hospitals and education facilities, paralegals made an average of $46,820. They made an average of $51,030 working for local governments. Paralegals working for the federal government averaged $67,080 per year.
Experience does seem to make a difference in pay rates, too. Payscale.com reported that entry-level paralegals with less than one year of experience earn an average of around $39,155, while paralegals with 10-19 years of experience earn an average of $54,190.
If a paralegal wants to bump up average earnings, sticking it out and getting more experience could be the way to go. This could include broadening legal office skills such as legal research, document management, and litigation case management, which are all associated with higher pay for paralegals.
How Do Paralegals Make Money?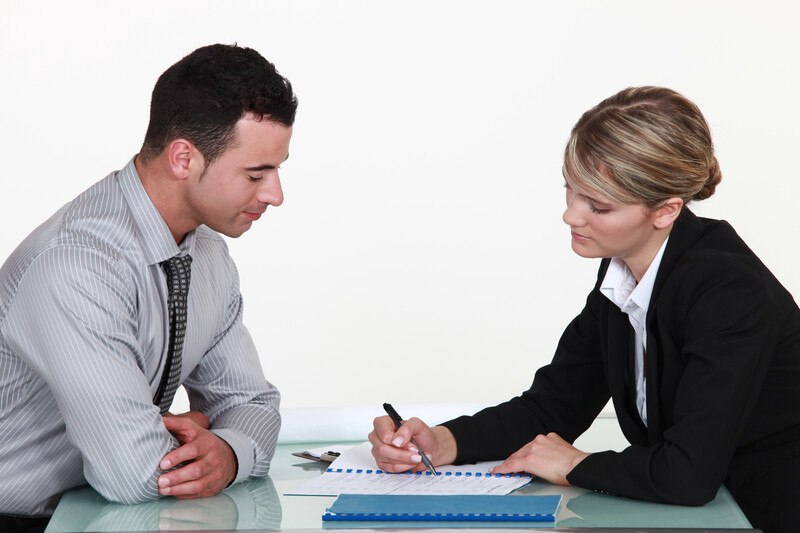 Paralegals typically work 40 hours a week, with working hours spanning an eight-to-five schedule. The work they do is meant to support the lawyer or law firm that hires them. Work can include tasks such as maintaining and organizing files, drafting documents and performing legal research.
Because paralegals help lawyers prepare for court, they can often research the details of particular cases, including gathering and arranging evidence and documents that the lawyer will need to review. They make phone calls to clients, witnesses, and other lawyers to arrange meetings or schedule interviews. Drafting correspondence is a daily task for them, and they often draft legal documents such as contracts, as well.
During trials, paralegals may help out by handling evidence, reviewing the trial transcript, or taking notes.
Day-to-day work can vary depending on the place of employment. For example, litigation paralegals will do more work related to trials and court cases, paralegals working for a corporation will focus more on tasks like preparing and filing business documents, or drafting board resolutions.
Paralegals have to stay both organized and flexible in the workplace, following schedules but being willing to switch gears if something pressing comes up. If they can handle distractions and follow a to-do list, they could do very well.
In spite of the regular schedule, many paralegals work more than 40 hours per week. Many of them are covered by the Fair Labor Standard Overtime laws, which means they can be paid one and a half times their hourly wage for every hour they work overtime.
However, every case is different. Paralegals who have questions about whether the overtime laws cover them should contact an overtime attorney with their questions. They can also contact a paralegal union or organization such as The American Alliance Of Paralegals or The National Federation Of Paralegal Associations to ask questions.
Do Paralegals Have Good Job Satisfaction?
Paralegal jobs rank #9 in the best social service jobs and #83 in the 100 best jobs list. In this survey, the job market, stress levels, and work-life balance received a 6 out of 10, while salary received a 5.6 and future growth received an 8. Overall, this job ranked as the average for flexibility, stress level, and upward mobility.
Another survey found that 69% of paralegals were satisfied with their jobs, and 45% saw their job as meaningful with the potential to make other lives better. Of the paralegals surveyed, 90% had phone conversations every day while on the job, 67% said it was very important to work as a team on this job, and 48% said they interact with customers every day. Around 11% said they had to deal with angry customers every day.
With this in mind, it seems that paralegals who are good at working with other people could have the most job satisfaction. There are a lot of perks to this job, too, such as the opportunity for overtime with some jobs and regular daytime schedules.
Pros:
Paralegals have a median salary of more than $50,000 per year.
The opportunity to earn more as you gain more experience is great.
Paralegals generally have a set daytime schedule with occasional opportunities for overtime pay.
Cons:
Because paralegals work directly with the public, they may have to deal with angry customers on a regular basis.
There is a lot of desk work, such as drafting and filing papers, with this job, and that could be tedious for some people.
The pay range is wide, so some paralegals make less than the median salary.
One of the best things about this career choice is that it provides a lot of opportunities for pay increases over time. However, the office setting might feel stuffy to some workers, and working with the public could sometimes be emotionally exhausting.
What Are The First Steps To Becoming A Paralegal?
Most companies hire paralegals that have at least an associate's degree or a certificate in paralegal studies. Sometimes law firms will hire someone with an unrelated bachelor's degree and then provide on-the-job training.
In one online article, Liberty University, based in Virginia, received the best rankings for a paralegal school. This university offers a 100% online bachelor's degree in paralegal studies. The program includes 120 credit hours and takes roughly three and a half years to complete. Tuition runs a little more than $15,000 per year, though, so this could be an expensive option.
A second choice is the University of Central Florida, where tuition rates are around $4,478 per year. This program is also an online paralegal training program. However, this program only lasts 12 months, and students have required to self-pace the completion of 300 clock hours. They also have to maintain a 2.0 GPA in order to graduate.
Once a degree is obtained, paralegals might want to look into whether they'll need a certificate, as well. It really depends on the requirements laid out by the places they want to work. If they want a certificate, some national and local organizations can provide help. A few offer certificates to paralegals who can pass a test, and some provide certificates to paralegals who meet certain experience and education criteria.
The next step is to get an internship or an entry-level job. These can be found through job boards or classified ads. Some universities also have programs to help their graduating students land a job.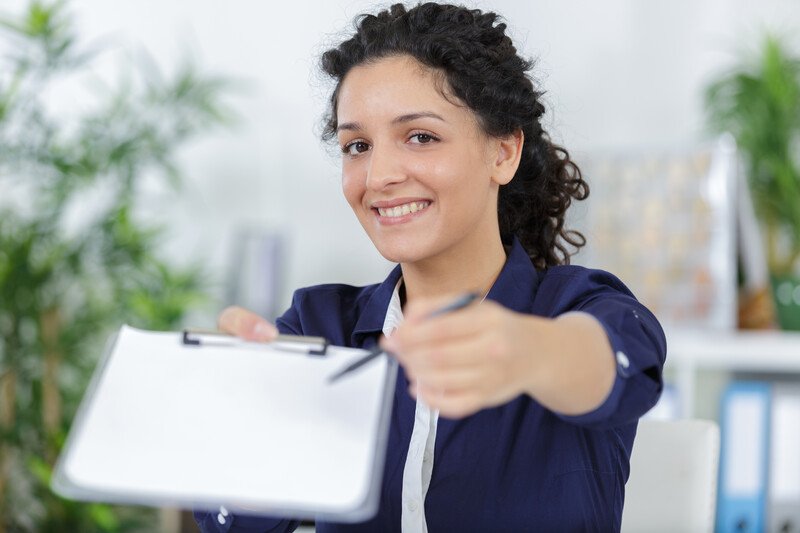 Do Paralegals Make Good Money?
Being a successful paralegal requires some specific personality traits. In order to enjoy the job, paralegals need to have great organization skills, good people skills, and the ability to move from one task to the next efficiently. If they like where they work and can stick it out, they can earn more money over time.
This brings us back to the overall question: do paralegals make good money?
The answer is yes. The median salary range is above $50,000, which is akin to career choices like being a nutritionist. Paralegals also have some great perks, such as steady schedules, occasional overtime opportunities, and decent job satisfaction, and they can find a lot of purpose and meaning in being able to help other people while on the job.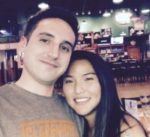 Nathaniell
What's up ladies and dudes! Great to finally meet you, and I hope you enjoyed this post. My name is Nathaniell and I'm the owner of One More Cup of Coffee. I started my first online business in 2010 promoting computer software and now I help newbies start their own businesses. Sign up for my #1 recommended training course and learn how to start your business for FREE!