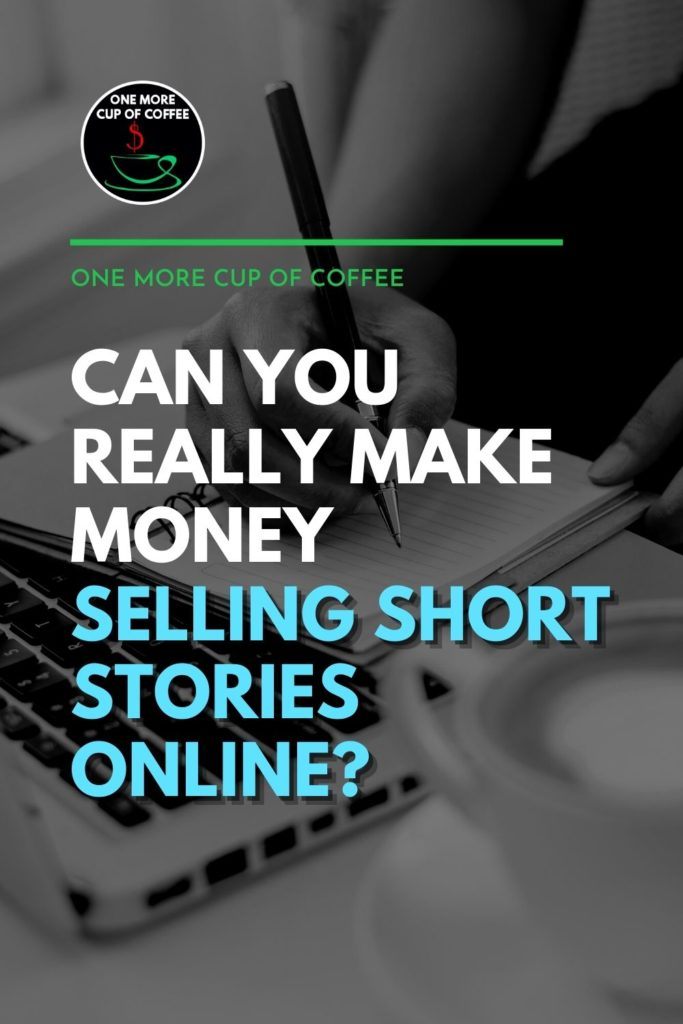 A lot of the time, writers talk about creating books. For some, this is a passion, while for others, doing so maybe a way of earning money. But, there is something to be said for short stories too. After all, short stories can often be extremely compelling and they are an appealing change of pace.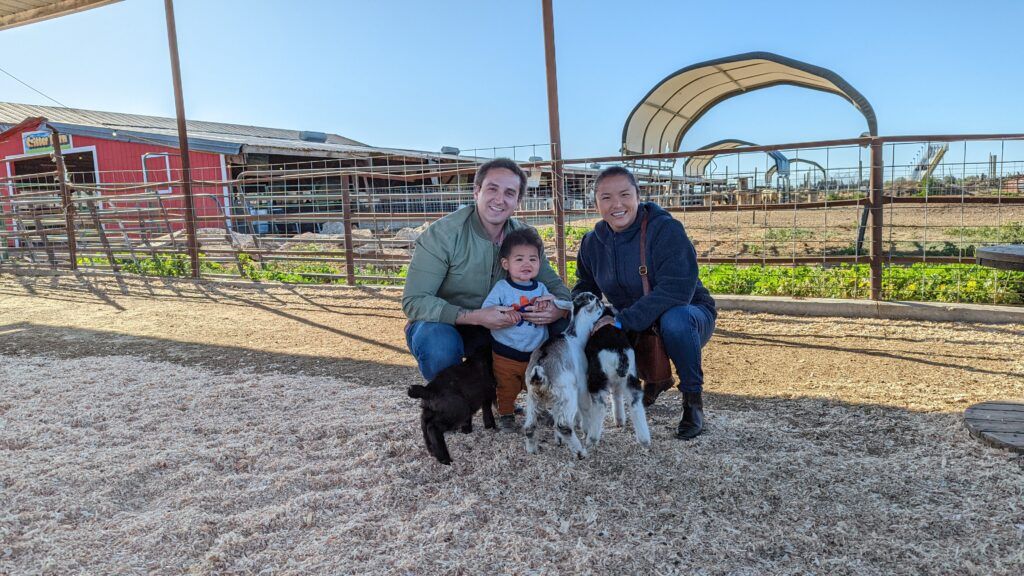 Are You Ready To Work Your Ass Off to Earn Your Lifestyle?
Are you tired of the daily grind? With a laptop and an internet connection I built a small website to generate income, and my life completely changed. Let me show you exactly how I've been doing it for more than 13 years.
Short stories are perfectly suited to our modern world, especially as smartphone and tablet screens make it possible to read pretty much anywhere.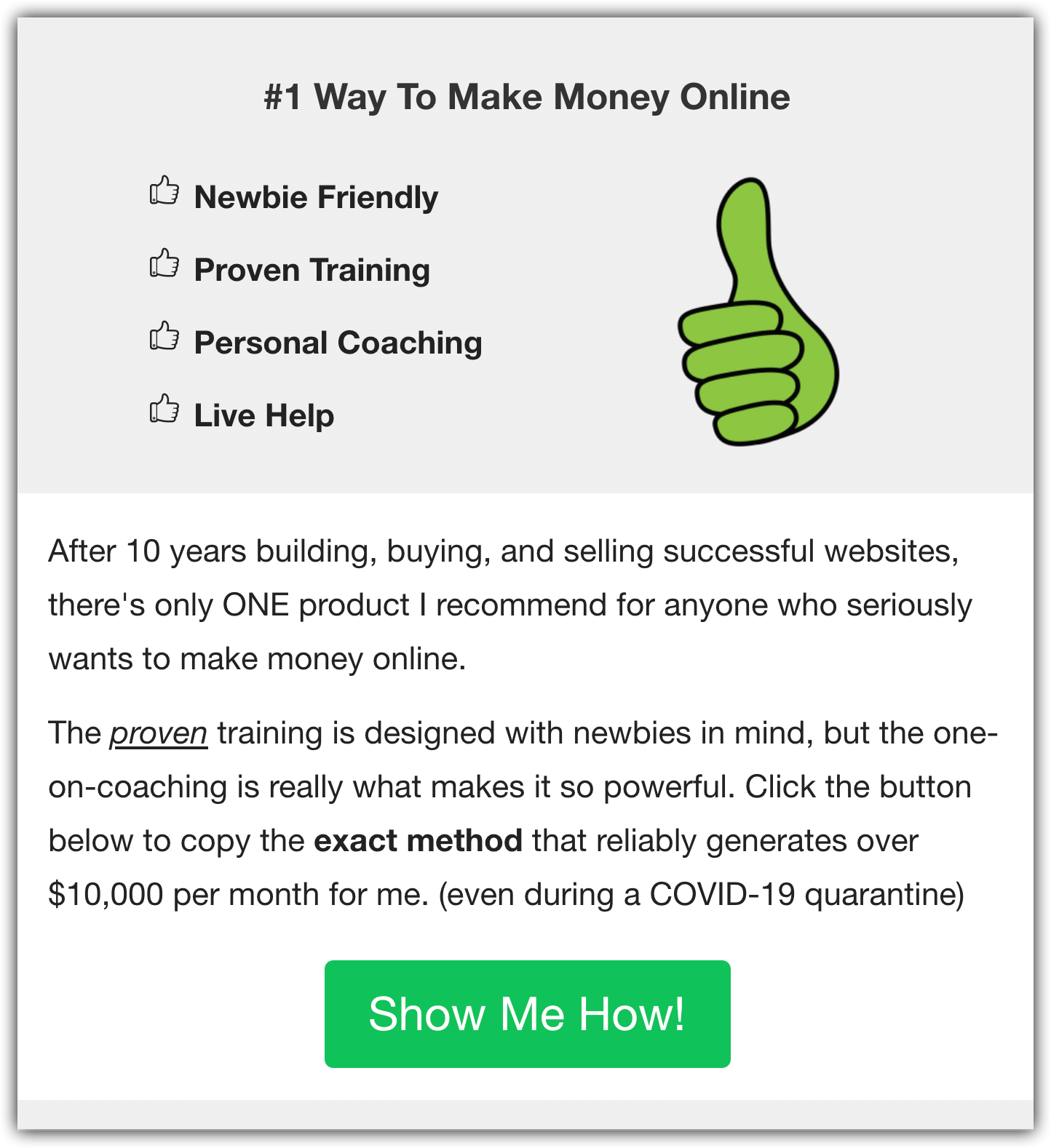 In many cases, short stories can be even more attractive than longer ones. The key reason for that is simply that people tend to have shorter and shorter attention spans.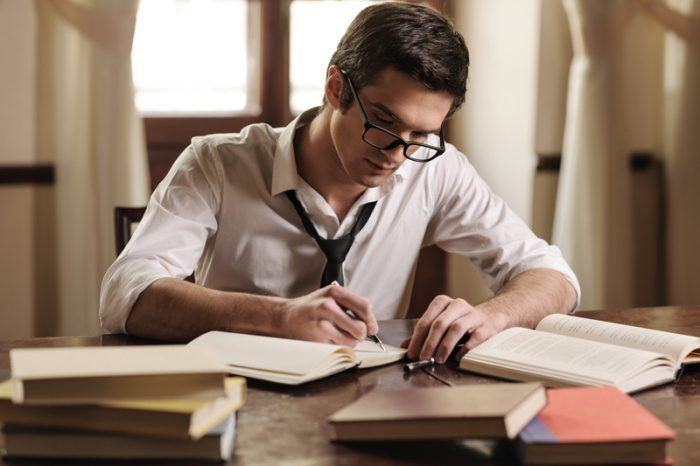 These patterns suggest that there is a potential for you to make money selling short stories online. But, to do this, you first have to figure out how. There are multiple directions that you can take for making money this way and some may be better suited to you than others.
Making Money Selling Short Stories Online
So, in this post, we're going to take a look at the different ways that you can sell short stories online.
Publishing And Selling Short Stories
When it comes to sales, traditional novels tend to take precedence. Even when short stories are published, this is typically done in the form of an anthology, rather than in an individual format. Now, getting involved in a suitable anthology can be a great way to get your work noticed but this won't be an option all of the time.
With the growing popularity of digital books, the pattern of publishing has changed dramatically. Nowadays, people can self-publish their own works without having to rely on approval from a publishing company or anybody else.
The digital format also has dramatic implications for the length of books.
With digital media, there really is no need for books to be a certain length. So, it's possible to publish short stories individually, rather than as anthologies. Likewise, you can publish a medium-length story or a collection of 2 or 3 stories.
This is a major advantage for short story writers and it gives you a lot more flexibility.
Some sites have also taken advantage of the chance to vary the length of published works. The most significant example of this would be Amazon's Kindle Books. Right now, Kindle Books is probably the most popular way to sell self-published books, partly because the service makes it so easy.
While many of the works published on Kindle Books are novels in the traditional form, the service does also cater to shorter products. In particular, there are two interesting sections on offer.
The first of these is Kindle Singles. This section focuses on writing whether the length isn't the main focus. This means that authors let the writing dictate the ultimate length, rather than the other way around.

There are even many well-known authors in this section, as well as new authors. Additionally, Kindle Singles offers an opportunity to branch out, because it covers many different types of writing.
The other section is Short Reads. This section appears to be based on the average time that it takes people to read the content, rather than the actual length. It also seems to be easier to get into and there are many more books in this section.
In general, there are advantages and disadvantages connected to publishing short stories on Kindle Books and similar services. A key advantage is that there tends to be less competition than if you were to publish a regular-length book.
In many cases, a shorter work will end up in a section like Kindle Singles or Short Reads. Now, there is still a lot of competition in these areas, as the image below shows for Short Reads.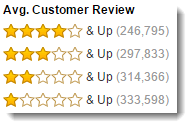 Nevertheless, this is a fraction of the competition that you'll see for all books on Kindle. So, this does give you an advantage and a good chance of making money.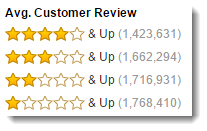 While the competition may be lower for short stories and short books on services like Kindle Books, you're likely to find that the demand is lower as well.
While there are many people who love short stories, most of the time people get less for the same amount of money. For example, some of the highest-rated Kindle Singles books are these: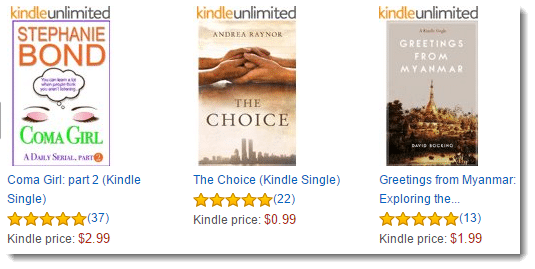 The prices are pretty reasonable but there are a lot of full-length books on Kindle for similar prices, like the ones below. The price similarities mean that in many cases, people simply won't be willing to pay the price for a single short story.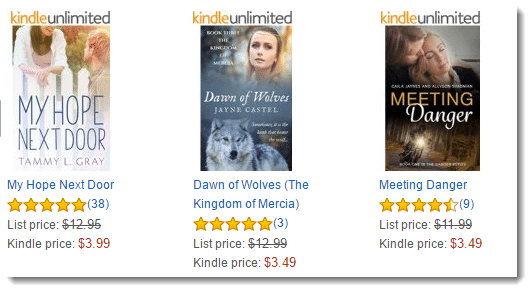 Now, there truly is potential to sell short stories on Kindle Books, either in the form of an anthology or individually. But, be warned that you're always going to face considerable competition. Realistically, the ability to self-publish online has meant that the market has become flooded with books.
Even if you really have written something amazing, it can be a major challenge to actually get people to notice it. After all, readers can't tell whether a book is any good before they buy it and they will hesitate before buying a book from a brand new writer.
Some book writers attempt to get rankings by paying for reviews. However, doing so costs and is against the terms and conditions of Amazon, so it isn't always the best move. Besides, even if you do pay for reviews, there is no guarantee that this will translate into increased sales.
In my personal experience, non-fiction sells much better and more consistently than fiction. People have a real need or reason to buy, and you have a clear audience who you can market to. Selling fiction seems to be more fickle. Though you may be interested in selling short stories, short instruction manuals, tutorials, or guides can also be fun to research and write!
Getting Involved In An Anthology
A related technique that can be beneficial is the idea of getting your works published in an anthology. There are many genre-based anthologies out there, including digital and physical versions.
Most of the time, getting involved in an anthology isn't likely to earn you money. Frequently any proceeds are donated to charity or go to the people who create the book. However, this can be a good way to get noticed, especially if the anthology in question has a decent reputation.
Finding and applying for anthologies can take a decent amount of legwork. One place to start is to look for websites that are asking for submissions. You can also read previously published anthologies to get an idea about what people look for,
Technically speaking, this approach doesn't really involve selling short stories. However, if you want to be successful in the field, anthologies are worth considering to get your name out there, and gain experience in the field of writing.
Entering Competitions
It is also possible to make some money from short stories by entering competitions.
At any given time, there are a number of different short story competitions going on, in pretty much any genre that you can imagine. In many cases, the prizes may be small but there are some competitions offering decent prizes.
Many of these competitions are also free, so you don't lose out financially regardless of the outcome. Winning these competitions can sometimes help to get you noticed by publishers and readers, which could influence your reputation and even sales.
Nevertheless, competitions can be tough to win. Not only do you have to create something exceptional but you also have to meet the expectations of the judges. As such, you could easily spend a lot of time and energy entering competitions but never really getting anywhere.
Competitions can still be worth trying, especially if you stick to the ones with a strong reputation. It will probably take more time than usual to create something based on the competition rules, but it'll also be worth the time to practice your chops and expand your writing experience.
The Reality Of Making Money From Short Stories
Over time, the potential to make money from short stories has dwindled dramatically.
At one point there were many journals that published short stories and would even pay for good submissions. That's how Bukowski got started, with such publications like Nomad. Most of those have gone out of business now or simply don't publish short stories.
That isn't too surprising because people don't buy those journals anymore. Instead, people find their reading online more often than not. There are still some around but the decrease in journals has meant dramatically more competition.
At the same time, you don't really have the option of publishing a short story anthology through a publishing house. While anthologies are still published, the companies tend to only publish them for authors that are already popular.
The best option to self publish right now is simply Kindle Books.
Using Your Stories In A Different Way
There are a lot of barriers to making money from short stories. Even though it is possible to so, many people end up trying and failing, which can be extremely disheartening.
Many of the issues boil down to reputation and competition. With so many authors out there, other than having a fantastic one-off story, your main weapon to gain traction is going to be the volume of work. It could take years to produce enough content to even create a meager amount of reliable income.
In the meantime, I recommend taking your passion for writing and investing your time into something which can produce reliable income much faster.
I'm talking about the idea of creating a blog and using it to make money. One of the most appealing things about blog-style websites is that you can actually earn a living from pretty much any topic.
This is because there is going to be an audience for every topic and that's true of writing too. Here are two examples of research I've done into writing and how you can leverage that topic to make money with a website.
So, you could create a website that highlights different books and short stories that you like. This then becomes a way to make money because you can use affiliate links to earn money off any sales that you facilitate.
In fact, people are often ready to make a purchase by the time they get to the end of a review, so making sales can end up being relatively easy.
Basically, you can make a website on just about any topic, providing you can think of related products. You could even make a website where you teach about creative writing, and recommend various books and tools. Or you could feature vintage writing tools like ink pens or typewriters.
For writers, websites can also be a way to build a reputation. For example, one section of your website could be dedicated to your own writing, or you could even post short stories as content. Doing so lets you build up an audience and can make it easier to sell short stories later on.
Regardless of whether you create a website about writing or about something else entirely, affiliate websites are a powerful type of online business. Over time, they can even become a major source of income, while still letting you enjoy writing on a regular basis.
As a writer, you have an advantage in this business. Information is gold online, so start writing and get ready to get paid!
Make Money Selling Short Stories Online
There are thousands of different side hustles you could do to earn some extra money on the side, and which one "clicks" for you depends on your personality and goals. However, there's one side hustle that makes an insane amount of money and works for anyone.
Starting an affiliate website is an incredible way to earn extra money because you can do it from your home on a laptop, and work on your business in the evenings and on weekends. The income potential is huge, and it's easy to scale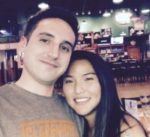 Nathaniell
What's up ladies and dudes! Great to finally meet you, and I hope you enjoyed this post. My name is Nathaniell and I'm the owner of One More Cup of Coffee. I started my first online business in 2010 promoting computer software and now I help newbies start their own businesses. Sign up for my #1 recommended training course and learn how to start your business for FREE!