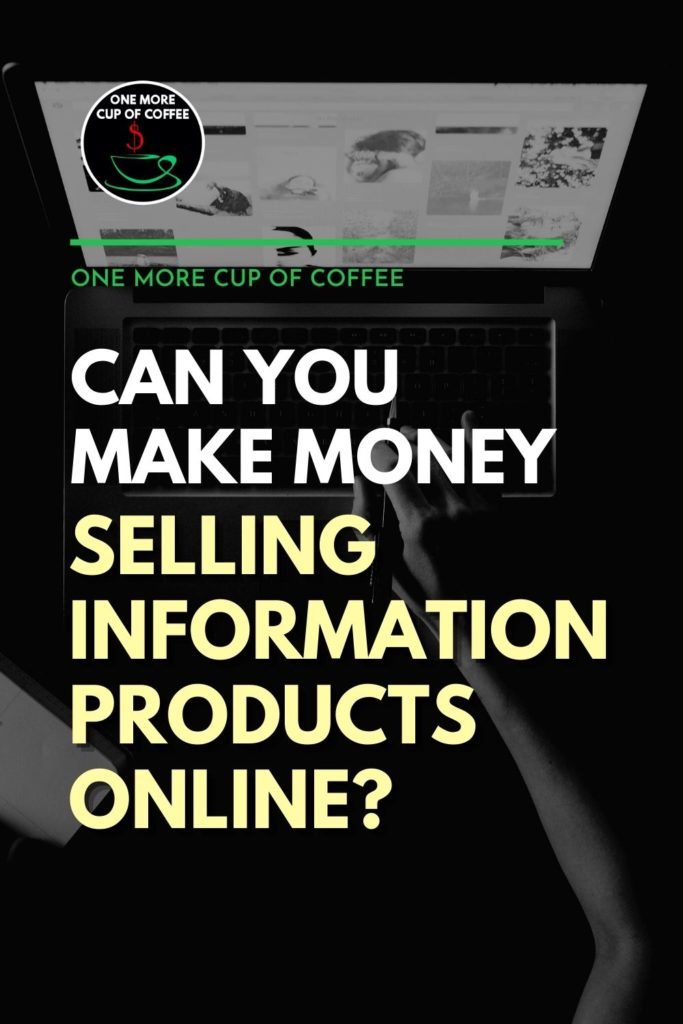 In our modern-day, the internet has become the largest and most popular place to find out information. Regardless of the topic, people consistently turn to websites to find out the answers that they need.
So then, it shouldn't be a surprise that selling information products online has become such a popular way to make money.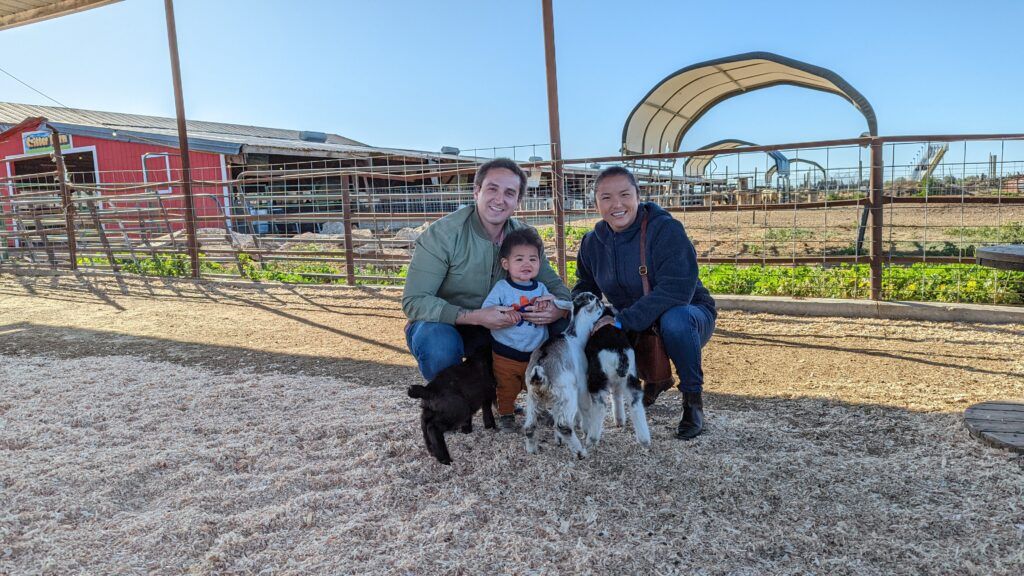 Are You Ready To Work Your Ass Off to Earn Your Lifestyle?
Are you tired of the daily grind? With a laptop and an internet connection I built a small website to generate income, and my life completely changed. Let me show you exactly how I've been doing it for more than 13 years.
The most common example is eBooks, largely because they are fairly fast to make. But, videos, membership sites, newsletters, and training seminars are all other examples.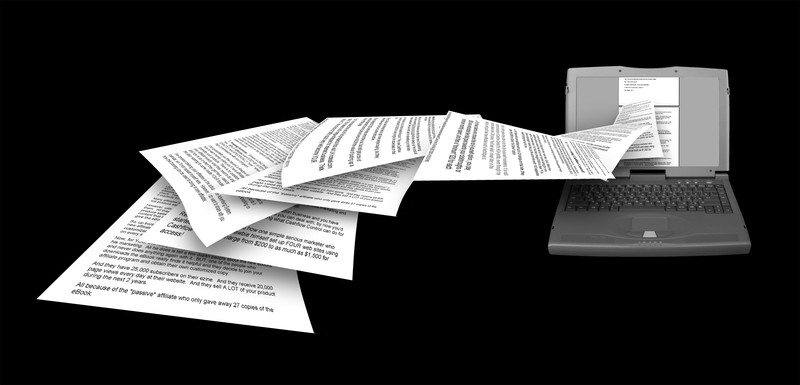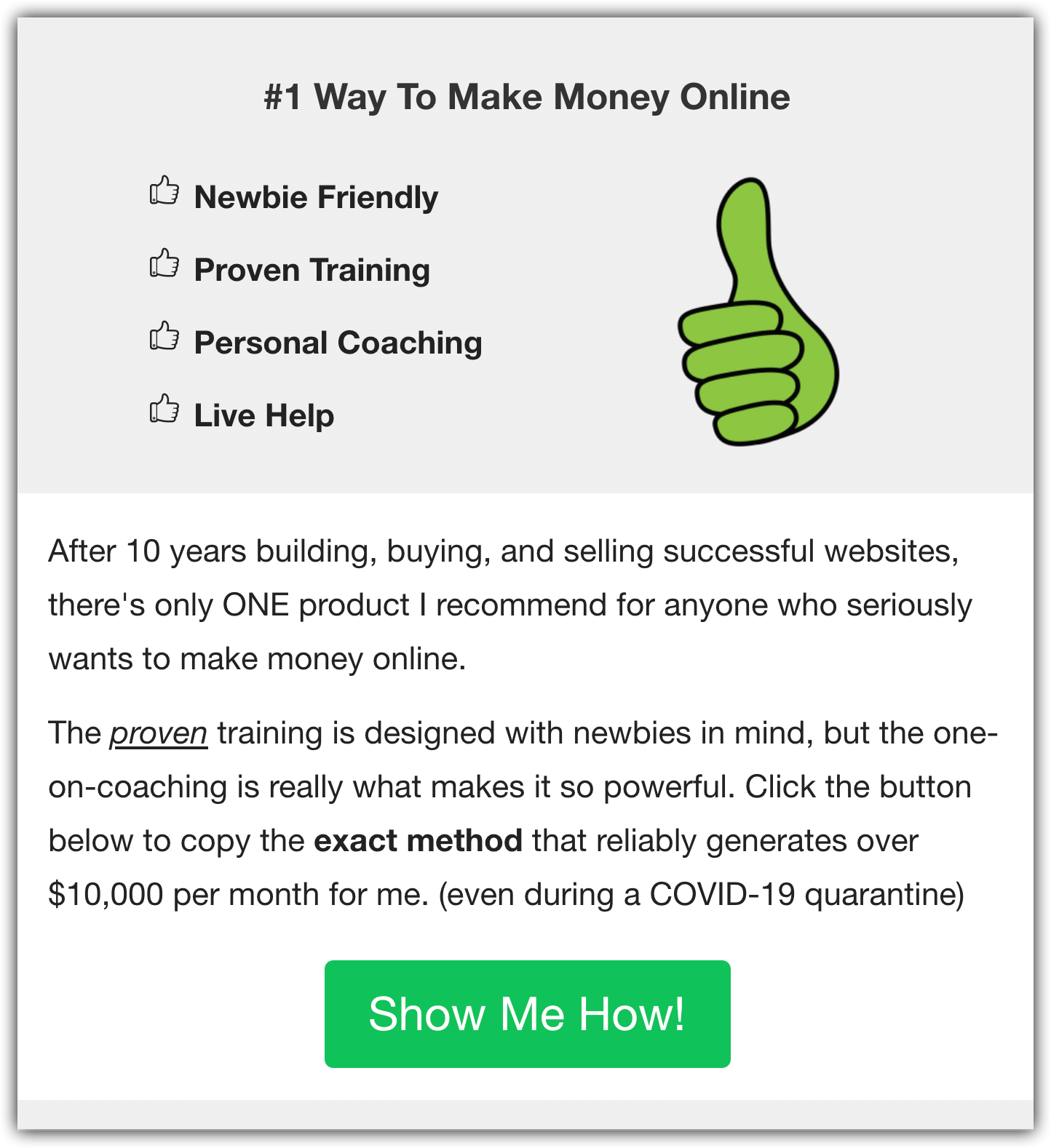 Many of these products are strongly focused on internet marketing, so, they try to teach people how to make money online. But, information products don't have to be for internet marketing.
In fact, they can be about any subject. They could be about how to lose weight, how to raise chickens for eggs, or how to make your own natural cleaning products at home.
Selling Information Products Online
If you want to sell information products, the first thing to consider is where those products come from. Specifically, do you plan on creating your own product, or selling one that somebody else has made? Each method has its own advantages and disadvantages
Regardless of what method you take, the best way to sell these products is through your own website. Theoretically, there are other ways that you can make sales, such as with links on Facebook or paid advertising but there are many restrictions and complications with implementing those methods. It's not really something I enjoy or have had big success with.
However, nothing works quite as well as having your own site. Your own site gives you the chance to build an online reputation and a business that can keep getting bigger and better as you go along.
As your audience increases then your potential for income builds as well. At the end of the day, this is much better than some flash in the pan technique that promises fast income but never lives up to that claim.
Creating Your Own Information Product
One of the key things about developing an information product is making something that's actually going to sell. People often fall into the trap of creating a product that they think will be good, only to find that nobody is interested in buying it.
Achieving this involves at least a little research!
When done right, information products can be extremely appealing, as they can offer a condensed source of information and answer the needs and questions of your customers.
At the most basic level, creating a good information product involves researching your audience. This includes taking a look at what precisely your audience is interested in and what their needs are. Doing research like this can take time but it's important to get it right.
Some site owners go as far as asking their audience as well. That can work but you do have to take responses with the proverbial grain of salt, as people often don't truly know what they want or what they would actually buy.
You can also do research into what products are already being sold that related to the product you want to create. Check Amazon Kindle books, or look on Clickbank. See if there are lots of reviews or complaints, and if you can, see how the products/books rank in terms of popularity. Check Google Trends to see if searches are increasing or decreasing over time.
You can also browse related forums and see how active they are. For example, arcade machine rebuilding forums are pretty dead, though there are a few big enthusiasts. People tend to build one, then stop there. But Android OS forums are super active since people are always building new apps and customizing their phones.
The Case Of Private Label Rights
There is also a middle ground between making your own product and selling things that other people have created. That middle ground is where you are taking a product that somebody else has made, altering, and then reselling it.
In most cases, doing that would be plagiarism and could get you in trouble, however, you can legitimately do this with Private Label Rights products (PLR for short). PLR products are designed for resale and you typically have the right to edit them as you see fit and also rebrand them.
Often, the products are sold in bulk lots, where you pay a relatively low price for a large amount of PLR items. In some cases, you can also buy them individually. There are some better quality ones out there, but they are rarely listed under "private label rights" so may be harder to find. These will have higher fees, but the exclusivity means you get a better product and less competition.

At first glance, PLR can seem like a good solution. While it may take some work to change the information product to fit your needs, the amount of effort will typically be less than creating a brand new product yourself.
Even with that advantage, PLR products are normally a bad idea.
The biggest issue is simply that the original items tend to be of very poor quality. This means that you can end up buying an eBook is just a waste of money. In some cases, it may even take more work to edit the product than it would create your own.
To make matter worse, there may be multiple people who have purchased the same PLR. As such, the base product that you're promoting isn't going to be unique.
Even with any changes that you make, there are still going to be a number of similar products being sold. You're relying on branding and marketing alone, while the content you're selling is still mediocre and not unique.
Selling Other People's Products
Creating your own information product might seem like the ideal way to make money selling information products but it doesn't work for everyone. Instead, making your own product is best suited to people with a lot of experience and passion in their field and the desire to teach something to their audience.
For people who aren't an expert in anything right now, selling other people's products tends to be a better option. If you choose wisely, this gives you the chance to promote items that suit your own interests are actually worth paying money for.
You can find the best info product out there, and tell people about it, rather than starting from scratch and trying to create something awesome even though you've never started a business before.
Selling somebody else's products also require less time and money risk. With your own product, you've put a lot of time and energy into making it and you may have even invested money as well for editing and formatting.
In contrast, selling someone else's products tends to involve no investment and you can swap to another product if the first one doesn't seem to be selling.
Building A Site To Make Sales
Regardless of whether you create your own products, use PLR, or sell other people's products, you need a place to do the advertising and selling. Specifically, you need a website.
Even now, websites sometimes get a bad rap. People tend to think that making a website is difficult and that you need specialized knowledge to be successful at doing so. That's not the case though.
Actually making a website is something that anybody can do. Creating a simple WordPress website is pretty easy these days, but if you've never made one, it can be confusing knowing just where to start.
Make Money Selling Information Products Online
There are thousands of different side hustles you could do to earn some extra money on the side, and which one "clicks" for you depends on your personality and goals. However, there's one side hustle that makes an insane amount of money and works for anyone.
Starting an affiliate website is an incredible way to earn extra money because you can do it from your home on a laptop, and work on your business in the evenings and on weekends. The income potential is huge, and it's easy to scale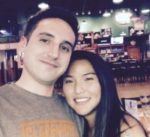 Nathaniell
What's up ladies and dudes! Great to finally meet you, and I hope you enjoyed this post. My name is Nathaniell and I'm the owner of One More Cup of Coffee. I started my first online business in 2010 promoting computer software and now I help newbies start their own businesses. Sign up for my #1 recommended training course and learn how to start your business for FREE!