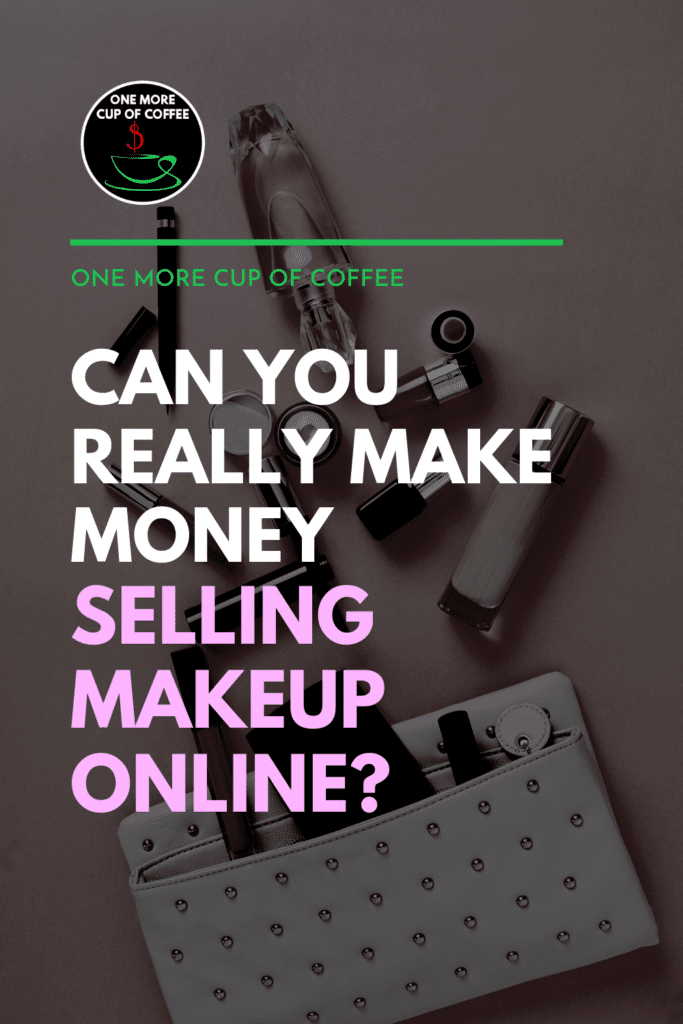 If you're passionate about makeup, finding a way to make money from it is a natural path to follow. There are various ways to do this, including a number of MLMs that give you the chance to sell their products.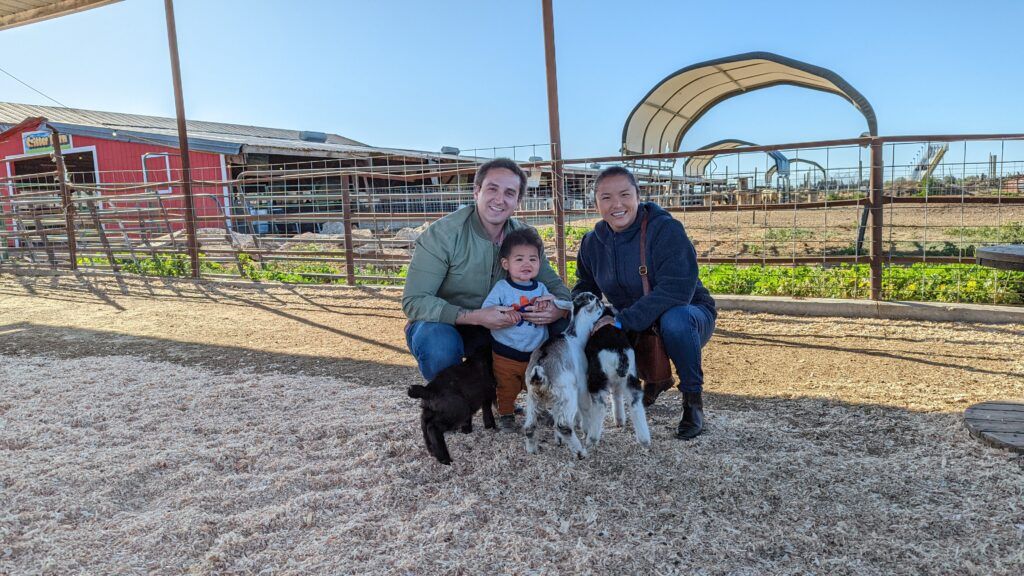 Are You Ready To Work Your Ass Off to Earn Your Lifestyle?
Are you tired of the daily grind? With a laptop and an internet connection I built a small website to generate income, and my life completely changed. Let me show you exactly how I've been doing it for more than 13 years.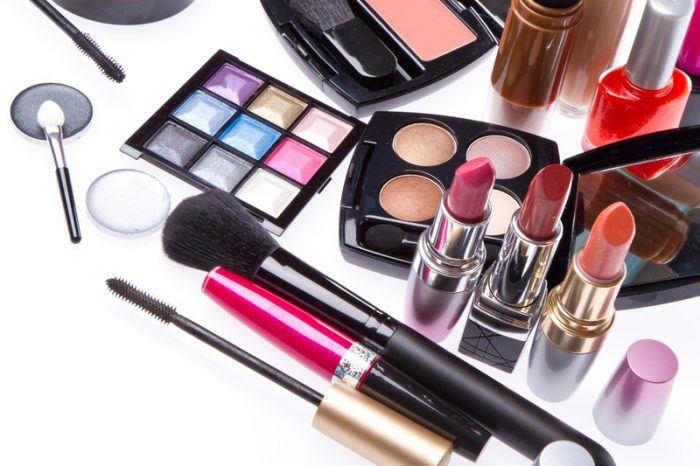 However, such approaches typically involve significant overheads and success is hard to achieve.
A much more effective way to harness this passion is to sell makeup online. Not only does this let you reach a larger and more varied audience but the cost is lower and you have a much greater chance for success.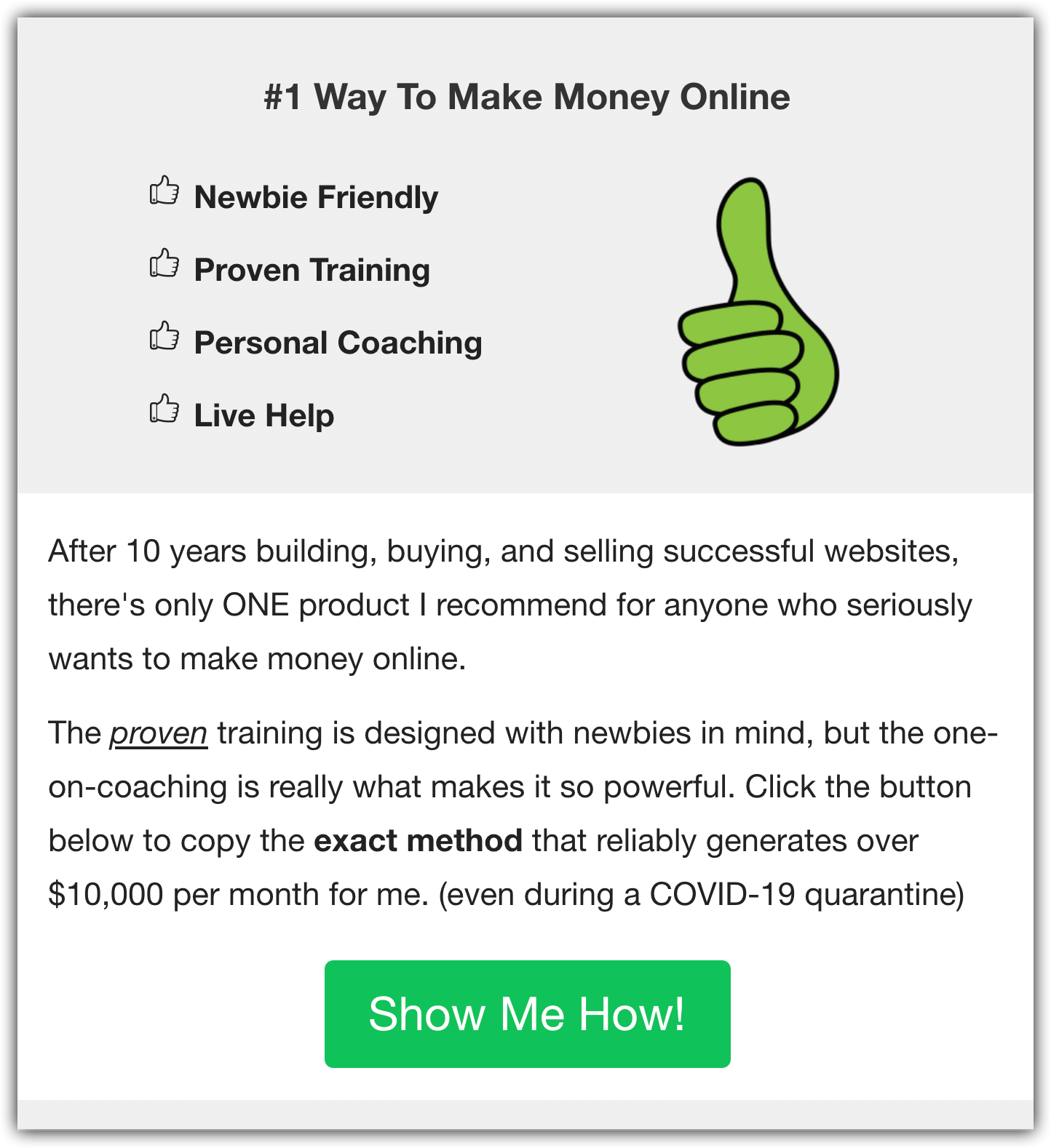 So, let's take a look at the potential of selling makeup online and what's involved in the process.
Making Money Selling Makeup Online
First things first, let's talk a little bit about makeup as a field.
The Potential of Makeup as a Niche
One of the great things about selling makeup is that this is a consistently profitable field. In some cases, you'll even hear it being called an evergreen niche.
The term niche comes from internet marketing and basically refers to a topic area, while the term evergreen that people continue to buy the product regardless of the current trends and the economy.
There are a lot of areas where this isn't the case. For example, car sales typically decrease during economic hard times and people try to make their current vehicles last longer.
In contrast, people still buy makeup even when they are struggling economically, partly because it is a relatively small expense and can make them feel good about themselves. As such, makeup also ends up being an emotional purchase, which can make the process of selling it easier.
Now, it is true that there is a lot of competition in the makeup niche. So, if you're trying to sell makeup online, you're competing against a large number of other sites, in addition to all of the physical stores that sell makeup.
However, makeup is a very experience-based field and there are subtle differences even between products that look almost identical. At the same time, the sheer amount of products out there tends to confuse customers and many people find it hard to figure out what makeup to buy.
Because of these factors, people often end up looking for advice about makeup.
That type of advice is hard to get in physical stores, especially as sales staff are often busy and are normally biased towards certain products.
So, people turn to YouTube video and sites on makeup to find out what is going to work for them. You can see just how often this happens by looking at the views on some YouTube makeup videos.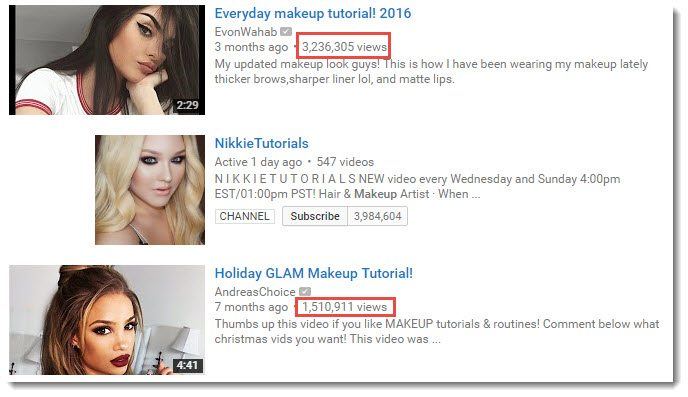 This popularity means that there is certainly the potential to make money selling makeup online, provided you go about it the right way.
How to Sell Makeup Online
With makeup, I want to specifically focus on online-only methods.
Technically, you can sell physical makeup online, such as leftover makeup you have or makeup that you bought at a discount. However, there is a lot of hassle in doing so, especially as you have to ship the products. It also involves more risk, as it costs more money to do.
In contrast, selling makeup entirely online means that you don't have to worry about physical products at all. So, you don't have to buy anything and you don't have to even think about shipping. At the same time, you have more flexibility and you can promote pretty much any type of makeup.
The process that I'm talking about is something called affiliate marketing. The concept comes from the fact that you act as an affiliate for companies.
In this role, you promote their products and earn a commission for any sales that you make. Online affiliate marketing can work really well because you often end up promoting products that people are interested in buying anyway.
One catch is that you can only get commissions from companies that have an affiliate program. Thankfully, there is a large number of different companies that offer these programs, especially as affiliate marketing continues to get more popular.
After all, the cosmetics industry is a huge one and there are a lot of products out there.
You can also rely on programs from sites like Amazon, which give you the chance to promote pretty much anything that is sold on the site. Amazon actually ends up being the place that many people start out with, simply because they have such a large product selection and customers tend to trust Amazon.
However, whatever program you end up going for is completely up to you and it's likely to depend on the specific makeup that you want to promote.
Promoting Products Through Reviews and Content On a Blog
The general idea of affiliate marketing is to build a blog promote products on your site and to get people to buy. Every site owner has their own specific methods that they use but there are a few that end up being particularly effective,
For any product, one of the most powerful tools for making sales is reviews. A review gives you the chance to show your audience how a given product works and to talk about the various advantages and disadvantages that it has.
Reviews are particularly relevant for makeup, as it is almost impossible to determine whether or not makeup will be any good simply by looking at it.
One rookie mistake when it comes to reviews is to always make them positive. For example, some sites only write reviews when they are promoting a product, while others tend to only focus on the positive aspects of a product, even when that product isn't any good.
Focusing only on positive reviews is risky, as it makes the site look biased and means people are unlikely to trust you. The same is true if your positive reviews are over-the-top. Realistically, most products are going to have at least one bad point and visitors to your site are going to know this.
Instead, being honest and having a mixture of good reviews and bad reviews tends to be a better way to keep people interested in your site. Plus, the approach also makes more sense, because as you try makeup, you're likely to come across some that is decent and some that really isn't.
Other types of content also work well for promoting makeup. For example, a video- or text-based post on a given topic related to makeup could provide a good chance to highlight various products that you recommend. Likewise, sites often do list posts where they might promote the best 5 or best 10 products of a given type.
All of these ideas can work well for driving sales – especially as you're going to be targeting an audience that is already looking for good makeup.
Learning Affiliate Marketing
The basic concept of affiliate marketing is fairly straightforward and it works really well in the makeup niche. Even though there is a lot of competition, you can still get traffic and sales as long as you pay some attention to keywords and what people are interested in.
This brings me to the other main thing about affiliate marketing, the concept of SEO. In some ways, SEO sounds big and scary but the process isn't like that at all.
Instead, this is simply an approach for ranking web pages within search engines and one key aspect involves looking for keywords that you place within your content.
SEO is actually a powerful tool for driving traffic to a site and it is a key factor in affiliate marketing success. It is also one of those processes that is a lot easier to do than it sounds.
This means that the best way to get started in selling makeup online is to learn the processes involved in website creation, affiliate marketing and SEO. These are all inter-related concepts but they are easy to pick up with the right training.
A Smaller Niche Within Makeup
One thing to keep in mind is that "makeup" is an industry. It's much too large to cover all by yourself. If you want to start a website on this topic, you simply can't appeal to all types of women and create content that everyone will love. You need to find a "niche" audience.
That means a specific group, or subset of people. For example, 'organic makeup' would appeal to a group of people that only use organic products. Or 'make up for acne prone skin' could be another group of people to target your website to.
The idea of finding a niche within a larger industry can be a bit confusing for newbies, so I've created two articles teaching you to find an audience and some programs to work with to help you make money online.
They are in my makeup affiliate programs and cosmetics affiliate programs post. Check 'em out and see if you can find something that appeals to you, or use the tools to find your own specific audience that you'd like to reach out to.
Make Money Selling Makeup Online
There are thousands of different side hustles you could do to earn some extra money on the side, and which one "clicks" for you depends on your personality and goals. However, there's one side hustle that makes an insane amount of money and works for anyone.
Starting an affiliate website is an incredible way to earn extra money because you can do it from your home on a laptop, and work on your business in the evenings and on weekends. The income potential is huge, and it's easy to scale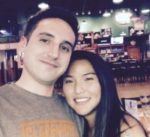 Nathaniell
What's up ladies and dudes! Great to finally meet you, and I hope you enjoyed this post. My name is Nathaniell and I'm the owner of One More Cup of Coffee. I started my first online business in 2010 promoting computer software and now I help newbies start their own businesses. Sign up for my #1 recommended training course and learn how to start your business for FREE!