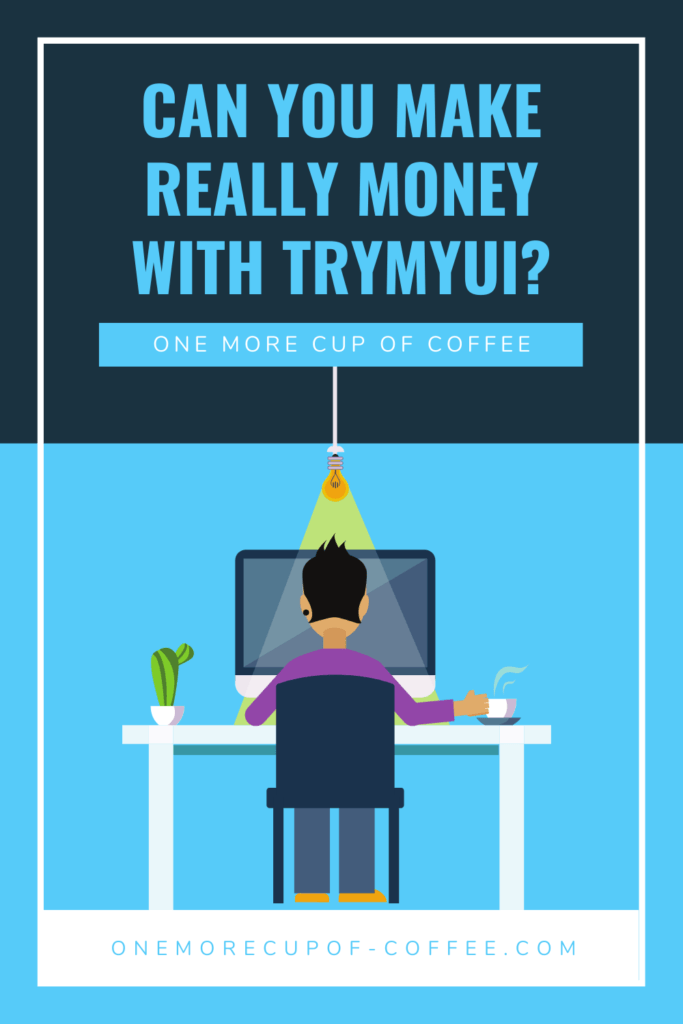 This website claims to pay you to test websites and/or apps, and to perform different tasks within these categories. But can you really make money with TryMyUI?
TryMyUI.com is a website that I heard about while reading an electronic publication that I sometimes enjoy. In this publication, they sometimes publish lists of websites that will pay you to do different things, and this one caught my attention.
In all honestly, I've been reviewing quite a few of these types of websites as of late, mostly because this type of site seems to be becoming more popular as time goes on. However, I will admit that many of them do seem to blend together. Will this one be any different, though?
My main goal in researching websites like this is that I am on the lookout for some new side hustles to help me generate a bit of extra cash. We all know that some extra money never hurt anything—so finding ways to earn it is important.
And when it comes to side hustles, I am admittedly pretty picky. I feel that any quality side hustle will be a number of different things. A good one will be profitable, flexible, and consistent.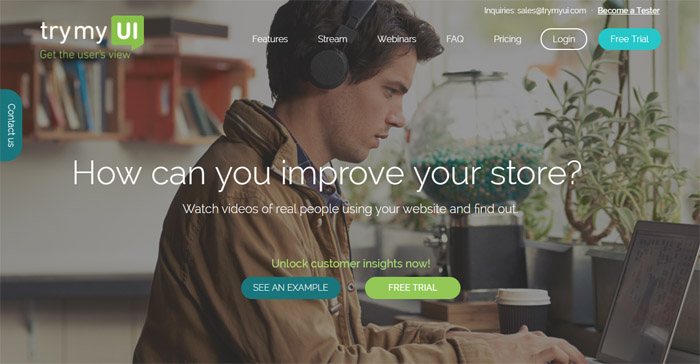 This means that I pretty much rule out any side hustle that does not at least partly provide me with these attributes. So my goal in looking into TryMyUI was this… to determine if it met my requirements for a quality, profitable side-hustle that I could use to generate some extra income with.
Here is what you need to know.
Making Money As A TryMyUI Tester
My first impression of TryMyUI.com was pretty good. The landing page featured a quality image of a guy wearing headphones and working on a laptop. I liked the simplicity of the layout, and I felt like the logo at the top-left hand corner of the site was very nicely done.
As usual, the content of this initial landing page seemed to be geared more toward people who wanted their products tested, but I also noticed at the top right-hand corner of the page that there was a 'become a tester' link that you could click on.
I made a mental note of this, but decided to continue to research the landing page first.
Scrolling down, I found a 'How It Works' section that did a good job of describing how this all works, at least from the perception of the person who wants their site or app tested. Here is what it looked like.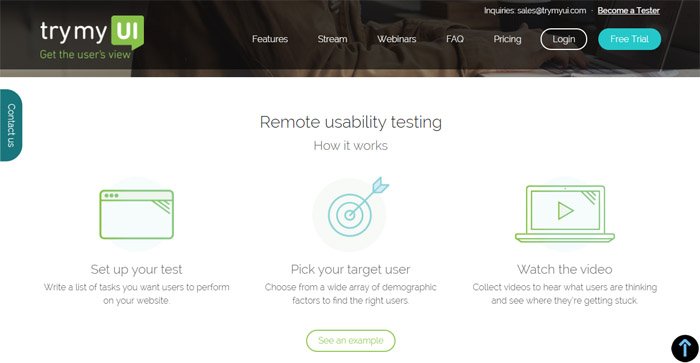 Basically, clients can set up their tests, choose their target users, and collect videos to hear what users think of their site or app.
This leads me to believe that you need a webcam and/or the ability to record audio to be a product tester for TryMyUI, but obviously I had not gotten far enough to know for sure what the requirements were.
So I continued to scroll down.
I found a very detailed FAQ section next, and I really liked it—except that it literally only covered the details for getting your site or product tested, not for being an actual tester.
But, with that being said, even though this is not what I was looking for, I will admit that I was impressed with it. I LOVED how detailed this FAQ section was. I feel like this site did a better job of writing a detailed FAQ than any other user-testing site that I have come across yet.
And to me, that speaks of value, because a site that is so focused on their clients is probably more likely to bring in more, better clients in the long run. So yeah, major kudos to TryMyUI for this part. Hopefully they will keep up the good work and continue to bring in big-name supporters.
But what about the testers? That was what I wanted to learn about next, so that's what I decided to look into.
Here is what I found.
Becoming A Tester On TryMyUI.com
Here is a the screen that I arrived at as soon as I clicked the 'become a tester' button.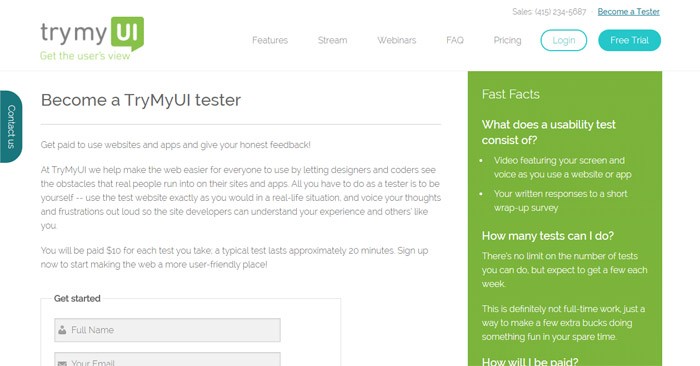 First of all, let me just say that I liked how detailed this page was as well. The key information is presented in the site content here, and there are some FAQs answered along the right sidebar that also contribute to it.
Here is a list of the things that I learned that seemed important on TryMyUI.com.
First, they pay $10 per test, and tests last 20 minutes. This seems to be the industry standard, and this is actually not a bad rate at all—so I kind of liked this part.
Secondly, there are no limits as to the number of tests that you can do, but you will probably not get more than a few each week at the most.
This was a bit of a downer. But hey—even if a few means 3 a week or so, that's $20-$30 a week extra, and that isn't too bad really.
How To Get Your TryMyUI Paymet
The company pays out every week through PayPal. Tests are cleared for payment after they have been reviewed and accepted by graders, which means that you DO need to be able to do a good job on them if you really want to get paid and have your tests accepted.
Signing up for the website is as simple as giving your full name and your email address, and creating a password. After this, you will be sent a verification link to your email that you will have to click on to confirm your address, and then you will need to answer some demographic questions.
This is not so surprising though. They ask you things like your gender, your birthdate, your household income, your education level, your employment status, etc.
Once you have filled all of this out and verified your email, you will be asked to perform a 'qualification test.' This test will require you to record a sample, and is intended to ensure that any users understand what it takes to record a quality review.
This site uses a screen recorder that you must download from their site. Using this recorder, you record video of the screen of your device, to show users what you are doing on the site in-question. It will also record audio, so that you can talk and record your audio as you move through the test.
Just to clarify, you WILL need to record your device screen using the supplied app, and you WILL need to record your voice. But you WILL NOT have to record your face or show yourself during the review.
TryMyUI reviews
I checked many of the popular review websites with star ratings, and there were many TryMyUI reviews! Unfortunately, most of the reviews were mediocre, or not very good.
Reviews are mixed, with people on both ends of the transaction leaving reviews. In other words, some reviewers are reviewing the paid service, and other reviewers are commenting on the opportunity to earn money.
Users of the website who are actually using TryMyUI.com to get their app or website reviewed are the harshest critics. There are multiple complaints about getting charged for services they didn't approve. Some complained about the testers writing useless comments.
From the standpoint TryMyUI tester reviews (people trying to make money), it seems to be a more positive experience, but still not "great". People were able to make money, but complained about not getting enough gigs to actually make consistent money, and difficulty navigating the website. With website tester programs like this, they are typically in high demand because of the easiness of the work, so it's pretty competitive.
Don't expect to get consistent work or income from TryMyUI.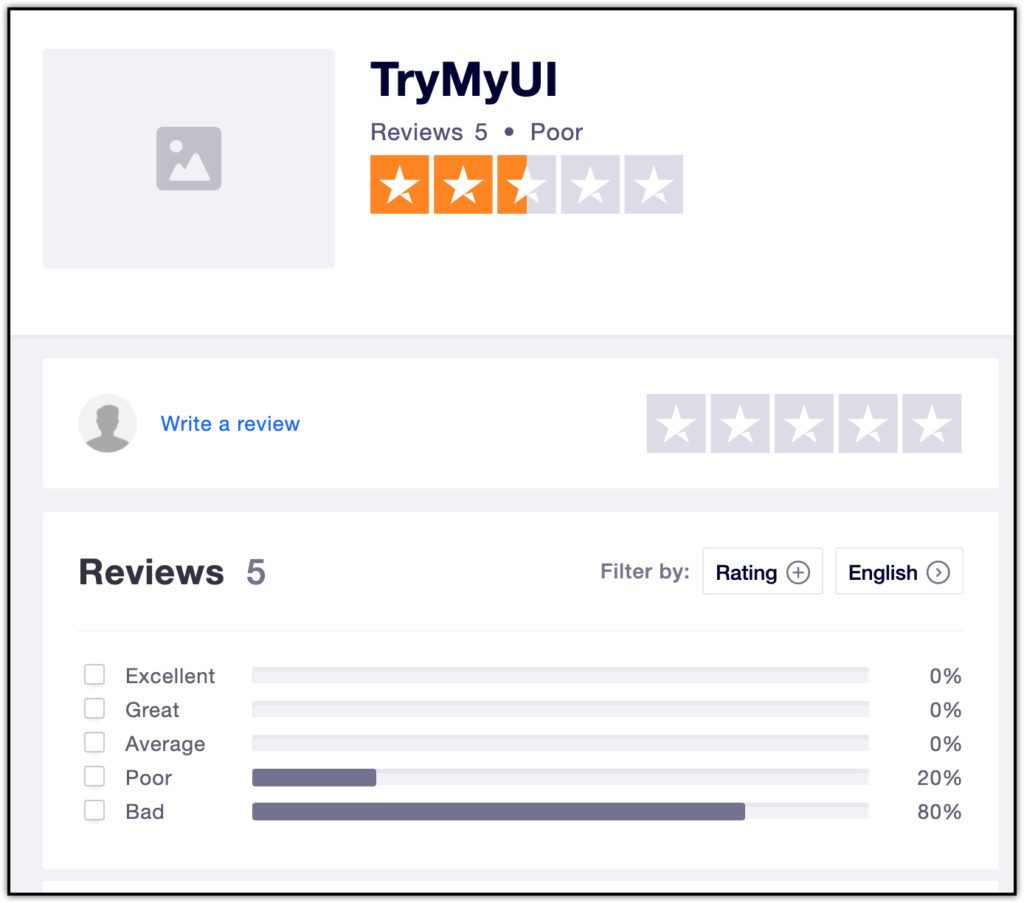 Not all reviews were bad though! There were some 4 and 5 star reviews out there. As with any product, there will be a difference of opinion on what's "good" or "quality".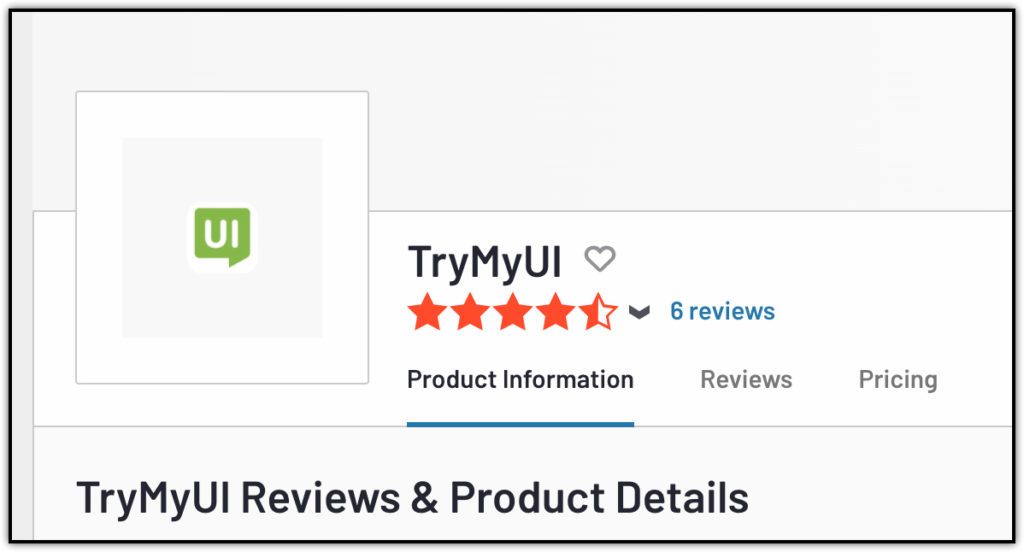 Is TryMyUI Legit?
Yes, TryMyUI is legit. They provide a real service to customers, and they really do pay out for the testers they hire. This is an opportunity where you could make some extra money online, without any previous experience.
Having used it, I can safely say that this is one of the better user testing sites out there. But it DOES have its limitations as well. Here are the pros and cons.
Pros
The site is well done
They provide a lot of details to help you out with the process
They seem to be very good at client acquisition
They have some pretty notable clients under their belt
They pay pretty well ($10 for a 20 minute review)
Cons
You have to download a special app to record reviews, which opens you up to the potential for more technological difficulties
You won't get enough work to qualify this site as a true, very profitable side-hustle
It seems pretty competitive, as there are likely a lot of users signed up to test apps and sites
First of all, you can expect to have to wait a little bit to get your first assignment. If you do well, you can probably expect to get more. You need to be able to follow simple instructions and be able to produce a quality review, otherwise your feedback will not be accepted and you will waste your time.
But, with that being said, this site could actually help you to generate quite a bit of extra income every month—much more than a lot of sites that I've looked at.
It isn't perfect, and I am not sure that I would qualify it as a real, legitimate side hustle altogether. But I do like how it looks at this point, and I feel like it could be worth a try for anyone interested in testing websites and getting paid a little bit for their time.
There are other similar sites to consider too. Userlytics and WhatUsersDo both seem to work well. You could sign up to those and to TryMyUI to maximize the number of tests that you receive. Erli Bird is another example, but this service is less encouraging.
Our Final Thoughts About The TryMyUI Website
Should you sign up and use the site to generate a bit of extra income?
There are a lot of ways to make money online. Some are good, some not, but ALL of them are still just trading hours for dollars.
Starting your own affiliate website really is the best way to build passive income and "make money while you sleep". Affiliate websites earn income in every timezone, and can be instantly accessed by billions of smartphones across the globe!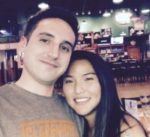 Nathaniell
What's up ladies and dudes! Great to finally meet you, and I hope you enjoyed this post. My name is Nathaniell and I'm the owner of One More Cup of Coffee. I started my first online business in 2010 promoting computer software and now I help newbies start their own businesses. Sign up for my #1 recommended training course and learn how to start your business for FREE!