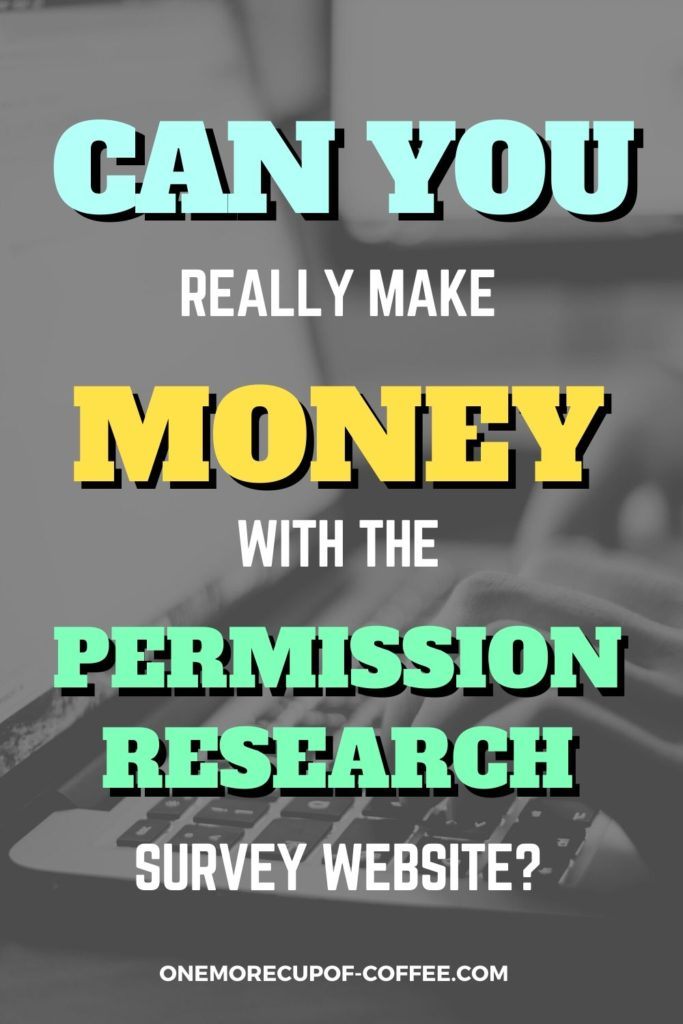 This survey site is said to be utilized by two million people across the world. But can you really make money with the Permission Research survey website?
I found this little gem as I was researching side-hustles online. I love side hustles, and if you have read many of my reviews, you will know that one of my longer-term projects lately has been to research and review different online survey websites in an attempt to find some that really qualify as 'side-hustle' level opportunities.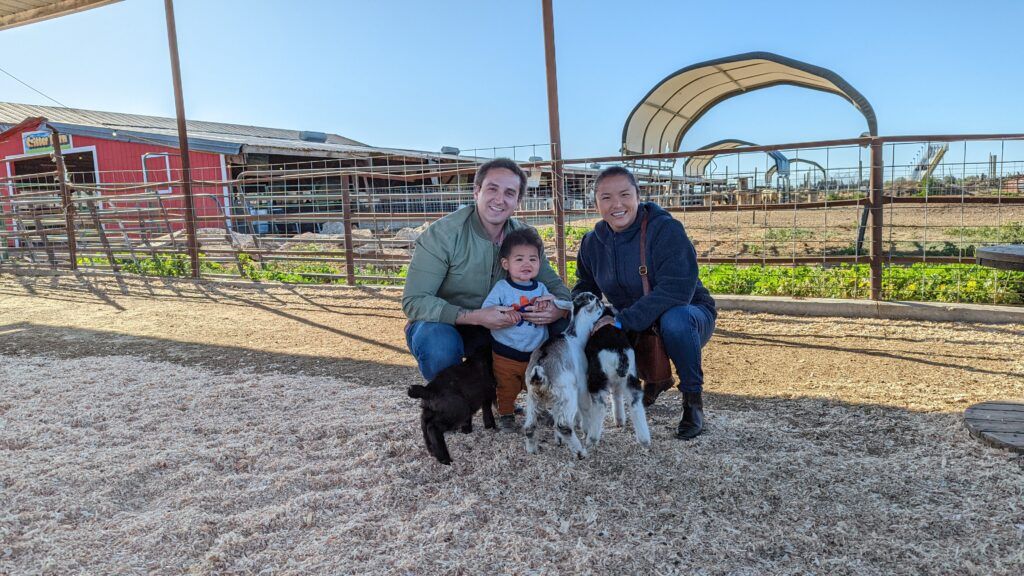 Are You Ready To Work Your Ass Off to Earn Your Lifestyle?
Are you tired of the daily grind? With a laptop and an internet connection I built a small website to generate income, and my life completely changed. Let me show you exactly how I've been doing it for more than 13 years.
You see, I have this theory about survey websites. I love the idea that they usually offer a lot of flexibility. You can pretty much jump online and earn money on your own time with these types of panels and study-sites… but they also come with a few disadvantages.
Namely, they tend to fail in one of two major ways. Either they do not give you consistency, or they fail to pay enough to make them worth the time.
But… if I could find a survey site that really brought all three of these vital ingredients together (flexibility, consistency, and profitability), then I could absolutely see myself using a site like that as a side-hustle.
But will Permission Research make the cut?
Make Money With The Permission Research Survey Website
The first thing I did was to take a look at the site itself. Here's what I discovered.
Getting Started With Permission Research: My First Impression
To be super honest, my first opinion of this site (located at www.permissionresearch.com) was not the best. The graphics were not terrible, but they were not excellent. But… they have an A+ rating with the BBB, are Assured Identity Verified, and have a few other notable 'medals' on the bottom of the landing page… so I was a bit impressed with this.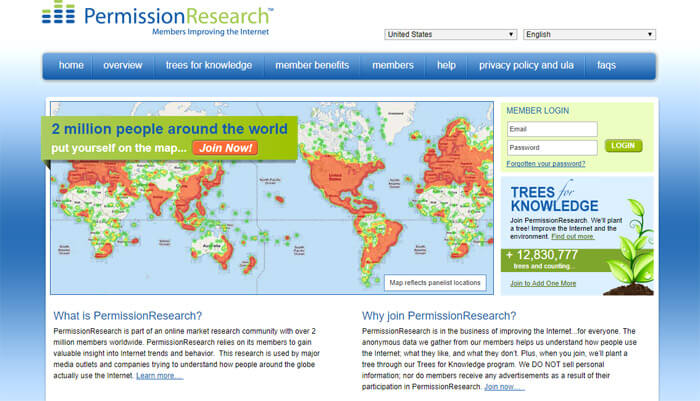 There was quite a bit of information located here on the landing page, which I did like. Here is a small quote from one of these paragraphs…
"Permission Research is part of an online market research community with over 2 million members worldwide. Permission Research relies on its members to gain valuable insight into Internet trends and behavior."
They also say that they will plant a tree when someone joins… which is pretty awesome! They seem to be a company that is invested in making the planet better, and that is certainly a good thing!
There was also a FAQ section along the top tab bar. So that is what I decided to look at next.
What I Learned In The Permission Research FAQ Section
First of all, I learned that this is not a 'typical' survey company. They operate mostly by asking their members to install software on their computer, which monitors how they use the internet and so on. This data is then pooled with data from other users, and I assume that it is sold to help companies to understand how people are using the internet.
This style is unusual, but some other companies appear to operate in a similar way, like Savvy Connect, Smart Panel and MobileXpression.
Some members are also invited to complete surveys, though it sounds like this is not the primary way the website gathers its information.
When a user does get survey invitations, they will receive them via email.
I also read that the company is very careful not to store valuable personal information. When asked if they store bank account numbers, they said no. They say that they are 'careful to protect your personal information through a variety of physical and digital security mechanisms.'
There is also a premium-level membership that you can gain access to. But in order to become a 'premium member,' you must be sent an invite.
The site seemed rather vague about how they pay out. They say that members who participate are entered for a variety of sweepstakes, but also say that they are eligible to earn 'a variety of benefits' aside from this. I have no idea what this means… but that is what they said.
At this point, it was time to try signing up for it, just to see what happened.
Here is what I discovered about this process…
Signing Up For Permission Research
Here is what the sign up screen looked like for Permission Research…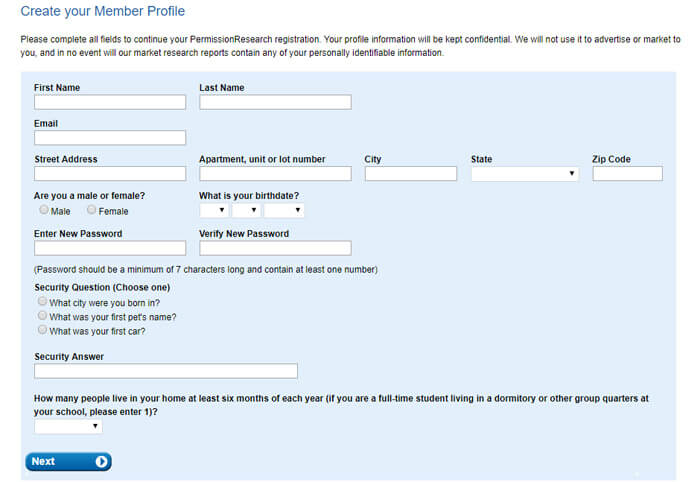 It was pretty basic, to be honest. There wasn't much to it that I hadn't seen before. As you can see, I needed to supply a name, address, gender, birthdate, and a security question answer. I also needed to create a password and tell them how many people live in my home.
I went through a few more pages, and eventually finished up the registration process. Here is a picture of what that page looked like.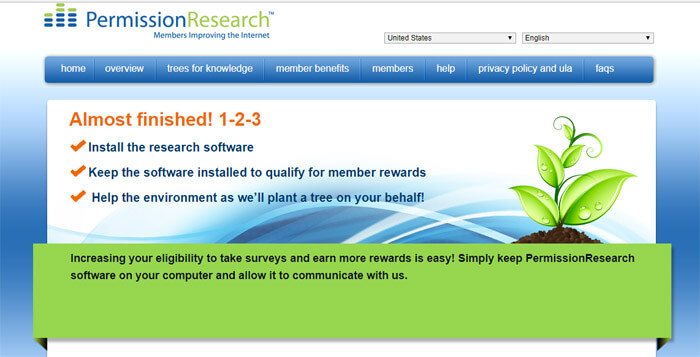 At this point, I had the option to do one of two things. I could…
Cease the process and not download the program
Or I could download the software and go ahead with the process
Now this is where things kind of get interesting. As a general rule, I am not super into the idea of downloading software like this. I realize that the site is safe. I also realize that doing so could earn me some extra cash.
But… with that being said, I also had no idea how much I could make with it… and that fact kind of took away from the process for me. I realize that I could have been surprised by what I earned. But I also know that it could take some time to figure out how much I may earn while using the software.
So I had mixed feelings about this.
How Did Permission Research Perform Technically?
From a technical standpoint, I liked the site. I didn't experience any glitches of any kind while using it, which was a pleasant surprise. Sometimes, glitches actually ruin survey sites like this. So it was nice to actually use a survey site that seemed well-designed, for a change.
You would be surprised at how many survey sites I actually just skip past because of glitches. But thankfully, I can say that Permission Research was not one of these.
My Personal Feelings About Permission Research
Here is the conclusion that my research brought me to concerning this website.
First of all, it is important to understand that this is a different kind of site than those that I usually review. Most study/survey sites that I review send out surveys that you can then take in your spare time. You get paid for these surveys, save up enough money to 'cash out,' and then claim your reward.
But this site operates differently. This site installs software on your computer that you leave running in the background. It gathers anonymous data about your web surfing habits that it then combines with the surfing habits of other users. This information is probably sold to companies looking for internet marketing research data.
Note: But don't worry! There is no personal information disclosed, and you won't have to worry about being identified or about having someone else looking at sensitive information from your device.
I have actually reviewed a few cell phone apps that worked almost exactly like this… and to be quite fair, I have always had pretty good luck with them.
The upside to this type of 'passive earning system' is that it literally generates free money for you. After the initial installation, you will not have to mess with it at all. You just use the internet as you always would, and then the program collects data and earns you cash in the background.
I have three basic thoughts about this.
First of all, I do not believe that this qualifies the site as a legitimate side-hustle. While I have not had the chance to use the program enough to actually see how much money it will earn, the fact that a monetary number is not shared on the page (coupled with the large number of people who use the software) tells me that even if the payment is decent, it is likely not going to be enough to make a serious dent in your bills.
Secondly, if you want to make a little bit of extra cash while not really doing anything to specifically earn it, then this site is probably an awesome choice to try—because you really can earn some extra spending money on Permission Research.
And lastly, as far as I am concerned, I am probably going to give this one a try for a little while and see how it goes.
Not because it qualifies as a true side hustle in my book, but because it would literally take me zero time, in the long term, to earn a bit of extra cash with it… and since time is our most valuable asset, this does make the site attractive to me as a way to generate a little bit of petty cash.
So that is kind of an upside.
Our Final Thoughts About The Permission Research Website
Should you download the software and use it to generate some extra money?
Permission Research Survey Website Review
To be completely honest, doing online surveys will never earn more than minimum wage. In fact, most people rarely earn more than $1-$3 per hour, if they are lucky enough to get a payout.
If you want to legit make money online you need to invest time into building a website. Earn passive income through affiliate links & advertising revenue. Rather than spend an hour trying to answer boring questions, build a real web property that you can earn monthly income from.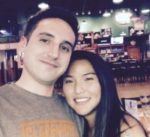 Nathaniell
What's up ladies and dudes! Great to finally meet you, and I hope you enjoyed this post. My name is Nathaniell and I'm the owner of One More Cup of Coffee. I started my first online business in 2010 promoting computer software and now I help newbies start their own businesses. Sign up for my #1 recommended training course and learn how to start your business for FREE!