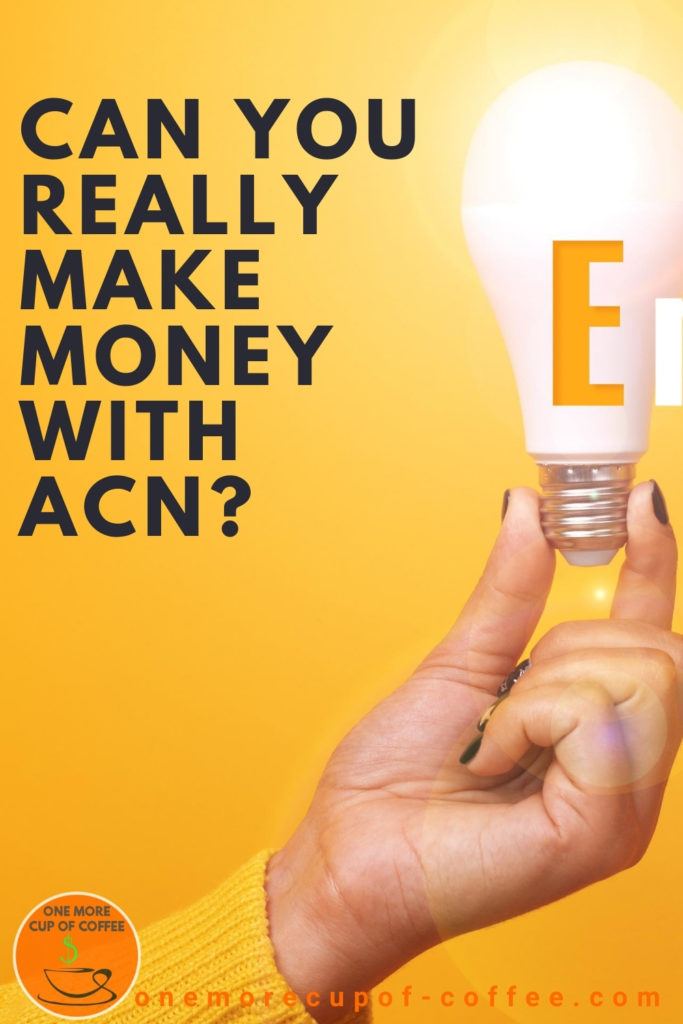 ACN offers a variety of services, including internet, television, and energy. Their service selection includes options for individuals, along with ones for businesses.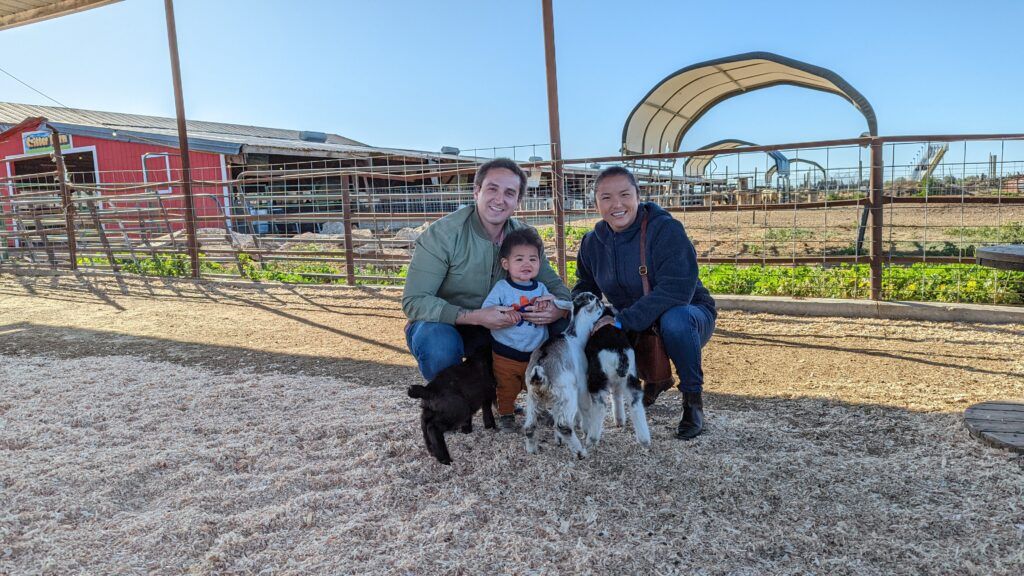 Are You Ready To Work Your Ass Off to Earn Your Lifestyle?
Are you tired of the daily grind? With a laptop and an internet connection I built a small website to generate income, and my life completely changed. Let me show you exactly how I've been doing it for more than 13 years.
While most network marketing companies focus on products rather than services, there are advantages to promoting services. For one thing, many services involve recurring payments. This could provide you with recurring income from a single sale.
As ACN mentions, you are also promoting essential services. People already rely on the internet, gas, television, and more, so why not make money by selling them?
While there are clear advantages to promoting services, there are disadvantages too. After all, ACN is a relatively obscure company. It isn't as well known as most other companies that provide television, internet, or similar services.
So then, what about income? Is ACN a viable way to earn some income?
Two Ways To Make Money With ACN
ACN does provide the chance to make money. There are two distinct methods for doing so. The first is to sell services to customers or to businesses. The second is to build a team as well. While building a team increases the potential for income, it does add in more complexity to the process.
In this post, we're looking at both of these areas in detail, along with how well ACN works as an income opportunity overall.
The image below shows the selection of services that ACN offers. You'll notice that most of them are services that people would purchase regularly, like energy and the internet.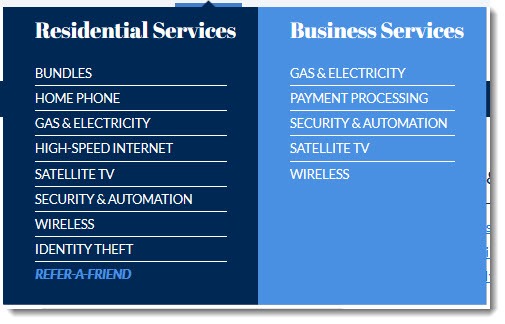 Because of the type of services the company offers, it's difficult to say how competitive they are as a whole. Ultimately this will come down to what a person needs and what's available in their area.
It's also worth mentioning that ACN tends to act as an intermediate. For example, their high-speed internet page allows users to check availability with AT&T, Frontier, and Spectrum.

This style has some advantages. It means that customers are ultimately getting their services from a reliable provider. There is also the chance to compare prices and options across brands.
Other services just offer a single provider. This is the case for the Security & Automation category, which links through to the provider Vivint.SmartHome.
The big question is why bother? Why would customers go through a representative for ACN when they could just as easily purchase from the companies directly? For that matter, some services require that the customer make the order themselves.

I suppose the connection between ACN and its partners might provide the customer with better prices or with extra features. But, if this is the case, ACN never mentions it.
Going through a third party can also be frustrating. It adds to the complexity of purchasing a service. It also makes things confusing if you have any issues. This is why ordering directly from a company tends to make more sense.
The company doesn't have an especially good reputation either. Some of this reputation is linked to the income opportunity, but the services are also relevant. For example, the image below shows feedback on the site Pissed Consumer.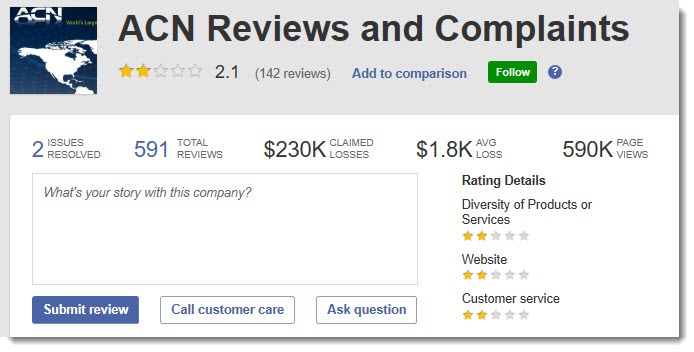 There is a clear bias to the reviews here – as few people are going to come to a site called Pissed Consumer and leave a positive review. Even so, the sheer number of negative reviews isn't encouraging.
Some of the reviews talk about customers being billed for services that they're not receiving. Others mention that their internet or telephone got cut off.
Remember, you're trying to sell the services. You might want to recruit people as distributors too. Any damage to ACN's reputation is going to affect your ability to do both of these things.
There's one final thing to mention about the services – ACN doesn't provide much information. Most of the pages ask you to check availability. You might then be sent to a signup page or sent to the site of the actual provider.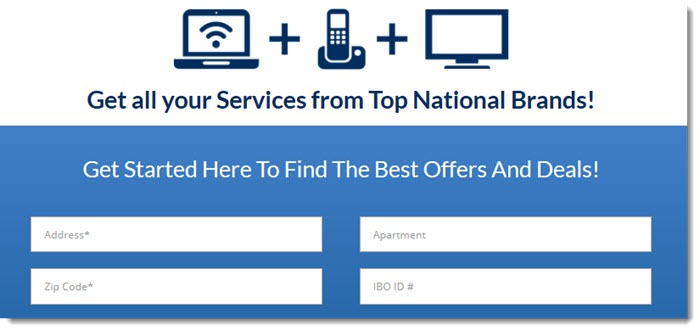 It feels like a lazy approach. ACN offers no summaries of the services or details about why you should go through ACN rather than directly through the company that they're promoting. There isn't even much information about why ACN chose to promote these particular companies.
Opportunity Breakdown
ACN does provide a compensation plan on their site, but they don't make it easy to find. The first aspect is that members earn between 1% and 10% commission on the commission they generate each month. The percentage is based on your personal sales each month.

Those percentages apply to telecommunications and essential services. There is a separate commission rate of 2% if you make sales of energy to large businesses instead.
These commission rates are very low for the industry. The example that ACN gives isn't very encouraging either. They talk about having 40 Customer Points from 20 customers, with average commissionable revenue of $40. This gives a monthly income of $40.
To me, $40 sounds like a pretty low figure for managing to get 40 different customers. Still, the total should vary depending on the value of the services that you sell. With so many services on offer, the income potential could be decent, as long as your sales were high enough.
After all, some of those services could be expensive. Imagine how much you could earn by getting even one business to sign up (of course, achieving that goal would be a different story).
It's also worth mentioning that the commissions seem to be recurring. This means that you will get money each month that your customer remains with their service. If the services are good, then you might be earning for a long time.
Recurring income like this is appealing. It ends up being a more passive way to earn, as you don't need to focus as much on making new sales every month.
Make Money Building A Team
Beyond individual sales is the process of building a team. You can earn overriding residual commissions from the sales that your team members make. The breakdown of percentages looks like this:

You'll notice that these percentages are very low indeed. The residual for energy never goes beyond 1/2%. For telecommunications, you need to get down to level five to get 3%. Before that, you're getting 1/2% at the most.
Once again, whether these percentages are any good really depends on the sales that are made. If there are some large sales in the mix, then even half of a percent could be a decent amount of money.
An unusual feature of the plan is that the main set of percentages increases as you go down the levels in your team. This isn't normally the case.
An increasing design like this does provide the potential for higher income. The potential is higher because you can build but only if you're able to build a team that has enough levels in it. As a frame of reference, your Level 1 is someone who you personally recruit. Level 2 is their recruits and so on.
Even getting one Level 4 or Level 5 recruit is difficult to achieve in practice. To do this, you'd need to be targeting a wide market of potential customers. Your recruits would too, otherwise everyone would end up marketing to exactly the same customer base.
There is one other interesting aspect. ACN doesn't rely on ranks for the residual commission aspect of their plan. The only factor that influences how deep you can earn from is your Personal Customer Points. This is a nice feature.
That being said, ACN does still have ranks. The qualification requirements vary considerably. The image below shows what you can expect for three of those ranks.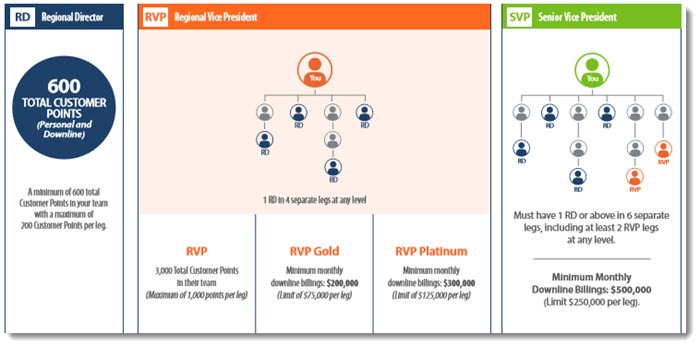 Members also need to maintain 15 Personal Customer Points and five services every month to receive compensation at those ranks. The service requirement means that the 15 points can't all come from one customer purchasing one service.
We're not going to talk about the whole plan here, as it does get fairly complicated. But, it's worth mentioning a bit more about the Customer Points.
ACN takes an unusual approach here, as the points aren't at all related to the amount of money that people spend. Instead, the points relate to the service that is chosen. The image below shows some of the examples from ACN's compensation plan.

This style is frustrating from an income perspective. Can you imagine trying to optimize your income from ACN? You would need to concentrate on points, commissionable volume, and services.
The cost itself is another off-putting aspect. ACN is on the expensive side for MLMs, costing $499 to sign up. That's a huge amount of money to try and convince anyone to spend.
Can You Generate Reliable Income With ACN?
The ACN Review
Making money with ACN is possible. I can't deny that. The company provides legitimate services, some of which come from companies that people already trust. The high potential price of some services could, theoretically, increase your earnings dramatically.
Even so, it's important to be wary - with ACN more than most other MLMs. The company is very cagey about how much customers will pay for the services, so you're playing a guessing game about what you can earn.
At the same time, recruitment and sales are easier when the product or service you are promoting is appealing. In the case of ACN, I'm not convinced. The company is just promoting services that customers can join on their own. Convincing people to go through ACN instead seems like it would be very difficult.
Finally, this is a field where people tend to be loyal. Often, someone will choose to stay with an internet or cellphone provider if it has consistently provided good service, even if it is more expensive than other options. After all, people rely on their technology so much, sometimes taking a risk with a new company isn't worth it to save a little money.
Oh, and contracts? I have a 2-year contract with AT&T for my internet...even if I wanted to switch, I can't til the contract is over!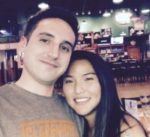 MLM Critic & Author: Nathaniell
What's up ladies and dudes! Great to finally meet you, and I hope you enjoyed this post. I have to be honest though. I'm not a big fan of MLM. Tried it. Hated it.
Affiliate marketing is cheaper, faster, and easier. See for yourself and join millions of other successful affiliates generating income from their blogs!
No inventory. No fees. No recruiting. 3 BILLION potential buyers online.
Reader Interactions