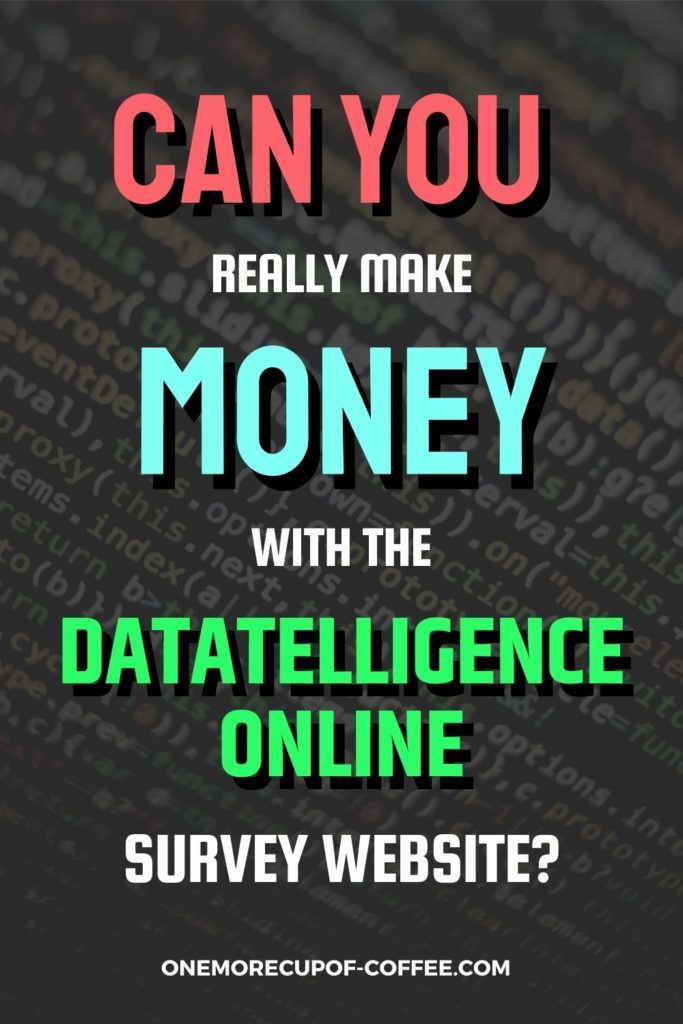 I am all about side-hustles that can earn me extra cash—which is what led me to this website. It claims to be an online community where you can voice your opinions and earn rewards for doing so… but can you really make money with the Datatelligence online survey website?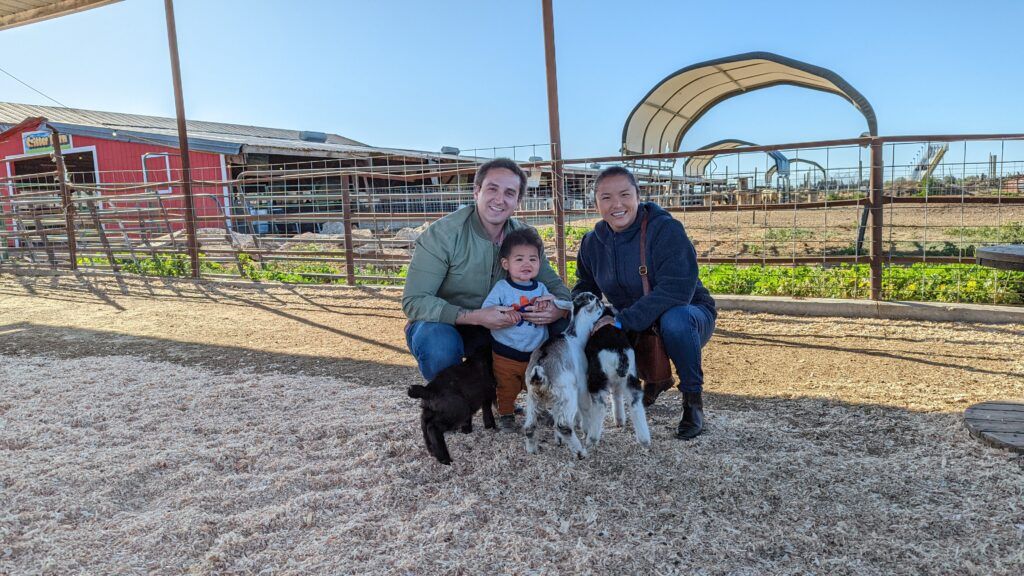 Are You Ready To Work Your Ass Off to Earn Your Lifestyle?
Are you tired of the daily grind? With a laptop and an internet connection I built a small website to generate income, and my life completely changed. Let me show you exactly how I've been doing it for more than 13 years.
This is what I set out to figure out as I took a look at it. Survey sites are pretty cool because they give you the opportunity to earn cash on your own time. In other words, they are flexible (usually), and generally give you the means to take part in them when you have the time.
This could make them a valuable side-hustle tool, because it could make the process of earning extra money a lot simpler.
The only problem that I run into with a lot of survey sites is this… that they often do not pay enough to make the work worthwhile.
But is Datatelligence Online (found at datateligence.net) the same? Or do they offer enough of an incentive, in terms of rewards, to make the site worth the time?
Making Money With The Datatelligence Online Survey Website
Here is what I found out over the course of my research.
Checking Out Datatelligence Online For The First Time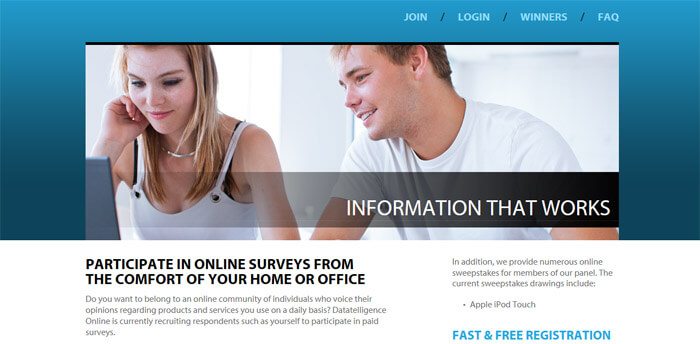 I only recently found out about this site through an online forum that I visit regularly—so I was pretty interested in it right from the very beginning. The Landing Page was clean and well-put-together. This quote, located right below the landing page graphic, did a lot to help bolster my 'feelings of hope' about the site.
"Do you want to belong to an online community of individuals who voice their opinions regarding products and services you use on a daily basis? Datatelligence Online is currently recruiting respondents such as yourself to participate in paid surveys."
They were currently recruiting respondents—and they paid?
This sounded great to me.
I clicked on the sign up button, and was quickly taken to a page where I was asked to supply my name, email address, phone number, gender, date of birth, zip code, and ethnicity.
This is all pretty standard stuff for survey sites like this, to be honest. Not all sites ask you for a phone number, but some do.
I filled all of this information out and submitted it.
After doing this, I was taken to a page that said 'Registration Pending Confirmation.' There was then a message below it that said that I was sent a verification email, and that I needed to verify the address before I could proceed.
So I visited my email folder—and sure enough, there was an activation email waiting for me.
I clicked on it, and was taken to a page where I had to verify my information. After doing this, I was asked to create and confirm a password for my account.
After doing this, however, I was taken to this page… and found myself not completely sure what to do.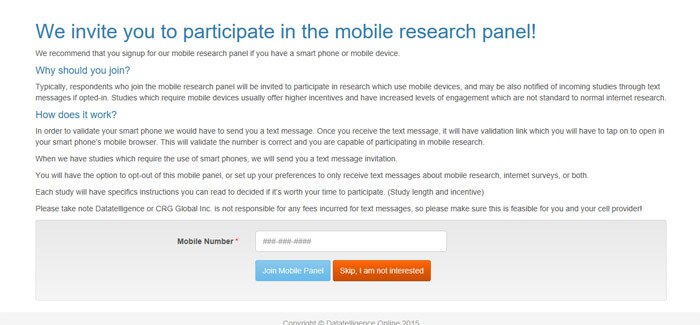 I tend to be a little bit leery of giving out my cell phone number. But… at the same time, this would probably give me the opportunity to take part in more surveys. And more surveys would mean more money.
But, then again… I could always do it later. So for the sake of simplicity, I opted out of this one, and decided that I would come back and fill it in if I changed my mind.
After moving past this point, I reached a page that said 'Registration Complete.'
Here is what it looked like.

So, at this point, it seemed as though I had nothing left to do but to wait for a survey.
I have been experiencing a lot of this lately… getting finished registering, only to do the 'hurry up and wait' game after. So I decided to do some more looking around the site, to see if I could figure out what they pay per survey.
Here is what I found.
Taking A Closer Look At The Datatelligence Online Site
On the Landing Page, there were several different tabs for different parts of the site to visit. But I visited the FAQ.
One of the questions in the FAQ was 'Am I Rewarded For My Time?'
The response did a pretty good job of describing how you get rewarded for taking surveys—though I still wasn't able to figure out how much they tend to pay per survey. You can get paid with cash, get entered into drawings, or earn points that you can then use to cash-out with gift cards.
I did find out, however, that they typically send out 1 to 2 surveys per month to their users… which greatly limits the amount of money that you could make with the company.
Now, this limitation kind of keeps this company from being a true side-hustle opportunity, because 1 to 2 surveys per month, unless they pay really well, are not going to generate enough cash by themselves to really stand out.
But… what if you belonged to multiple survey sites like this?
I have mulled this idea over a lot. A lot of survey sites these days are operating similarly.
You sign up
They email you when the time comes to take a survey
When you earn enough cash or points, you cash out
And that is how it goes.
So, since all you really have to do is check your email to stay on top of the situation, doesn't it stand to reason that you could just join a bunch of these sites and answer the emails when they come in?
This is true, but there are two problems with this idea, from what I can tell.
The surveys still do not tend to pay out very well when you figure out the time vs. money ratio
You would need to work for a long time before you could cash out, because the different points on different sites cannot be grouped together as one total
To put it very simply, I have ruled this out as a possibility, mostly for reason number one. I am fine with taking my time to generate the points. What I am not ok with is working for $1-$2 an hour.
And unfortunately, that is what a lot of survey sites pay out (other examples include IOCS, Small Business Knowledge Center and Paid Viewpoint).
Now, I am not completely sure about this one… as I never got a survey invite while I was doing my research (Update: 24 hours after writing this review, I had still not gotten a survey invite).
But, from what I can tell, it does not seem like Datatelligence Online is going to pay enough to really make it worth putting a lot of effort into, mostly because they only send out 1 to 2 surveys a month.
I need a side hustle that I can use to generate a bit more cash than that. Even if they paid really well for their surveys, the quantity would just not be there.
If you enjoy taking surveys and don't mind only getting 1 or 2 per month, then you might want to sign up for this site and see how you feel about them.
But as far as a side hustle goes, I just don't think that Datatelligence Online really makes the cut.
Will I Be Using Datatelligence Online In The Future?
Personally, I do not foresee that I will be using this site in the future. But I am going to keep an eye out for the next survey invite, and see how much they pay per survey.
There is a chance that, if they pay really well, I might try to take a few and see how it goes… but I would need to be able to make consistently good money for my time doing so, and I just do not foresee that happening with this site.
There are a lot of great survey sites out there, and this seems to be one of them. I liked the design and the simplicity of the registration process. Technically speaking, the site seems to be in really good shape—so that is an upside.
If you want to take a few surveys and make a few extra dollars, then this site will likely be an awesome survey site for you to try. But if you're wanting to invest your time into a side hustle where you can really bring home some serious cash, then I am afraid that you may end up disappointed with this one.
If I am going to put my time into a side-hustle opportunity, then it is going to have to really give me the ability to generate some serious side income to get my full attention.
And while this site seemed like a great survey site, I just feel that it fell short in the grand scheme of things.
Our Final Thoughts About Datatelligence Online
Should you register and try to use it to make some extra cash?
The Datatelligence Online Survey Website Review
To be completely honest, doing online surveys will never earn more than minimum wage. In fact, most people rarely earn more than $1-$3 per hour, if they are lucky enough to get a payout.
If you want to legit make money online you need to invest time into building a website. Earn passive income through affiliate links & advertising revenue. Rather than spend an hour trying to answer boring questions, build a real web property that you can earn monthly income from.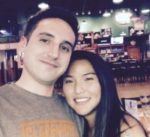 Nathaniell
What's up ladies and dudes! Great to finally meet you, and I hope you enjoyed this post. My name is Nathaniell and I'm the owner of One More Cup of Coffee. I started my first online business in 2010 promoting computer software and now I help newbies start their own businesses. Sign up for my #1 recommended training course and learn how to start your business for FREE!