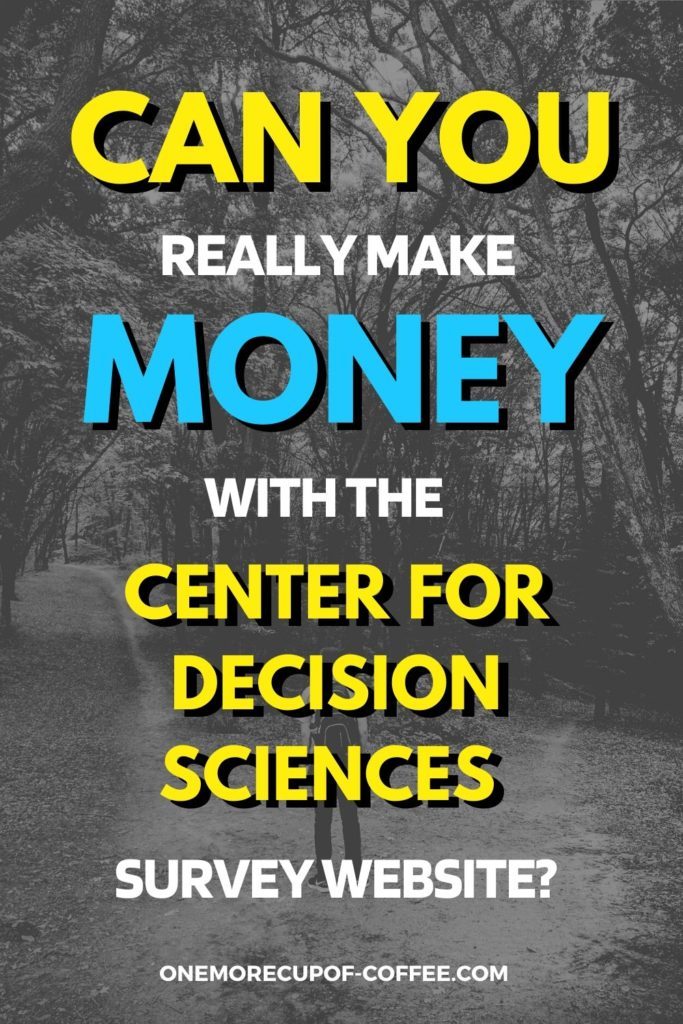 This website was unlike anything that I have ever seen in my search for quality survey websites. I got it from a list of survey sites online that are supposed to be able to help you make extra cash—but at first glance, I was not really sure what I was looking at.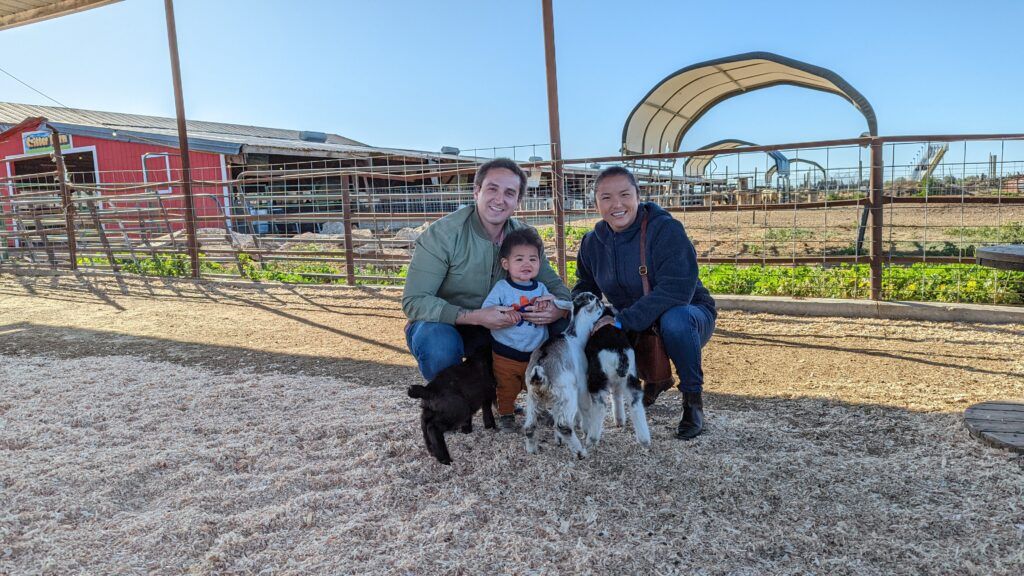 Are You Ready To Work Your Ass Off to Earn Your Lifestyle?
Are you tired of the daily grind? With a laptop and an internet connection I built a small website to generate income, and my life completely changed. Let me show you exactly how I've been doing it for more than 13 years.
Can you really make money with the Center For Decision Sciences survey website?
This was the question that was burning a hole through my pockets—so here is what I found out over the course of my research.
I love looking at survey websites like this, and for good reason. In theory, survey sites offer us a very unique and flexible way to earn extra money. The trick, of course, is finding one that is actually worth the time.
Would this site prove to be useful?
Making Money With The Center For Decision Sciences Survey Website
The first step is to look at the Center for Decision Sciences itself.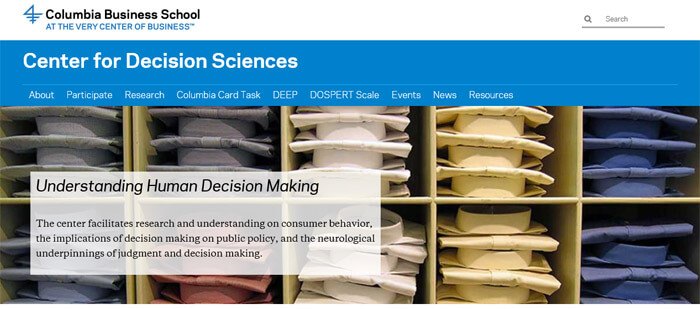 Figuring Out Exactly What Center For Decision Sciences Is
So, it would seem that this site is actually managed by the Columbia Business School. This school is centered in New York City, and the following quote seems to nicely sum up what they are all about.
"The groundbreaking research of our faculty members influences business practices in every sector. Informed in real time by the global business environment, they teach a transformative and ever-evolving curriculum that develops leaders poised to create opportunity in any environment."
I assume that at least part of that research is based on the survey-side of this website. It makes sense that a business school would conduct market and survey research… for a number of different reasons.
But I was, as of yet, not sure exactly what to make of it.
I clicked on the Participate tab, located on the landing page of the Center For Decision Sciences (the actual website location is here: https://www8.gsb.columbia.edu/decisionsciences/), and found this quote about their online studies.
"The center is continually recruiting people to participate in online studies. Recent studies have included completing interactive decision-making tasks, short cognitive tests, solving brain teasers, as well as answering questions about taking risks, the value of an improved environment and general questions about politics."
This page also says that those selected to participate in studies are paid at a rate of around $16 per hour… which is definitely a good hourly wage for a survey site like this!
The next step, it seemed, was to sign up with the site. There was a button located on the Participate page that said 'Sign Up Online.' So I clicked on it and got started. Here is what happened.
Signing Up For The Center For Decision Sciences Survey Site
Upon clicking the Sign Up button, I was promptly taken to this page.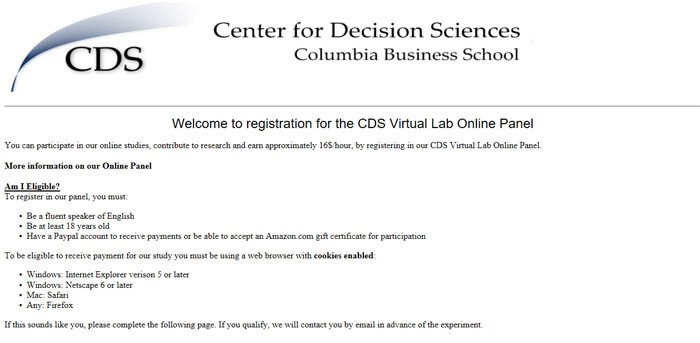 Here, I was shown a lot of information about joining the site and participating in studies.
One thing that was very important to remember was that the email address you sign up for must be your PayPal email address also… because this is how you get paid. If you do not sign up with the right email, it can cause payment problems—so that's a thing.
You do not get paid for the sign up process, like you do with some survey websites. But then again, most survey sites pay literally pennies for signing you up—so this isn't really much of a downside for this site.
I will say that this page, and the design/layout of the text and graphics, looked a bit dated to me. It reminded me of the old desktop computers we used to use in school… with graphics from the early 2000s. I am not saying that this is a negative… but it is a thing that I noticed.
I am a big fan of catchy graphics. But, this is also a more 'academic' site, so yeah. That is also a thing.
At any rate, I clicked on the 'Next' button on this page to take me right to the actual registration process.
Here is a screenshot of the top half of the form.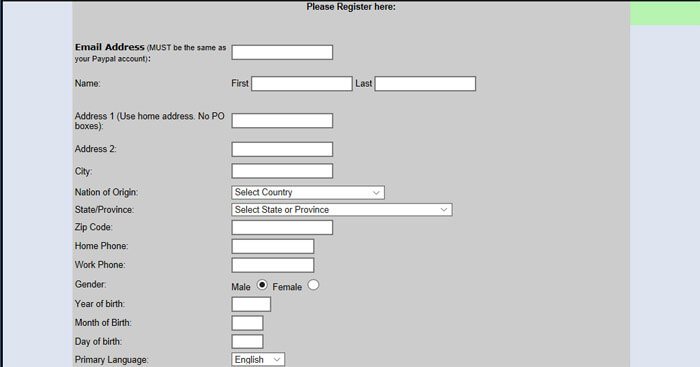 This seemed like a pretty typical survey registration form. Though, once again, I was a bit put off by the graphics. Even the colors were a little wonky here… but whatever. It's about the money, not the aesthetics… right?
So I continued.
I started answering questions… and everything was going fine… until I came to a question where they were like, 'would you give us permission to check your credit score?'
This scared me a little bit. As you likely know, just having your credit checked can sometimes lower the score. But I read a bit further down, and not only could you say 'no' to this, but they also said that even if you said 'yes,' it would not lower your credit score to have it checked by them.
I was still very uncomfortable with this, however… so I said no.
After finishing the application, which took about 1 minute, I was sent to a page that said this…
"Thank you for your interest. We will contact you when your application has been approved and the study has begun."
Ok, so at this point, it seemed as though I had reached a bit of an impasse. I could not really move forward until I got approved. So I decided to check my email really quickly, just in case the approval was instantaneous or something like that.
I checked my email, but as of yet, I had not received anything. I decided to step away from the project for a couple of hours, just in case it took just a little bit of time to generate a response.
But even after that, I had not gotten a response… which likely indicates that it is not an automatic process, but an actual manual process that the company needs to go through to bring on new members.
So I decided to take a closer look at the website to see what else I could learn.
Taking A Closer Look At The Decision Sciences Survey Website
I took a closer look at the website, hoping to find a FAQ or some other source of information to help me understand the site better. I was also hoping to find out how often studies were conducted.
But if this information was published on the site somewhere, I must have overlooked it—because I read through a lot of stuff, and didn't really see anything related to this at all.
They did have an email address listed on the site that you could use to contact them if you needed to ask them any questions… but seeing as how my membership/registration had not even gone through yet, I just decided to wait on this step until I saw something happen with that.
So as it stood, I felt like I was ready to share my personal feelings about the site… despite having a few 'unknowns' that I could not explore yet, as I wasn't a member. Here is what I came up with.
Will I Be Using The Center For Decision Sciences Survey Website In The Future?
The short answer to this question is 'maybe.'
Here is what I think.
I think that this site pays way more for surveys/studies than most other sites. The fact that it pays up to/around $16 an hour is pretty awesome. Most sites do well if they are paying $2… which makes this one really, really profitable by comparison.
The only problem, however, is that it is impossible to know how many surveys you are going to get. So signing up does not necessarily guarantee that this site is going to be side-hustle worthy, or that you can depend on it.
So for me, this site would not make a good side hustle. But… since they email you when surveys do become available, it could be a great way to earn a bit of extra cash when you can by taking part in the surveys… and every little bit helps, right?
If you are looking for a side hustle that will earn you some serious extra cash, then you are probably not going to profit enough from this site to make it worth your time.
But… if you just want some extra money when the surveys are available, and don't mind watching your email for invites, then the Center For Decisions Sciences Survey Website may be the perfect site for you.
I will probably keep my eye out for survey invites and try one or two if I get the chance. Then I will make a decision about whether I will continue to use them.
Will this site end my side-hustle search? No, I am afraid not. But it is not a bad survey site, and it does deserve some consideration.
There are other interesting survey sites that you can consider too, such as Darwin's Data, OneOpinion, PointClub and Survey Junkie.
Our Final Thoughts About The Center For Decision Sciences Survey Website
Should you sign up and use it to make some extra money?
The Center For Decision Sciences Survey Website Review
To be completely honest, doing online surveys will never earn more than minimum wage. In fact, most people rarely earn more than $1-$3 per hour, if they are lucky enough to get a payout.
If you want to legit make money online you need to invest time into building a website. Earn passive income through affiliate links & advertising revenue. Rather than spend an hour trying to answer boring questions, build a real web property that you can earn monthly income from.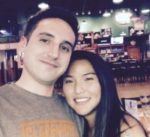 Nathaniell
What's up ladies and dudes! Great to finally meet you, and I hope you enjoyed this post. My name is Nathaniell and I'm the owner of One More Cup of Coffee. I started my first online business in 2010 promoting computer software and now I help newbies start their own businesses. Sign up for my #1 recommended training course and learn how to start your business for FREE!