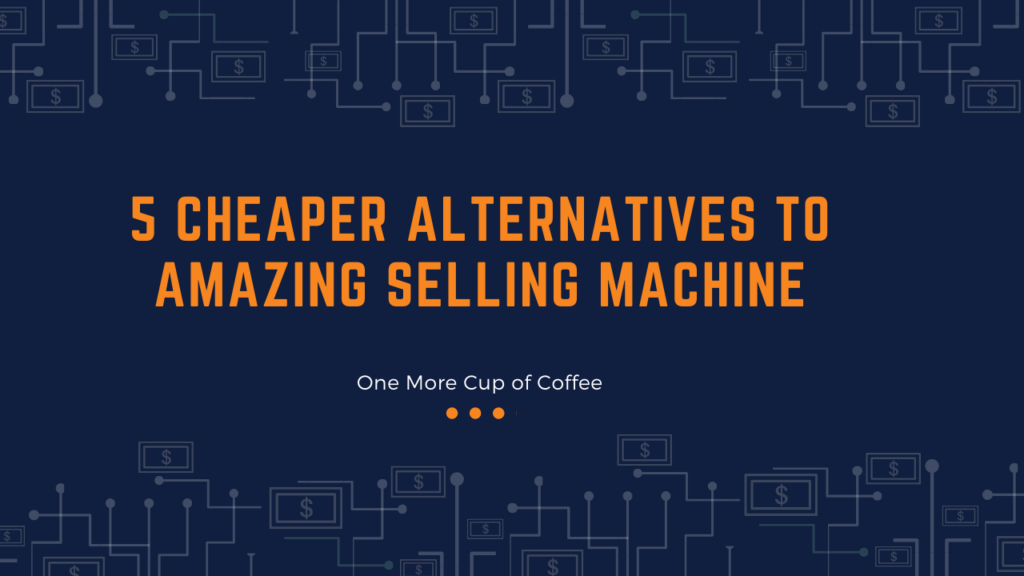 CHECK TO SEE IF DOORS ARE OPEN FOR AMAZING SELLING MACHINE: Sign Up Here.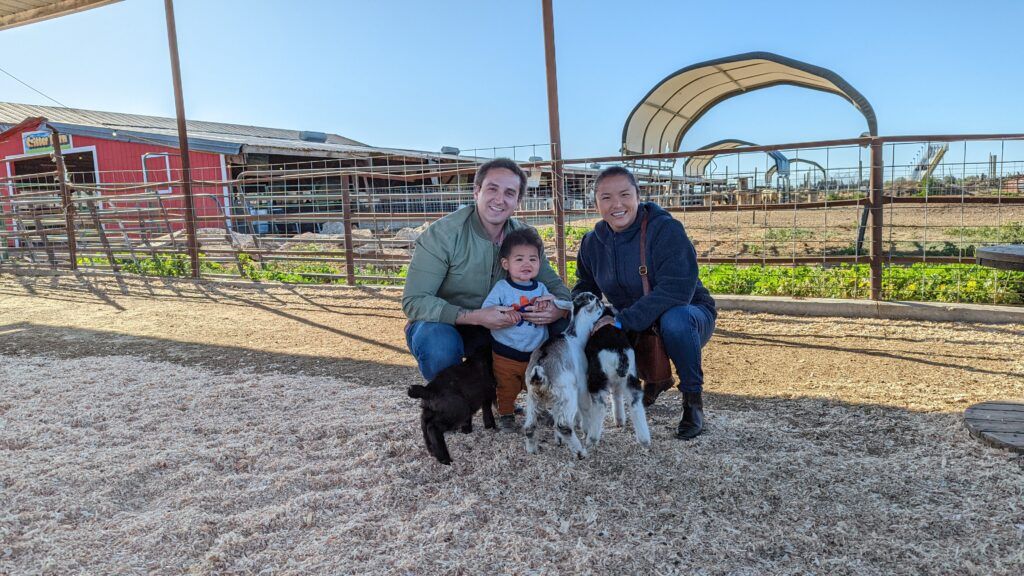 Are You Ready To Work Your Ass Off to Earn Your Lifestyle?
Are you tired of the daily grind? With a laptop and an internet connection I built a small website to generate income, and my life completely changed. Let me show you exactly how I've been doing it for more than 13 years.
ASM opens and closes to new members frequently, so if you're landing on this page wanting to sign up, check the link above to see if they're open.
These days, selling on Amazon FBA is a hot topic. One of the most popular programs available is called Amazing Selling Machine. It's a great program, with plenty of good reviews online. But it sells for a whopping $3,500-$5,000. And at that price, it leaves a lot of folks looking for a cheaper alternative to Amazing selling machine.
PLUS, they only open the doors from time to time, meaning there's mad rush to get in every year. Who needs that kind of stress, and who wants to wait?

---
The good news is that there are plenty of products out there to teach you how to buy products and sell them on Amazon. I've reviewed six of them on my site (two are now defunct, no longer shown), and the cool thing is that they're all a bit different.
So what I'm going to do on this page is give a short review of each product, explain a bit about what it teaches and what type of buyer it's best for, and then you can click over to the full reviews to make your final decision.
I'll also reveal to you how I make money online, which is a little bit different than what these Amazon FBA programs teach. I also sell stuff through Amazon, but I don't need to source any products or purchase any inventory! I'll explain more at the end, but let's get to these FBA courses
Of these 4 listed programs, my favorites are these two. Click the link to skip to that part of the review.
---
Jim Cockrum's Proven Amazon Course
Rating 96/100
Price: $399 (or 3 Payments $146)
Includes retail arbitrage and private label strategies
Great for US and non-US residents
PAC has recently added the FULL version of Proven Private Label to their course. I get frequent emails about how to sell stuff on Amazon without doing "retail arbitrage", e.g. buying stuff in Target/Walmart, then selling on Amazon. If you want to source products from overseas (like China), then sell under your own brand on Amazon, Jim Cockrum's course is for you.
The link above goes to the normal PPL course, which is $77. You get that for free if you get the full PAC course (link below).
This is probably the most popular and most well known alternative to Amazing Selling Machine. Comparing the price of $3500 to $300, and considering what you get inside Proven Amazon Course, this is definitely a course you need to consider.
There is A LOT of stuff inside the members area of PAC. There are written and video tutorials, and everything is covered from beginning steps, to finding inventory, to private labeling, and more.
But one of the biggest appeals of the course is that there is a specific section for international FBA. Though most of Amazon's business is currently in the USA, they still have a huge international presence. That means there's an opportunity to make money with Amazon no matter where you are in the world.
If you are not located in the US, then Proven Amazon Course is the one you need to buy. Of course, if you do live in the US, it's still an excellent choice!
Another incredible feature of PAC is the thriving Facebook community of budding and successful entrepreneurs. I joined to check it out for my review, and had to turn off notifications because there were so many people posting questions, suggestions, and of course success stories.
Actually, I was surprised how many people were actually making good money. Seriously. There were a lot of people making money in that community, and willing to share their failures as well as tips for success.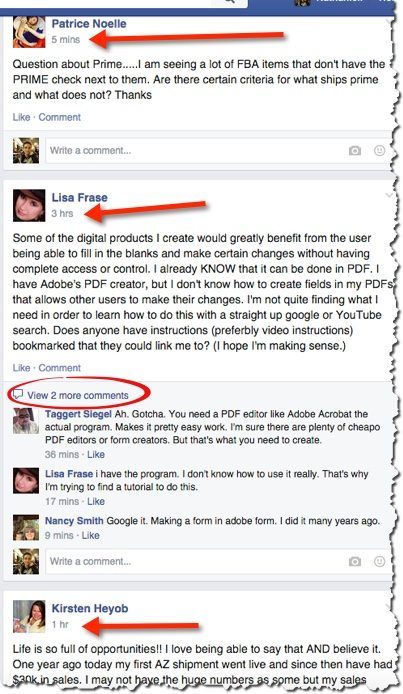 This was probably the most active community of all of the FBA learning products I reviewed.
The only real downside to PAC was that the members area looks a little dated, and there's almost too much information to consume. It was a little confusing to be honest.
But if you are serious about starting a business selling products on Amazon, Proven Amazon Course is one you absolutely have to check out.
Read The Full Proven Amazon Course Review
Amazon Bootcamp v3.0
Rating 97/100
Price: $347 (Full) OR $197 (Videos Only)
Focuses on retail arbitrage
Best for USA residents
My personal favorite of all he Amazon FBA courses that I tested was Amazon Bootcamp v3.0. There are some specific reasons for this, so keep reading why, to see if this course will resonate with you.
First and foremost, the video training inside Amazon Bootcamp was the highest quality of any of the products I reviewed. The owners (AKA The Selling Family) clearly put a lot of time into creating this course. So quality is HUGE here.
The second thing is that it's fresh and updated. There have been several changes made since I've been a member, and the owners are actively keeping members informed of changes within Amazon and the world of FBA. Freshness is vital to keeping your business alive!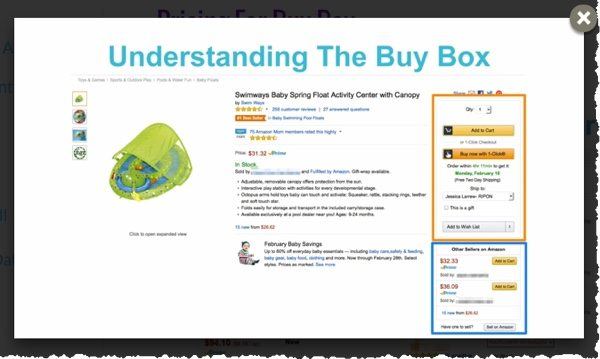 Probably one of the most important things for me however, was the the course was very linear. It was step by step. This is very important for newbies who will open some of these other FBA courses and think, "OMG. What the heck do I do now." There was definitely a "baby step" feel to the training inside Amazon Bootcamp.
One other cool thing to consider is that there is also a community attached to this product. There is quite a bit of member activity, and the owners post as well. Community support is AWESOME, and was one of the main things that contributed to my own success with other business models.
The main downside to this product however is that it focuses on the USA. Most of you reading this post will be from the US, but a significant portion of people are somewhere else, and still wanting to make money through Amazon! While you can definitely use the information in the members area to learn the basics, some rules and procedures may be different in your country.
Amazon Bootcamp is my #1 choice for learning to sell on FBA.
Read The Amazon Bootcamp Review
New! AmaSuite 5
Rating 97/100
Price: $197 or $67 x 4
I'm currently working on my review of AmaSuite 5, which includes a bunch of different types of software to help you run your FBA business. You'll be able to get product ideas based on search phrases, Amazon reviews, and top product lists on Amazon. There's also software for AliExpress, that allows you to automatically download products onto your eCommerce store for dropshipping.
I received access to the program last week, have evaluated the program, and am very happy with what I found. I use some of Chris Guthrie's software on another one of my sites dealing with Amazon Associates, so am not surprised that this product high quality.
Though I'm not done with the full review yet (link coming soon), here's the quick breakdown of what's inside AmaSuite 5:
high quality training videos
casual, friendly, organize training method
straightforward answers to basic questions
step by step training for more complicated parts of building an FBA business
5 proprietary software packages to help you analyze products/competition
2 hours of Q&A from people just like yourself
The biggest upside to AmaSuite is the analyzation software for picking products and marketing your store to your buyers. One thing that made AmaSuite different was the focus on actually building traffic to your store other than just getting "the buyers box". The main downsides are that the Facebook support group was not very active, especially compared to PAC or Bootcamp.
AmaSuite5 is also relatively cheap, with an option for monthly payments of $67. That's like a gym membership in some cities, and less than a cable bill (my basic cable/internet bill is double that!)
Read The Full Amasuite 5 Review
==> Get AmaSuite5
Proven Amazon Course VS Amazon Bootcamp v3.0
So my top two pics for learning how to make money with Amazon's FBA program are Amazon Bootcamp and Proven Amazon Course. Both courses contain an excellent community for support, questions, and inspiration. Both have written and video training. Both don't even come close to the $3500 price tag of alternative courses.
So what's the difference and which one is best for you?
If you are located outside the US, get PAC. Simple as that.
If you are inside the US, here's my breakdown.
Amazon Bootcamp is better for beginners to the business world, that want to focus on one single method of making money. If you have no experience, want a step by step method, and expect high quality training material, the this is the course for you.
Read The Amazon Bootcamp Review
If you are a bit more business savvy, and a little more of an independent learner, then consider Proven Amazon Course. Even if you're new and just not afraid to dig in and get your hands dirty, this is a great option. There's a boatload of knowledge in their members area, and the Facebook group is incredible when it comes to support and inspiration.
Read The Full Proven Amazon Course Review
How I Make Money Online
Surprisingly, despite the fact that I reviewed these Amazon courses, the main method in which I make money online is through affiliate marketing. You'll notice some affiliate links on this page, which means I get paid a commission if someone buys a product through the links here.
Though the website you are on right now is about reviewing "how to make money online" products, you could essentially repeat this process for any topic. For example, I have another website about computer software, another one about beer, and a bunch of other small ones about funny topics like sprinklers or bluetooth headphones.
Essentially, any hobby or interest could be a website topic, and you can make money from it. All you need to do is be passionate about the topic, willing to do a little research, and write articles that help others make buying decisions.
You found this article about Amazon FBA products useful, didn't you? You searched in Google and found it, right? This process of reviewing and earning commissions from sales is how thousands of people are earning money online. I learned how to do this at a place called Wealthy Affiliate. They are currently offering their Starter Membership for free, which means you can join, build two free websites, and even go through 10 beginner lessons on how to make money through affiliate marketing…for free!
Read The Full Wealthy Affiliate Review Here
---
Still want to sign up for Amazing Selling Machine? Here's your link
Amazon is a great platform to build your business, and proof that making money online is getting easier every year. By leveraging Amazon's systems, you can build an international web store in a matter of days, instead of years.
Lots of people don't realize that when you buy something on Amazon, you are actually helping small business people. Those sellers on Amazon are not employed by Amazon. They are just leveraging the website to sell goods. Selling on Amazon really is an interesting strategy where everyone wins.
Small business owners like yourself earn a profit from selling goods online. The place they source their products from make a profit from producing goods. Amazon earns a cut of the profit for providing you the platform and tools to sell your goods. The buyers get the products they want quickly, and at an appropriate price.
The more I write about Amazon selling style businesses, the more I think it's a great ecosystem to get involved in.
Do you have any experience starting an Amazon store? Have you tried any of the products above? Let me know in the comment section!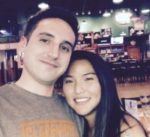 Nathaniell
What's up ladies and dudes! Great to finally meet you, and I hope you enjoyed this post. My name is Nathaniell and I'm the owner of One More Cup of Coffee. I started my first online business in 2010 promoting computer software and now I help newbies start their own businesses. Sign up for my #1 recommended training course and learn how to start your business for FREE!