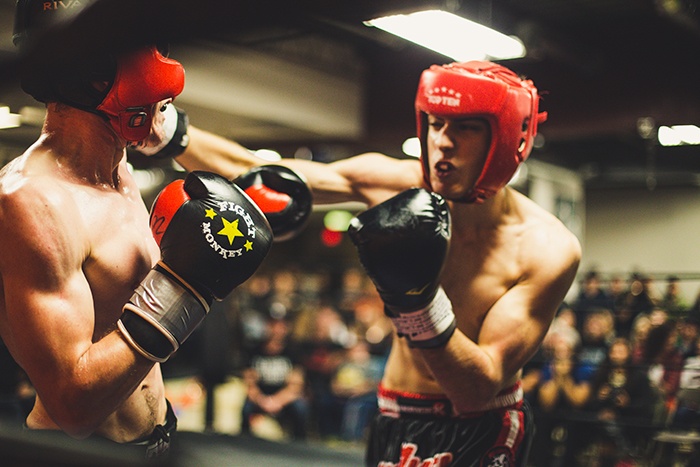 Google is synonymous with search engine. Even in my own writings on this blog, I often use the terms interchangeably, and have to remind myself that Bing, Yahoo, and even DuckDuckGo are being used as well. Even so, Google is the largest referral of organic traffic on the web.
So when we talk about SEO, most of the time we're talking about Google's rules. Not surprisingly, Bing has different rules! So why am I ranking in Bing but not Google? That's a hard question to answer!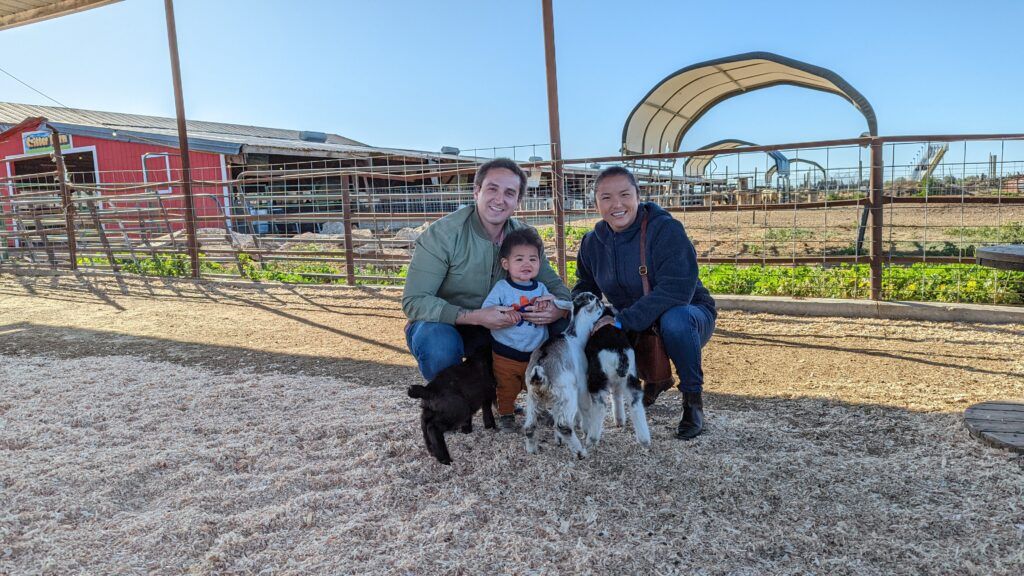 Are You Ready To Work Your Ass Off to Earn Your Lifestyle?
Are you tired of the daily grind? With a laptop and an internet connection I built a small website to generate income, and my life completely changed. Let me show you exactly how I've been doing it for more than 13 years.
There can be numerous reasons why you're not ranking in Google. Usually, it's because something is wrong with your website on a technical level or you've got some serious SEO work to do. But the fact that you're ranking in Bing means that you're doing something right, so where's the issue?
Not ranking in Google is like committing ROI (return on investment) suicide since it's the biggest source of organic web traffic. Plus it's probably the preferred search engine for 80+ percent of your target customers or audience.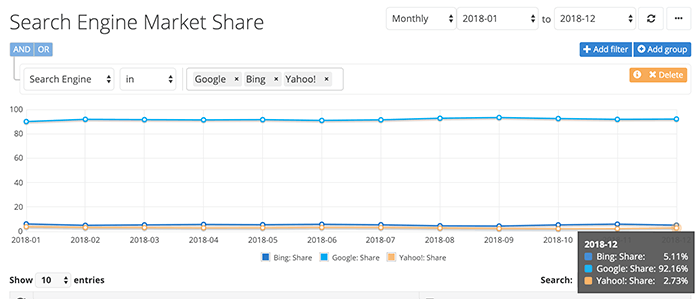 Answer: Low Quality Content, Over-Optimization, & Poor SEO
Though there could be more reasons, in my opinion, the main categories to look at are going to be low quality content, over-optimization, and poor SEO (according to Google's standards). I find that in general, Bing is more easily manipulated, much like Google was a decade or so ago.
As technology advances, it will be interesting to see if Bing follows in Google's footsteps and heads the same direction, or if they develop their own kind of AI algorithm which simply sorts results, judges relevancy, and emphasizes authority differently.
1. Google Hates Low Quality Content
Google's algorithms are much more sophisticated than that of Bing. They've made it their mission to fight spam for years. So it's no surprise that their algorithms are able to identify spammy SEO practices efficiently and quickly.
Google has been very transparent in terms of what they feel constitutes a high-quality web page. They even provided a guide, so there's really no excuse.
Even something like over-optimization can be considered spammy! Would you want to read an article that repeats the same keyword phrase 100 times? Nope! It doesn't sound natural.
So if you're ranking in Bing, but not in Google, it could be because you're simply over-optimizing for keywords. By doing this, it's quite possible that over time you've trained their algorithms to ignore your website due to seemingly spammy activities.
2. You're Lacking In These Key Areas
The best place to start is by conducting a complete (recommended) or partial SEO audit on your site. This may help you reverse any damage that is causing you to rank on Bing but not on Google. The following key areas should be investigated. One or multiple of them are likely the culprits.
Quality Content
Over optimization can hinder individual page ranking and in rare cases, the entire site. This is a common issue newbies face. They launch their website, pick a lot of keywords that they want to rank for, and over stuff queries into their articles in hopes that they'll rank #1.
When they see that their web page isn't ranking, the chosen solution is often to stuff even more keywords into the content. Not good!
I get it. You want to be on page one and you really want that web traffic, but you'll never get it like that. Effectively and strategically including keywords in a natural manner is an essential component of SEO. It's also the only way to attract visitors from search engines for years with a compounding effect.
Other issues with your web copy could be content length (thin content), lack of internal linking, or poor choice of topics (aim for low competition!) within your niche.
Search Engine Authority
PA is a metric developed by Moz to estimate how well a given web page would perform on the SERPs. DA (domain authority) is another metric created by the organization to determine how authoritative an entire domain is on the SERPs. Neither of these are endorsed by Google, but they can be an indication of how well your site is doing compared to others.
"Authority" is not an exact metric, though people like to point to DA, PA, and PR to see who's who in terms of authoritative voices online. When I talk about authority, I simply mean that you've actually taken the time to build out your website over a longer period of time.
Starting your website on June 1st, then expecting page one rankings by June 3rd is not reasonable! You could write the most perfectly optimized, low competition, high value piece of content but without a history of existing on the web, Google just can't give you good positioning.
Though Bing may be more easily manipulated by hitting metrics 1, 2, and 3, Google takes a little longer to get to know you. How long have you been building out your business? If it's less than 3 months, then you may not be doing anything wrong at all. You might just need more time.
3. Technical SEO
I've seen websites with the shadiest SEO practices rank on the first page of Bing but never come close to page 10 on Google SERPs. The search giant won't rank you if it perceives your site as spammy.
Technical SEO is crucial.Technical SEO is the process of ensuring that search engines can access, index and crawl your web pages effectively. You can do this pretty easily with a combination of high quality WordPress themes, and the proper SEO plugins, plus good writing habits.
Google And Bing Are Similar, But Different
The interesting thing is that because Google is the dominant search engine, most webmasters are optimizing their site according to their expectations. Bing, in turn, seems like it has to follow Google's lead and in turn create an algorithm that accommodates for the action of these webmasters. It simply wouldn't be possible to send one signal to Google, and one to Bing.
Each search engine use different algorithms, so it's no surprised that pressing button 1 does action 1 in Bing, but pressing button 1 produces action 2 in Google. If you're ranking in Bing, but not in Google, my advice is to study up on Google's specific search engine policies. Stop reading SEO blogs and actually look at the Webmaster Tools Blog.
I would go page by page and try to identify where you may be under or over-optimizing pages based on search rules. You can also check out my SEO quick guide on my own habits for ranking on page 1 for a swath of competitive keywords.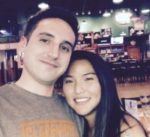 Nathaniell
What's up ladies and dudes! Great to finally meet you, and I hope you enjoyed this post. My name is Nathaniell and I'm the owner of One More Cup of Coffee. I started my first online business in 2010 promoting computer software and now I help newbies start their own businesses. Sign up for my #1 recommended training course and learn how to start your business for FREE!