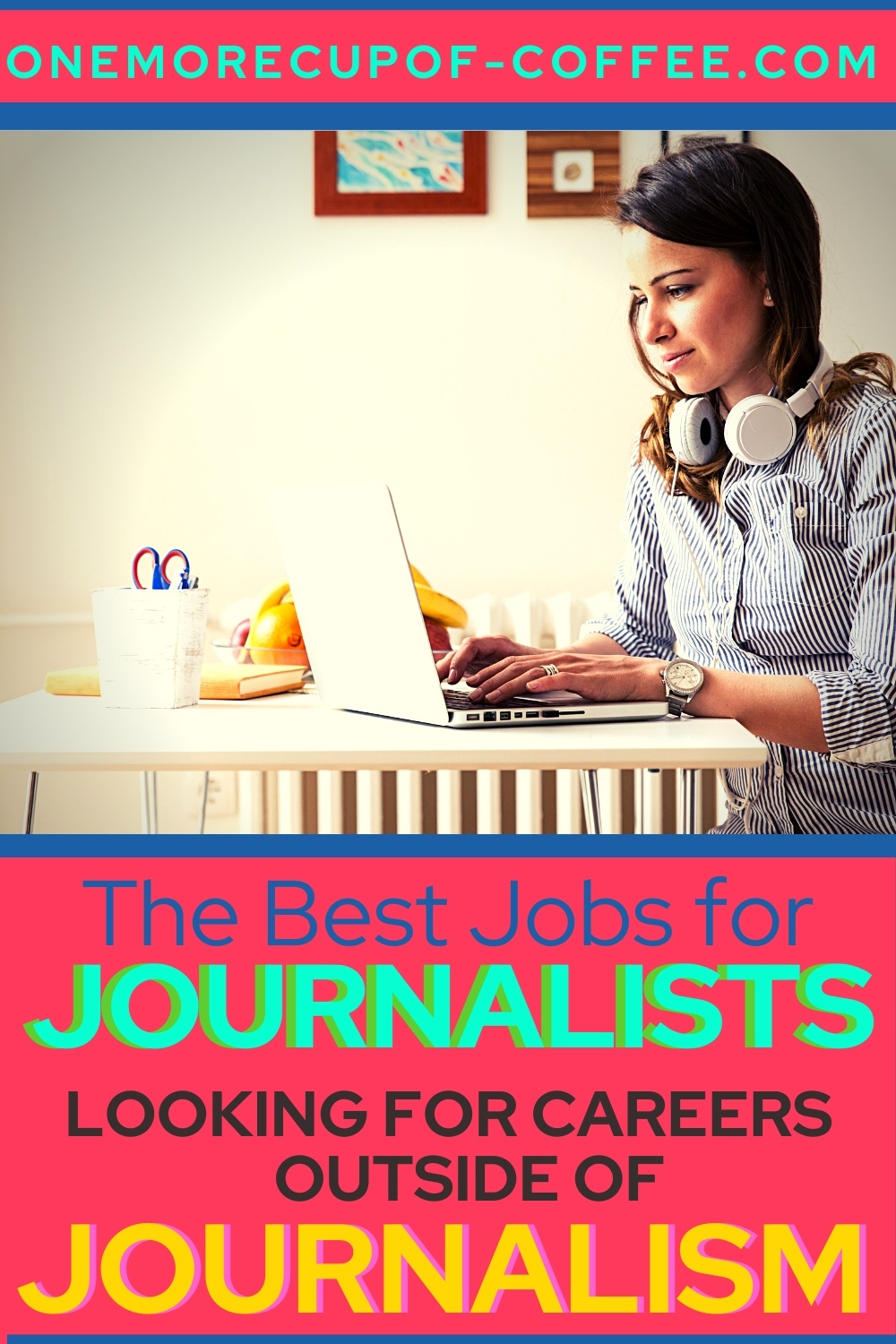 Most journalists start out with a love for putting their pen to paper. For some, the novelty wears off and they find themselves seeking other types of work. I'll show you the best jobs for journalists looking for alternative ways to make a living.
The typical journalist begins their passion for the written word as a child, enamored by books. They find themselves enthralled in story after story, until one day, they might even write their own stories.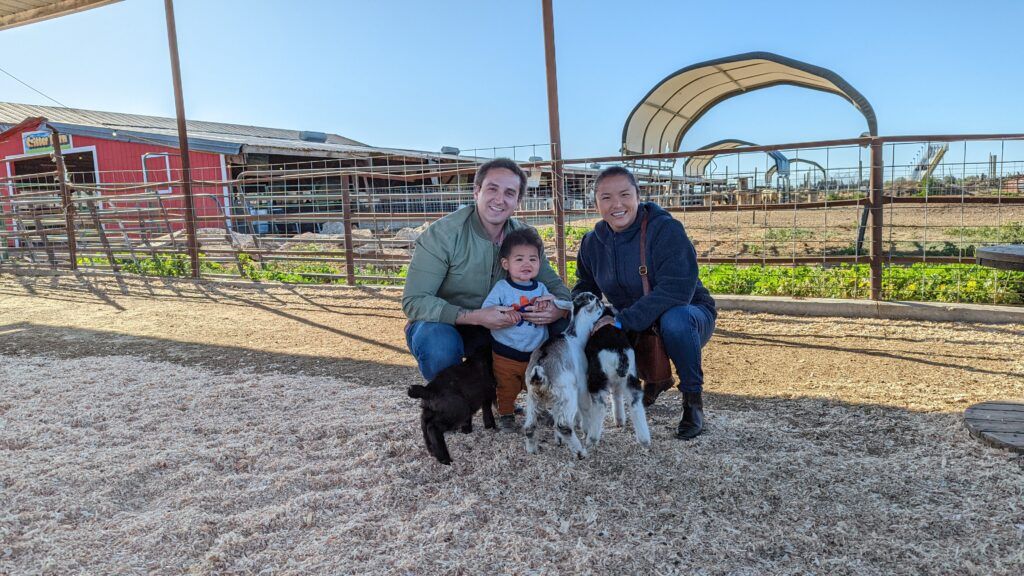 Are You Ready To Work Your Ass Off to Earn Your Lifestyle?
Are you tired of the daily grind? With a laptop and an internet connection I built a small website to generate income, and my life completely changed. Let me show you exactly how I've been doing it for more than 13 years.
Words are like music to a journalist and it's something that just becomes part of their soul. Journalists become master wordsmiths. They love a good story and being the author to one is something many desire.
There are so many great things about being a journalist. You get to meet people from all walks of life, you learn about things you never knew before, and you get to write about it all.
It's never boring, as you don't know what you'll be covering from one day to the next. And the best part is your name headlines the articles you write. You get to make a living off of doing the thing you love to do.
And what's more, you gain the adoration of an audience and become someone that is able to influence others and gain their respect. But, for all of its glamour and prestige, journalism has its drawbacks.
For one, the salary is a thankless one. Journalists work hard and unless you make it big like Barbara Walters or Anderson Cooper, you're likely going to see the low end of the payscale.
Journalists also work tough hours, which can make it hard to have a decent personal or family life. Most journalists find themselves working nights, weekends, and holidays to meet critical deadlines.
Depending on the demands of a particular journalist's assignment, they might have to cover a story where there is a danger, such as public unrest or rioting, yet the pay is still the same.
It takes a lot of dedication to ones' job to be committed to journalism. It's exhilarating, challenging, interesting, and fun at times, but there are tough times that go along with it.
So when it's all said and done, many journalists choose to walk away and find something else to do. In fact, when it comes to getting your degree, many recommend earning two majors. One, so you have a fallback, and secondly, it can open the door to greater opportunities with better pay.
The Skills Earned By A Journalist
Journalists wear many hats that bring different skill sets to the table. Let's look at them.
Creative minds: Often, before a story can be written, the journalist has to give birth to a concept or an idea for a story. This takes a mind that is creative and inventive.
Research Skills: Once a journalist comes up with an idea for a story, they have to thoroughly research everything concerning their subject. It's important for a journalist to deliver content that is factual and backed up by tedious amounts of research. A story can make or break a journalist and where authenticity is concerned, it's paramount to gaining readers that will trust you.
Interview and Communication Skills: So, once you have your subject matter and you've researched your story concept, it's time to interview relevant sources to lend more of a testimony to your story. To do this, you must also be an excellent communicator, as you gain the trust of your subjects, and then also to be able to deliver the content to your readers in a way that's impactful, trustworthy, and draws your readers into the story.
Great Writers: It goes without saying that masterful writing skills are also required in your work as a journalist.
Editing Skills/Good Attention to Detail: As a journalist, you also have to learn how to weed out trivial information to leave only information that is important to the story. You have to be good at basic skills as you edit your stories. In essence, your final story should be one that has been refined and perfected through a great attention to detail.
Ambitious: Journalists have to be ambitious. There are disappointing times where a story may go nowhere or it can just be difficult. Journalists learn to press on through the downtimes and it takes a lot of drive and commitment.
Great PR Skills: Journalists often have to be the messenger in getting the word out in breaking a story. They promote their own stories, their own venues or places they work for or with, and try to bring a positive image for themselves.
Going Where the Jobs Are
If you've worked as a journalist and find yourself wanting something different or more, perhaps a change is in order. Before deciding to leave your job as a journalist all together, evaluate whether you've explored all of your options.
Many journalists end up in their hometown working for small newspapers or television stations. Small town life can be somewhat mundane day after day with not much to report.
The thing about being a journalist is that we are always curious. We want to peel back layers and discover more of what's out there. If this describes you and you've become bored or disappointed with your journalism endeavors, consider applying for work in larger cities.
Many media companies on the national level are located in New York, Los Angeles, Washington, D.C., Atlanta, and others.
To get work in larger markets, you need to start small anyway, so look at your experience as a small town journalist as something you can add to your portfolio and put on your resume. If you're feeling stagnant where you are, think about moving to a major city.
If you've already been there, however, and are still ready for a change outside of being a journalist, I can show you some of the possible roads you can take.
Best Alternative Jobs for Journalists
Editors work to give a writer's article a final polish. Perhaps if you love the industry enough, you can just reinvent yourself as an editor. You could work as a newspaper editor, a freelance editor, etc.
An editor can earn around $56,000 a year.
Marketing Managers are one of the top go-to positions when a journalist has left the field. That's because journalists already know how to write and edit content and do so in a way that engages an audience.
They build good reputations with them and get to know their audience very well. These are great skills that marketing managers need.
Marketing Managers can earn $95,000 a year.
Public Relations Managers have to think like journalists. They have to know what to pitch. They have to deliver accurate press releases while dealing with the same types of deadlines journalists do. And the best part – they have the media connections they need to get the press releases out.
Public Relations Managers can make over $100,000 a year.
Market Research Analysts have to get to know their audience, just as journalists do. They have to figure out why consumers like particular products or what kind of products they want.
They have to figure out how to price products so that people will buy it at that range and where to sell certain products. Then, they have to know how to promote them. Much of the same duties of a journalist.
The salary of a Market Research Analyst averages around $62,000 a year.
Writer/Author jobs aren't far off from journalism. The difference is that you would be writing in your own niche, most likely, whether it's fiction or non-fiction. You would truly be telling your stories, rather than the things that are going on in the world.
If you really make this a job for yourself, the average income of industrious authors and writers can pass the $50,000 a year mark. Of course, if you become a Stephen King, well then you could buy your own publishing company.
Blogging is one of the most popular gigs out there for writers these days. You can write in a niche that you are knowledgeable or passionate about, perhaps add some affiliate marketing to the mix, find your audience, and you're set to go.
You'll want to read as much as you can on the subject before you embark on it, but many are making huge money from blogging these days.
Other related jobs are social media managers, brand managers, content strategists, and still others.
It's obvious that leaving journalism isn't the end of the road if it's something you're considering. There are many great options and jobs for journalists today.
As a writer, you have an in-demand talent that can be used to earn you TONS of money online. You can earn money freelance writing, for sure, but it's still just trading dollars for hours. Personally, I recommend starting your own website! Information is the currency of the internet, so why not leverage your talents to build yourself a serious online income! Learn how to create your own blog-style website and make money through advertising.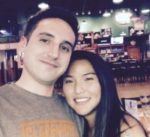 Nathaniell
What's up ladies and dudes! Great to finally meet you, and I hope you enjoyed this post. My name is Nathaniell and I'm the owner of One More Cup of Coffee. I started my first online business in 2010 promoting computer software and now I help newbies start their own businesses. Sign up for my #1 recommended training course and learn how to start your business for FREE!