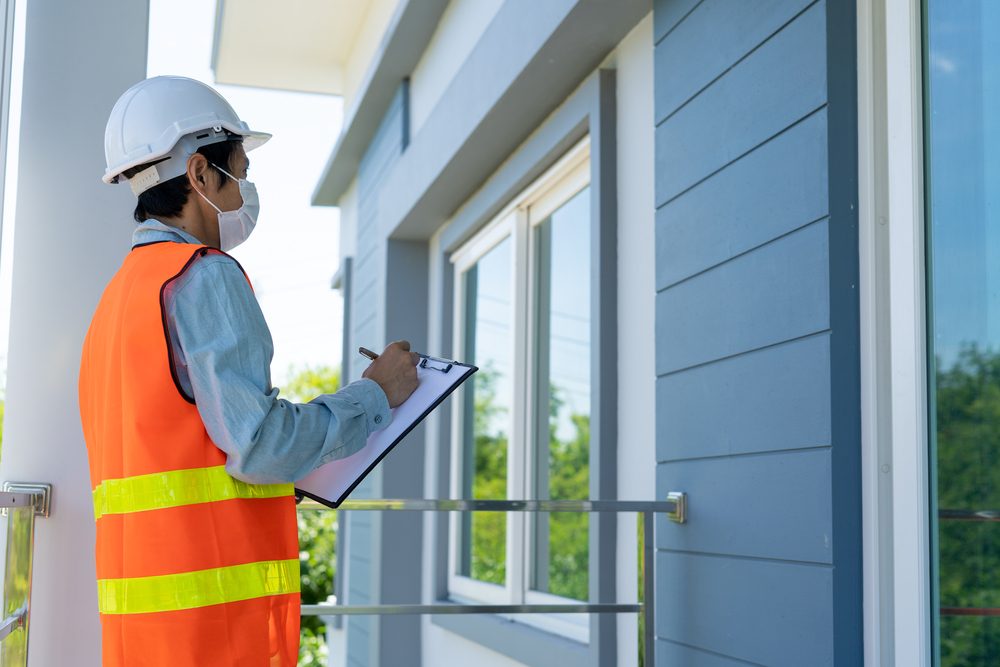 Real estate is a consistently strong business in the United States, often withstanding even the roughest economic situations.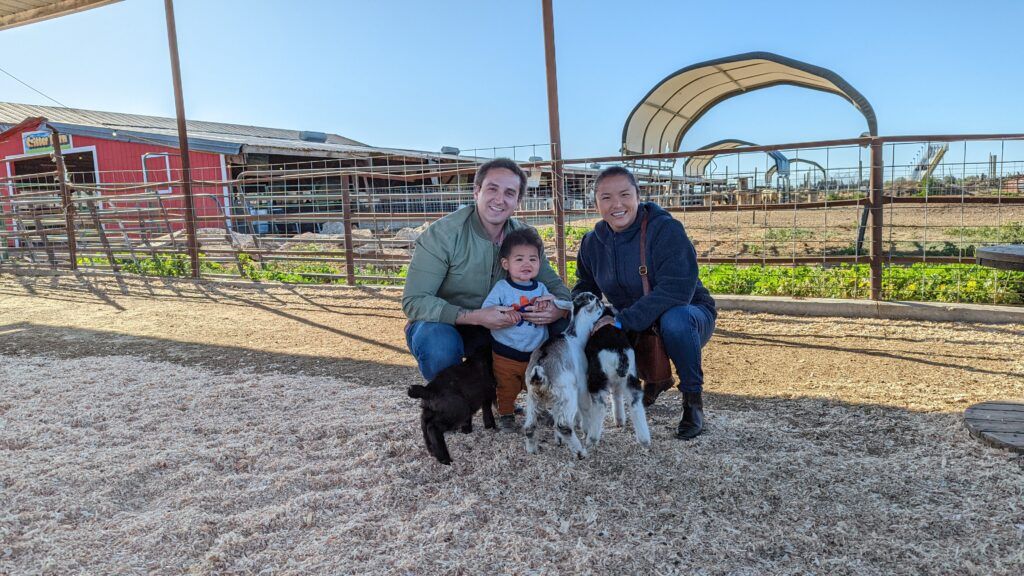 Are You Ready To Work Your Ass Off to Earn Your Lifestyle?
Are you tired of the daily grind? With a laptop and an internet connection I built a small website to generate income, and my life completely changed. Let me show you exactly how I've been doing it for more than 13 years.
There are more than 83 million owner-occupied homes in the United States. In any given year, between five and six million of those homes are sold, with most home buyers commissioning a home inspection during the purchase process.
These robust sales keep plenty of people employed in the United States, from real estate agents to mortgage loan officers and title processors. But what about home inspectors? Because of the high, stable rate of home sales, home inspectors are more in demand than ever before. In many markets, buyers must wait days, if not weeks, to find an available home inspector.
If you've ever purchased a home, you know how thorough the home inspection process can be. Home inspectors check everything—inside and out, so you know exactly what you're buying. When you sign a housing offer, the contract is typically contingent on the bank approving your loan and the results of inspections.
Home inspections are essential in helping you accurately assess the value of a house. Often, home inspections result in a list of items recommended for repair. Homebuyers often negotiate these repairs with the sellers before closing on the contract, and sometimes the results of a home inspection can cause home buyers to renegotiate the price of a home.
Most home inspection companies are small businesses, so if you have an entrepreneurial mindset, the thriving housing market and the prospect of running your own successful enterprise might make a home inspector business an excellent option.
Can you Make Money Starting a Home Inspector Business?
You absolutely can make money as a home inspector! According to ZipRecruiter, the average salary for a home inspector is $61,091 annually, but if you start your own successful business, you can make significantly more.
If you are wondering if starting a home inspector business might be a great career move for you, start by considering the following:
What does a home inspector do?
Do you have what it takes to become a home inspector?
What licenses and certifications do you need to be a home inspector?
Are there franchise opportunities for home inspector businesses?
How much can you make with a home inspector business?
Is Inspecting Homes an Ideal Career for you?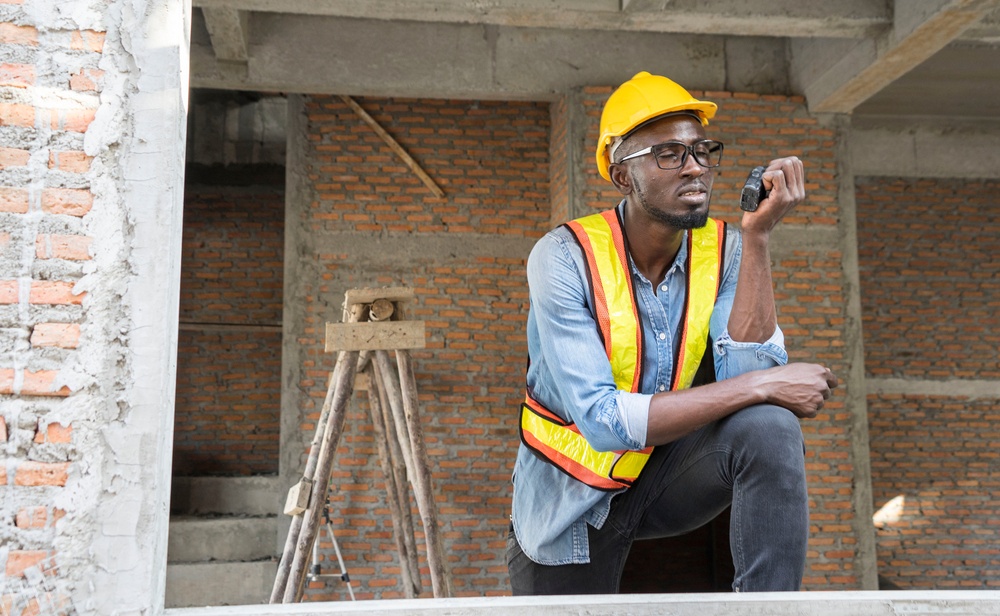 While it's not a requirement, many home inspectors have construction experience. What are some other characteristics that make might you ideally suited for a career as a home inspector?
Elements of a Home Inspection
If you've bought or sold a home, you may have had several visits by professionals to examine different facets of your home. Home inspectors are not to be confused with appraisers and certified inspectors that deal with certain specialized areas.
According to State Farm, here are the elements included in a home inspection:
Interior and exterior structural elements
Safety, including fire alarms
Grounds, including leaks around septic tanks, proper drainage, fences, and sidewalks
Roofs
Attics
Electrical systems
Heating and cooling systems
Exterior surfaces
Plumbing
Major appliances
Basements
Garages
Insulation
Ventilation
Home inspectors must thoroughly check all these elements and be prepared to document issues both with photographs and in detailed write-ups. That means, as a home inspector, you will be navigating the house from top to bottom, including attics, crawl spaces, and everything in between.
Not Typically Included in a Home Inspection
Here are some of the evaluations not typically covered in a home inspection:
Pest control
Swimming pools
Radon
Water quality
Indoor air quality
Toxic mold
Lead paint
Asbestos
If you develop the requisite expertise in these areas, you can include them as part of your home inspection services, but it is not the industry standard that these would be included.
You should be able to advise your clients to seek these specialized services when needed. For instance, homes built before lead paint was banned in 1978 might need a specialized inspection to detect this toxic substance.
Knowing what could merit a higher-level inspection will help you make appropriate recommendations for your clients, and networking with the professionals that perform these specialized services will help you make good referrals. Both will help you increase the customer satisfaction of your clients.
Do You Have What It Takes to Become a Home Inspector?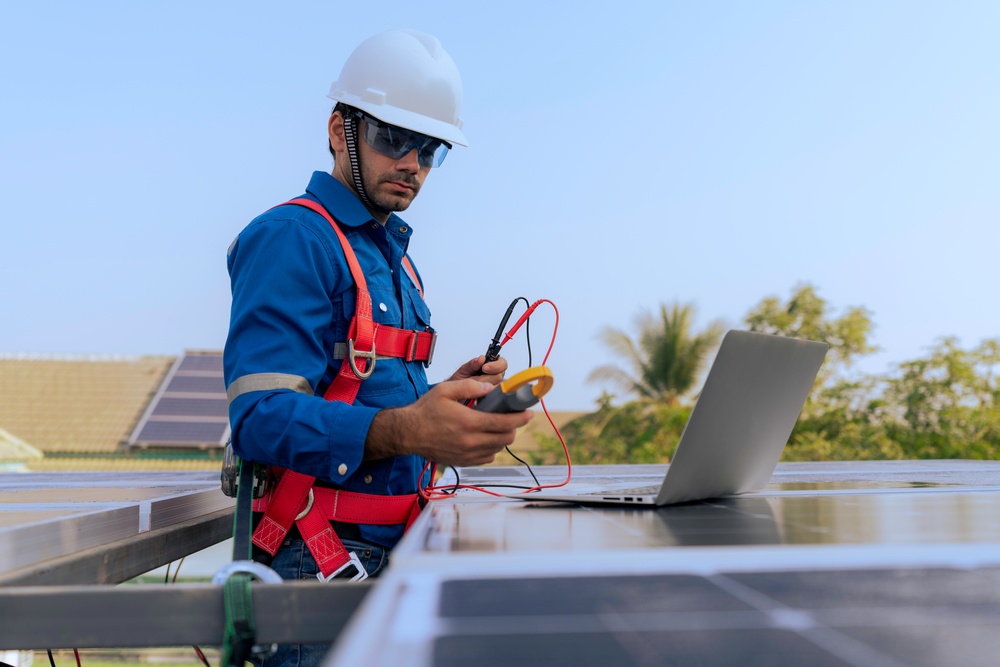 Now you know what your clients will expect of you as a home inspector, it's time to take an honest inventory of whether you have what it takes to become a home inspector. If not, are you willing to develop these skills?
Professional Skills
Here are the ideal professional skills of a home inspector:
Knowledge of mechanical and electrical systems
Experience in construction and building materials
Report and photo documentation skills
Knowledge of building codes and regulations
You can take courses to build or brush up on these professional skills. For example, the International Association of Certified Home Inspectors (InterNACHI) offers free and paid courses on every conceivable home inspection topic.
If you are starting your own business as a home inspector, you will also need to educate yourself on successfully running a small business, including familiarizing yourself with basic accounting and tax issues unique to self-employment.
The U.S. Small Business Administration can be your best friend. It has free educational resources on topics as diverse as how to create a business plan, run your day-to-day operations, and expand your business in case you want to employ your own home inspectors.
Personal Characteristics
As a home inspector, you must deal with buyers and sellers tactfully and diligently. You will also need to network with other local building and construction professionals to properly research potential issues and seek more specialized help when needed.
Here are the personal characteristics of a good home inspector.
Interpersonal skills
Excellent time management
A motivated self-starter
Highly developed ethics and integrity
If you aren't good with people and able to manage your resources, including yourself, the multifaceted and demanding career field of home inspection might not be for you. If you are lacking in any of these areas, you can train yourself to become better if you are willing to learn and grow.
Sometimes your clients or the home sellers might not like what you have to say. Taking a course like Cornell's Interpersonal Skills Communications course can help you learn how to have difficult conversations.
What Licenses and Certifications do You Need to Become a Home Inspector?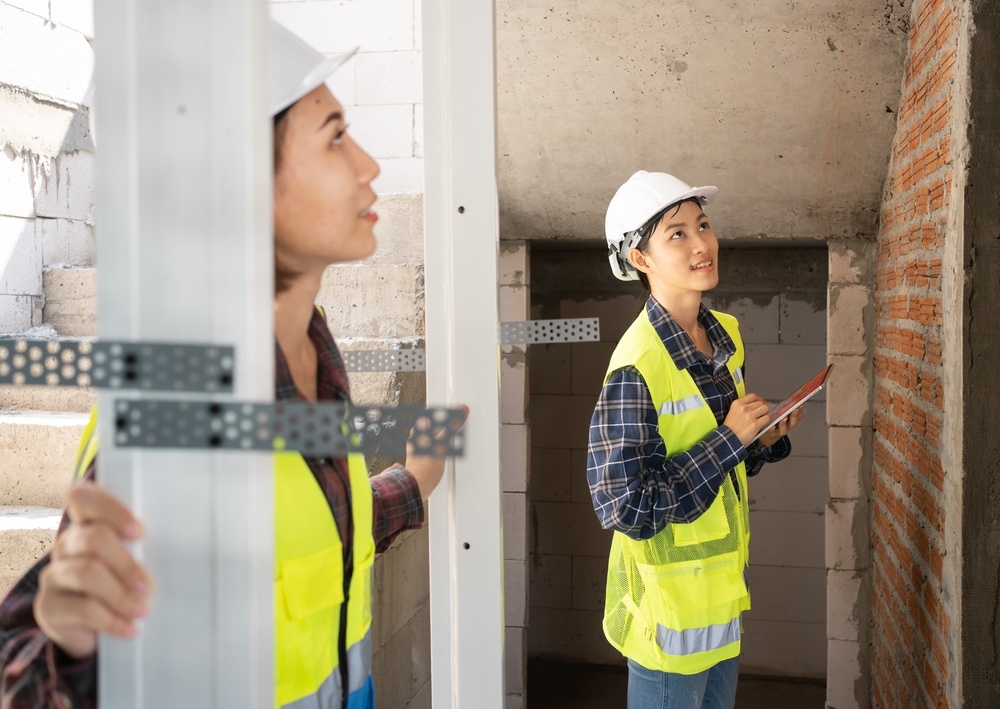 Getting the proper licenses and certifications is an integral part of running any business. Don't cut corners on any of these, as your ability to grow your business will be severely reduced if you fail to take these steps.
Home Inspector Certification
Requirements to get certified as a home inspector vary from state to state. Commonly, there is a minimum hourly education requirement, passage of an approved exam, payment of a nominal fee, and insurance requirements.
Twenty states, including California, do not regulate home inspectors at all, though you should still pursue the process of certification by a reputable organization such as Inspection Certification Associates. Most home buyers will want to engage the services of a certified inspector.
To research the requirements to become a home inspector in your state, check out this list by Spectora. It also includes all the contact information and links to the state websites that you will need to complete your certification.
Business License
You will also need to get a business license to operate your home inspection business. Business licenses vary from $50-$400 per year, depending on where you live. Check out this list of business license resources by state to see the requirements in your area.
Since home inspection is not a federally regulated business, you will not need a federal business license. Depending on where you live, your local business license will be issued by your state or municipality.
Insurance
Even if you are not in a state that regulates home inspectors, you will still need insurance. As a home inspector, you need to cover yourself with liability, workers' compensation, and errors and omissions insurance. These coverages protect you if you damage a home, hurt yourself, or get sued by a client claiming you left something out of an inspection report.
You can buy all-in-one bundles from specialty insurance companies like Inspector Pro Insurance. The rates you will pay will depend on various factors, including your state, chosen deductible, professional history, and insurance limits.
Are There Franchise Opportunities for Home Inspector Businesses?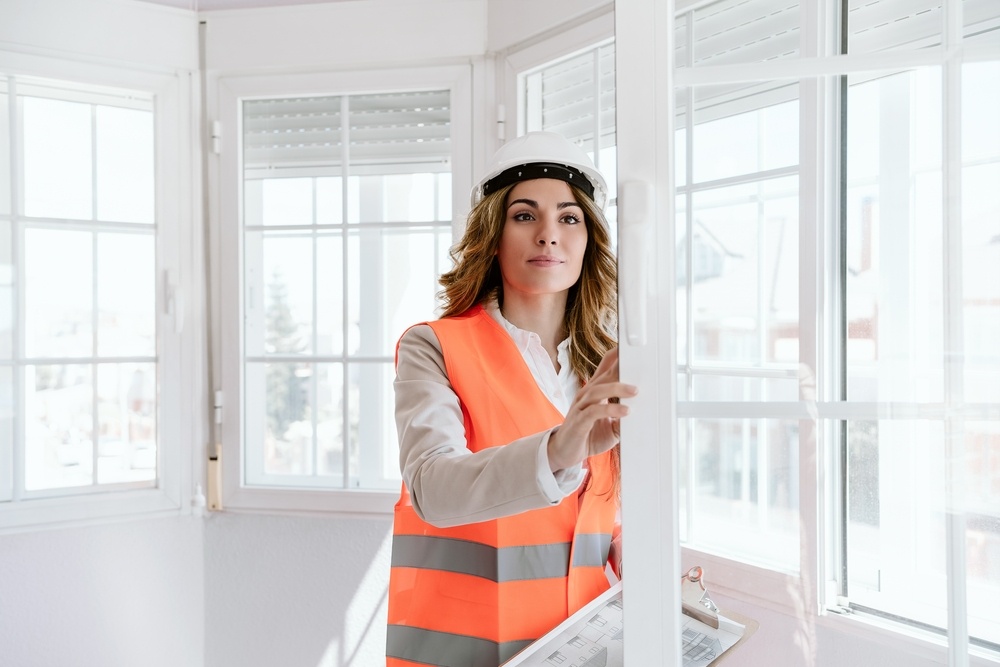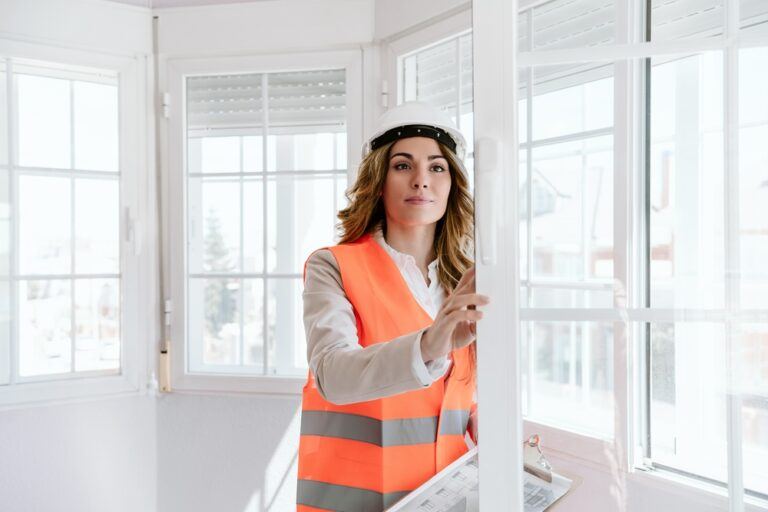 Starting a new business can be scary, especially when it comes to developing your own client base. If you are already known in the local building industry because of previous jobs, you may not have difficulty establishing your new home inspection business. But if you don't have these kinds of deep roots, you may want to consider a franchise opportunity.
Pillar to Post
Pillar to Post is a top home inspector franchise. It has an 8-Step Discovery Process to see if you and the franchise are a good mutual fit. According to Pillar to Post, its average franchise revenue is over $250,000 per year.
Pillar to Post's franchise fees are relatively low, at only $21,900 per franchise, and can be discounted by 20% if you are a qualified veteran. Through the lifetime of your Pillar to Post franchise, you will pay a royalty of 7% against your gross revenue and a brand advertising fee of 4%.
National Property Inspections, Inc.
NPI is another home inspector franchise. Its franchise fees are higher at $34,000 per franchise, but the combined royalty fee is only 8%, with nothing else to buy. After your first $100,000 in sales, that royalty fee drops to 6% for the rest of the year. NPI does not charge a brand advertising fee.
NPI also offers a 20% veterans discount but adds former police, firefighters, and first responders to the mix. While the up-front franchise fees with NPI are 55% more expensive than Pillar to Post, you will pay less royalty and other fees over the long term. What you get under the respective franchise agreements differs significantly, so make sure you compare them closely to see which is a better fit for you.
How Much Can You Make with a Home Inspector Business?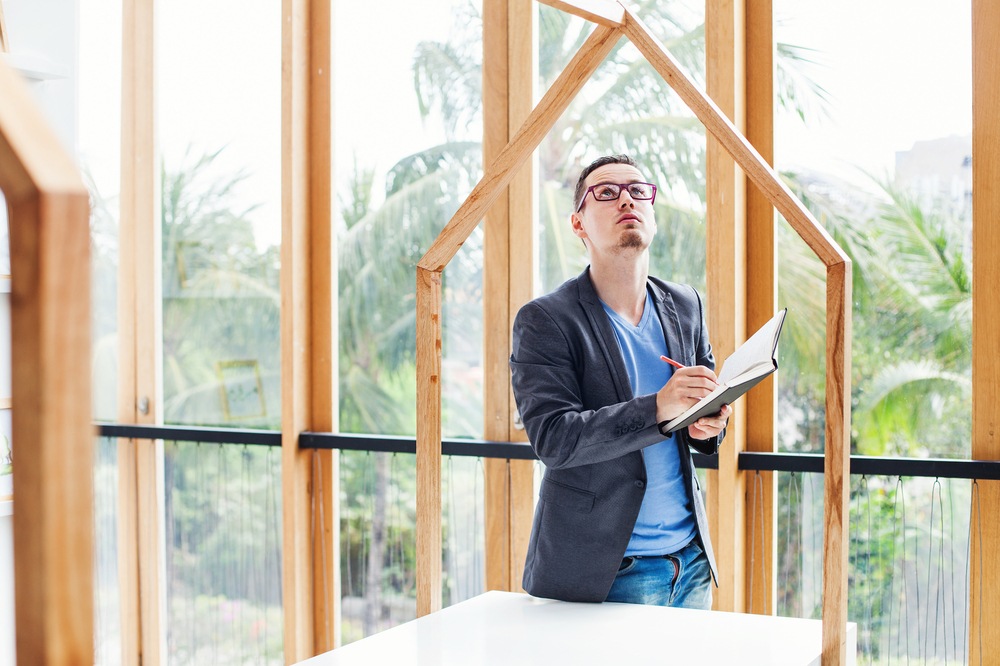 It's now time to address the most critical question: how much can you make with a home inspector business?
Average Home Inspection Fees
According to Bankrate.com, the average home inspection by a reputable company of a 2,000-square-foot house costs $450 and takes three to four hours to complete. Assuming you can fit in two inspections per day, five days a week, that could theoretically work out to annual gross revenue of up to $234,000.
Fit in a couple of extra inspections and work some weekends, and you can see why Pillar to Post's average franchise revenue is over $250,00 per year.
Projected Take-Home Profit of Home Inspectors
Considering the Pillar to Post example, assuming you meet the average franchise revenue of $250,000, you could make a first-year net income of $250,000 – $250,000 * 11% – $21,900 = $200,600. This does not include transportation expenses, the cost of licensing and certification, or insurance, but all of these added together will probably not exceed $10,000. That leaves a prospective profit of $190,600.
If you went with an NPI franchise, with $250,000 in gross revenue, your profits could be $250,000 – $100,000 * 8% – $150,000 * 6% – $34,000 – $10,000 = $189,000.
And if you decide not to go with a franchise at all, you would keep most of your gross revenue, a profit theoretically as high as $240,000. But you would miss out on the marketing, brand, and referral opportunities of working with a franchise, so you would probably have difficulty making an initial gross revenue of $250,000.
In any case, whichever route you go, opening a home inspection business is one of the most lucrative opportunities out there.
Related Questions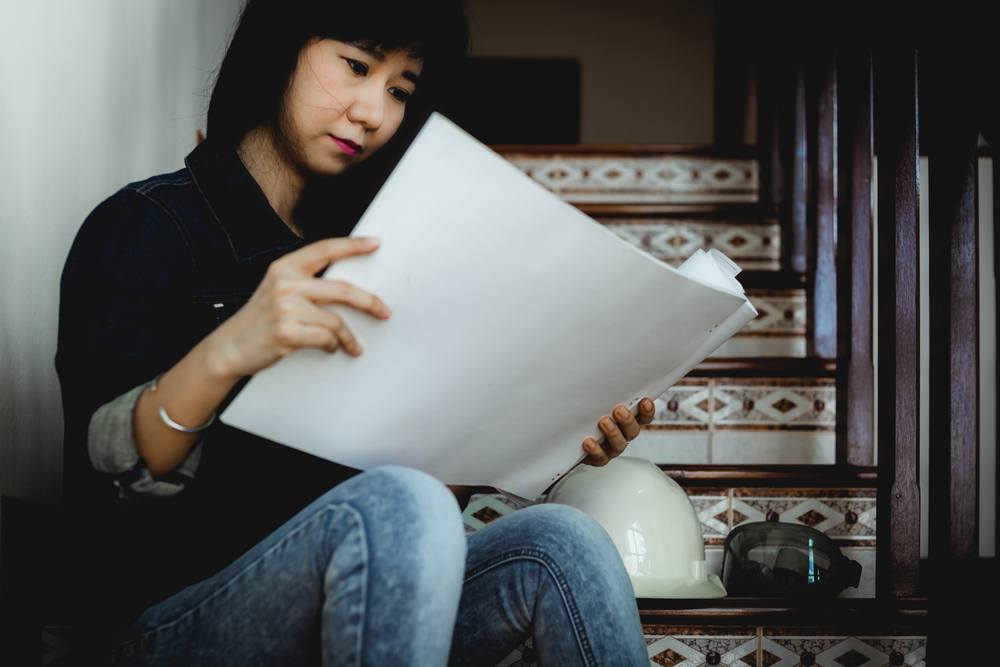 1. How do I become a radon inspector?
Over 21,000 people die of lung cancer from radon every year. Especially when buying or selling a home, radon inspection is vital. To become a certified radon inspector, you will need to pass a certification course and exam like this one on how to use radon-detecting equipment.
2. What's so special about swimming pool inspections?
Swimming pools and spas require their own unique skill set to do a thorough inspection. If you plan to become a home inspector in a state with a significant number of spas and in-ground pools, you may want to partner with a local expert in pool inspections. Pool inspections include supply lines, pressure gauges, proper venting, and certifying that anti-drowning safety measures are up to code.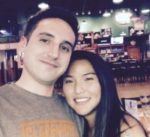 Nathaniell
What's up ladies and dudes! Great to finally meet you, and I hope you enjoyed this post. My name is Nathaniell and I'm the owner of One More Cup of Coffee. I started my first online business in 2010 promoting computer software and now I help newbies start their own businesses. Sign up for my #1 recommended training course and learn how to start your business for FREE!