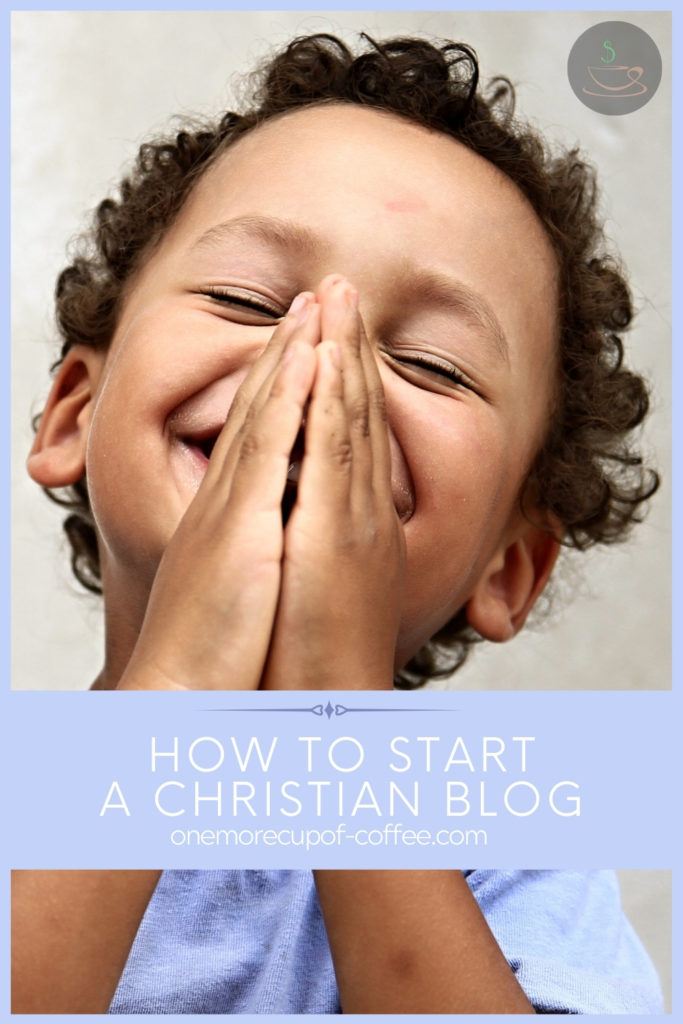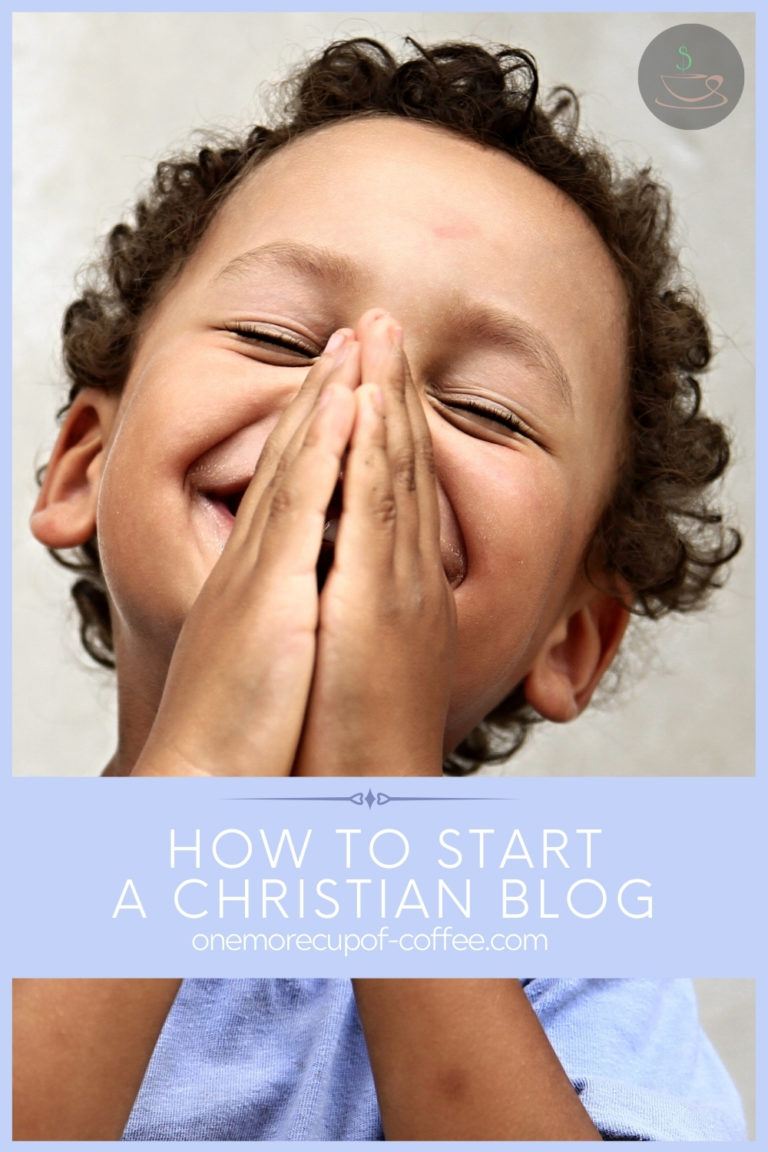 Ready to take your faith on a new journey? If so, then consider starting a Christian blog where you can share your faith-based lifestyle and values with fellow followers of Jesus Christ. Blogging about religion and faith comes in many forms.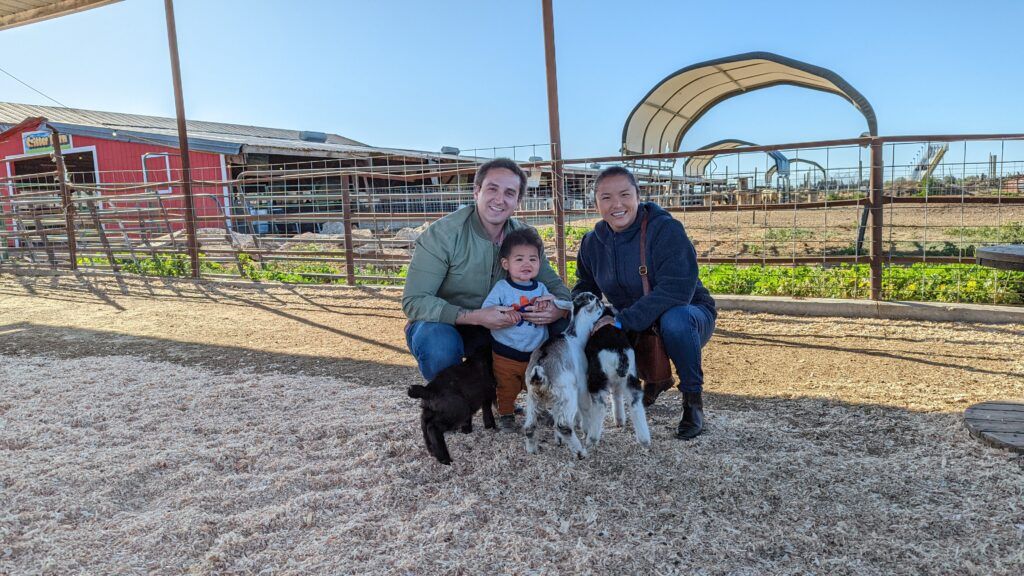 Are You Ready To Work Your Ass Off to Earn Your Lifestyle?
Are you tired of the daily grind? With a laptop and an internet connection I built a small website to generate income, and my life completely changed. Let me show you exactly how I've been doing it for more than 13 years.
A Christian blog's primary goal is to share Christian values and reach a wider audience. Blogging is one of the best ways to do just that — spread the word. In this case, that would be the gospel. Christian blogging presents an entirely new opportunity to address an audience regarding your faith (and without having to preach to the pulpit!).
What your Christian blog would look like might differ from other blogs. While some larger Christian websites share scripture and the word of God for readers to follow along, others address personal struggles or heated topics within the Christian community.
So if you're interested in guiding youth on topics surrounding the principles of marriage and dating, for example, you could start a blog with a focus on guiding youth about Christian-based values of love.
One thing that sets Christian bloggers apart from other affiliate websites is that you aren't likely in this market to make money. As a Christian, you might even wonder — would it be deceptive to start a Christian blog and make money from it? The short answer is no.
The long answer? Blogging is a lucrative career that allows anyone with the desire to create and earn money online the opportunity to do so. Bloggers earn from affiliate commissions, ads, sponsored content, and even your own products. While your main goal would be to provide invaluable insight and guidance to an audience online, you still can make money as a Christian blogger. And there's no need to feel guilty about it!
In this guide, you'll learn the fundamental steps for starting a Christian blog. In it, you'll learn all the tips and tricks for growth and monetization so that your blog will not only nourish your soul but allow you to fill your belly, too!
How To Start A Profitable Christian Blog Business
Pick A Brand & Domain Name For Your Blog
Christian bloggers have a unique opportunity to bring the word of God to fellow hungry hearts in search of purpose or guidance in their lives. When you're deciding on what to name your blog, consider what overall purpose and goal you have for your website.
People say, "the first step is the hardest", but that doesn't have to apply here. Picking a brand name should be a healthy mix between strategy (what's your niche?) and what your feeling led to do. And if you get stuck, here are 50 Christian blog names to inspire you.
A Christian blog that does a wonderful job at finding purposeful branding is the She Is Light blog by Elise Hodge. Elise's blog is all about "placing value on women to pursue purpose" and share the light of God with the world. Her brand name not only speaks to Christian women (her niche), but it is also inspiring and aligns with her brand values (spreading light).
Another popular way to secure a solid brand and domain name for your Christian blog is to simply use your name. This is also an effective way to establish your voice and personality in the Christian blogging community.
Build The Blog
There are three parts to building a blog, just as there are three basic beliefs of the Christian Trinity: belief in the Father, the Son, and the Holy Spirit.
The parts of your blog, however, are 1.) domain name 2.) hosting provider 3.) website builder.
The domain name is your URL which, in theory, should be the same or very similar to your brand name. It should look like mychristianblog.com. You can purchase domain names through your hosting provider, or a third-party provider such as GoDaddy.
As for hosting providers, Bluehost or Kinsta are the two I would recommend you look into first.
Bluehost offers cheap monthly plans yet slow-running shared servers. If you're just starting out on your blogging journey, that doesn't seem like such a big deal. However, when your blog grows and when you get a clearer idea of your blogging potential, then migrating to Kinsta would be wise in order to capitalize on the extra server speed and site security that accompanies all of its monthly plans.
The only downside to Kinsta is that it is quite expensive – with plans starting out at $30/month. Ultimately, if you're trying to build a profitable business from your Christian blog, factors such as site speed will greatly give you a boost ahead of your competition.
The final step for building a blog is to choose a reputable website builder. For that, I recommend none other than WordPress.org (careful, not .com). WordPress allows you to build your blog with ease with intuitive themes, endless customization options, and essential plug-ins for security and extra features. It is simply the CMS of choice when it comes to starting an affiliate blog. To learn more about why WordPress is the best, check out my video below!
How To Grow Your Christian Blog
Sure, it's nice to get your thoughts out on the internet but until you manage to grow your blog, not many people will know your blog exists! To grow your Christian blog and reach those in need of encouraging guidance, you should apply these strategies below.
SEO + Keyword Research
The best way to grow any type of blog is to write high-quality content that ranks in Google (or in other SERPs like Yahoo, Bing, etc.,). Ranking on Google's first page is not easy. But it's doable with the right mindset and strategy. SEO, or Search Engine Optimization, is essential for learning how a blog article should be written and structured in order to give it a fighting chance to rank above the competition.
To do this, it's important to learn about keyword research and how long-tail keywords can help you rank for smaller, niche-focused queries that get typed into Google each day. Learning SEO and its complexities are like memorizing passages from the Book of Psalms; it just takes practice and reading a bit every day.
Social Media + Networking
While SEO and keyword research is the behind-the-scenes work that makes your website function, social media is the face of your blog's brand and the key to growing a network and community.
Christian bloggers often use visual platforms, such as Instagram, to attract their audience. It's great for sharing images of inspiring quotes, cute outfits for Sunday church or even a few curated flat-lays of your favorite highlighted Bible passages.
Social media also allows you to connect with other Christian bloggers who can relate to your professional and personal journey. Someone else to talk to about blogging struggles (because there will be a few challenges here and there).
The best bloggers are able to strike a balance between the two — the fun social aspect of blogging coupled with the less pretty SEO stuff.
How To Make Money From Your Christian Blog
Don't feel embarrassed to talk about money matters when it comes to your blog. It's perfectly normal to get paid for your work and time, like any other type of blogger. While Christian blogs aren't among the top-paying blog niches, it can still pay for the food on your table (and then some!). Making money from your Christian blog can be simplified into 3-4 parts.
Affiliate Marketing
Affiliate marketing is one of the best long-term methods for earning money from your blog. Without over-selling anything, you can simply recommend products and services you love and use (that also align with your values) from the best Christian affiliate programs available to bloggers.
You can implement affiliate links and earn from commissions in any of your articles. For example, if you have a "Top 10 Christian Songs Playlist" article, you could link to an iTunes affiliate or Amazon Music. Have a favorite devotional Bible brand you use? You could recommend that, too. The great part about affiliate marketing is that earnings tend to grow when your blog traffic grows, which is why it's a wise long-term strategy to implement from the start.
Display Ads
Advertising is a less hands-on approach to making money from your Christian blog. Instead of earning from affiliate commissions, you earn simply from clicks on ads that are set up on your blog via an ad agency. Ads are typically seen as passive income because you can earn money without doing any work.
The work, of course, is actually growing your blog to the point where you can actually put ads on your site and earn consistently from them. Ad management services have a different threshold minimum for membership. For example, 10K unique monthly visitors for Ezoic, 20K for SheMedia, and 50K/month for Mediavine. You can read about my monthly earnings in my Mediavine income report here.
Sponsored Content
Sure, there isn't as much of a demand for sponsorships in the Christian blogging niche as there are in fashion or travel. But seeing as Christian bloggers are basically lifestyle bloggers, you could still land a few gigs from brands seeking to gain access to your audience.
If you blog about Christianity, but also about health and fitness, for example, you could partner with a Christian-focused activewear brand to promote their apparel. How much Christian bloggers make from sponsorships will vary per blogger, depending on blog traffic and follower size on social. But it helps to check out this blogger rate card to get an idea of the industry average for sponsored posts.
Selling Your Own Products
Selling your own products (either digital or physical) is another possibility to earn from your Christian blog. The options here are endless depending on your audience and niche. For example, you can write and sell an ebook about starting a Christian blog, sell cute daily devotionals, or even printable coloring sheets.
Why Christian Blogging Is An Evergreen Business Opportunity
Is Christian blogging worth it? Well, if you consider the fact that Christians make up nearly 31% of the entire world population, then yes. That's a massive industry. As a blogger, you have a grand and unique opportunity to reach fellow Christians through inspiring written and visual content.
Blogging is here to stay, and I don't think Christianity is going to fade out during our lifetime either. Even though Gen Z is the least religious generation, there is still a huge market for Christian-focused content.
That's why you shouldn't shy away from Christian blogging as a business opportunity. No one said sharing God's Word was easy. But it'll be worth it. If you keep blogging with hope and perseverance, you will eventually reap the fruits of your labor.
It's Time To Take Action!
You've read this far. What's holding you back?
Earning consistent income from a blog is not some kind of crazy, pie in the sky dream anymore. Millions of people start and run their entire business from a laptop.
The secret is out. The trail has been blazed. Just follow the steps and make it happen.
Do you want it bad enough to make it a reality? Stop reading and start doing. Here's how to build a blog and make money, even if you have no previous experience.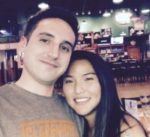 Nathaniell
What's up ladies and dudes! Great to finally meet you, and I hope you enjoyed this post. My name is Nathaniell and I'm the owner of One More Cup of Coffee. I started my first online business in 2010 promoting computer software and now I help newbies start their own businesses. Sign up for my #1 recommended training course and learn how to start your business for FREE!