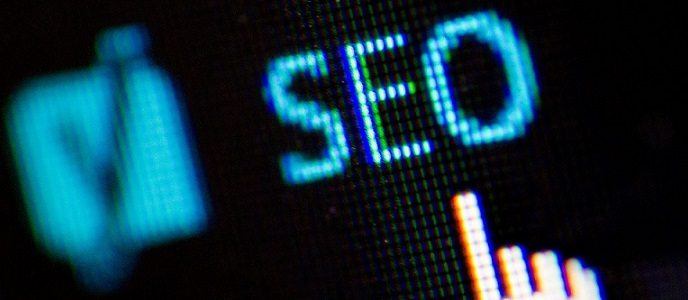 Affiliate Programs, Keyword Lists, and Niche Research for SEO Software
As a person who creates website content we all must be aware of SEO (Search Engine Optimization) so that our website content will get good rankings in Google and the other search engines. Why is this important? The higher a web page or post is ranked in the search results the more likely it will be seen.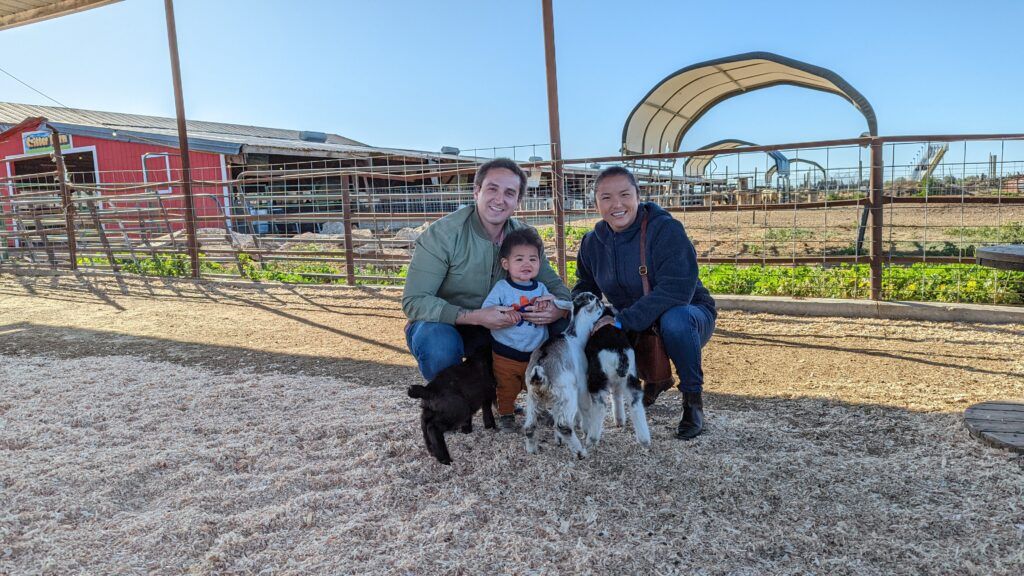 Are You Ready To Work Your Ass Off to Earn Your Lifestyle?
Are you tired of the daily grind? With a laptop and an internet connection I built a small website to generate income, and my life completely changed. Let me show you exactly how I've been doing it for more than 13 years.
Everyone who creates content is looking for the holy grail of placement for a Google search and that is getting your content ranked on page 1 of Google. This is the pinnacle of placement because approximately 92 percent of everyone who does a search will not click on to the second page of results.
By utilizing the proper techniques of SEO as best as we can, will greatly help our chances of having our content seen and then clicked on, which is what we all want, right? The knowledge of SEO is a big and popular business in the internet space and one you can tap into for not just to benefit your website content but to make some money on too.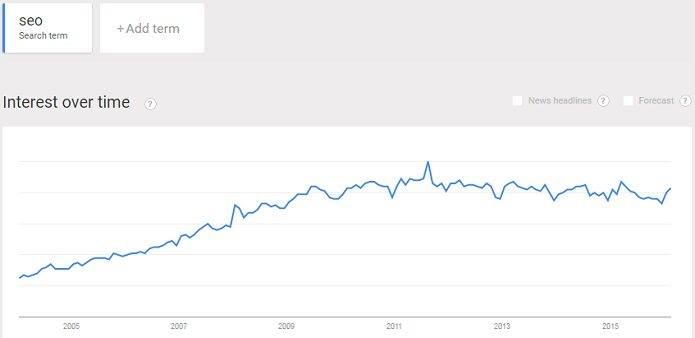 As shown in the above graph, the interest has remained high. We often reference Google when talking about SEO because even though there are other search engines, Google basically rules search engine traffic regarding volume. That being said, Google is always updating their search engine algorithm, and changing some of the rules of how you rank.
This keeps SEO's on their toes, and new webmasters and website owners confused about how to properly optimize their websites.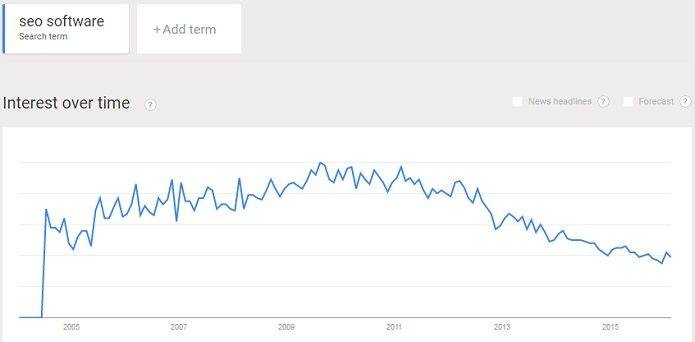 One might think because SEO is so sought after that SEO software would be high on everyone's radar. Well it still is, even though the interest has been on a decline since 2011, and I suspect that has to do with one of the roughly 57 algorithm updates Google has done since the end of 2011.
Google on average will update their algorithm about 10 times per year and when they make a major change, software makers will also have to make changes accordingly. What I found in my research for this niche is that many software companies just gave up having to constantly adjust. In a way this is good because it clears out the lesser quality programs.
Also, consider that Google does not want SEO software to be successful! Imagine if you were able to just use a simple
One bit of confusion on the term SEO software to consider is this. Some people are searching for ways to automatically optimize their website for search engines. Though these types of gaming techniques do not work as well as they did in the past (or at all), folks are still searching for automatic solutions. If you'd like to know how I optimize my websites naturally, check out my posts on keyword research and content reeation.
Others, however, will be looking for analyzation software. They do not want to "game" Google, they just want to make sure their blog posts are simply optimized as best as possible. One free way to do this if you are using WordPress is by using Yoast's WordPress SEO plugin.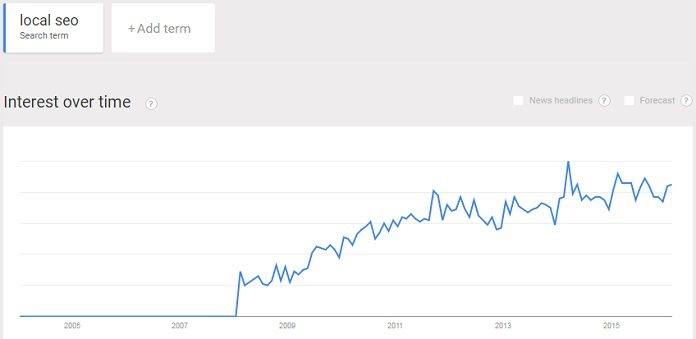 One thing you will find when taking on this niche and also utilizing SEO within your own content creation, is that there really isn't many high traffic keywords that you can take advantage of. SEO, although popular among the online marketing community, is still relatively unknown to the general public and even many business owners!
Most of the ones that do exist have competition values that are too high for ranking. However you will have a better chance in using the low competition keywords.
You may have to think 'out of the box' to market software to local business owners who can benefit from these tools. They may not search for things like best seo software to rank in Google. They may search for something like how to get more clients for my law firm.
It is a great way for small and medium-sized local business to get better exposure in search results though, so finding such people and guessing what they may search can work to your advantage and allow you to help them!
Here are some terms that may come in handy when starting out on your first bit of keyword or topic research.
SEO for medium-sized business
Local SEO for small businesses
Organic and Paid SEO
Long tail and LSI keyword research
Link optimization
UX (User Experience) planner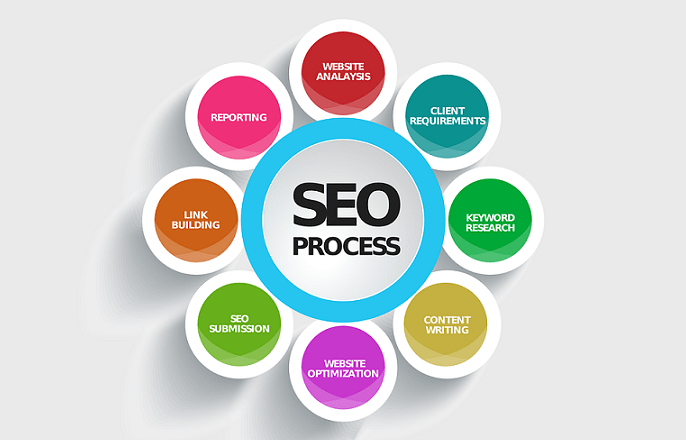 Top 3 Affiliate Programs
My Thoughts
When doing my research in this niche I noticed that a majority of the affiliate programs offer the same features, which is understandable being that SEO is the same no matter where you are in the world. But the majority of them did have a uniqueness to their affiliate programs in relation to commission structure and cookie duration.
Choosing my top three changed about 3 times as I was researching because I chose my 3 favorites and then after doing some more research I found another program I liked better. So the programs that are in 4th and 5th places were once in the top three. In essence I have 5 favorites of the following programs.
Just keep in mind that I found these programs with a bit of initial research. I haven't use them, and can't vouch for the effectiveness of the actual SEO programs. Usually I don't put a disclaimer in this part because I am more confident about the programs I choose, but in this case, I just want you to proceed with caution and most definitely do your own research before promoting any program.
Web CEO
Focus: Cloud and desktop SEO Tools: keyword research, rank checker, internal links optimization, web analytics, SEO analysis, social metrics
Commissions: $81 on all products
Comments: Web CEO Limited was founded in 1992 as Radiocom then changed its name in 2000 before becoming an international leader in SEO software development. The company based in England, released its Web CEO desktop SEO software in 2001 and has since achieved more than 1,112,130+ registered users worldwide.
In early 2011 Web CEO released a cloud-based SEO Platform and since then has grown to over 50 programmers working for Web CEO and the interests of thousands of small businesses, Fortune 500 companies, SEO agencies and marketing companies which depend on the company's products.
I have chosen them as my number 1 selection for not just their user friendly website but for their easy to determine commission. They claim to be the "highest paying affiliate program" and at a fixed and flat rate of an $81.00 commission across all products, plus their 365-day (1 year) cookie, it is understandable to see why.
Advanced Web Ranking
Comments: The company started with Philip Petrescu and Catalin Rotaru back in 2002 in a 200 square foot room with a $5,000 family loan. When they started there was no easy to use solution for creating install packages for desktop software distribution. So these two entrepreneurs set out to create one, and that is how the Advanced Installer was born.
Six months later after doing a ton of research and programming, Philip and Catalin realized that there was no rank tracking solution available for Mac, and that is how Advanced Web Ranking began. Today the company has nearly 40 employees and clients in 171 countries. Their headquarters is still in the little town of Craiova, Romania, where it all started.
Though they have only two products, I have chosen them as my number 2 selection. They offer a generous 50% commission on one of their SEO products and 20% on the other, along with a 60-day cookie. I liked their easy to navigate website, user experience was a pleasure because it was easy to find their affiliate information, and I liked their story.
Axandra
Signup URL: http://www.axandra.com/affiliates
Focus: SEOprofiler, iBusinessPromoter, AdWords eBook, search technology updates
Commissions: 35% on products & 10% on sales of referrals
Comments: Axandra is based in Staudtm Germany and they are a privately held, debt-free corporation. Their software products are used by thousands of webmasters all around the world and their mission is to help with the SEO of small and medium sized businesses to be successful. All Axandra products use ethical search engine optimization methods.
This small private company has made my number 3 spot because of its simplistic website, SEO software products, 35% commission on sales plus 10% on the sales of everyone who you refer, and their lifetime cookie. Depending on product sold, as stated on their website you could "get up to $174.98 USD for a single sale."
Other Affiliate Programs
BeRush
40%
SEMRush pro, guru or business plans, API units
Link-Assistant
33% – 20% depending on products
SEO Power Suite: rank tracker, SEO spyglass, website auditor, link assistant
seoreseller.com
6% and 1% on all 2nd tier affiliates for lifetime
Organic SEO, local SEO, competitive SEO, WordPress website design, pay-per-click management, backlink removal, social media strategy
SEOPressor
180Fusion
25%
Various national & local SEO, social media management, mobile advertising, marketing services
SixtyMarketing
sixtymarketing.com
20% to 40% depending on product
SEO packages, website on-page & off-page SEO, social media SEO
Traffic Travis
$44.36
SEO analysis, keyword research, backlink checker, link finder, adwords competition
SEO Software Keywords Breakdown
10 Low Competition Keywords (Searches/QSR)
best seo software agencies – 529/13
online search engine optimization software – 174/18
seo software mac os x – 128/20
keyword mining seo software – 285/25
on page seo software – 152/51
search engine optimizer software – 220/59
free seo software download – 178/62
free keyword research software – 263/73
top 10 seo software – 316/81
what is the best seo software – 3085/88
What's QSR
10 High Traffic Keywords (Searches/QSR)
the best seo software – 3354/263
website rank checker – 1106/205
seo ranking software – 925/236
keyword ranking software – 903/171
seo management software – 857/216
web seo software – 750/166
website ranking software – 692/135
seo tracking software – 615/132
website seo software – 580/127
seo optimization software – 557/252
Why Is This Different From Google's Number?
Though Google's Keyword Tool has improved in recent years, it still gives inflated (inaccurate) traffic numbers. The keyword tool I use takes data from a variety of search engines, not just Google. Remember that Bing + Yahoo own 30% of the search market.
Other Great Keywords (high traffic, low competition)
keyword tracking software
seo software solution
automated seo software
search engine optimization software for mac
the best keyword research software
seo software reviews
seo keyword research software
website search ranking checker
free search engine optimization software
seo software mac reviews
best free seo software
seo software comparison
latent semantic indexing software
keyword software tool
google places local seo software
search engine optimization software reviews
download free seo software
website rank checker tool
adwords keyword software
Affiliate Marketing Action Plan For SEO Software
One possible route for a website on this topic would be straightforward software reviews. Buy, analyze, compare, contrast, and pick a #1 choice for whatever the consumer goals are.
I would choose one program that offers a broad selection of SEO software solutions or two programs with more specific packages. The goal here is to cover the entire spectrum of software packages that will benefit your website visitors the most.
If it were me I would choose to affiliate with my number 1 selection above, a larger established company with a big global reach, diverse products, and that offers an $81.00 commission on all sales with a one year cookie. They claim to be the "highest paying affiliate program" in this niche, but I would keep looking as well to see what type of programs may pay more.
For example, PBNs are extremely popular right now. Personally, I don't use them and discourage my readers from using them. But if you are into grey hat or black hat SEO, your readers could benefit from PBNs, or PBN building courses. Digital products generally pay quite well, so you may be able to get 50% commissions or more on some products.
Another possible route would be tailoring your website for helping local companies. This would be the most fun I think, since many small business owners are clueless about their web presence (even to this day), and helping them get ranked would be relatively easy, beneficial to them, and rewarding for you. You could recommend some SEO analyzation software, or purchase it yourself then "rent" out the data with a recurring model, packaging the results is a readable, understandable, and actionable format.
One last possible route I might try would be focusing on PBNs, building them, renting them, and measuring the results. Although I don't personally use them, their popularity is hard to ignore. Having a niche website that focuses on this ranking tactic would be interesting and no doubt get lots of traffic, as well as have a TON of product promotion opportunity. JVZoo is full of PBN related products, guides, and services to promote.
Need Extra Help?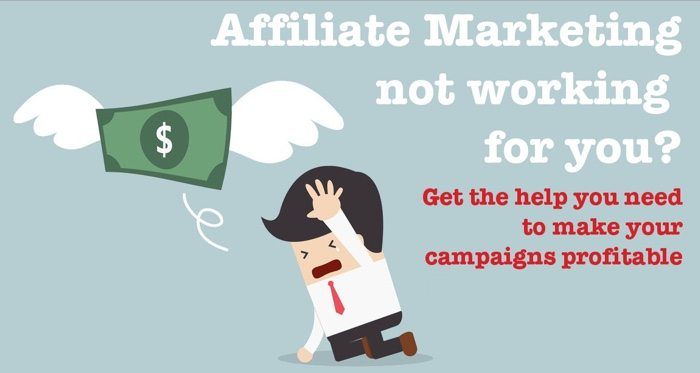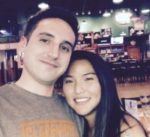 Nathaniell
What's up ladies and dudes! Great to finally meet you, and I hope you enjoyed this post. My name is Nathaniell and I'm the owner of One More Cup of Coffee. I started my first online business in 2010 promoting computer software and now I help newbies start their own businesses. Sign up for my #1 recommended training course and learn how to start your business for FREE!