Stop. Sit. Stay. Good URL!
Should I remove stop words from my URL for better SEO? In general, search engines aren't too picky when it comes to whether or not stop words are present. Though stop words are mildly valuable and should be included under certain conditions.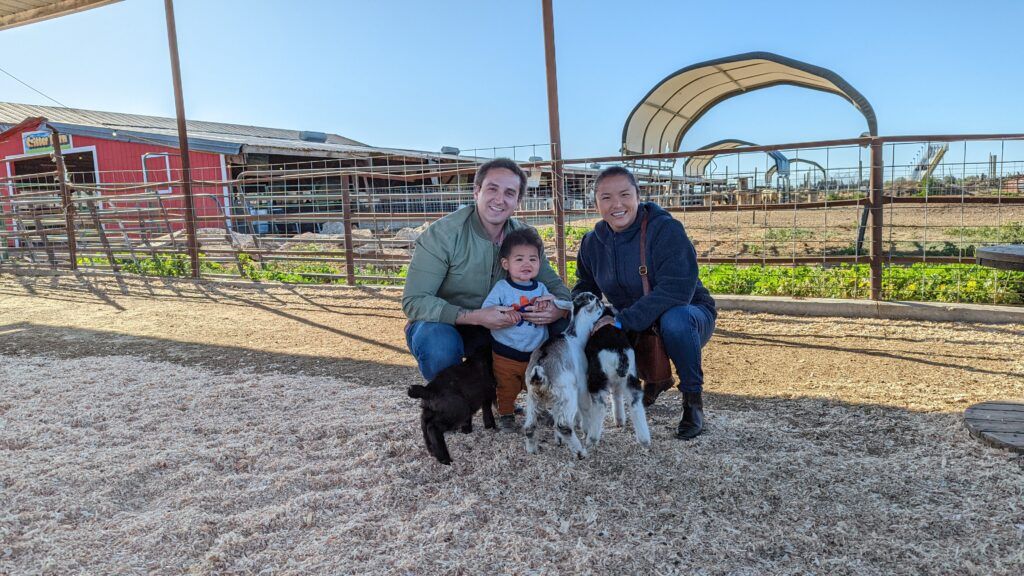 Are You Ready To Work Your Ass Off to Earn Your Lifestyle?
Are you tired of the daily grind? With a laptop and an internet connection I built a small website to generate income, and my life completely changed. Let me show you exactly how I've been doing it for more than 13 years.
Answer: Yes, you should usually remove stop words (but not always!)
What Are Stop Words?
Stop words are the most commonly used word in the English language. These are common terms like the, to, so, after, for, about, etc. Search engine algorithms may ignore certain stop words, particularly, when they are unnecessary to satisfy the search term.
Why Stop Words Should Be Removed
Firstly, the main reason why you should remove stop words is that they can lengthen your URL slug. The slug is the exact address of a specific web page and comes right after the domain name (e.g. mysite.com/this-page-here).
The length of a URL is considered whenever evaluating web pages for SERP rankings. Removing stop words is part of my personal SEO Checklist. Not only does it help search engines dial in on your writing intent, it also helps humans understand the focus of your article as well.
Plus, users typically remember shorter URLs better than long ones and longer web addresses can be a deterrent that affects CTR (click-through rate). The removal of stop words reduces URL length, which is both an SEO and UX (user experience) win.
That being noted, the removal of stop words is not a ranking factor and URL length is probably a lightly weighted signal at best. That's why you should only remove stop words when it makes sense to do so.
When to Remove Stop Words
The main idea behind removing stop words is that they hold no value. If you want to see which pages may be negatively affected by lengthy URLs, you can use an auditing too Screaming Frog. If you are creating a new URL, you can use Yoast to remove them automatically. I don't use Yoast for SEO, so I remove my stop words manually.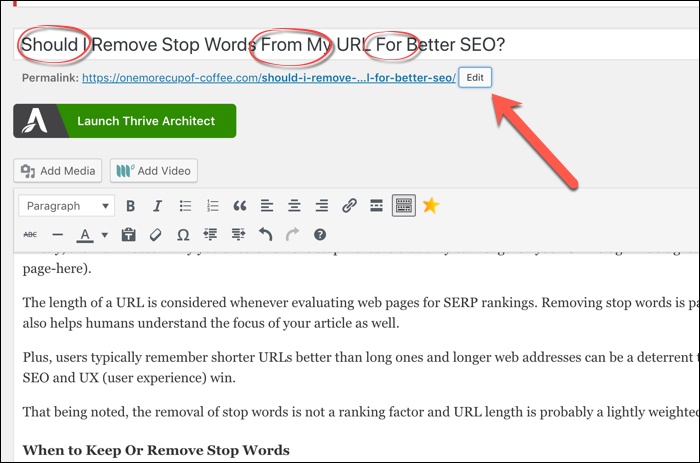 Let's assume that you wrote an article titled "How to Generate and Build Backlinks". In this situation, you can remove stop words, and even some words which may not fit the typical description without affecting how bots interpret the page. Your URL slug could be simply build-backlinks.
I like to use a few words as possible because it allows me to change my h1 titles over time to test SERPs clicks, or even to change the direction of the article if I update the content.
For a specific topic, like the one you're reading now, it doesn't make sense to have a fully stripped down URL. However, for pillar posts, like my one about finding and leveraging affiliate programs, I have a 3-word URL despite having an 11-word h1 title.
When To Keep Stop Words
The folks at Yoast agree that stop words matter for SEO on a situational basis.
A web page that discusses Michael Jackson's studio album, "HIStory: Past, Present, and Future, Book I", should keep stop words. Why? The page would be less descriptive to search engine algorithms (AI) and therefore, they may rank it lower than it deserves. The slug for that URL would be history-past-present-and-future-book-I.
Another time I would use stop words would be if they are important to understanding the meaning of the article. For example, "above" or "below" may be nixed in most articles, but if you are writing an instruction guide for flying above or below the cloud line in small airplanes, then it's important to make that distinction.
When in doubt, stick to clear, impactful, and descriptive URLs. Both slugs in our examples had all three.
Links Can Help Search Engines Interpret Content Intent
If you find you've made some poor choices with regards to keeping or removing stop words, it's not the end of the world. Lots of websites simply don't even consider this factor in their publishing, and I did this for many years as well.
Internal linking with descriptive anchor text will help bots understand the context of those web pages, so it's a powerful on-page SEO tactic that I like to use.
For instance, a page with URL slug such as 'make-money' can feed context to bots if you link to it with the phrase "make money with affiliate marketing".
Removing Stop Words After The Fact
If you are really interested in doing an SEO audit of your site and getting things up to snuff, you can go back and remove stop words from your URLs, but it's not a quick process to do so. Remember, those URLs have already been indexed and may have relevant links pointing to them!
Here's the process I do, and it's helped me rank some previously unranked posts (in addition to updating other SEO metrics)
Create new URL with "New Post"
Copy/Paste HTML content from old to new page
Fill in details like Categories, Featured Image, etc
Update core content and SEO (if necessary)
Publish
Redirect old page to new page (using a plugin, .htaccess, or other host tool)
Wait for Google to index new URL (replaces old URL)
Do database search/replace of old/new URL to prevent chain redirects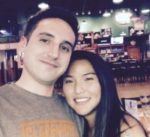 Nathaniell
What's up ladies and dudes! Great to finally meet you, and I hope you enjoyed this post. My name is Nathaniell and I'm the owner of One More Cup of Coffee. I started my first online business in 2010 promoting computer software and now I help newbies start their own businesses. Sign up for my #1 recommended training course and learn how to start your business for FREE!