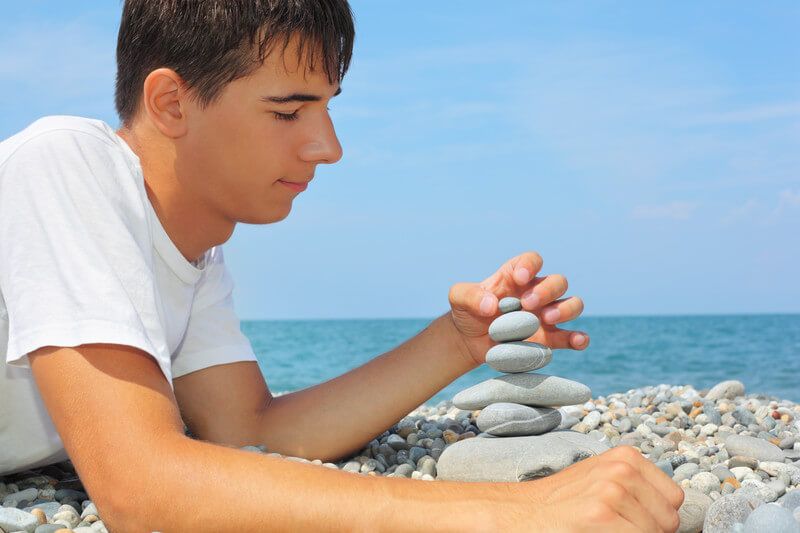 There's a concerning trend that's starting to emerge at high schools – a game that has all the hallmarks of a pyramid scam. Of course, it's not really a game at all, but it just ends up being called either a game or The Game.
It's an awful situation because the game targets vulnerable kids. To make matters worse, getting involved is often inexpensive. As a result, the idea really can feel like a game and can easily hook teenagers into it. And, like any pyramid scheme, there is a strong social element, with teenagers trying to recruit their friends.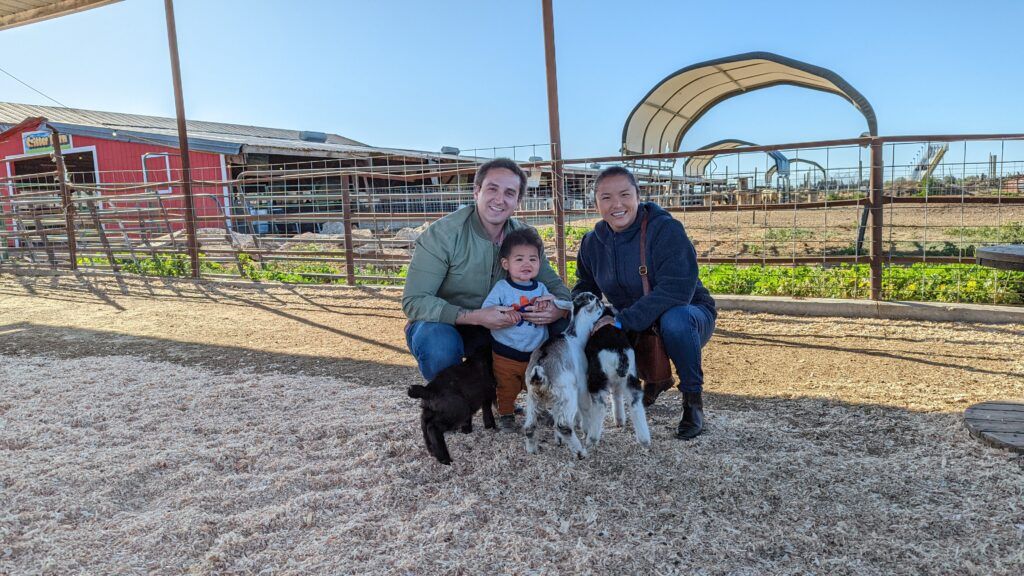 Are You Ready To Work Your Ass Off to Earn Your Lifestyle?
Are you tired of the daily grind? With a laptop and an internet connection I built a small website to generate income, and my life completely changed. Let me show you exactly how I've been doing it for more than 13 years.
The inexpensive aspect does mean the risk is low. Most teens might lose $10 or $20 depending on the specific variation. But, it can still be an embarrassing experience – and no one wants their kids to be taken advantage of.
What The Game Involves
There are many variations of this game, depending on who is running it and the decisions that they make. The game may even have a specific name. But, the basic remains the same regardless.
To start off with, there is a fee or buy-in of around $20. The fee may be more or less depending on the version. But, we're going to stick with $20 for the sake of illustration. That initial investment gets the teenager on the game board or ladder. As they get more people involved, the teenager then moves up the ladder. If they hit the top, they win a prize. For older generations, this will sound very similar to chain mail or envelope stuffing, which was popular before email came around.
That prize is based on people who join. So, if the prize was $200, the teenager would need to recruit ten people into the system to get to the top of the ladder. For any of those people to make money, they would have to do the same.
Are there winners? Of course, that's true for any pyramid scheme. But, it's a manipulative strategy and most people who join will lose. The problem is – this isn't a game at all. It's a rigged system and it creates many losers.
At first glance, it sounds great. Recruit ten people and earn $200. But, it's a numbers game. As the number of people who join increases, it becomes much more difficult to recruit others.
The numbers simply don't work. For example, if ten people join and recruit ten more, that's 100 players right from the beginning. For each of them to 'win', they need to recruit ten. That's 1,000 players total. We're already looking at numbers too high for a school system – especially as many teens simply won't join.
Even if the game expands beyond schools, the numbers get absurd quickly. There is no way for the system to sustain itself for very long. Eventually, then entire world would be involved – literally, and still, those last people to join would be left "holding the bag".
The only people who will ever win are those who got on board very early. Even then, they're winning by taking advantage of people they know, including friends. That's bound to create some tension. And, it's mostly just the first tier or two that get anywhere.
The numbers won't always be $20 buy-in and a $200 payout. Some versions may have a lower buy-in or require fewer recruits. Others may require more money. But, the numbers don't really matter. The underlying pattern is the same regardless and the system is never going to be profitable. Most people will simply get ripped off.
What You Can Do
Scams like this are everywhere. Here's another one being passed around Snapchat. There's got to be hundreds of iterations of this that go around the platform, and others, like Instagram and Facebook. Some are simple, while others are much more convoluted. A similar idea called Gifting Circles has been doing the rounds on social media, with many women getting involved and often losing thousands of dollars. Cash Gifting has been talked about on my site before too.
This particular game doesn't involve nearly as much money, but, it's targeting teenagers. Many won't know the right questions to ask or have any idea about why the system simply doesn't work.
This makes education critical. Teach your kids and family members about the model and why it will never work. And honestly, it's a hard lesson to learn. We tend to trust our friends and they are the ones doing the recruiting.
If your teenager does fall victim to the system, use it as a teaching opportunity. Pyramid schemes continue to fool adults, even ones that hold jobs and raise happy families. Some of these folks escape with nothing but a bruised ego and lighter bank account. Others end up in serious debt as the sunken cost fallacy takes hold.
What's been your experience with pyramid schemes? Have you seen any social media activity on your feed that resembles scams like this?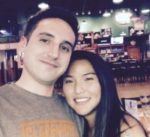 Nathaniell
What's up ladies and dudes! Great to finally meet you, and I hope you enjoyed this post. My name is Nathaniell and I'm the owner of One More Cup of Coffee. I started my first online business in 2010 promoting computer software and now I help newbies start their own businesses. Sign up for my #1 recommended training course and learn how to start your business for FREE!