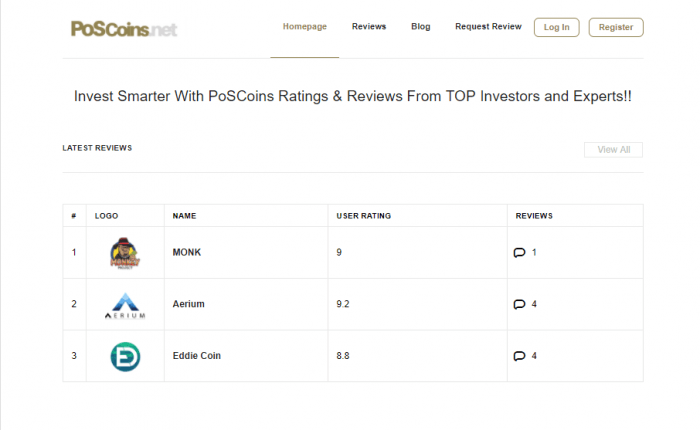 Proof-of-stake gives users the impression of another solid, fair, algorithm-based way of earning returns. So staking coins and staking wallets are attractive. Staking coins will usually boast of capabilities such as better governance, faster transactions, and lower electricity costs, since staking wallets and other forms of nodes or witnesses are a technology that uses much fewer resources to verify the blockchain and the distributed ledger.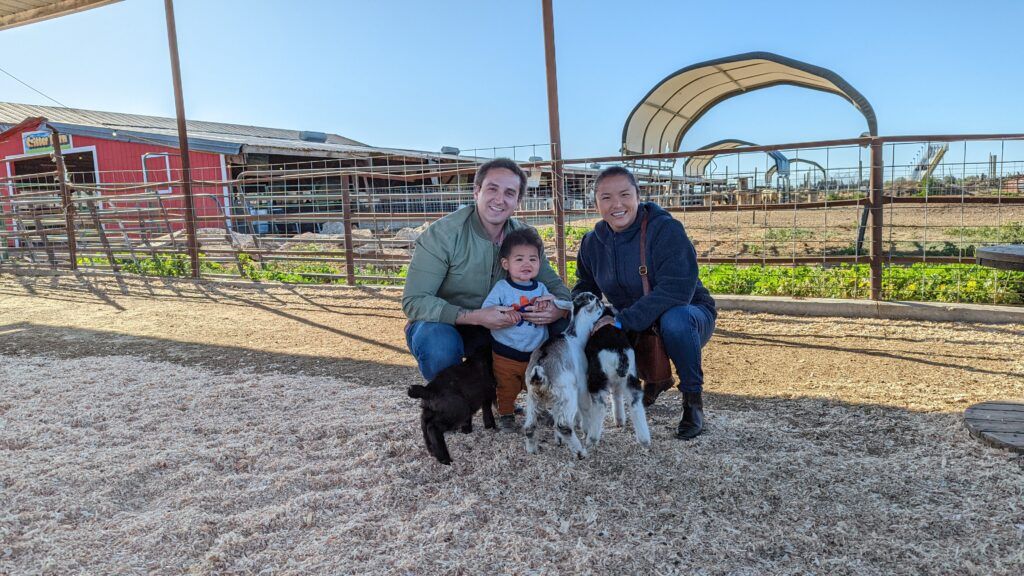 Are You Ready To Work Your Ass Off to Earn Your Lifestyle?
Are you tired of the daily grind? With a laptop and an internet connection I built a small website to generate income, and my life completely changed. Let me show you exactly how I've been doing it for more than 13 years.
However, new ICOs or other platforms touting innovation may be overstating the power of Proof-of-Stake, and actually, avoid deploying the actual technology of nodes and witnesses. Some coins use fake "staking" by awarding monthly airdrops to holders, but with no technological relation to the network itself. In a way, this is an incentive not to sell.
Vitalik Buterin, the founder of Ethereum, has said that staking coins are the future and has helped popularize the approach and the technology. But he has also been critical of offering over-the-top staking rewards:
And current PoW economics are also quite rentier-y.

Personally I believe rentieriness of PoS can be minimized by minimizing staking rewards, which *is* one of our focuses.

— vitalik.eth (@VitalikButerin) November 18, 2017
The Origins of PoS Scams
Proof-of-Stake scams are based on reality, and they are only a partial scam. A staking wallet will work to verify real transactions on the blockchain, putting at risk the coins held within. This is an incentive opposite to the miner's fee: instead of gaining coins, you are not losing yours. There is also a small interest accrued for staking coins.
This type of coin has appeared a few years ago. Even Ethereum aims to move into a PoS asset. At the moment, DASH uses a form of staking by running Master Nodes and plans to add another layer of witness nodes.
Scam coins raise a lot of red flags when it comes to explaining staking. Lack of proprietary wallets, or web-based wallets, are one red flag. Even BitConnect, the now-defunct pyramid scheme, offered "staking" the coins, as a way to keep them into wallets and off exchanges, where dumping them could affect the BCC token price negatively.
How PoS Scams Work
There are legitimate PoS coins right now, which besides DASH include ReddCoin and PIVX, as well as partially coins like Gulden. The recently popular NEO is also a staking coin paying out dividends. But there are also small-scale, thinly-traded coins which promise much higher staking rewards.
Earlier PoS coins are not precisely a scam – the technology works as promised. But some of the returns promised to reach 200% per year. The problem with those coins, such as NovaCoin, are the very thin trading volumes. The other big problem is the trading platforms featuring those coins. Small-scale, obscure exchanges are extremely risky. In addition, those coins often move on pump-and-dump schemes. In the case of NovaCoin, all of the staking cannot repair the losses against Bitcoin, despite the rising dollar price of the asset.
The Public Profile of PoS Scams
PoS coins often receive very robust promotion on BitcoinTalk, as well as other social media. In 2018, staking coins are becoming more popular as GPU and ASIC mining are ever more competitive and expensive. However, users want immediate results – and staking a coin from a regular computer seems much more reasonable.
The biggest problem is, there are bad coins mixed in with the good ones. The bad ones often focus too much on the potential returns and significant passive income.
Why Some Staking Coins are a Scam
Some staking coins are advertising the potential returns too aggressively. No cryptocurrency can guarantee real rewards, no matter how its algorithm is set up. The market value is defined by trading, and trading is a matter of liquidity, market participants and the presence of malevolent actors who manipulate the price.
The $COLX team is grabbing an exclusive listing with @YobitExchange to increase trade volume while we wait on the Cryptopia listing.

Exclusive listings go live in 2-3 business days according to Yobit information.

Let's bring COLX to the world.#COLX #privacycoin #ProofOfStake pic.twitter.com/JpINbpThKg

— ColossusXT (@ColossusCoinXT) January 20, 2018
There are other ways in which staking coins increase the dubious or fraudulent activity. There are so-called "staking pools", a web-based service where staking rewards may be multiplied. With a few layers of referrals, staking pools may also serve as a form of a pyramid scheme. In addition, little is known about the quality of online staking wallets, which may lose all the coins despite the rewards.
Many little-known coins are traded on Coinsmarkets.com, a small-scale exchange. The site has seen phishing copies, most notably Coinsmarket.net, which attempt to steal usernames and passwords for trading.
Copycat Scams
In general, all staking coins have a copycat element. Starting a few years after the ascent of Bitcoin, a lot of coins promised the earning of a passive income, sometimes without explaining why this is happening.
For newly created coins, mining may not be an option, as hardware has a finite supply for specialized high-powered calculations. But PoS and some form of nodes, or a minimum amount of holdings to receive rewards, are an attractive proposal. So ICOs and coin projects are competing to offer various forms of staking rewards to sweeten the deal.
Some of those rewards are not an outright scam, but lead to many related risks and are best avoided.
Why Best Avoid High-Return Staking Coins
To do your due diligence, compare your staking coins to big names like NEO, or Stratis. Is there a project-specific wallet available to perform the staking? In the case of NEO, even exchanges have agreed to distribute the staking rewards for their clients, despite the coins not being in the NEO official wallet.
With new coins, it is best to stay away if the most attractive thing about the coin seems to be its passive income earning. In the case of KickCoin, a recent Russian ICO, the coin itself pays a significant monthly reward. But this is not based on technology – the rewards of NEO and Stratis are much lower. The KickCoin reward is based on the further raising of funds on the platform.
Some staking coins also have a cult-like following, relying on a community to boost the image of the coin. Staking is also related to the culture of "HODL"-ing, not trading a coin and keeping it for the long term, with expectations of further appreciation. While sometimes this may be a winning strategy, in other cases it is a recipe for having funds stuck in a floundering asset.
Staking coins remain a highly risky investment, exposing users to technical issues and price volatility risk. It is best to stick to the big names in staking coins, and avoid projects whose main pitch is passive returns. Digital coins created continuously, that only trade on a handful of obscure, illiquid exchanges, is not the wisest investment.
For staking coin projects, it seems much easier to gather backers instead of miners, who would also need to invest in expensive hardware. This makes staking coins a bit easier to produce and distribute, calling for extra due diligence.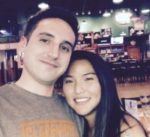 Nathaniell
What's up ladies and dudes! Great to finally meet you, and I hope you enjoyed this post. My name is Nathaniell and I'm the owner of One More Cup of Coffee. I started my first online business in 2010 promoting computer software and now I help newbies start their own businesses. Sign up for my #1 recommended training course and learn how to start your business for FREE!