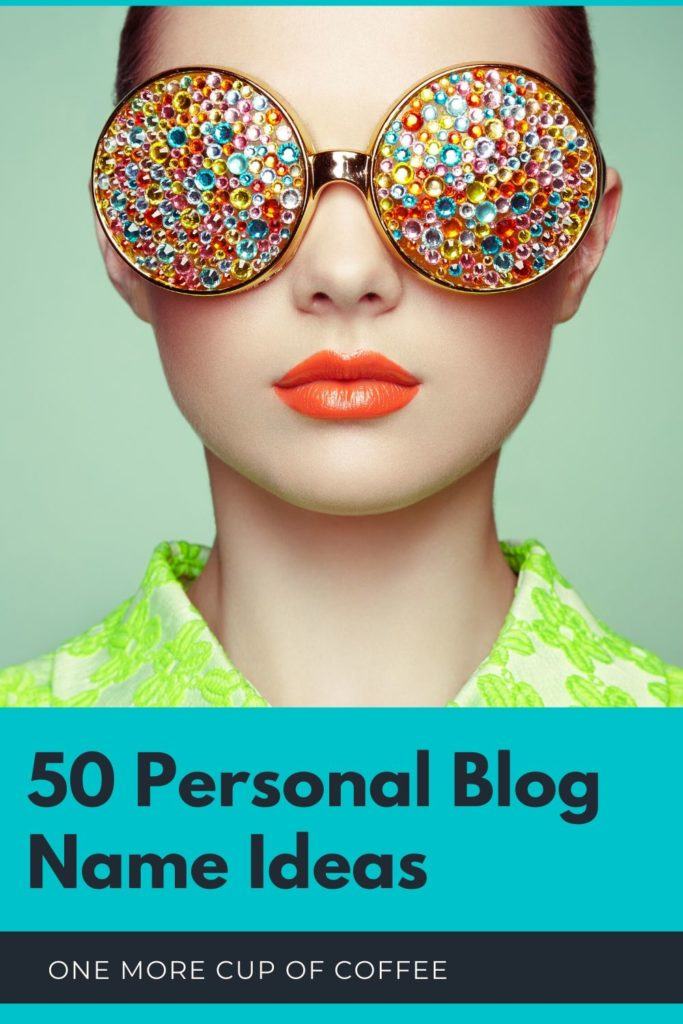 While you can create a website on almost any topic under the sun, personal blogs remain one of the most popular topics. Where else can you talk candidly about any aspect of your life that you want to? To do this well, finding good personal blog names is essential.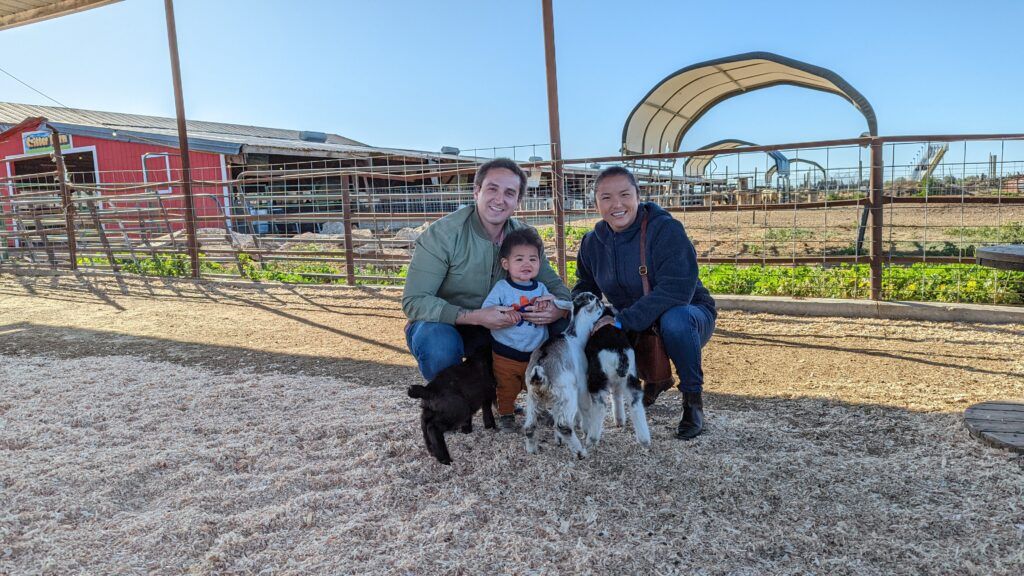 Are You Ready To Work Your Ass Off to Earn Your Lifestyle?
Are you tired of the daily grind? With a laptop and an internet connection I built a small website to generate income, and my life completely changed. Let me show you exactly how I've been doing it for more than 13 years.
This is where many people get stuck. How do you go about naming a personal blog? There are countless different angles for you to choose from and an almost endless supply of names.
At the same time, it can feel like all the good ideas are taken already.
If you only take away one piece of information from this post, let it be that the name you choose really doesn't matter. I know that sounds strange, as the blog name is often the first thing that people notice about your site. Even so, the long-term impact simply isn't that strong.
Other aspects of your blog are much more significant. Visitors will identify much more strongly with your content, including your writing style and personality, than they ever will with your blog name.
With that in mind, this post focuses on the entire process of creating a blog, including your initial name selection, buying a domain name, building a site and making money from your site.
50 Personal Blog Name Ideas
He Blogs Too
The Blogger Man
Blogging in the Dark
Manly Blogger
Behind the Dark
Twisted Musings
Tales of the Man
The Twisted Whisper
The Universe in my Head
Moment of Spirit
Legacy Storyteller
A Writer's Soul
Live Go Life
All Mater Here
Breathing Your Life
A Little Craziness
The Stories I Spin
Operation Max
Just Old Fashioned
Glitter on the Inner
Average Ordinary Things
Really Not Famous
The Old Fashioned Soul
Living Our New Life
Truth of Liars
A Moment of Real Time
Rambling Chaos
A Writer's Life Online
Rebel Flight
Here and Now Life
Tales I Tell
Average Ordinary Living
We Are Crazy Here
Living Our Good Life
Home Soul
Inside the Sparkles
Soul on my Sleeve
Finding my Center Star
The Old Fashioned Lady
She Blogs Too
Fearless Broken
My Little Mighty
Not Wealthy Not Famous
Hope Against All Odds
Ordinary Fantastic
Take Time to Live
Dream into the Sunshine
Modern Dawns
Trust Against All Odds
My New Path
The names in this list are just a snapshot of potential angles to consider. There are many more approaches that you can try, especially as the personal blogging field is so broad. Your blog could be about using Yoga to heal internal trauma, or how your diet changed your outlook on life. It could be a personal finance blog tracking your journey out of debt. Anything is possible.
How To Choose A Good Blog Name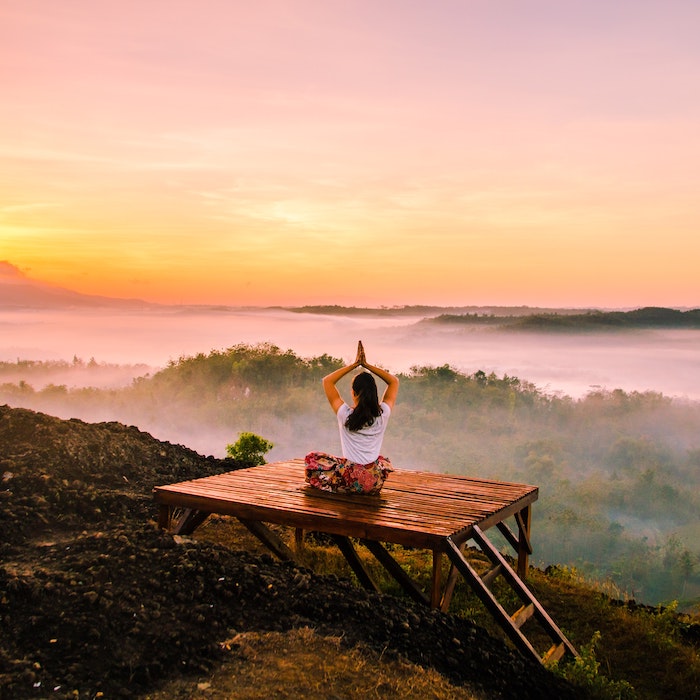 While there may not be a perfect blog name for you, some will be better than others. The first area to consider is how easy the name is for visitors to say and remember.
A long unwieldy name that people won't remember isn't going to do you a lot of good. The same is true for using dashes in the title, as it's easy for visitors to misplace the dash or forget it altogether. A-Personal-Blog-About-My-Life-Abroad.com is available to register, but that's a pretty ridiculous name.
It's also best if people can figure out your website address just from hearing the name spoken. This means that it's best to avoid unusual spellings and try not to use numbers in names. TheDanBlog.com is a good example of that. Easy!
Another consideration is the extension. A .com website remains the best possible option. Not only is .com widely recognized, but the extension tends to be trusted and often ranks better than alternatives.
If you do want another extension (perhaps to get a specific domain name), make sure you stick to well-known ones that are appropriate to your site. I would personally only suggest using .org or a regional domain name like .com.au if you want to just stick to a local audience.
The other consideration is your site topic. Think about what it is that will make you or your site unique. A dating advice blog teaching people "how to date" won't resonate with anyone one particular group because everyone is so divided on what's "right" in the dating scene. However, a dating blog aimed specifically at young women in Los Angeles could be very popular because it's a large audience with a specific geographic location, economic status, and mindset.
Even if you just plan to literally blog about your life, you're likely to cover some themes more than others. For example, one personal blog is called wetheparents.org and is created by a couple taking a humorous look at life as parents.
There are many angles that you could focus on here, such as a passion or hobby. What about a quirky part of your personality?
Once you have some general ideas, you can take advantage of blog name generators. There are many out there to choose from and work in different ways. Some spit out variations on the words that you input, while others use artificial intelligence to find related keywords.
The site Domain Wheel is an interesting generator to try, as you only need to add in one keyword to begin. It provides a list of available domains, along with suggestions for further searches.
Keyword VS Branding
Website names generally fall into two categories – keyword-based or branded. A keyword name will focus on a keyword or a keyword phrase that you are targeting.
Keywords aren't just relevant to niche bloggers. They work for personal blogs too. Targeting a keyword helps you to influence the types of visitors that will find your site. For example, the site womenoffaith.com is keyword-based and targets Christian women.
The biggest issue is that sites in the same field often use similar keywords. This can lead to the sites all sounding similar to one another. Needless to say, the pattern doesn't help you to stand out at all. How many variations do you think there are of "Traveling Abroad"
Branded blogs don't use keywords in the same way (if at all). They focus on creating a name that is more unique and memorable. With a branded blog, you're often using a shorter name or one that is catchy in some way.
One great example is the site waitbutwhy.com. This is a personal blog that uses stick figure images and covers a variety of barely related topics, often in considerable detail. The name is as eclectic as the site.
Of course, a brand-focused name has drawbacks too, such as how the site topic isn't obvious when people first look at the website name. It can be tough to find a good branded name too. Domain squatters tend to pick up common phrases so they can resell them at a higher price. My advice? Never pay more than $20 for a domain name. It's just not worth it!
How To Buy A Domain Name
Buying a domain name is simple. The main challenge is deciding what domain name registrar to purchase from. Some companies focus on domain names only, while others provide hosting as well.
Popular examples include GoDaddy, Bluehost, Domain.com and Namecheap. GoDaddy often ends up being the go-to choice, largely because the company advertises so well.
While there's nothing wrong with a domain from GoDaddy, the service can be frustrating to work with. I've found that there are often hidden fees and various upsells that need to be dodged.
Namecheap is the best service that I've found so far. I like the fact that their pricing structure is clear, so you know what to expect from the beginning. They have plenty of domain name types too and keep their prices relatively low.
How To Build & Make Money From Your Personal Website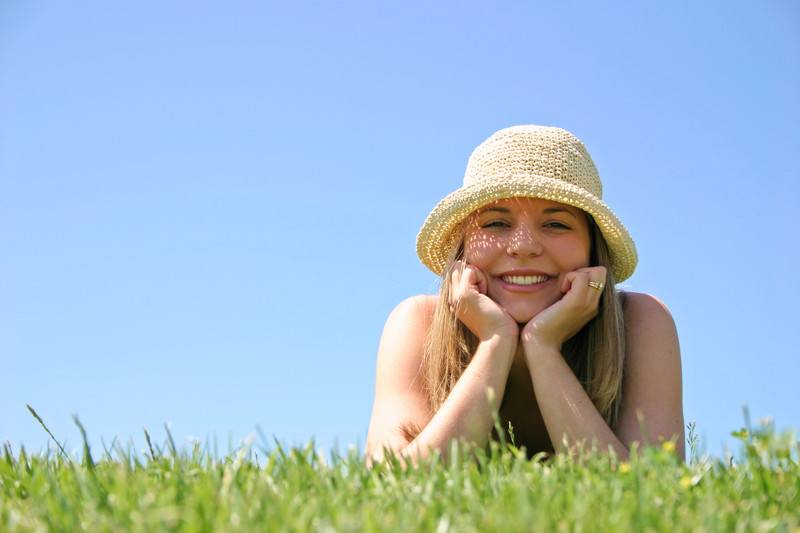 Making money from a website doesn't need to be difficult. There are many approaches that you can take, including selling your own products and/or services, writing sponsored content and charging for membership.
The most powerful approaches work best when you have an established audience and a decent amount of traffic to your site. For beginners, there are two main strategies to rely on – affiliate marketing and display ads. The strategies can be used independently or at the same time.
Another critical decision is how you're going to build your site. I personally recommend using a self-hosted WordPress website. This approach uses WordPress for your underlying website framework. The site can be hosted through one of many hosting companies, as WordPress is a common framework.
Because of this, a self-hosted WordPress site can be inexpensive. You also have control over many aspects of your site and can even change hosts if your current one isn't working well.
WordPress can seem a little confusing at first, but it's actually simple to use. You can learn everything you need through my affiliate website building guide.
How Much Do Personal Bloggers Make?
Personal blogs take many different angles, so the income can vary dramatically as well. Still, there are some powerful success stories out there. Abby Lawson from Just a Girl and Her Blog is one example.
Abby posted income reports from February 2014 to December 2016. By the end of 2016, she was earning more than $30,000 every month. Some months saw her making more than $40,000 or even $50,000.
While Abby does not publish income reports anymore, Just a Girl and Her Blog continues to be successful. It's likely that Abby is making much more a month now than she did in 2016.
Another success story comes from Morgan at Mostly Morgan. Her most recent income report was posted in November of 2016. She was relatively early in her blogging journey at that point, but still made almost $2,000 in profit for the month.
Morgan's main source of income was from affiliate marketing, along with one significant sponsored post. She continues to post regularly, so it's a sure bet that she is still earning from her blog.
Display Ads
Display ads are easily the most popular way for beginners to make money through a website. The biggest advantage is that the ads are simply so easy. The most complicated part is the initial setup, but there are plenty of tutorials online to step you through the processes.
Once the setup is done, you can just leave everything to run itself, for the most part. Your content doesn't need to relate to your ads at all, since the ads are generated automatically based on each visitor's browsing history.
That's fantastic news for bloggers because you have ultimate freedom of what to write about, as long as you get traffic to the site.
You don't need to leave it all in the company's hands either. There are various settings that you can change. WordPress users can also turn to ad management plugins for even more features like position and size testing so you can optimize your earnings.
Keep in mind, some ad networks may be harder to join, especially for beginners. The main thing that keeps people from joining the most profitable networks is minimum pageview requirements. This often means that you need to grow your blog traffic before your options expand. Nobody likes to work for free, but you may have to during the initial stages of blog development and traffic generation.
The biggest limitation of display ads is the amount of traffic you need. It takes a lot of traffic to earn good money through ads. The process is possible, but don't expect hundreds of dollars a month overnight.
Affiliate Links
Affiliate marketing is the other common way to make money. It tends to require more learning upfront, but the process is easy to pick up. This type of earning is more direct, as you are promoting specific products and/or services that you choose.
Many people start off with Amazon Associates, as Amazon has such a large selection of products. Honestly, there's not much that they don't sell. Amazon's commission rate isn't very good, but you can easily use other affiliate programs at the same time.
Affiliate marketing is powerful because your income isn't directly related to traffic. You can even earn a decent amount from hardly any traffic if you find the right offer to promote for your audience.
You can also use affiliate marketing and display ads on the same site. Just make sure that you don't overwhelm your audience.
Final Thoughts
Choosing a name and earning money from a personal blog can seem more difficult than with a niche website, but the end goal of earning money is still very achievable. While your blog name can play a role in this process, your content will always be the real star.
In fact, your content and your personality are the factors that will determine how people view your site name to begin with. This means that even a 'poor' choice can end up working well.
Should You Start Your Own Blog?
Honestly, the sad thing is that most people who want to start a blog get a domain name and a website set up, but never really do much beyond that. They are leaving a serious amount of money on the table!
If you want to actually make something of your site, and earn the kind of income that could allow you to quit your job and work full time online, then this members-only training site is what I recommend. If you're serious about making some moves, they're your best shot at building some fat traffic to your brand and profiting from your blog!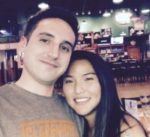 Nathaniell
What's up ladies and dudes! Great to finally meet you, and I hope you enjoyed this post. My name is Nathaniell and I'm the owner of One More Cup of Coffee. I started my first online business in 2010 promoting computer software and now I help newbies start their own businesses. Sign up for my #1 recommended training course and learn how to start your business for FREE!