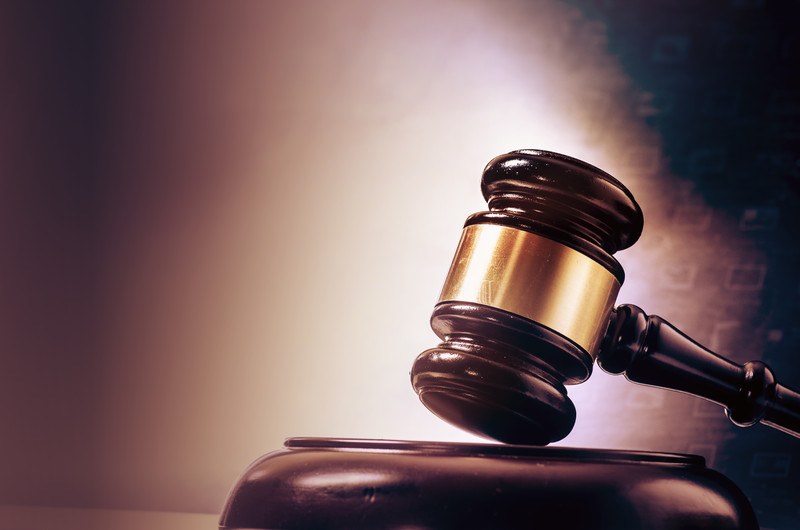 A variety of sites offer the chance to make money by sitting in a mock jury. The work is entirely online, giving lawyers the chance to understand more about how the jury might see their case.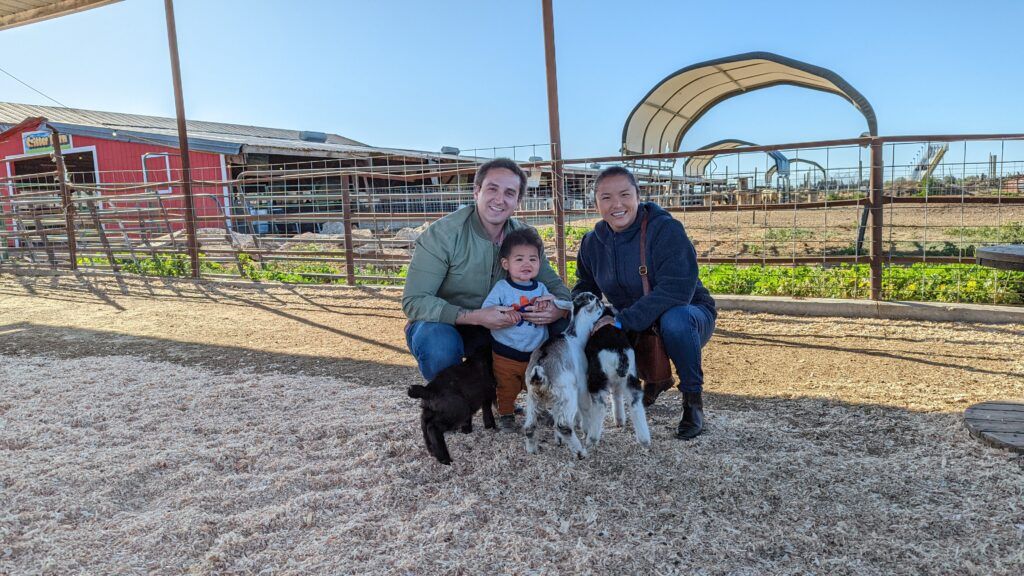 Are You Ready To Work Your Ass Off to Earn Your Lifestyle?
Are you tired of the daily grind? With a laptop and an internet connection I built a small website to generate income, and my life completely changed. Let me show you exactly how I've been doing it for more than 13 years.
Being in an online jury can be interesting too (much more so than filling out surveys). You may have to seriously think about the case before you and whether you agree or disagree with the arguments being made. There may also be questions for you to answer or other pieces of information that is needed.
The pay for this type of work can be significant. At least, that's the theory. First you need to find online jury jobs that actually pay.
We aim to make that process easy with this post, by talking about the various online jury sites and how they compare to one another. Plus, while you're waiting for jury duty to start, you can also try out these other flexible side hustles and freelance writing gigs to fill the gaps and expand your options for earning extra money in your spare time.
Online Jury Duty Jobs That Actually Pay
It's normally easy to find out whether a website pays people or not. This isn't the case for online jury sites. Most reviews come from bloggers who have taken a close look at the sites.
Some, like myself, may have signed up for the various services, but not received any cases. In fact, I'm yet to find any bloggers that were able to talk about personal experiences in an online jury. In my book, that means these websites are not a super good way to make money.
Jobs seem to be sparse, and payment seems to be one-time fees, based on each case. In other words…unreliable.
Still, there are some more "legit" looking websites out there versus some (maybe) scam websites, and here's what I think about each one.
The Best Online Juror Sites
These sites are the most reliable examples in the field. They tend to get the most reviews and appear to be legitimate.
EJury
EJury is commonly recommended as an online jury site. While the site's visual style isn't amazing, there is plenty of information about what you can expect.
Virtual jurors make between $5 and $10 per case, which each case taking around 35 minutes. This is paid through PayPal.
The amount you earn is more than many online surveys, but it's still not all that much. You're not likely to get cases very often either, as the work is county-specific (this seems to be true for all online jury sites).
Online Verdict
Online Verdict looks better than any of the other mock jury sites that I've seen. The site is also clear about what you can expect from the process.
Online Verdict pays well too. Cases can take anywhere from 20 minutes to 60 minutes, and pay between $20 and $60. This is quite a bit more than what EJury offers.
Other Online Jury Duty Sites
There are a few other sites that offer online jury duty. These may pay as well, but they are less encouraging. I would personally stick to the sites in the previous section, as they are much more likely to pay.
Virtual Jury
While Virtual Jury is written about more often than other sites in the field, I wasn't impressed. The site provides some information about the jury processes, but other key details are missing entirely.
When I tried to sign up for the site myself, I got an error message. I couldn't get any further than that, so there was no way for me to be part of an online case through Virtual Jury.
I'm not sure whether the same problem will affect all visitors to the website, but it's a concerning issue regardless.
Jury Talk
The website for Jury Talk is seriously old-fashioned. It also provides barely any details. There was no FAQ or About Us page at all, just a basic description and a sign up link.
The link goes to a form for potential jurors to fill out. This asks for details like felony convictions, citizenship status, political affiliation and who your employer is.
I don't like the idea of giving out this much information to a site that says almost nothing about itself.
JuryTest
JuryTest is a mixed bag. The site has an unappealing design that looks at least ten years old (if not 20!). However, they do provide more information, including a sample case report and even a phone number that you can call.
JuryTest is also one of the few online jury sites with reviews from users.
One person mentioned that they served on two cases, which were both real and occurring in the local area. The cases took around two hours in total and the person was paid between $30 and $40 via PayPal within a couple of days.
Other reviewers had negative experiences, stating that the site did not pay. Interestingly, a representative from the site replied to some reviewers, asking them to contact the company or providing proof that the member had been paid.
It's encouraging that someone from the company is interacting with reviewers. Even so, the number of people complaining that they didn't get paid doesn't make JuryTest look very good.
If you do plan to use JuryTest, keep an eye out for any malware warnings on your browser. There have been problems with the site in the past and it's always best to be cautious.
Do The Sites Really Pay?
Which such discussions are few and far between, some people do make money from online jury sites. One Redditor mentioned that they were signed up to three or four of the sites and has done one case in the last ten months.
The case in question was simple and took around 40 minutes to complete. The Redditor got paid $35 an hour for one case and $20 an hour for another. This suggests the sites are legitimate and they do actually pay out.
Getting just one case in ten months is pretty appalling. Still, the frequency of cases will vary depending on location, giving some members more opportunities than others.
The Redditor also mentioned that occasionally an email came in the middle of the day, when he was unable to do the work. The cases were also on a first-come-first-serve basis. This suggests that you'd need to carefully watch your emails to make sure that you didn't miss out.
My Personal Feelings About Earning Through Online Juries
Being part of an online jury is certainly more interesting than completing random surveys online. The work would actually require some thought. You might even find it enjoyable.
But, while the idea might be interesting, it's never going to be a reliable source of income. It seems that cases aren't available very often and they follow a first-come-first-serve approach.
Our Final Opinion Of These Online Jury Jobs
Is it worth signing up for one (or more) of these online jury sites?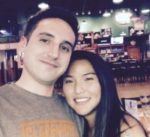 Nathaniell
What's up ladies and dudes! Great to finally meet you, and I hope you enjoyed this post. My name is Nathaniell and I'm the owner of One More Cup of Coffee. I started my first online business in 2010 promoting computer software and now I help newbies start their own businesses. Sign up for my #1 recommended training course and learn how to start your business for FREE!