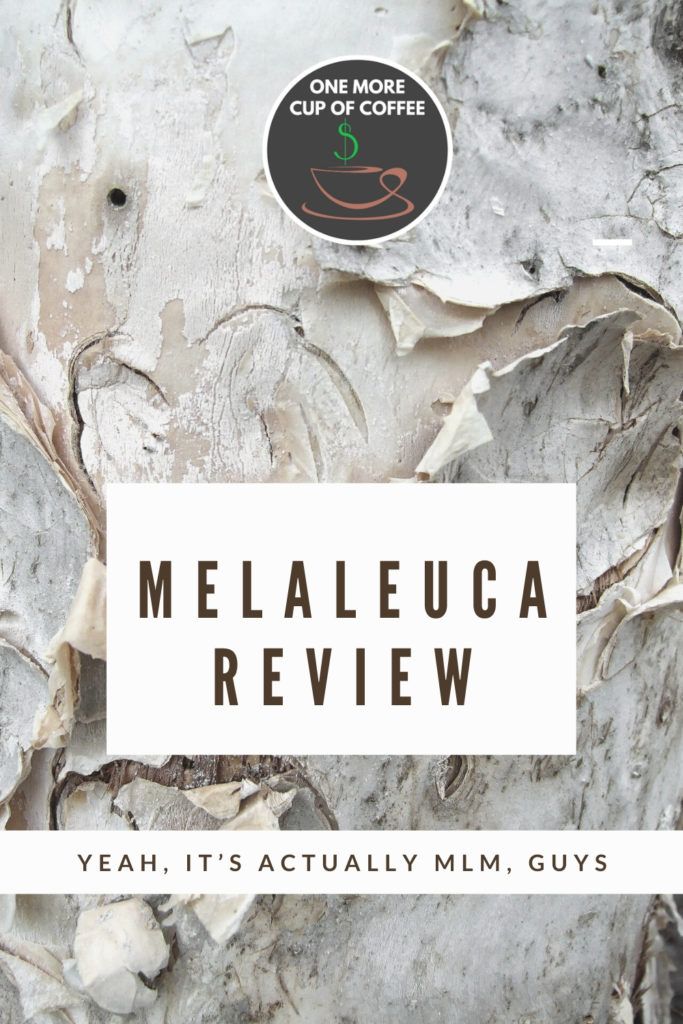 Melaleuca is an MLM company that sells green home and personal care products. The products are not bad, and I've used them before! However, the company and its advocates have a weird obsession about not wanting to be called an MLM.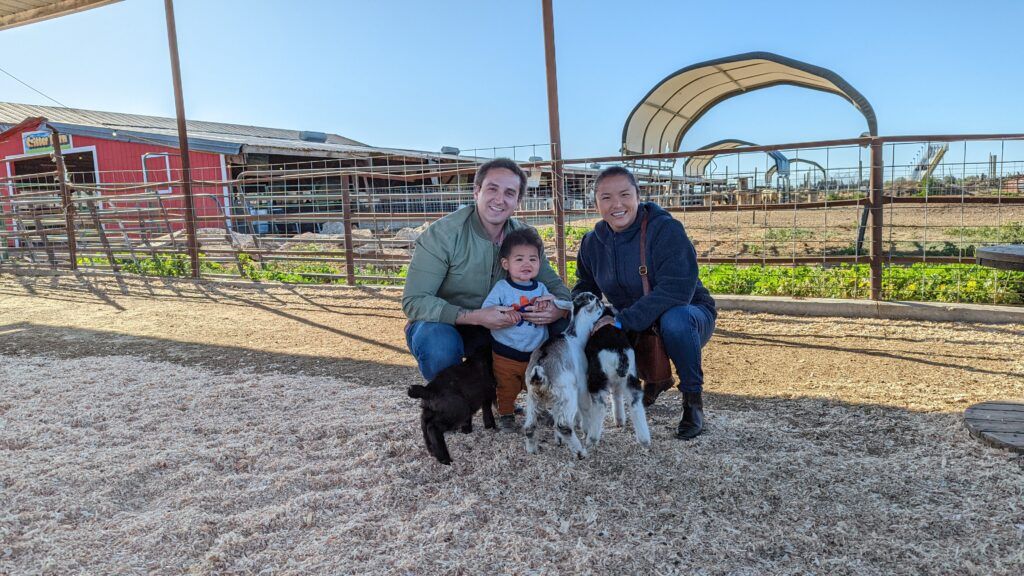 Are You Ready To Work Your Ass Off to Earn Your Lifestyle?
Are you tired of the daily grind? With a laptop and an internet connection I built a small website to generate income, and my life completely changed. Let me show you exactly how I've been doing it for more than 13 years.
In my opinion, it definitely is a multi-level marketing company, but before you fire up your keyboard for the comment section please read my whole Melaleuca review to see why I'm saying, "Yeah, it's actually MLM guys."
The main reason people say it's not an MLM is because you "don't sell products". What they don't understand, is that the membership you sell is the product.
Melaleuca Review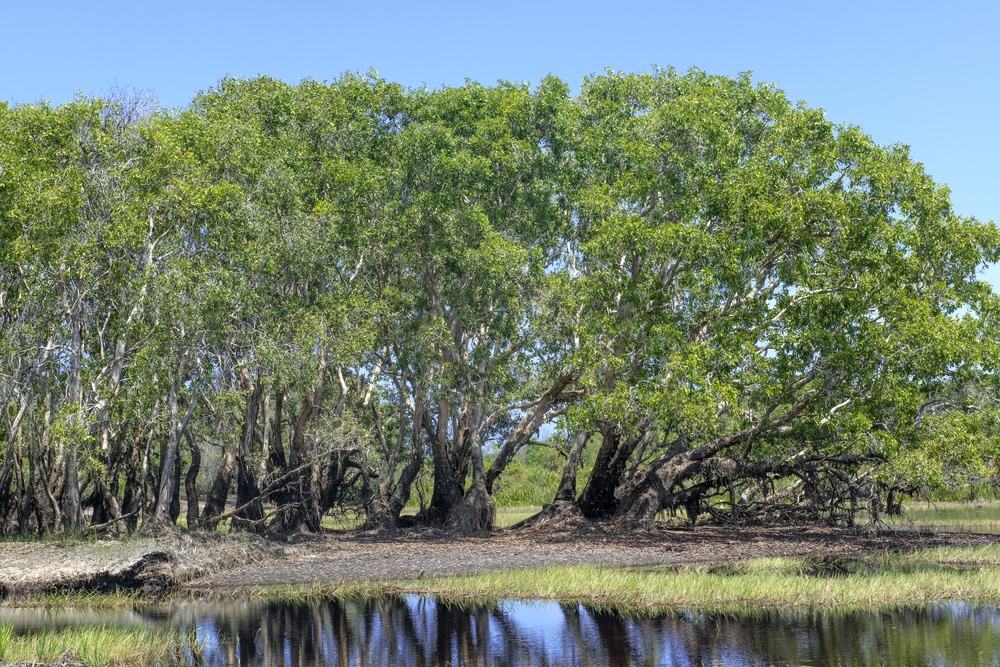 Melaleuca is a very secretive organization. Product prices not listed on the website, a full compensation plan is not linked, and they deny being an MLM company. Their independent business representatives attitudes give the company a bad name.
There are many green product companies out there which have much more transparent policies, and are not associated with the negativity stereotypes of direct sales and MLM. That's why I prefer to promote affiliate products instead.
What Are Melaleuca Products?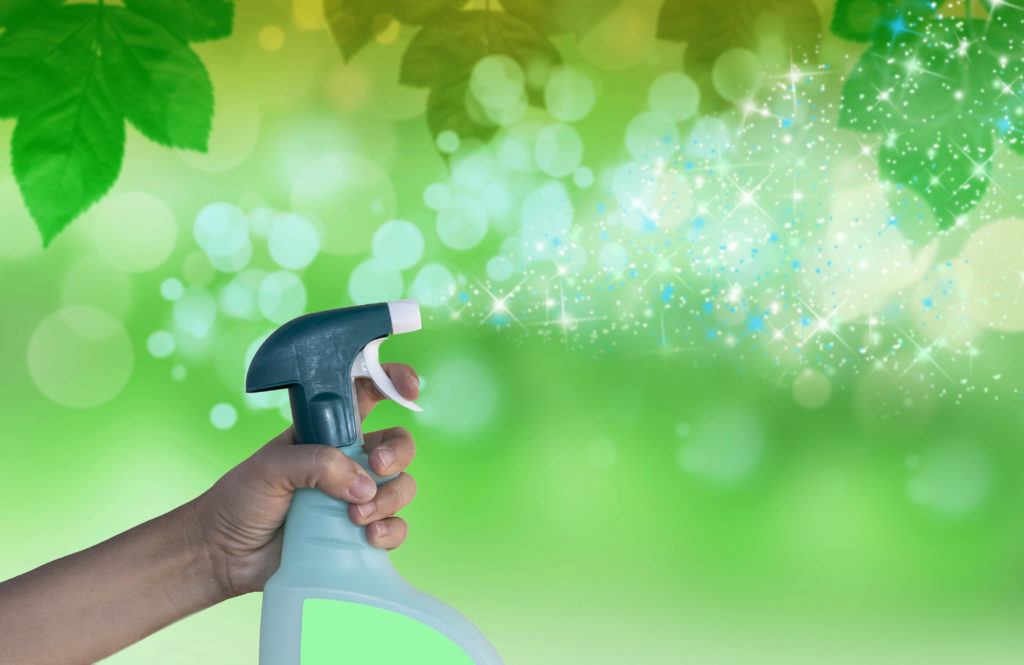 Melaleuca sells natural and eco-friendly cleaning, skincare, and health products. They have a wide range of products, including:
shower cleaner
tooth paste
furniture polish
laundry stain remover
tea tree oil
shampoo
lip balm
vitamins
fiber
tub & tile cleaner
…many more!
You can purchase Melaleuca products on Amazon (not affiliate link) from their Amazon store. I'd love to show you some of these products, but Melaleuca has attempted to take down this page multiple times with copyright claims, so I won't be able to show you their products.
According to their website, they have over 400 products, but you can't actually read about the products on their website.
Join The Melaleuca Shopping Club Instead!
What is featured very prominently on their website is that you should become a member of the shopping club. The only problem is, you can only become a member if someone refers you to the company.
Thank you for your interest in Melaleuca. Every Melaleuca Member is referred by another member. To learn how you can become a Melaleuca Preferred Member, contact the person who referred you to this site.
In other words, you cannot join unless you have a sponsor, referrer, team leader, whatever you want to call it.
I find it strange that they claim to focus on the products (not recruiting), yet at the same time, they seem to be paying much more attention to the team building aspect, just like MLM companies! As a potential customer, I'd like to know whats inside the products and how much they cost! How can I compare them with other brands?
How Does Melaleuca Work?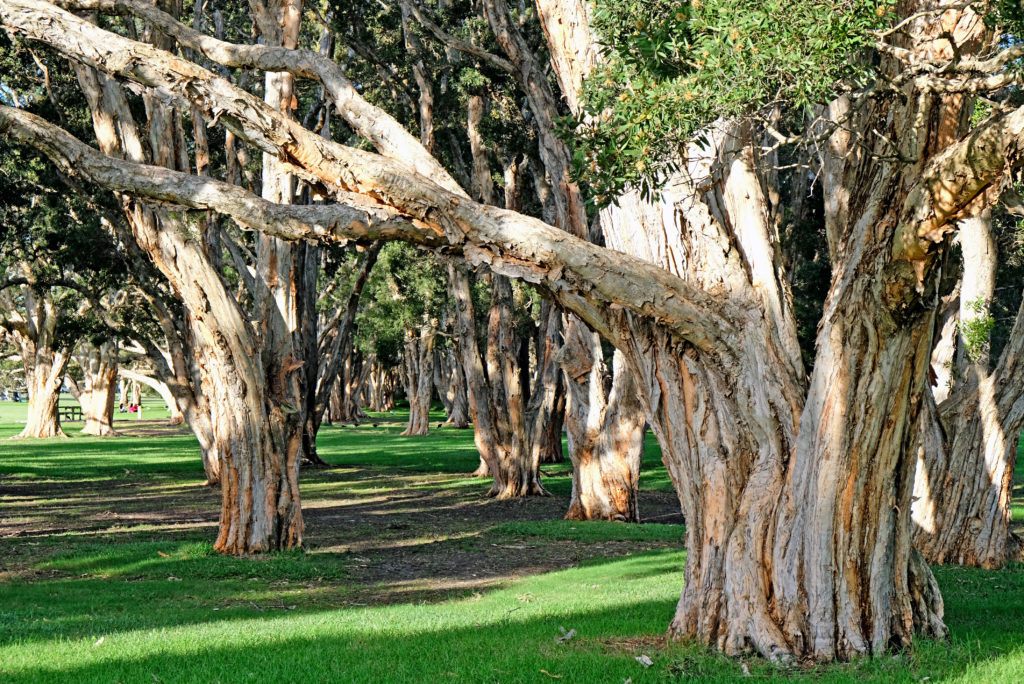 Since you can just purchase Melaleuca products on Amazon or Ebay, if you're wondering how Melaleuca works, you're probably wondering about the business building aspect. In other words, how do you make money with Melaleuca?
There are some details about how to earn money with Melaleuca on their income statistics disclosure. However, the stats haven't been updated since 2018, so it's unclear if they are still accurate.
Typical of multi-level marketing companies, there are many "levels" of selling Melaleuca products.
Product Advocates
Business Builder (Director 1-2)
Director 3-9
Senior Director
Executive Director
National Director
Corporate Director
As a product advocate, you are simply selling a couple products to people you know. As a business builder, you are still just selling products, but doing it more seriously.
Once you get into Director level 3+, the multi-level aspect kicks in. You will be required to recruit team leaders who will then have their own teams which operate under your team.
Those who have reached these leadership statuses have not only invested enough time to refer several customers, but they have also helped some of those customers start a business and become Marketing Executives. Those Marketing Executives have, in turn, referred additional customers who purchase Melaleuca products each month.
How Much Money Can You Make With Melaleuca?
According to their income disclosure from 2018, Directors level 1-2 earn an average of about $2,000 per year with 8 customers. As far as I understand it, that means, to add $160 to your monthly household income, you'd need to be selling Melaleuca products to eight people.
However, the average earnings of a company might not give you the entire picture of what's going on. Median income is much more revealing, but they don't tell us that.
Why use median income instead of average income?
The classic example is that there are ten people in a room who each earn $1 per day. Bill Gates walks in, and he earns $1,000,000 per day. The average income of the group jumps to $91,000. The median is still $1.
Regardless, it does appear that you can make up to $39,987 (according to their report) as a Director level 1 or 2, without any recruiting at all. They do not say how many customers you'd need to achieve that kind of income, but they do say it's done with 8-16 Personal Customers, and 8-75 Active Customers. They don't tell us the difference between Active and Personal customers, so there may be some kind of auto-ship involved there, but that's just a guess.
Is Melaleuca An MLM?
There seems to be some controversy as to whether or not Melaleuca is an MLM. Honestly, I don't really understand how it could not be considered one. There are so many similarities, it's indistinguishable.
You get paid commissions based on recruiting people who want to build their teams, and so on. You market products, and get paid on multiple levels.
Multi. Level. Marketing.
There are also many other similarities as explained in this video from an actual ATTORNEY that has tons of experience and knowledge about MLMs.
Note: They are also part of the DSA (along with Amway and other network marketing companies)! The DSA is an organization that many network marketing companies rely on to (often unsuccessfully) distance themselves from pyramid schemes.
Though people use different terms, and like to be pedantic about the differences, as far as I'm concerned, direct sales, network marketing, and multi-level marketing are all the same thing. Pyramid schemes are a little different, in that they are strictly defined as "having no product", but there are plenty of similarities, which is why MLM companies often get accused of being pyramids schemes.
Even big, well-know MLMs like herbalife and Mary Kay are regularly accused of this.
The idea that Melaleuca is not an MLM seems to be rooted in how the products are sold. Apparently, you pay to join the Shopping Club, but do not purchase products from the person who invited you. You purchase from the manufacturer. In other words, you are paying to be part of a club, like Costco. This was the same pitch from Wake Up Now, which is a now defunct MLM company.


My response to this is:
I can go to Costco and become a member any time I want without a referral.
Nobody is paid to recruit for Costco memberships
If I think Costco is a scam, there's no army of Costco advocates who get pissed off at me
I'm not even kidding with number 3. It was shocking to see the level of rudeness and from Melaleuca members on ANY blog post or video that say anything negative about the company. Full post from The MLM Attorney, with comments included!
Product doesn't work? You're using it wrong.
Company is MLM? You are an idiot.
Didn't make money? Don't blame us for your failure
Products not green enough? You have wrong information
A sure sign that Melaleuca is an MLM is that the members are rabid advocates, and have almost a cult-like mentality, where they just can't let it go.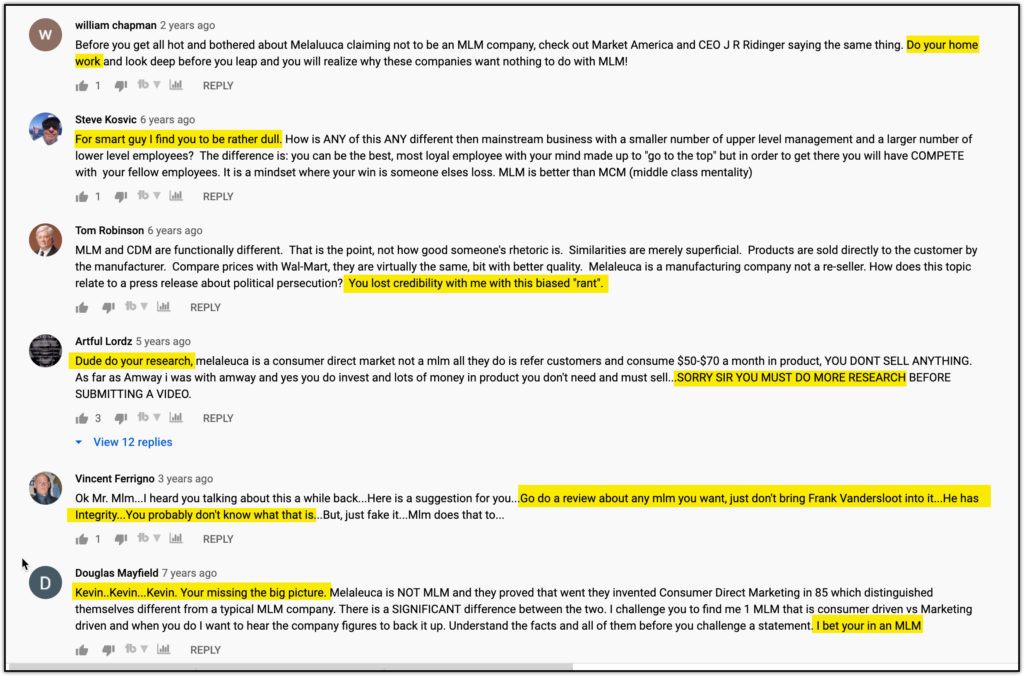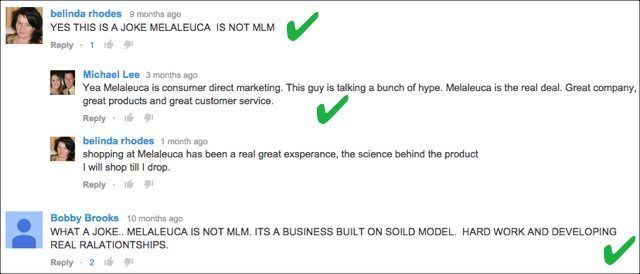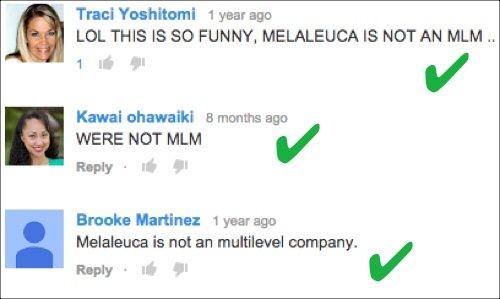 Melaleuca published a little PDF called Here's Where We Draw The Line. In my opinion, they conflate. a few different concepts. They emphasize that customers are not required to "invest" (With Melaleuca there is no "investment." ), but what they fail to distinguish is that buying the products is not part of the money making aspect of the company. The folks who make the money are the ones selling the membership.
Sure, you can purchase products without being a distributor yourself. That part I completely understand. But the top sellers and income earners of the company are managing teams of people who are also selling memberships. The MLM aspect isn't about the products, it's about the memberships they're selling and the downline building you must do to be successful.
Melaleuca Reviews
Melaleuca reviews are all over the place. Some are amazing, some are terrible. They currently have an A+ rating with the BBB, but they also have a lot list of complaints.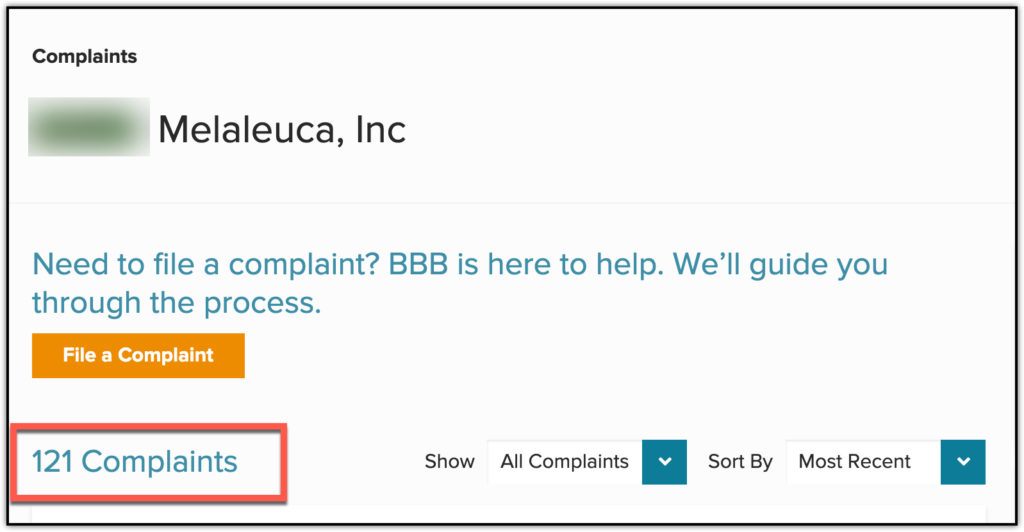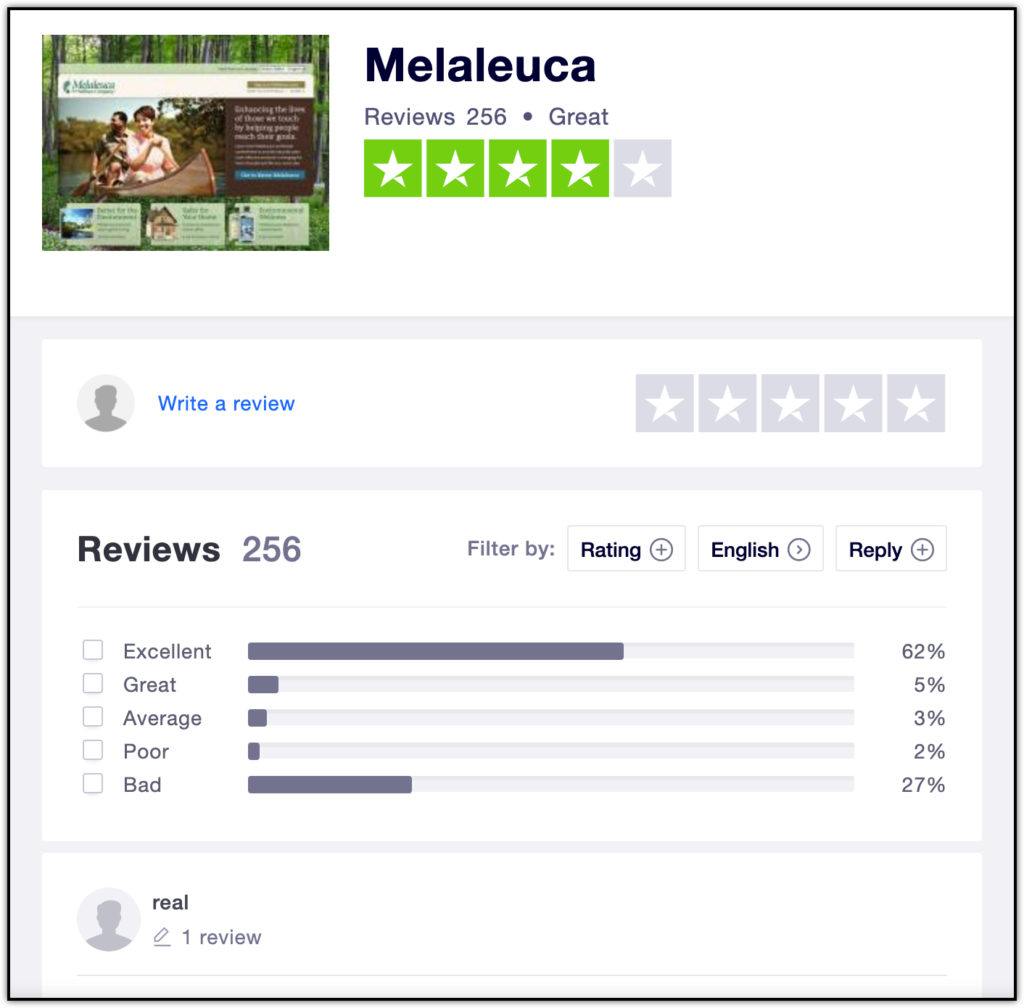 Some people love it, some people hate it. Whether or not you choose to join the company will depend on your goals. If you would like to be able to purchase green cleaning and health products as part of a membership club, then this could be a good company to join.
If you would like to earn money, then this is not a company that I would personally recommend.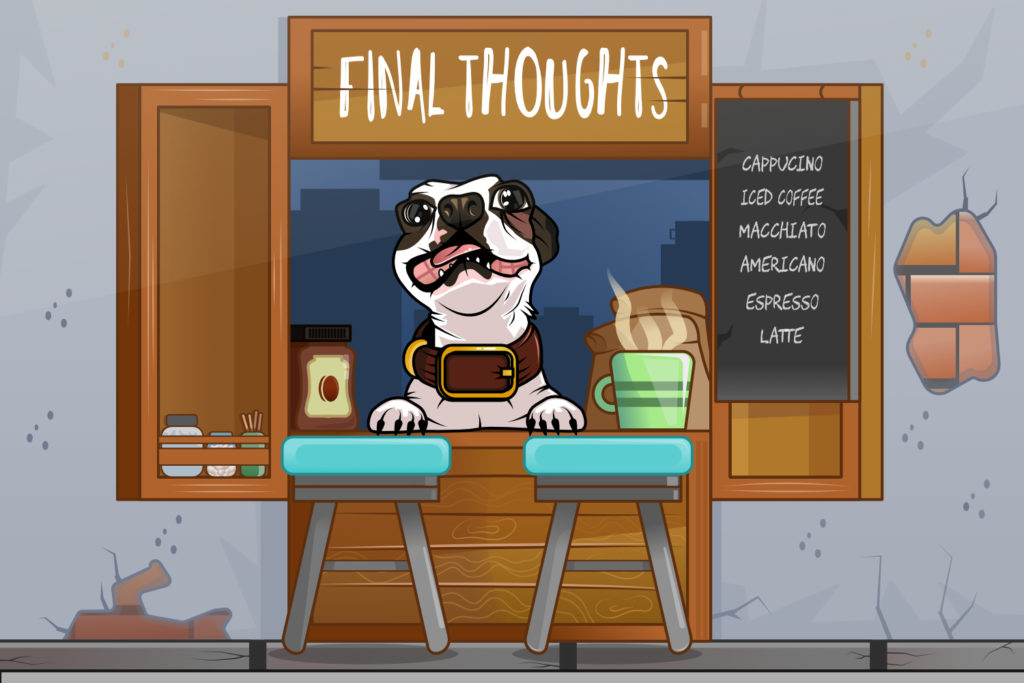 How To Turn Green Living Into An Online Business
Melaleuca Review
If you love green products and want to live an eco-friendly, healthy lifestyle, that's awesome. If you want to share that passion with other people and make money doing it, you can definitely do that.
Personally, I think you'd be better off starting an online business so that you can reach millions of people, instead of just your local friends and family.
By starting an independent website and linking to products, you can get paid for each one sold. Publish reviews of the products you love, and get paid to help people live green and healthy! You can recommend products from Target, Walmart, and many small companies that have affiliate programs. In fact, you could even recommend Melaleuca products which are sold on Amazon.com.
This strategy makes much more sense long term because you'll have full control over your website, instead of being locked in as a member of a single company, and limiting yourself to what type of products or services you can promote.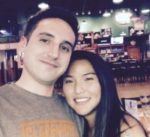 MLM Critic & Author: Nathaniell
What's up ladies and dudes! Great to finally meet you, and I hope you enjoyed this post. I have to be honest though. I'm not a big fan of MLM. Tried it. Hated it.
Affiliate marketing is cheaper, faster, and easier. See for yourself and join millions of other successful affiliates generating income from their blogs!
No inventory. No fees. No recruiting. 3 BILLION potential buyers online.
Reader Interactions