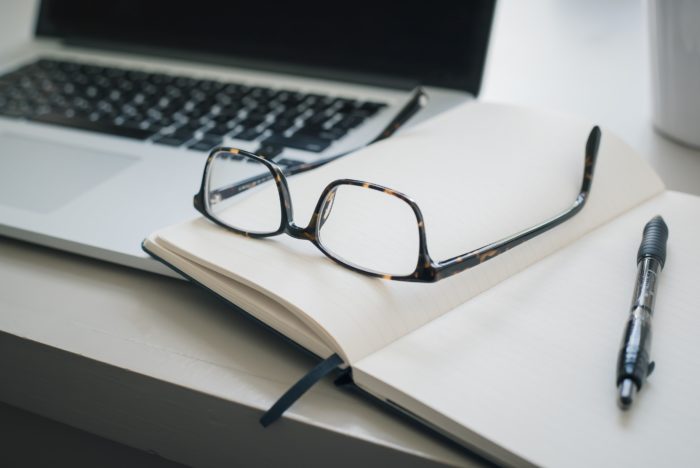 Is it truly possible to make this into a side hustle? Truth be told, there are many college students who need to turn in research papers every year, and not all of them actually want to go to the trouble of doing it themselves. Can you really make money writing research papers for students?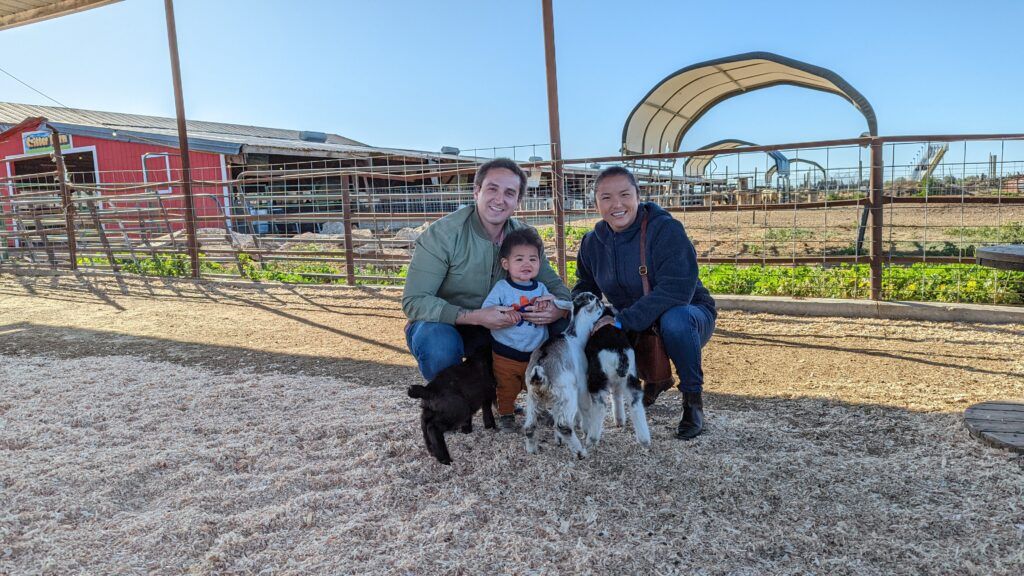 Are You Ready To Work Your Ass Off to Earn Your Lifestyle?
Are you tired of the daily grind? With a laptop and an internet connection I built a small website to generate income, and my life completely changed. Let me show you exactly how I've been doing it for more than 13 years.
Let's talk about that!
If you went to college and actually wrote all of your research papers, then you might do a double-take when you hear this… but a lot of students actually get other people to write their papers for them.
This is especially true if the student is…
a sub-par writer
monetarily wealthy
Truly, students who have money to burn are much more likely to hire someone else to write their papers for them. This will help them to avoid a possible negative grade, or may free up extra time for them to do other things with.
But of course, writers are needed to fill this slightly ethically questionable, yet very real business opportunity.
So let's break it down and talk about the details.
How To Make Money Writing Research Papers
First off, what is a research paper?
A research paper is basically a paper in which the author is instructed to write about original research on a topic, and is then expected to give an analysis/interpretation of the findings of the research.
Some research papers are term papers. But it is also possible for a master's thesis, or even a doctoral dissertation, to take the form of a research paper.
There are two obvious paths to take in this discussion… one regarding the potential money there is to be made in this side hustle, and one regarding the potential ethical quandaries that could arise from doing this type of work.
Some people even wonder if 'Academic Ghostwriting' is illegal!
So let's get some of this information behind us right away, and talk about the ethical part of it first.
Is It Illegal To Write Research Papers For Other People?
In a word, no.
Copying someone's work… or worse, plagiarizing it… could absolutely land you square in the middle of a lawsuit.
But if you write an original research paper, from scratch, and hand it over to a student for money, so that they can turn it in to get a grade… you are not necessarily breaking the law (at least, not any law that we are aware of. For precise clarification, you should talk to your lawyer to make sure).
You may be taking part in an activity that violates the rules of pretty much every educational institution in existence, and what you are doing is 100% considered helping a student to cheat by academic standards.
And if what you have done is discovered, there is a very good chance that the student will not only fail the class, but also get kicked out of school.
But no. It is not illegal.
But that also doesn't mean that nothing will go wrong, either.
There are writers out there who have made thousands of dollars writing papers for students, with basically zero issues.
But it doesn't take a rocket scientist to also see that this situation could, in theory, go really wrong.
What if the student turned in your paper and failed? Or perhaps even worse, was discovered to have cheated… and gets expelled?
Is it possible for this person to come back and sue the writer?
Stranger things have happened, and while this might not be a danger in most cases, we can all agree that some weirder things have happened in civil cases!
As a general rule, to stay safe from any sort of legal action, you also want to pretty much stay away from any sort of work that could be considered unethical, and writing research papers for students definitely falls into this category.
But… if you are bold enough that you might actually wish to go ahead anyway, and give this side hustle a try, here are a few more details to know.
How Much Can You Earn Writing Research Papers?
You can earn anywhere from a few dollars to hundreds of dollars per paper.
The amount that you can earn is usually predicated on how experienced you are, how much knowledge you have on the topic, how difficult the paper will be to write, and how good of a writer you are in-general.
I've heard of students writing essay papers for other students for $20-$50 a pop.
But I've also heard of professional freelance writers earning as much as $200-$300 per paper, especially if the paper was on a complicated subject!
You can actually earn really good money writing research papers for students, if you aren't bothered by the ethics, and if you are fine with the risk of being involved in something that the educational institution would absolutely frown upon.
But where do you find these types of jobs?
Let's press on and talk about that next.
Where To Find Jobs Writing Research Papers
There are actually services that perform this function as a regular part of their business.
One such website is EssayPro.com.
EssayPro.com literally calls themselves a "High-quality essay writing service," and hire out to offer their services to students who need essay papers.
If you want to become a research-paper writer, then searching for sites like this can be a great way to start.
This site, for example, has a "Become A Writer" option on their footer that you can click.
Signing up with the site is as simple as starting an account.
But this isn't the only option.
There are also freelancing sites like Upwork.com that you can use, though they come with higher fees.
One thing to keep in mind is that Academic Ghostwriting is really just another form of freelance writing. So really, any of the sites online (Upwork.com, Freelancer.com, etc.) where freelance writers look for work could potentially be used to find research paper-writing gigs.
If you are a student on campus who is looking for extra work, then you can always spread the word amongst your friends to see if you can get any takers.
But be very careful with this approach, as it could very easily get you in trouble… or even expelled!
Most teachers are expected to expel students who take part in activities like this… so that is definitely something to be aware of.
Our Personal Feelings About This Side Hustle… Is It Worth It?
This isn't the first time a topic like this has crossed our radar. We've also written about getting paid to write academic papers before… and to be honest, this isn't so different from that gig.
There are a few things to think about.
First of all, can you money writing research papers?
Yes. Absolutely. You can actually make some pretty good money at it!
Is there a market for it?
Yes. Absolutely.
But with that being said… should you do it?
This is where things start to get murky.
There are all kinds of reasons to start a side hustle.
Maybe you're trying to pay your way through college. Maybe you need to clear some debt, or catch up on bills.
Or, maybe you love to write, and love the idea of writing more than you love the idea of working at your day job.
Well, there is a market for all kinds of writing out there nowadays.
But if you actually care about making money as a writer, is academic ghostwriting really what you want to use your talent on?
I'm not trying to pass judgement here. You have to do what you have to do.
I'm just not sure that something like writing research papers for students is worth it when you could write completely ethical, thought-provoking blogs that are going to be published under your own name.
Or even better, start your own affiliate marketing site and earn passive income with it… all while leveraging your talents as a writer.
If you love to write, it stands to reason that you could have a much brighter future outside of something like writing research papers for students.
But, as with any 'edgy' side hustle… sometimes, being willing to do the 'dirty work' is what it takes to get ahead.
(Don't believe me? Check out this side hustle… picking up trash from parking lots!)
Can you make enough money to make it worth it?
Perhaps. But at the same time, I've never known a research-paper writer who earned more than the highest-earning blog writers I've known.
Plus, copywriting, blog writing, and content writing tends to come with more return business more often.
My personal feelings about this side-hustle? Leave it be and find a copywriting job.
Or start your own website.
My Final Opinion Of Writing Research Papers For Money
Should you try to write research papers for students and make money at it?
There are a lot of ways to make money online. Some are good, some not, but ALL of them are still just trading hours for dollars.
Starting your own affiliate website really is the best way to build passive income and "make money while you sleep". Affiliate websites earn income in every timezone, and can be instantly accessed by billions of smartphones across the globe!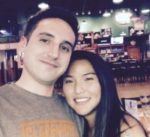 Nathaniell
What's up ladies and dudes! Great to finally meet you, and I hope you enjoyed this post. My name is Nathaniell and I'm the owner of One More Cup of Coffee. I started my first online business in 2010 promoting computer software and now I help newbies start their own businesses. Sign up for my #1 recommended training course and learn how to start your business for FREE!