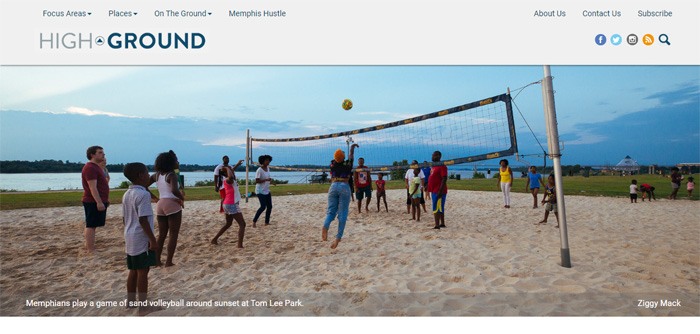 This is an online publication focused on events and news in Memphis, Tennessee. But can you really make money writing for HighGroundNews.com?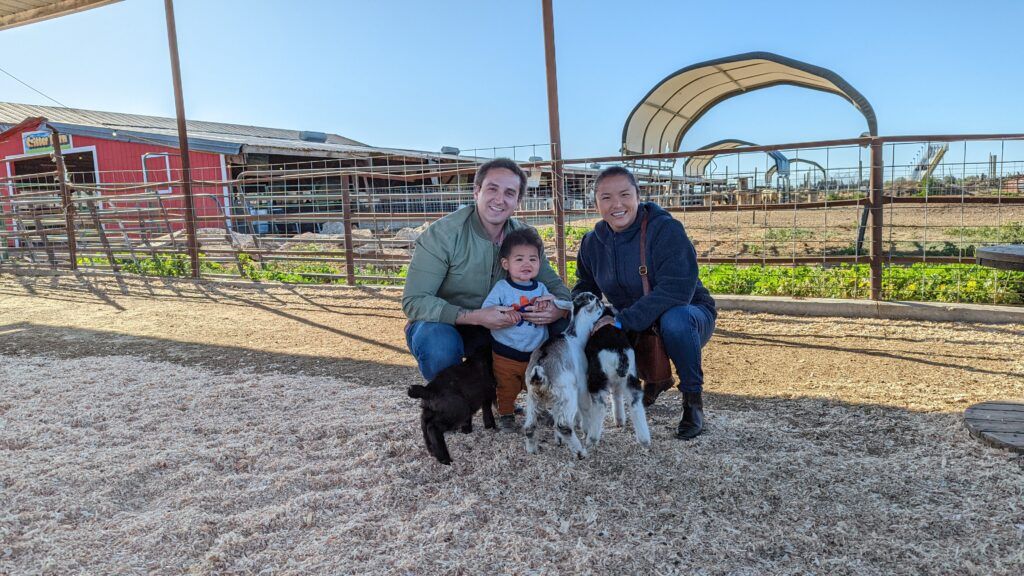 Are You Ready To Work Your Ass Off to Earn Your Lifestyle?
Are you tired of the daily grind? With a laptop and an internet connection I built a small website to generate income, and my life completely changed. Let me show you exactly how I've been doing it for more than 13 years.
I found this website on a list of websites that claim to pay freelance writers for relevant content, and I was a bit intrigued by it because the site actually seems very reputable. Lately, I have been doing a lot of freelance writing as a side hustle, and have been looking into bigger and better opportunities as I do.
This site crossed my radar because I have been a bit more interested in local-news-type sites (such as South Side Magazine, The Sacramento Press and Metro Parent). But at the same time, I don't live in Memphis—so I doubt that I could really make any money on a site like this.
But I still wanted to learn about it—and if I couldn't end up writing for it, then maybe one of my readers would be able to!
So yeah. Either way, I decided that it would be a good use of my time to at least check it out.
Here is what I discovered.
Making Money Writing For HighGroundNews.com
The first thing I saw when I pulled up the website was a large banner photo of a bunch of people playing sand volleyball. The photo was quite well-done, actually… and it made me wonder if you would also have to be a photographer to write for this publication, as it seemed like the stories may all be accompanied by photographs.
I did a bit more looking around, and yes… it certainly did seem like every story published on the site was accompanied by some high-quality photos of one kind or another, though I guess it would also be possible to work with a photographer to get images if you are not really up for taking them yourself.
I guess there is always the possibility that the website may source their own photographs as well, but I hadn't gotten far enough yet to confirm this.
At any rate, the website was nicely done. It was laid out much like any well-designed blog would be. It had some social media tabs located around the site as well, and also boasted some banner ads that were admittedly well-placed.
I checked out the 'About Us' page to do a bit of reading, and found out that High Ground News considers themselves "a weekly digital magazine and website focused on what's next for the city of Memphis." They say that they cover big corporate growth to small neighborhood movements, and that they highlight development and innovation that prompt their city to move forward.
I felt like this did a pretty good job of describing exactly what the publication was all about. This part of the site also did a pretty good job of introducing readers to the team responsible for running High Ground News.
All in all, I was impressed up to this point. But now I was wondering about the content itself. What did the articles on HighGroundNews.com sound like? That was what I wanted to find out next.
Reading Some Of The Content On HighGroundNews.com
If you are thinking about becoming a freelance writer to earn some side-hustle cash, then there are generally two different things you will need to consider.
You will have to find good sites to write for
You will have to educate yourself on any sites that you pitch in the hopes that your pitch will get accepted
Unfortunately for writers who don't like to market themselves, freelance writing is generally an 80/20 job. You spend 20 percent of your time writing, and 80 percent of your time marketing, emailing, pitching, researching, and proofreading/editing. These days, being a freelance writer is as much about sales as it is about writing, and marketing yourself is a huge part of that.
And in order to effectively market yourself, you will also need to know the websites that you are marketing yourself too. So next, I am going to read through some of the content on this site and give you some tips on things to look out for.
First, I noticed that the content on-site seemed to be news-like, factual, and descriptive. The stories contained a lot of facts and information, and seemed less based on 'opinion' than on concrete evidence.
This leads me to believe that this site is mostly looking for news stories that will inform their readers. You may have less of a chance of getting published here if you are just giving your opinion about things.
I also noticed that the content was very well-written. I didn't spot any grammar mistakes or typos of any kind.
This means that, as a writer, you will need to craft your pitch very well, and the article even better. You will certainly want to avoid errors and mistakes in your writing, as these could very well cost you the job.
I also noticed that this publication seems to publish about one article per day, on average—which is pretty awesome. This means that they have a steady need for content, but that they also have the option to really pick-and-choose what they publish.
I get the feeling that a writer with a good story idea and pitch could certainly have a chance at getting published here, though I am finding it doubtful that this website would really be a good fit for someone who is not literally spending time in Memphis, as the local touch seems to be a common theme throughout the site.
But now, I was interested in seeing what the site actually had to say for writers who were interested in pitching articles.
Here is what I found.
Writing For HighGroundNews.com
You can find the section of the site dealing with contributions at http://www.highgroundnews.com/about/writeforus.aspx. Here is a screenshot of what the site looks like.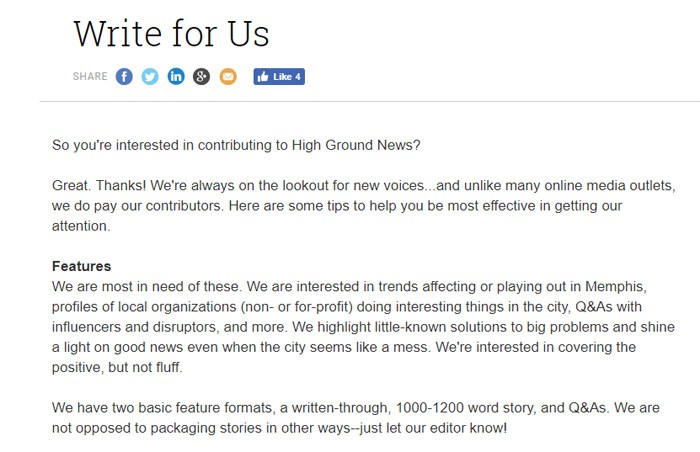 Obviously there is a lot more to this page than just what you see here, as this is only the top of the page. But the page actually does give us quite a bit of information to go off of. Here are some of the highlights.
They are always on the lookout for new voices for their website
They DO pay their contributors
They are most in need of feature stories that affect and/or play out in Memphis
They usually publish 1,000-1,200 word stories
They DO NOT want stories about politics, scandal, or problems that do not have a solution (in other words, it sounds like they don't want doom and gloom content)
They want writers to send them query letters as pitches if they have an article idea
The website doesn't say how much they pay writers, but I have a feeling they are actually a pretty profitable publication to write for. At least, they show all of the signs of being a website that pays well—and I am usually right about these kinds of things.
At this point, I had come to realize that this was probably not the best site for me to pitch to, as I don't live in or near enough to Memphis to be able to write about local events with the kind of authority that they probably need.
But I DO believe that this could be an awesome publication for someone to write for if they regularly spend time in the city. I also believe that it could be an even better option for someone living in Memphis.
My Personal Feelings About Writing For HighGroundNews.com
Personally, I feel like this website actually has a lot to offer. I think the biggest problem with it is that you would have to be locally involved with the Memphis scene to actually pitch relevant content, which makes the publication kind of off-limits to people who do not live in that geographic location.
But… this also gives writers who live in Memphis a unique opportunity. This website is currently accepting pitches, and if you live in the Memphis area, you are a perfect candidate to write for them.
Keep in mind, though, that pitching does not guarantee publication, payment, or even success of any kind—but it is an important part of the process, and it is very important that you pitch as often as possible, to as many different sites as possible, if you hope to someday make some serious money as a freelance writer.
Also keep in mind that writing for a website like this will not make you rich and famous. You will be hard-pressed to earn 'real' riches writing freelance website content.
But… you can make some pretty sweet extra cash while doing it. And in the end, when it comes to any side-hustle, that's the main point, right?
Our Final Opinion About HighGroundNews.com
Should you pitch to the website and try to make some money as a freelance writer?
There are a lot of ways to make money online. Some are good, some not, but ALL of them are still just trading hours for dollars.
Starting your own affiliate website really is the best way to build passive income and "make money while you sleep". Affiliate websites earn income in every timezone, and can be instantly accessed by billions of smartphones across the globe!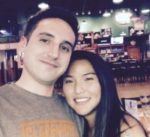 Nathaniell
What's up ladies and dudes! Great to finally meet you, and I hope you enjoyed this post. My name is Nathaniell and I'm the owner of One More Cup of Coffee. I started my first online business in 2010 promoting computer software and now I help newbies start their own businesses. Sign up for my #1 recommended training course and learn how to start your business for FREE!