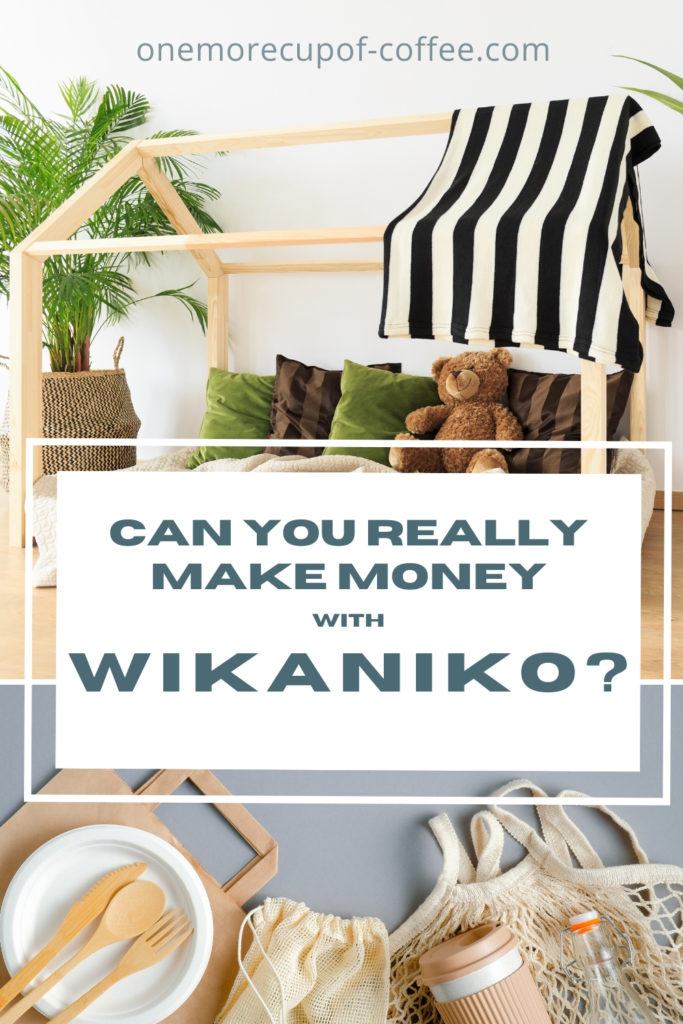 Wikaniko is a UK-based MLM company selling eco-friendly health/home/cleaning products. However, the most notable thing about the company is their reputation.
Unlike most other MLMs, Wikaniko hasn't been subject to controversy or scam reports. Instead, the company tends to get positive responses and the products are even reasonably priced.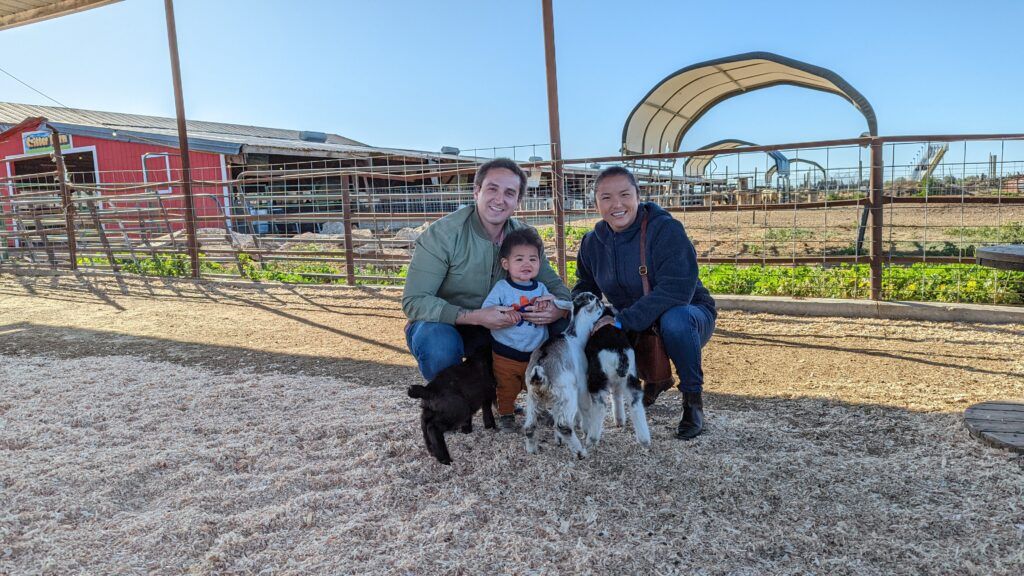 Are You Ready To Work Your Ass Off to Earn Your Lifestyle?
Are you tired of the daily grind? With a laptop and an internet connection I built a small website to generate income, and my life completely changed. Let me show you exactly how I've been doing it for more than 13 years.
The emphasis of Wikaniko is appealing too. The focus on eco-friendly products fits right in current trends. Many people want to live more sustainably and finding a company with reasonably priced products in the field could be perfect.
You're also promoting consumable products. This is always a good thing from a sales perspective. If you can get people passionate about the products, then you could easily get repeat customers. You might even get free word-of-mouth advertising.
Two Ways To Make Money With Wikaniko
Wikaniko follows the same income approaches that you will find with any other MLM. So, you can make money selling the products or by building a team as well.
In this post, we're looking closely at both areas, along with the overall income potential of Wikaniko.
Make Money From Product Sales
The name Wikaniko is apparently pronounced We Can Eco, which sums up the company pretty well.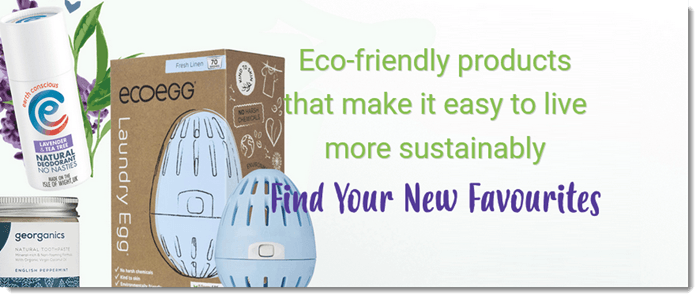 "Eco Friendly" is trendy. Not only that, I don't think it's crazy to think most people, if given the choice between two products that are similarly priced, will choose the eco friendly version.
Even when paying a premium price, many will make the same decision, so it's easy to see how the products from Wikaniko could be popular.
But, here's an interesting thing about Wikaniko. The company doesn't claim to offer all organic products or products that are entirely green. At one point, they summed it up like this:
We recognise that we cannot be totally green with everything that we do. It is impossible to do, so we do not profess to do it. Instead, we are 'greener', which means we try our best at all times to ensure our products and services are as green as they can possibly be – or at least, if they are not, the product will still help you in some other more environmentally friendly way.
Becoming totally green is nigh on impossible. Becoming greener is a major step towards making the world a better place. As we learn together, we grow together.
and
We are 'greener' which means we try our best at all times to ensure our products and services are as green as they can possibly be – or at least, if they are not, the product will still help you in some other more enviromentally friendly way
I actually like this angle. Many eco friendly companies claim that their products are entirely good for the environment, which isn't all that realistic anyway. The way that Wikaniko focuses on being better for the environment and for people is pretty honest.
It also makes the products marketable to folks that want to look and feel like they are going green, but are more concerned with products that just work. A lot of times these organic-type products just don't work as well the stuff you're used to buying.
Pricing
One major thing I always knock MLM companies for is pricing. More frequently than not I'll find that products sold in MLMs are 40%-100% more expensive. Not only that, they usually have a lot of negative reviews despite the premium price and relatively unknown brand.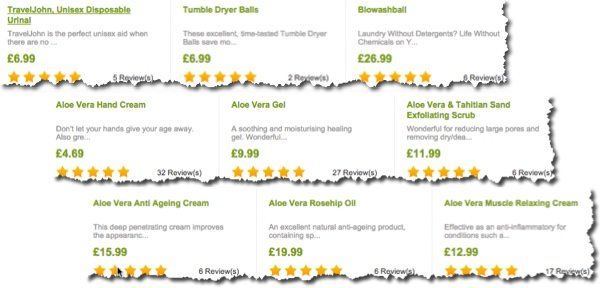 This was not true with Wikaniko. I'm from the US, but did get on Amazon UK and spot checked some of the pricing in comparable products.
Socks: 2x price
Pet shampoo = same price
Aloe vera face wash = cheaper price
Liquid laundry detergent = similarly priced
The one product I saw that was obviously overpriced was the socks, but that can be put down to brand and perhaps quality (I haven't tried them). Honestly, in the US, a name brand pair of socks will cost you $12 USD, while I can buy 3-pair of off-brand socks for $8.
Amount of Products
Approaching this company as a skeptic, I really was surprised at the wide range of products available on the site. A lot of network marketing companies will have one main product and a few others that no one really pays attention to.
Actually, Wikaniko seemed just like any other eCommerce store, and if I didn't know it was MLM beforehand, I might not have guessed it.
There was a wide range of cleaning supplies, supplements, toiletries, pet care, gardening supplies, and more.

Opportunity Breakdown
Again, the cost of getting started was quite surprising. It's only £24.95 to get set up as a distributor, plus £4.95 for website maintenance related stuff. I think this cost is manageable for most people.
There's also no autoship requirement, which seems to be a feature of many MLMs. That means you are not forced to buy your own product. Although, if you are buying as at wholesale, you're probably saving money on these products in comparison to other brands (I haven't checked wholesale prices).
Wikaniko provides between 33% and 45% commission on sales, based on your commissionable volume (CV) every month. For the most part, 1 CV = £1 in sales. However, Wikaniko mentions that there are some exceptions. In cases where the profit margin for Wikaniko is smaller, then £1 in sales will provide less than 1 CV.
This pattern makes it harder to calculate how much you'll earn. It also means that some sales are more valuable than others. Still, it's nice how Wikaniko spells out exactly why they take this approach. It's refreshing to see a company keep things out in the open.
33% to 45% commission is pretty good, but there is a catch. Wikaniko follows a purchase-first model.
This means that you need to buy the products yourself and then sell them to customers. A purchase-first model means that you're taking on risk. You need to try and figure out what products customers are going to want.
Imagine what would happen if you purchased a variety of products and then only managed to sell some of them. Even if you sold 80% of the products that you purchased, you could easily end up losing money instead of making it.
Thankfully, distributors do get a replicated website. Website sales are reduced to a base rate of 25% (and can get up to 38% with the volume bonuses). This drop in compensation rate is slightly frustrating, but it is worth it to avoid the need to rely on product purchases.
Make Money Building A Team
To make more money with Wikaniko, you would need to work on team building. Wikaniko follows a typical unilevel plan, where you earn commissions from different levels in your downline.

As you can see, the number of levels that you can earn (and the percentage that you get) is based on your rank. You need to move up through the ranks in order to have the highest income potential.
This is where things start to get a bit tricky. Each rank comes with its own set of requirements: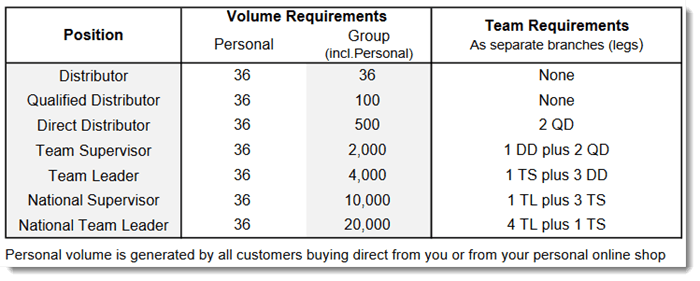 There are two things to note here.
First, you need to hit sales volume requirements for each rank. Your personal requirements stay the same no matter what but the requirements for team sales rapidly increase.
Second, you need a certain team structure for the later ranks, which includes having some of your team members hit the higher ranks too.
I always hate structures like this. You can put in the time and effort needed to grow your business, but you can't force your recruits to be successful.
Some Negatives
I did notice on a few review websites that there was some typical comments from distributors defending their products.
I don't know why this is so common in the network marketing industry, but I see it all the time. Someone knocks a product from Company X, then a bunch of sellers jump down their throat saying they don't know what they're talking about.
Don't be that person.
Also, this business opportunity is only available in the UK right now, which means most of the world won't be able to participate.
Can You Generate Reliable Income With Wikaniko?
Wikaniko Review
Honestly, yes, you can make a reliable income with Wikaniko. For that matter, Wikaniko is one of the best MLMs that I've seen. That's saying a lot, as I've reviewed plenty of them.
Still, you are dealing with an MLM model, where the best income potential comes from buying and reselling products while building a team. Those processes tend to be more difficult than they first seem.
You can make sales with the website instead, but you'll still need to figure out how to reach a wide enough audience. Now, I'm not saying that you shouldn't give Wikaniko a try (if you're in the UK). Still, at the very least, you should carefully weigh up the requirements before you get started.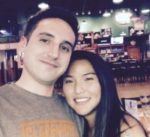 MLM Critic & Author: Nathaniell
What's up ladies and dudes! Great to finally meet you, and I hope you enjoyed this post. I have to be honest though. I'm not a big fan of MLM. Tried it. Hated it.
Affiliate marketing is cheaper, faster, and easier. See for yourself and join millions of other successful affiliates generating income from their blogs!
No inventory. No fees. No recruiting. 3 BILLION potential buyers online.
Reader Interactions