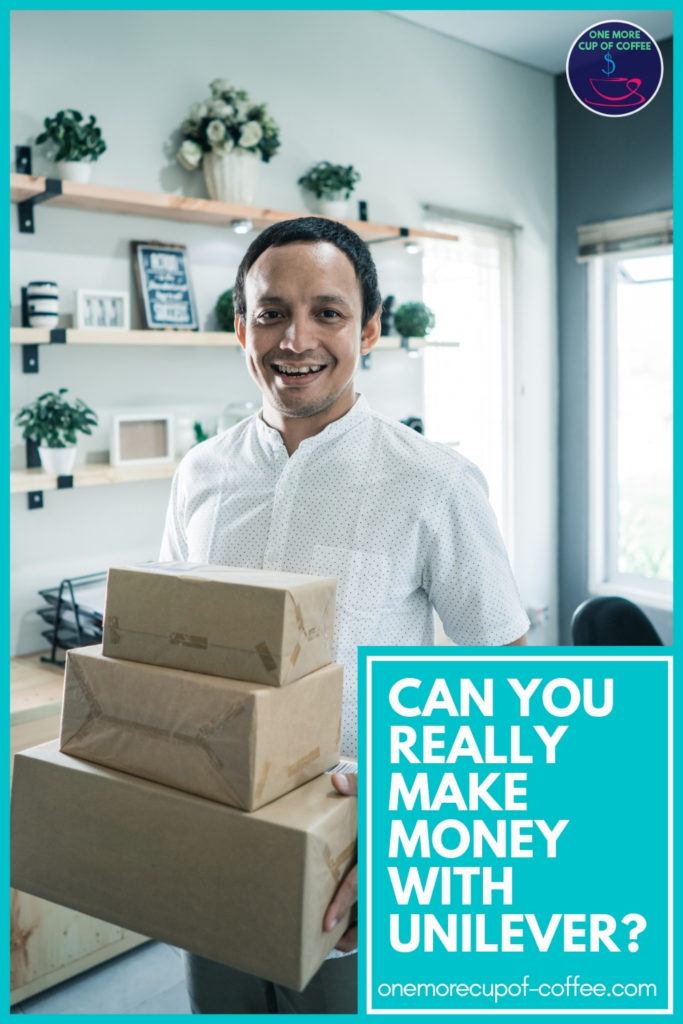 Unilever Review
Company Name: Unilever
Costs: Unknown
Rating:
28/100
What Is It
Unilever is an unusual example of an MLM. For starters, the company itself isn't an MLM at all. Instead, it is a very well-known company that sells products globally. Despite this, the company has ventured into the direct marketing sphere.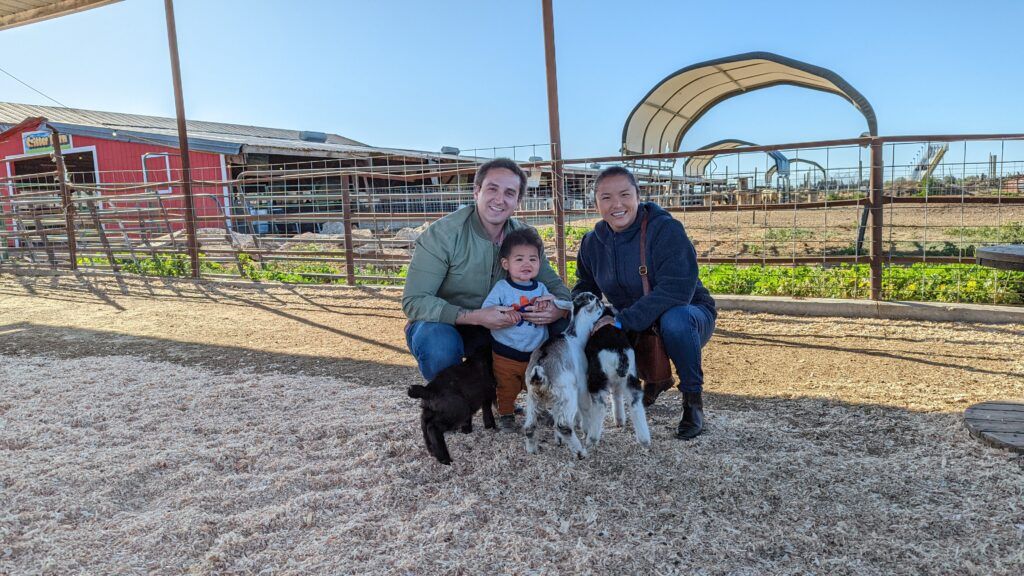 Are You Ready To Work Your Ass Off to Earn Your Lifestyle?
Are you tired of the daily grind? With a laptop and an internet connection I built a small website to generate income, and my life completely changed. Let me show you exactly how I've been doing it for more than 13 years.
Short Review
Unilever doesn't offer much information about its direct marketing side and seems to focus primarily on providing information through its distributors rather than online. The opportunity does seem to be focused in India, at least at present, suggesting that it won't be relevant for anyone in the United States. While the company does offer good products, it is unclear what is in their MLM program or what prices they are sold at.
Product Breakdown
Unilever is responsible for a wide range of products. Some of these are under its own brand label, but many others are associated with other labels, such as Dove, Sunsilk, and Rexona. It's highly unlikely that the opportunity applies to all of these different labels, but the company isn't clear at all about what products the opportunity actually involves.
The best indication comes from the fact that the company has a website that has the ability to shop online. Many of the products on the site are focused on beauty and body care, such as this range:
It's also worth noting that the opportunity appears to be based in India (something that I will discuss later), so it is likely that the products that are being promoted will be based on the products in that market.
Because of these aspects, I can't really talk about specific products from the opportunity and whether they are worth the effort or not. However, the company as a whole is one that has been very popular and their brands are considered appealing.
This suggests that there would potentially be many people interested in products, but only if they were at a price that made buying them from a distributor actually worthwhile. It's hard to know whether this is the case or not because the company really doesn't offer much information about the opportunity.
Opportunity Breakdown
Unlike most MLMs, Unilever has relatively little information about the opportunity on its website. Instead, their emphasis is largely on their products. Indeed, it is hard to tell that there even is an opportunity based on the site, unless you are specifically looking for that information.
The key thing that the site offers in relation to the opportunity is this image: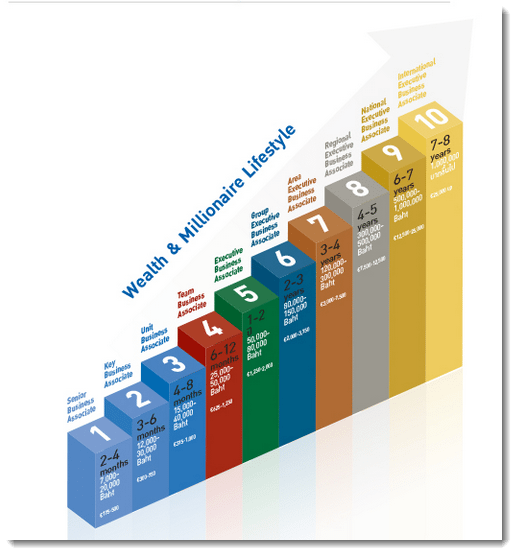 It appears to be talking about different ranks within the opportunity. This is a pretty standard structure for MLMs, and you work your way up through the ranks by meeting different requirements. Typically, those requirements are related to the number of sales that you are making and the people under you.
The company doesn't explain the image in any detail on its site, but some indications of their compensation plan can be found online. One aspect of this is that the company uses a pretty standard pyramid structure, where people are encouraged to recruit others into the company who then recruit other people, and so forth.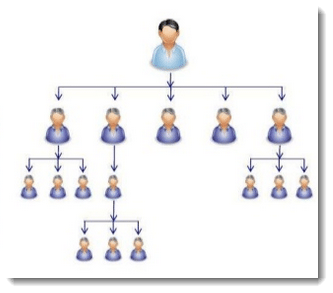 The company doesn't provide a whole lot of information about its opportunity or what is involved in it, which does make it a little bit difficult to review. In particular, there is very little information about which Unilever products you are actually selling and trying to earn a commission from.
After all, the range itself is extensive and there are many products that the company is connected with that don't actually have the Unilever label.
The Potential Of The Opportunity
Unilever itself has a solid reputation, which does make it sound like a good approach for earning money. However, there are a few factors that limit this.
One is that the opportunity only appears to be present in some parts of the world. Most references to it refer to the opportunity being available in India. The opportunity is also referred to as the Hindustan Unilever Network, a name that has been associated with India as well.
The MLM itself has very little online emphasis and instead seems to focus largely on off-line direct selling. For this reason, there is very little reliable information online about the opportunity or where it is available.
A second problem is related to the products of the company. Now, the company does have a wide range of popular products, but it is also a very extensive company. The challenge is that there are already a lot of different places that sell Unilever's products. This can make the process of making money through the company pretty difficult because you face a lot of competition from many different sources.
When it comes to buying products, people tend to opt for approaches that are easy and flexible, especially for products that are available in many places. Because of this, people often buy products online or from places that they were going to anyway.
In contrast, buying from a distributor can be a frustrating process and it is something that many people try to avoid.
Other Comments
The reputation of Unilever goes a long way towards making this MLM seem like a good idea, but I'm not convinced. Most of the commission plan that is evident looks the same as any other MLM out there and the company itself doesn't even seem to be actively promoting the direct marketing side of the business. All-in-all, it seems like a considerable risk.
The MLM business is tricky – regardless of what company you go through. To make money you have to follow very specific approaches and you have to focus on both recruiting people and selling products. Much of your potential income also depends on what the people you recruit do, rather than on your own success.
A more effective way of making money is to take back control and to take advantage of the online environment. Websites give you the power to access so many more people than direct marketing ever can, and you have the potential to promote products to people who are already interested in buying them.
One very powerful business model is affiliate marketing, something that I do, and many others like me. This technique allows you to promote products from other companies and earn a proportion of the sales you make. It is especially powerful because you don't have to sell products directly to people, which gives you the potential to scale up your business.
Can You Generate Reliable Income With Unilever?
The Unilever Review
Unilever does have a solid reputation as a company, but them venturing into the direct marketing field is a different story. It appears that they're no different from the usual MLM company out there. There's not a lot of information about the opportunity on their website and it appears that it's focused in India - but it bears the usual characteristics of MLMs where earnings are highly dependent not just on your ability to sell but to recruit people.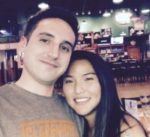 MLM Critic & Author: Nathaniell
What's up ladies and dudes! Great to finally meet you, and I hope you enjoyed this post. I have to be honest though. I'm not a big fan of MLM. Tried it. Hated it.
Affiliate marketing is cheaper, faster, and easier. See for yourself and join millions of other successful affiliates generating income from their blogs!
No inventory. No fees. No recruiting. 3 BILLION potential buyers online.
Reader Interactions