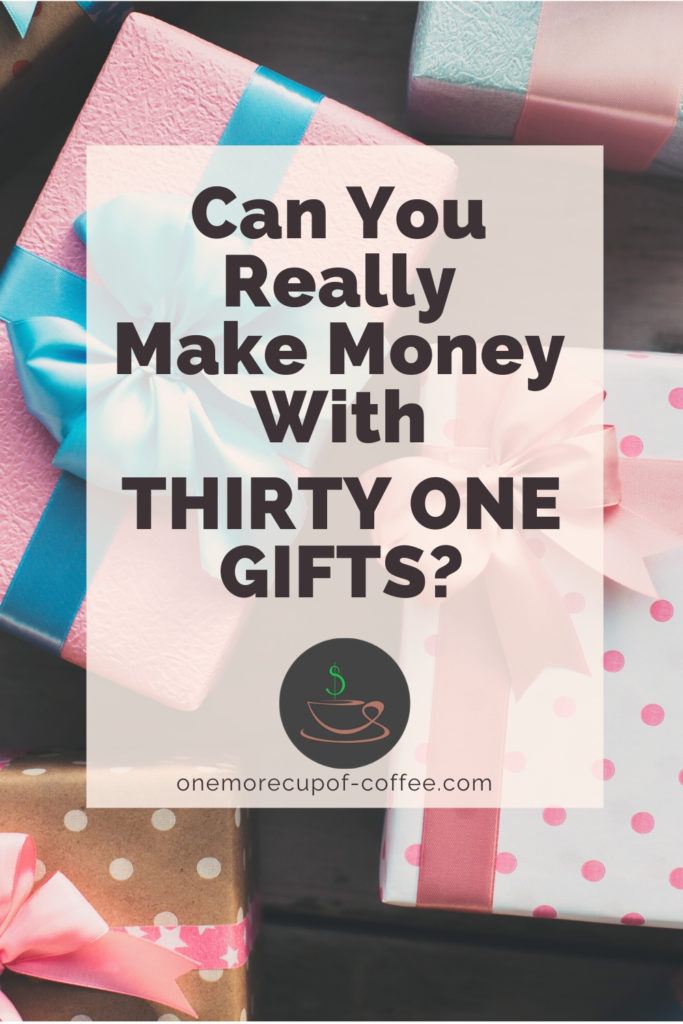 Thirty-One Gifts has become incredibly popular as a woman-focused network marketing company. The company was even developed with the goal of empowering women – and the name comes from a biblical proverb that talks about women as being compassionate, inspiring and gracious.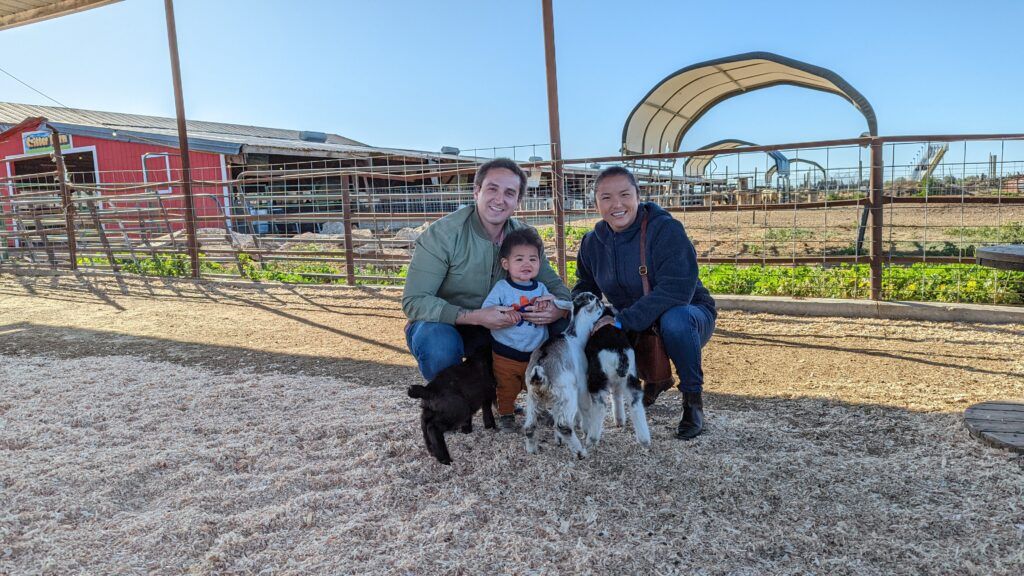 Are You Ready To Work Your Ass Off to Earn Your Lifestyle?
Are you tired of the daily grind? With a laptop and an internet connection I built a small website to generate income, and my life completely changed. Let me show you exactly how I've been doing it for more than 13 years.
While the products fall into a number of different categories, they all follow the general theme of storage that looks good and is functional. Examples include handbags, travel bags, thermals and utility storage for the home.
Thirty-One Gifts also offers personalization for some items and uses some limited edition patterns. The combination of approaches help to generate hype for the products and ensure that there are always new options for customers to choose from.
The biggest limitation with the products is that they're not consumable. Even with the new products that Thirty-One Gifts regularly releases, you're likely to find that customers want fewer products over time. Let's face it. People only need so many storage containers.
This pattern may mean that distributors need to look for new customers and leads after than they would if the company focused on consumable products instead.
Still, it's not all bad news. The items from Thirty-One Gifts do look pretty cool. They're somewhat unusual as well, which could help to promote sales.
So, Thirty-One Gifts does certainly have potential. The real question is how well the whole idea works in practice.
Two Ways To Make Money With Thirty-One Gifts
Let's talk about the basic system first. Thirty-One Gifts is an MLM, which means that you need to build a team to maximize your income potential. It is possible to earn just by making sales, but you generally can't make as much money.
For this post, we're going to examine the specifics of each area, along with the overall income potential of Thirty-One Gifts.
Make Money From Product Sales
The main focus of Thirty-One Gifts is on bags and bag-like storage containers, like the ones in the image below.

The company offers a range of different types of products and different styles while also allowing people to customize their purchases (for an additional fee, of course). Over time, the company releases different products and styles into their range and retires others.
There are also a few other products that don't fit into this general theme, including jewelry as well as some of their home and accessory items. Those products are the minority though, and the company certainly does focus on its bags.
In itself, an MLM selling bags doesn't sound that appealing.
But, Thirty-One Gifts offers a range of unique or unusual bags. Many of these bags help people to solve storage problems, often due to their size and/or design.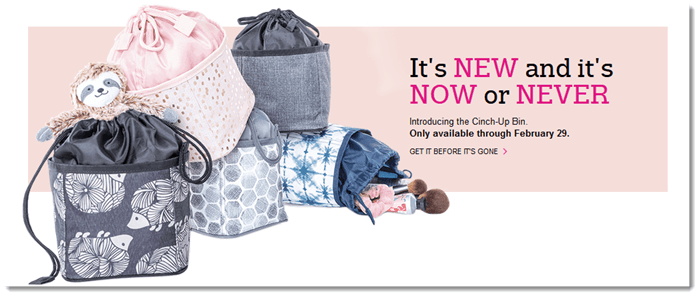 The variation in the type of bags available along with the ability to customize bags does make the product line appealing to a wide range of people. I have personally known a number of people who regularly buy from the company and are passionate about the products.
There are some similar products on the market, often at a lower price, but you would have to hunt around to find them. This type of product isn't too common at conventional stores and such locations won't offer the range and customization that Thirty-One Gifts does.
You often find that MLMs tend to promote products that are essentially the same. With Thirty-One Gifts that isn't the case. Instead, the company manages to stand out from MLMs by offering something a bit different.
As such, the type of products that this company offers does give consultants an advantage. Customers cannot easily go onto Amazon or another source to get the same product. Additionally, if people tried to buy the products from another source they wouldn't have the option of customization.
Price and Quality
With any company, the nature of the products is only part of the story. Both the price and the quality is just as relevant. With Thirty-One Gifts, the prices for some products appear reasonable at first glance, while others are less appealing.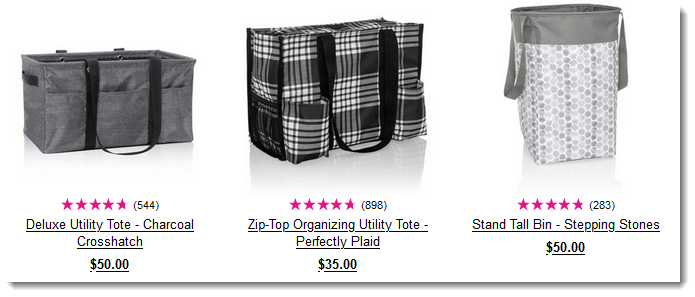 I think that, in general, the prices are low enough that they would appeal to many potential customers.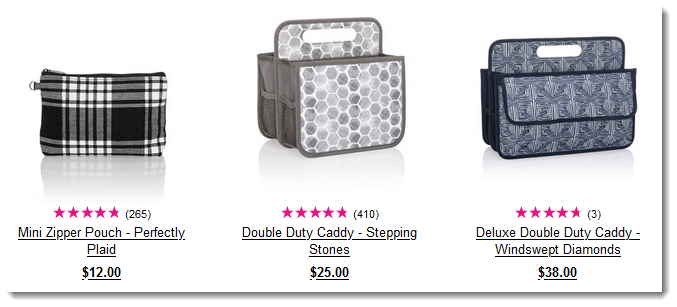 Some products are more expensive than others, but that is to be expected. However, in many cases, you could find similar bags at stores and the cost of those bags would be much lower.
Still, $50 for a single bag isn't amazing. Prices like these could mean that customers are selective about what they buy.
From people that I've talked to, the quality of the bags seems relatively decent, but not exceptional. I knew one person who had multiple bags that have lasted a long time with no signs of wear, but also purchased two bags that each broke within a week. I've also seen similar perspectives online.
For example, one blogger reviewed her experience with the bags, saying that both her purchase and her friend's broke quickly. She also had trouble getting a replacement or refund from the company. I also found the reviews below that talk about the products from Thirty-One Gifts.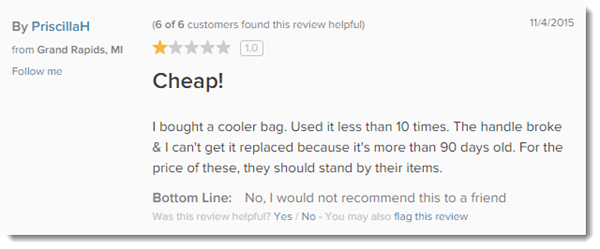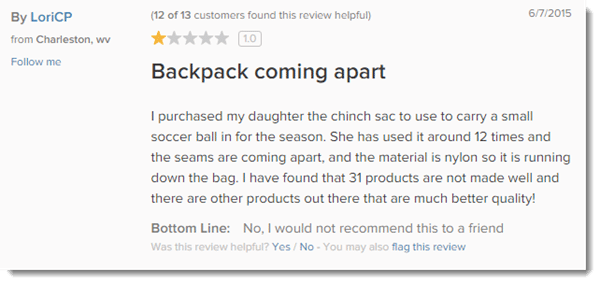 I suspect the quality of the bag is strongly connected to the type and the price. For example, purses are fiddlier, involve zips and tend to have less rugged material. So, those items would be more likely to break than some of the large totes from the company, which are basically large bags with handles and tough fabric.
The issue of quality is a major problem if you're a consultant. It could easily result in lost customers and decreased profit overall.
If the company had good customer service, then this would help to reduce some of this issue. However, reviews on the company's service in this area are mixed. All of these issues would make the process of making money through the company that much harder.
Opportunity Breakdown
Thirty-One Gifts is a party-based MLM. **YAWN** Distributors can make sales either in physical parties, catalog parties or online parties.
The party structure is interesting and it can also be limiting. This structure means that your income is connected to amount (and size) of sales within a given party. So, for a physical party, you would collect orders during the party then send them off at the end of the party.
Your commission, bonuses and any other factors are then calculated from the success of your party. However, the structure does make it harder to make individual sales.
In this case, the base commission rate is 25%. This can be increased up to 34% with volume-based sales bonuses. However, you need to move up the ranks to hit those sales bonuses (we'll come back to ranks shortly).
If you only plan to focus on sales, then you're going to be limited to the 25% commission rate.
Thankfully, you don't need to purchase and resell the products. Customers order through catalogs or through your website instead.
That being said, Thirty-One Gifts does offer a 40% discount on products that you order personally. Some distributors might choose to order with that discount and then resell the products for more income.
Doing so could get you in trouble from the company. Any sales made this way wouldn't count towards your rank requirements either and customer service could be problematic if there were any issues with the products.
Make Money Building A Team
So then, let's talk about the team side of things.
Team income follows a unilevel structure. This means that your downline looks a little like a pyramid, where people are positioned based on who recruited who. You can then earn percentage overrides based on where people fall in that pyramid (and your own rank).
In fact, your income potential is strongly linked to your rank in the company. People in the higher ranks get more income from their own sales and qualify for residuals from the sales of their team members.
Of course, each rank has requirements. For example, here is some of the information about the first and last ranks in the company.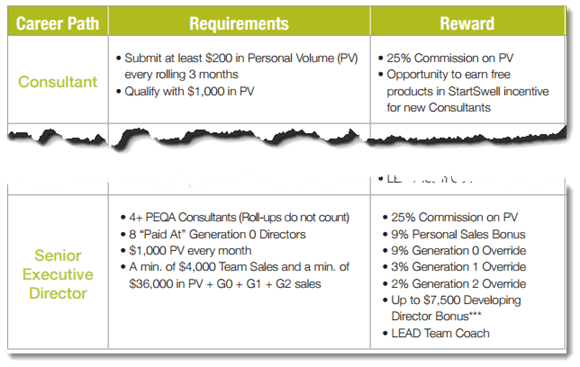 The requirements get tricky fast. In fact, you need two to four qualified consultants under you to hit the second rank (qualified means that they need to have $1,000 personal volume in sales). After that rank, you need at least four qualified consultants under you, ones that you enrolled yourself.
There are other requirements too, but let's talk about this for a moment. Recruitment isn't as easy as it sounds. Getting the people that you recruited to make regular sales, that's an even more difficult process.
You may also find that audiences overlap. For example, if you get a friend to join Thirty-One Gifts, they'll probably be targeting some of the same customers that you are. You might even find that your income decreases if some customers start to purchase from your recruit instead of from you.
Costs
Getting started with Thirty-One Gifts isn't too expensive. You basically just need a starter kit, which costs $99. It's possible to get a rebate on the cost of the kit too (if you hit a certain sales target).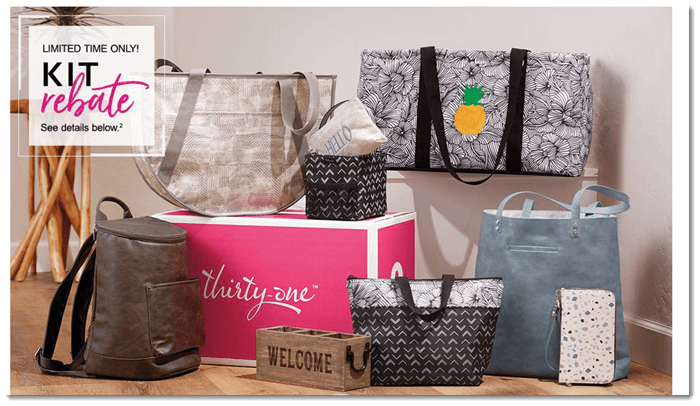 At times there are also smaller kits that you can get started with instead.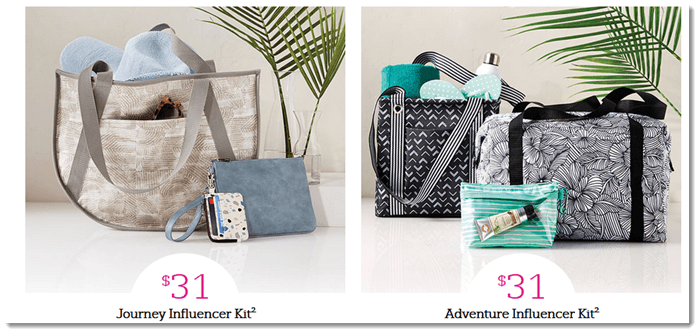 Honestly, the pricing is pretty good. I suspect that some people sign up for the company just for the products that come with the starter kits.
You do also need to make $200 in sales every rolling three months, even if you're not building a team. While requirements like this are frustrating, you probably shouldn't be in a direct sales company if you can't make $200 worth of sales every three months.
The ongoing requirements get stricter once you get up to the third rank, which is where the team building starts. From this point on, you need to make $1,000 in personal sales every month. That's a pretty excessive goal.
Can You Generate Reliable Income With Thirty-One Gifts?
Thirty One Gifts Review
Yes, making money with Thirty-One Gifts is entirely feasible. The products do appeal to some audiences, even when people have a bad experience with one of the bags every so often. The base rate of 25% commission isn't amazing, but the prices of the products help to increase the amount you get per sale.
While I don't think that Thirty-One Gifts is powerful as an income approach, it could be an interesting side hustle for some people (especially if you just stuck to sales, rather than recruitment). I've seen some people do this in-person. The process works well enough when your audience is passionate about the brand.
If nothing else, some people join for personal discounts and the chance to make a little bit of money on the side. This is a perfectly viable idea, just make sure you are aware of any requirements before you get started.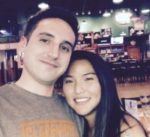 MLM Critic & Author: Nathaniell
What's up ladies and dudes! Great to finally meet you, and I hope you enjoyed this post. I have to be honest though. I'm not a big fan of MLM. Tried it. Hated it.
Affiliate marketing is cheaper, faster, and easier. See for yourself and join millions of other successful affiliates generating income from their blogs!
No inventory. No fees. No recruiting. 3 BILLION potential buyers online.
Reader Interactions