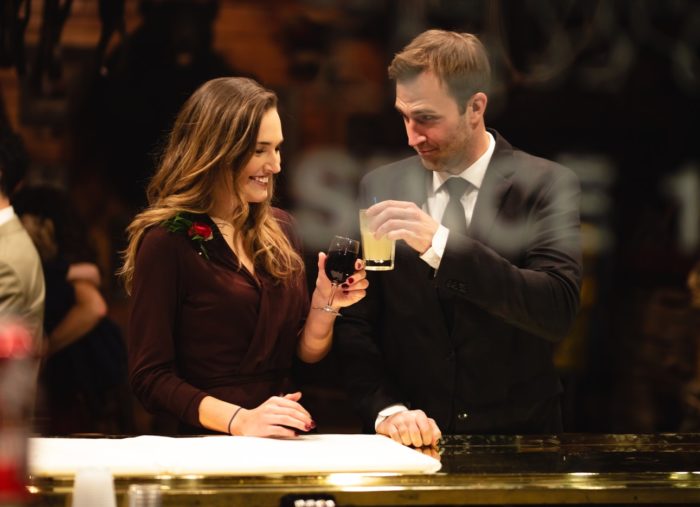 Not long ago, I came across a website that was offering a course on how to text a woman you like. The course sold for about $9.99, and made me realize that there is actually a market for paid content in this niche. Since then, I've done quite a bit of research. Can you really make money teaching men how to seduce women?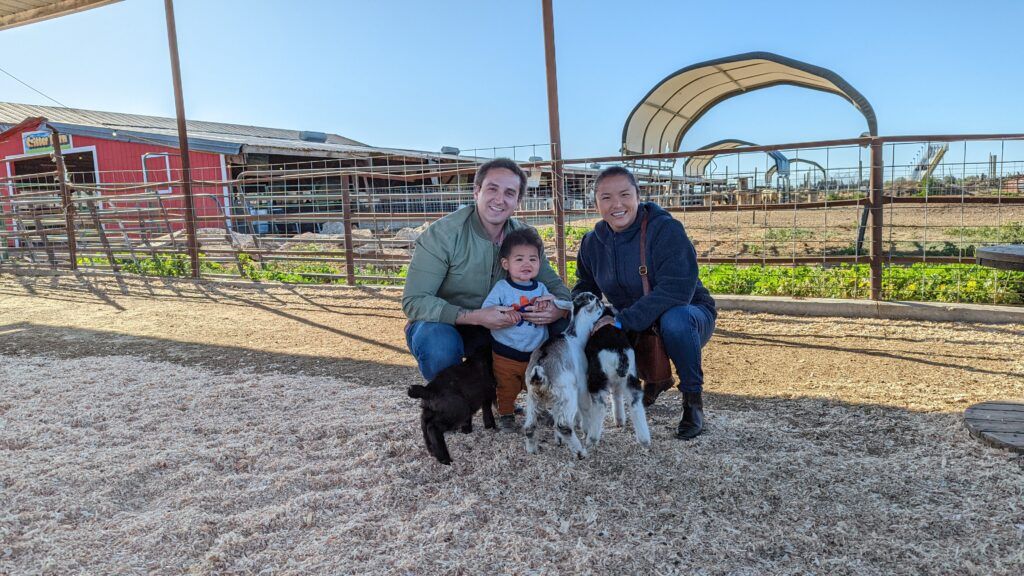 Are You Ready To Work Your Ass Off to Earn Your Lifestyle?
Are you tired of the daily grind? With a laptop and an internet connection I built a small website to generate income, and my life completely changed. Let me show you exactly how I've been doing it for more than 13 years.
Making Money Teaching Men How To Seduce Women
If you would have asked me before, I probably would have said 'no.' But oh boy, was I wrong! There is actually a pretty booming market for these types of products… and if you can get your name out there and develop a good enough product, you can actually make quite a bit of money giving lessons, coaching, or even designing your own educational materials.
Let's face it. Men are not always the 'smoothest talkers.' Some of us need a little help when it comes to wooing the lady-folk. And nowadays, with so much of the 'dating game' happening online, many men are actually completely lost when it comes to seducing a girl that they may be attracted to.
Plus, men are getting a lot of mixed signals when it comes to dating in the 'digital age!'
Should they text first? Should they be 'nice?' Should they be a 'bad boy?' Should they try to stay aloof, or try to develop a connection? What does it mean when a girl says a certain thing over messenger? Etc.
A lot of men could benefit greatly from some quality education in this department!
But what if you are really good at this? The thing about having seduction skills is that…
They are not something that everyone else has by default
They can be taught
With practice, they can be mastered
But oftentimes, people need more direction to learn than a single blog post or video. There is a lot of free material out there that claims to help men pick up women, but a lot of it (while perhaps indeed helpful) just gets recycled over and over. If you want the really premium-grade stuff, you usually need to spend at least a little bit of money. You need to buy a book, a class, or a subscription of some kind to get information that will really help you to improve your methods.
And if you want hands-on help? Well, you'll need to hire a coach or pay to attend some kind of seminar!
And that brings us to our next question.
Is it possible for someone with seduction skills to teach these skills to other men, and charge money to do so?
The short, quick answer to this is 'yes,' though it may take a bit of work!
This is not the kind of side-hustle that will earn you a lot of money really fast. But it IS a side hustle that you can work on a few hours every week, potentially earning quite a bit as time goes on.
Let's talk about some of the best ways to create, launch, and sell your own seduction guide for men.
1. Develop And Sell Your Own Seduction Course Online
You can use websites like Thinkific to design and sell your own courses online. The basic plan costs $49 a month… but you could very quickly be earning more money than that every month if you picked up a few customers.
Of course, while you could expect to gain some traffic straight from Thinkific (or similar sites), your next goal would be to start making people aware of your business and course.
And while Thinkific is a great platform for selling courses, there is really no way to get around the need to do a bit of marketing.
If you want to break into earning money in the dating/seduction niche, you are going to have to build up at least a bit of a following.
That means publishing content on either YouTube, a blog, or in a podcast to start getting your message out.
I will explain how this works in step 2.
2. Develop Your Own Platform And Start Publishing Content
So, you develop a class that you can market to people who want to get better at seducing women. The next step is to make people aware of this by publishing content on either YouTube, a blog, or in a podcast to get your name out there.
This is where you will need to invest a few hours each week to really start getting things going.
Publish 1, 2, or even 3 pieces of content every week, directly related to what you are teaching in your course. You want this content to be helpful, though it will obviously be brief in nature, because it will be a one-off article or video on the topic instead of a full fledged course.
As you start publishing content, start also learning about SEO so that you can show up in the search engines and get more people to watch what you are putting out.
And in every video or in every post, you can also give them a quick link over to your course that you are offering!
Now, there are a lot of ways to do this. And some are more effective than others. But the general idea here is that you can now lead traffic to your course to increase your odds of selling it.
3. Build Your Own Website
If you want to go this route, you are eventually going to find a lot more value in building your own website. If you do this, you can optimize your site, link up your social profiles to it, and utilize funnels and sales pages to really try to convert more traffic. You could also use this site as a means to sell your course, which will take away that monthly payment you need to pay to sell it on a third-party website!
You may think that building your own niche website on this topic is difficult. But it actually isn't that big of a deal. Simply build a WordPress site, find a good host, choose the proper domain name to fit your market, and you can start building this up to earn income with as time goes on.
There is a learning curve to marketing your courses online like this. But if you put a couple of hours into creating and learning every week, you should have no problem making it awesome!
You can even publish and sell different types of materials. You can sell ebooks, one-on-one coaching, online lessons, tickets to live seminars, etc.
4. Consider Coaching And Live Classes
If you are truly great at what you do, then you could stand to make quite a bit of money coaching and holding live online classes.
Men truly want to know how to get better with women. But some simply do not have a clue how to do it… even if they read a book or watch a video!
They might still have questions that need to be answered. They may need specific advice for their own situation that would be difficult to glean from a video or book.
For this reason, offering coaching and/or live classes could be an excellent way to really stand out in this market.
But remember, it all comes down to marketing yourself. No matter how you slice it, you will still need to get yourself in front of potential customers. This may seem like a challenge, but content marketing is still one of the best ways to do this.
5. Be Excellent At What You Do
If you are a true master at the art of seduction and helping men to talk to women, then you stand a very good chance of being able to earn some extra money doing it.
But it is going to take work, and you need to be able to get actual, real results.
If you can't get results, people are going to see through it. People are perfectly willing to spend money on things that work. But they don't want gimmicks!
So a great step in the right direction, for any side hustle… is to always do your best to actually help your customers. Bring real, measurable value to the game… and they will be more than happy to listen to what you have to say!
Obviously, the best candidates for this type of hustle would be those who are actually good at seduction… be they men or women. There are actually quite a few ladies who are professional dating coaches, which can be very helpful for men who are trying to understand the dynamic from the woman's perspective.
So, this could be an excellent gig for anyone who is actually good at getting results… man or woman!
Our Final Opinion On Teaching Men How To Seduce Women
Should you design some classes and try to become a dating coach to help men learn how to talk to women?
There are a lot of ways to make money online. Some are good, some not, but ALL of them are still just trading hours for dollars.
Starting your own affiliate website really is the best way to build passive income and "make money while you sleep". Affiliate websites earn income in every timezone, and can be instantly accessed by billions of smartphones across the globe!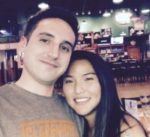 Nathaniell
What's up ladies and dudes! Great to finally meet you, and I hope you enjoyed this post. My name is Nathaniell and I'm the owner of One More Cup of Coffee. I started my first online business in 2010 promoting computer software and now I help newbies start their own businesses. Sign up for my #1 recommended training course and learn how to start your business for FREE!